Meesha Shafi's allegations against Ali Zafar came as a complete shock for many people since these two had not just worked together but not very long ago they were even considered good friends. When the #MeToo movement was on its rise, Meesha Shafi posted a status update in which she shared that Ali Zafar had sexually harassed her during a jamming session.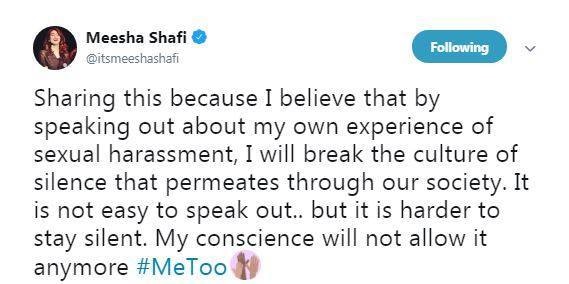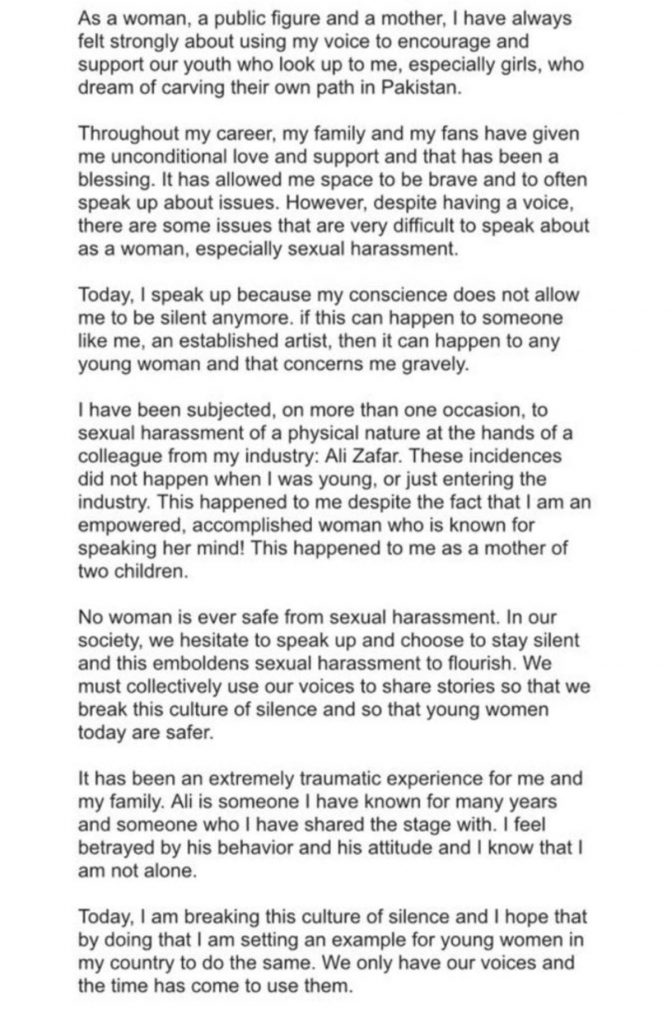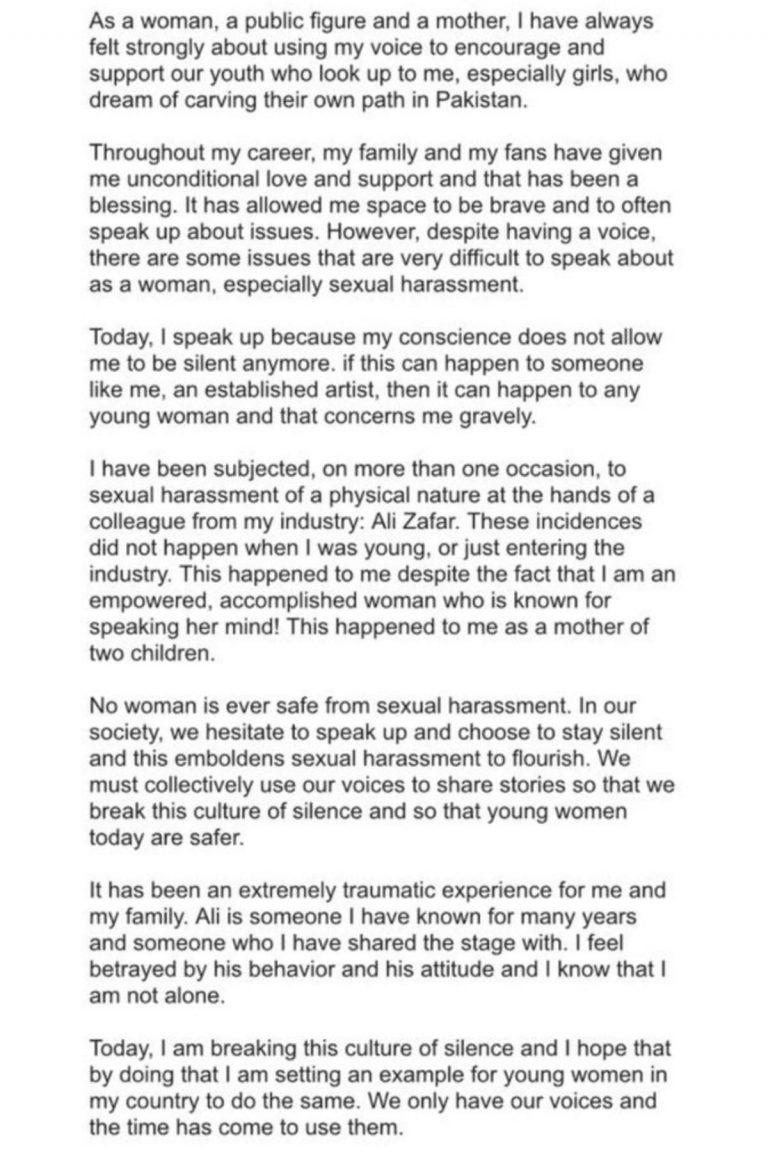 Soon afterwards few other girls came forward with similar accusations and very soon this allegation was the talk of the town. While Ali Zafar announced that he was going to fight this battle in the court, people were not going to sit back and wait for the court's hearing and the judgment.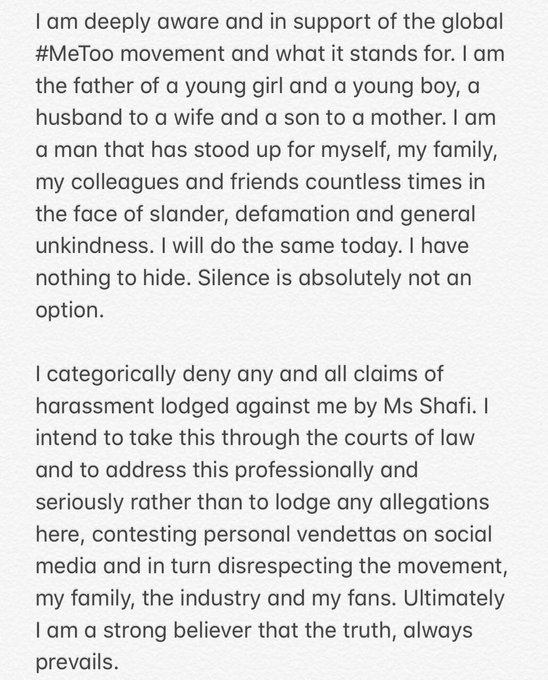 Ali Zafar was criticized a lot on every forum and this controversy was discussed on every other talk show with different celebrities expressing their point of views. Ali Zafar however stayed silent for the most part until he thought that his integrity was at stake and his family was suffering because of it all.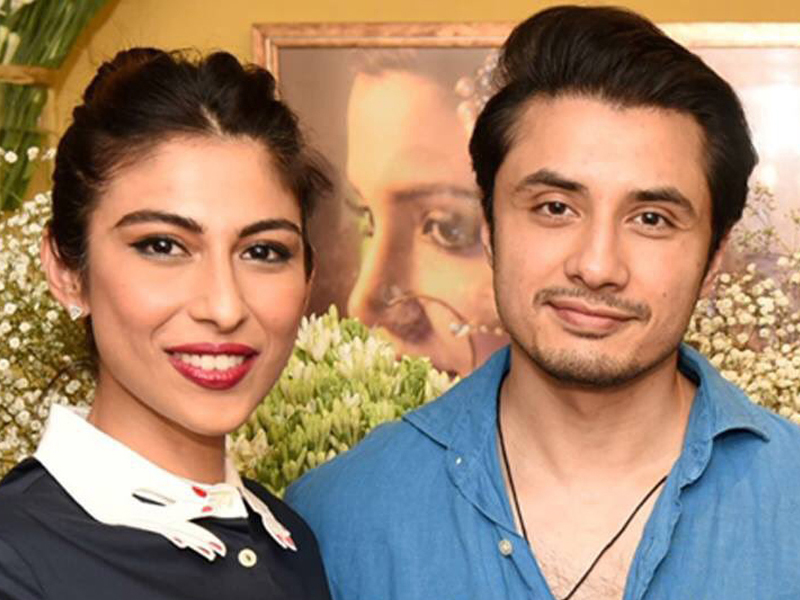 Until now, Ali Zafar has never openly discussed his views about this entire controversy. While talking to Momin Munshi on his show Ali Zafar finally broke his silence and talked about how this controversy affected him. Ali Zafar also accused Meesha Shafi and all those people who were backing her of making fake accounts to show support for them. According to Ali Zafar this is how the social media hype was created.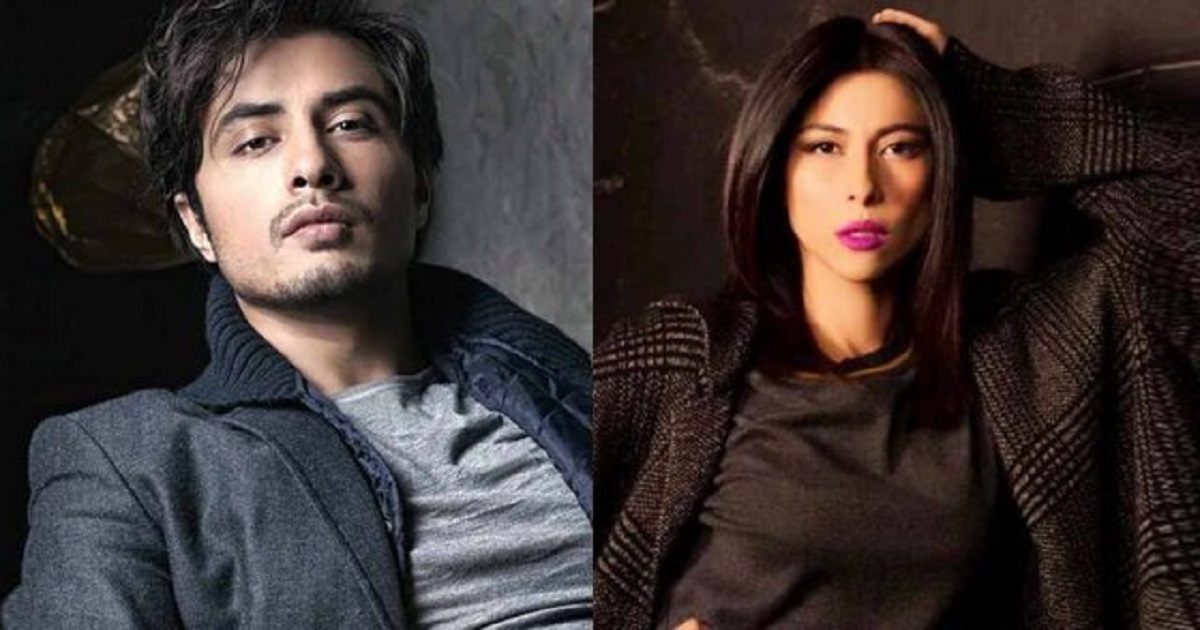 Ali Zafar also shared that this was the point in his life when he found out who his friends actually were. He shared that while some people supported him privately, there were very few who came forward and supported him openly. He said that such people will always be close to his heart. Maya Ali, he said, was one such person who supported him and he will always respect her for that.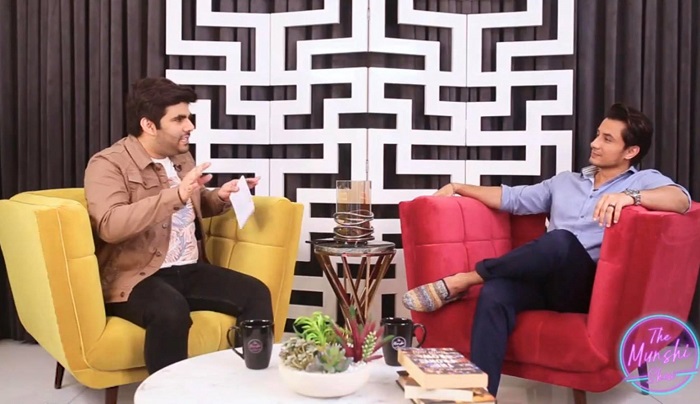 Ali Zafar also said that he presented himself before the court and that he has given all the proof he had to the court. Ali Zafar has now filed a defamation case in the court because he believes that every person deserves dignity. Ali Zafar also said that all the accusations were baseless and basically all those people who were jealous of his accomplishments supported Meesha Shafi. He also had a strong message for all such people, he believes that they eventually will burn in the fire of this jealousy.