Burgers are loved no matter where you go in the world. They're fatty, juicy and oh so delicious. But it is really is tedious to find the perfect burger which melts in your mouth and transports you into a food coma. If you're looking for the perfect burger joint, then read on our list for must try burger joints in Lahore:
Ministry of Burgers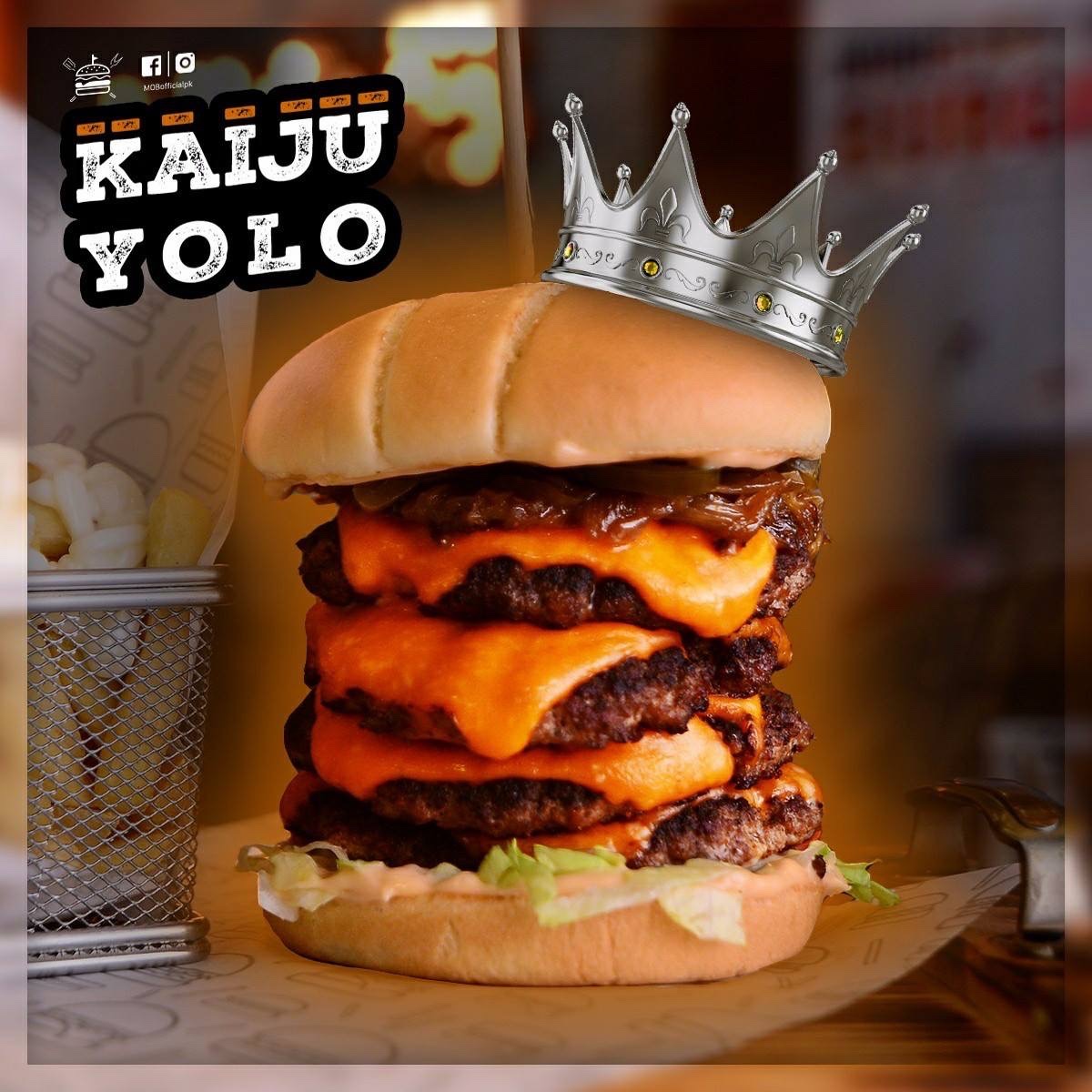 Ministry of Burgers started off from a branch in phase 8, DHA, Lahore. They've now moved on to gulberg and a takeaway joint in DHA. The place not only serves fat, juicy burgers cooked to perfect but also fries loaded in various sauces. And the best part is you can keep adding on patty upon patty to your burger, all depends on how hungry you are!
Daily Deli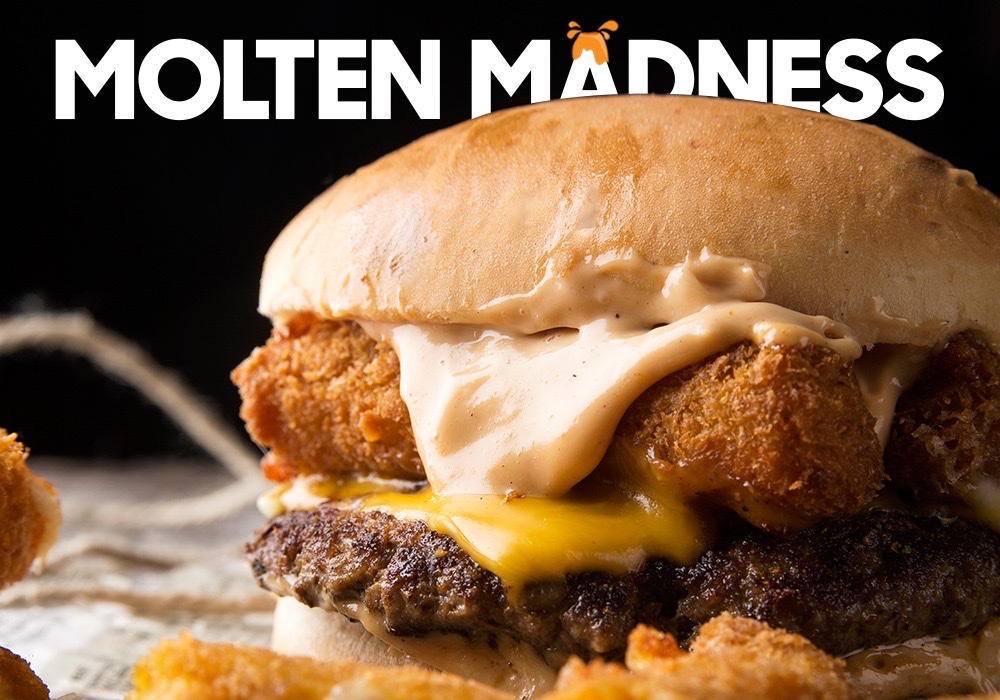 Daily Deli started off as a startup whose ideas was not approved but they were persistent and opened up in the very place that rejected them! Situated inside Arfa Tower and a branch in Johar Town, this place serves unique, juicy burgers which will make you want to lick your fingers! Imagine a burger with mozarella sticks stuffed inside them, yum gooey cheesy goodness.. and the best thing is they are reasonably priced. If you're missing Shake Shack, this place is worth a try.
Johnny and Jugnu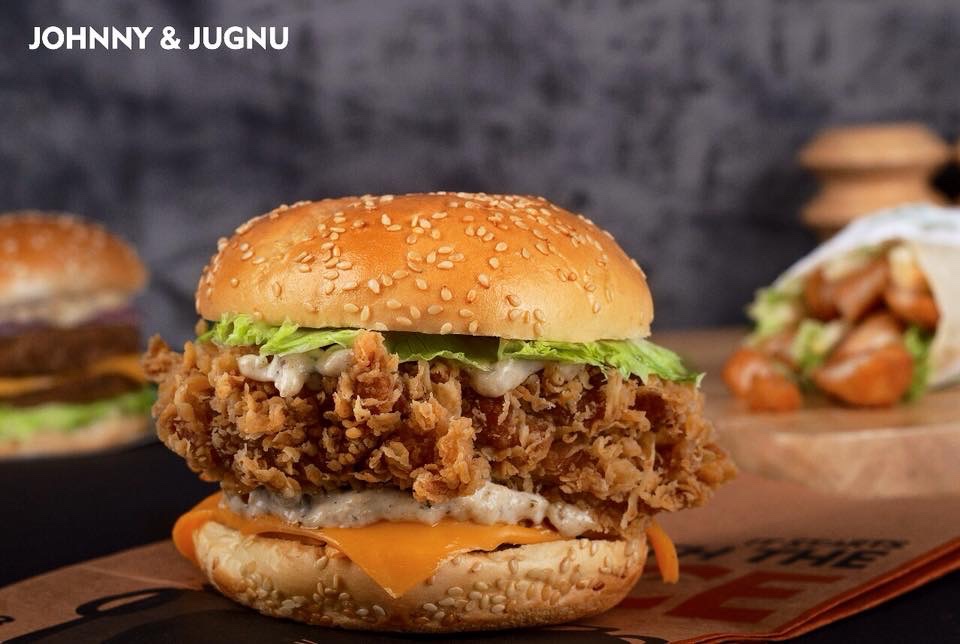 This burger joint is the brainchild of LUMS graduates and is located in DHA and Johar Town. They believe a good burger should be all about the sauces and rightfully so! They serve a variety of sauces; chipotle, garlic, mushroom, greek, atomic and jalapeno. You can choose one or more sauces to be added in your burger. Their wehshi zinger is the most ordered and loved burger and tastes lip smackingly delicious with just about any sauce.
Home grown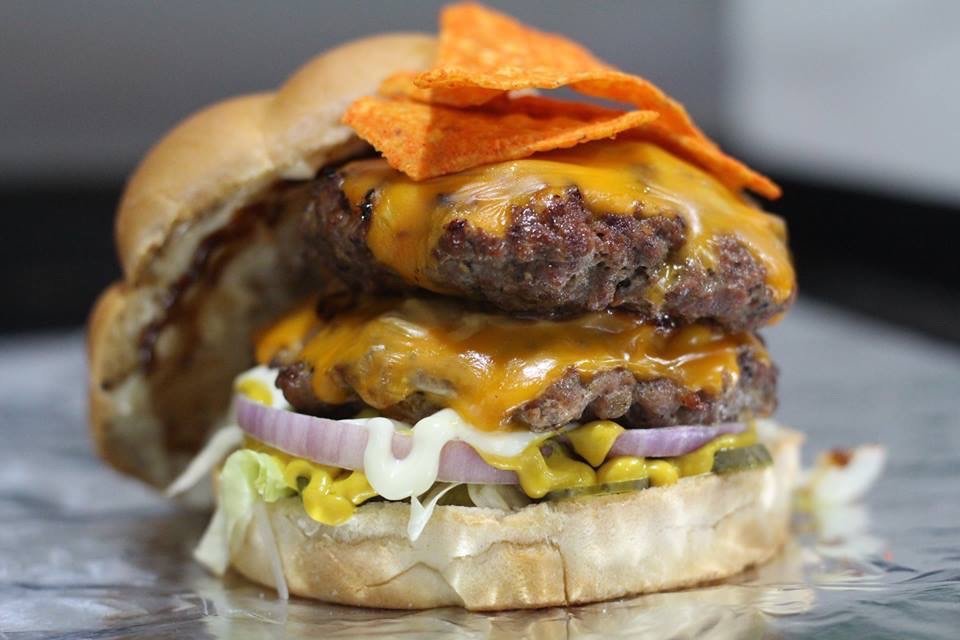 Home grown burgers are located in DHA. They serve both chicken and beef burgers which you can make on your own. Yes, you decide all the add-ons in your burger exactly how you prefer it. Their burger with Doritos and nacho cheese is to die for.
Outpost BYOB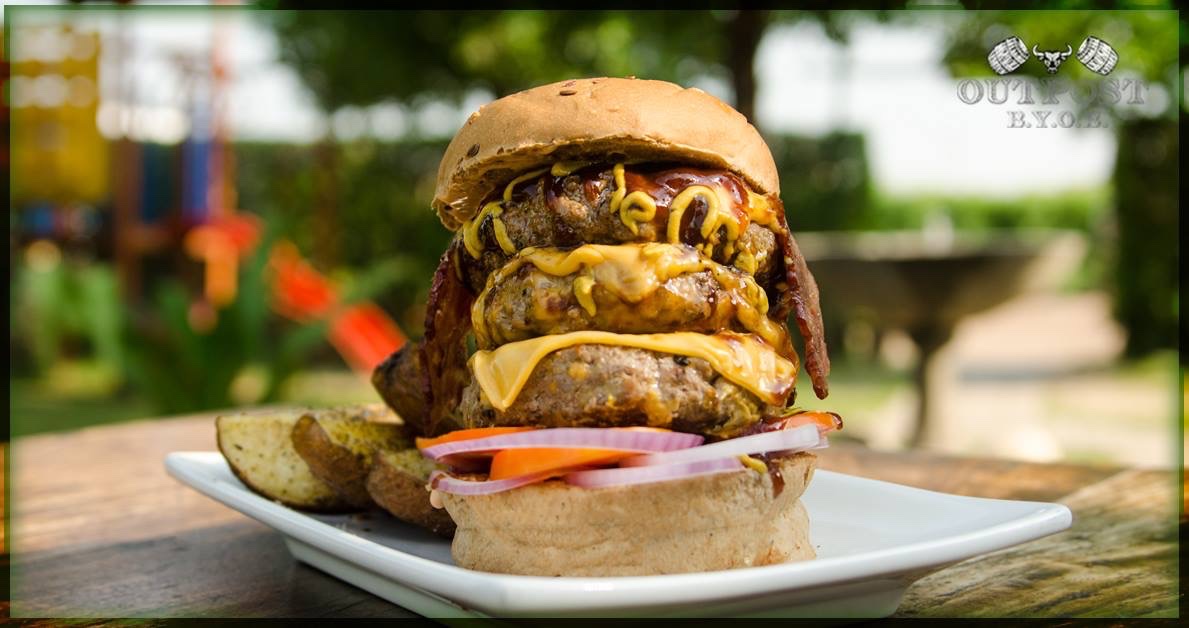 Outpost BYOB were the pioneers of making your burger in your way. They are located in DHA and gulberg. You can choose your own bun; either brioche or sesame or even have the burger in a lettuce wrap while choosing from sixteen different sauces and an array of ingredients such as beetroot raddish, jalapeno pineapple relish and many more. Sounds mouth watering, doesn't it?
Howdy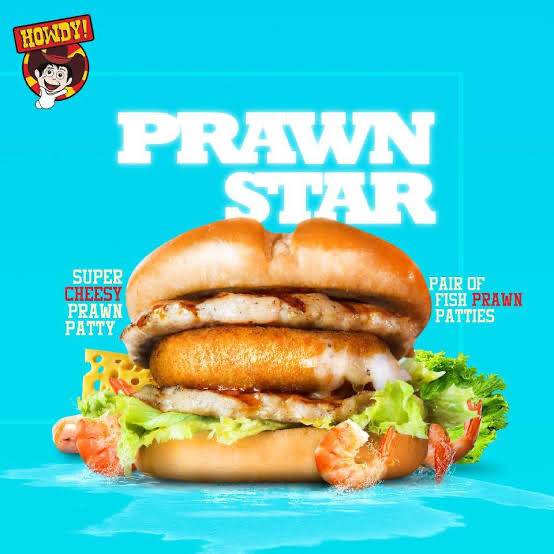 You've heard of fish fillets but ever heard of prawn burgers? A dream come true for prawn lovers, this burger tastes as delicious as it looks! Howdy is located in various areas in Lahore and also Islamabad.
Sarrak Kinarey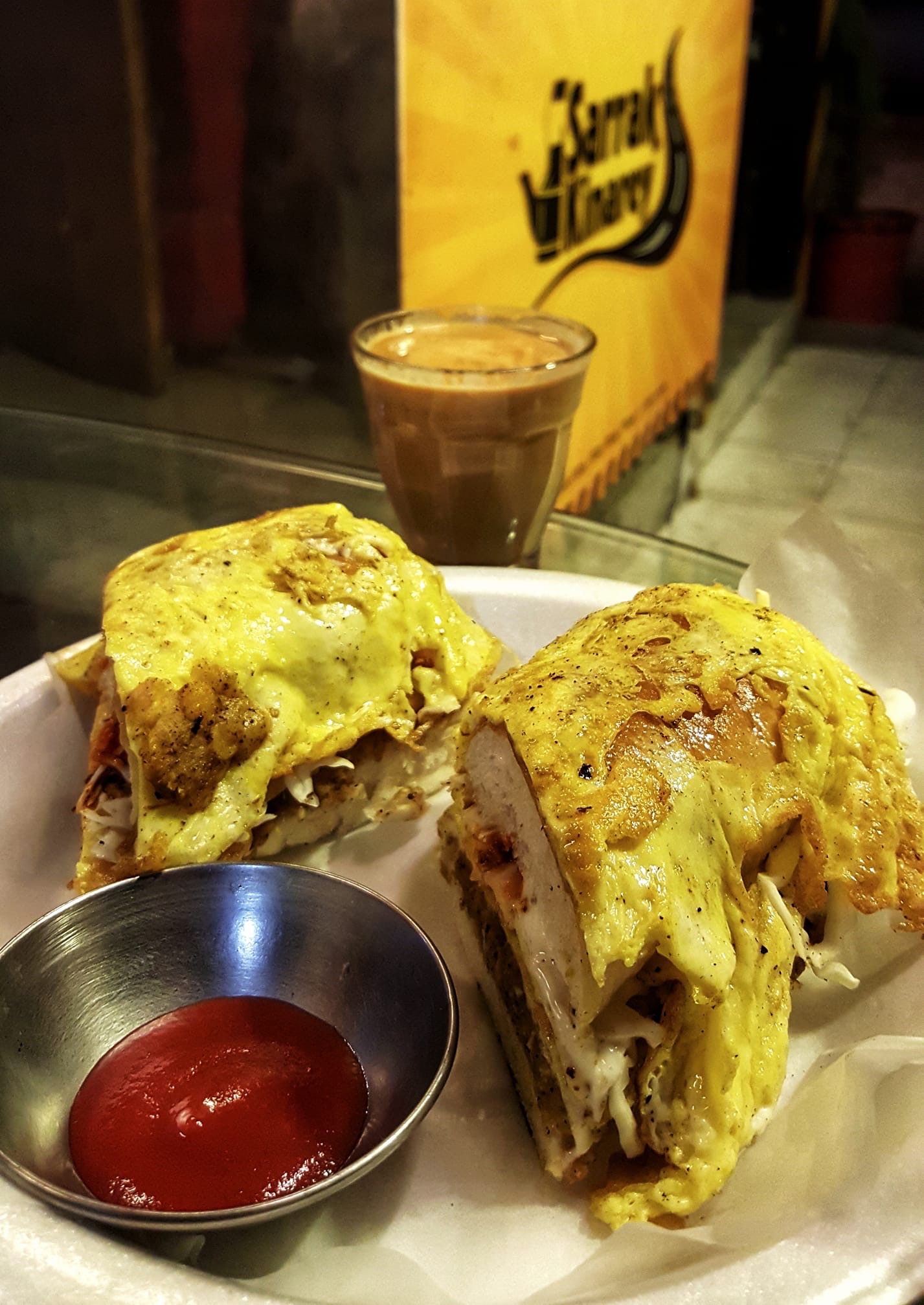 If you're not a 'western' burger fan and are looking for a desi fix, Sarrak Kinarey is your place to be. They serve scrumptious, hygienic anda shami laden with egg. Make sure to have it with their special karak chai for a complete desi roadside experience.They are located in DHA.
So which burger joint are you trying out soon?