Among other things, Sanam Baloch shared on Samina Peerzada's show that because her parents were separated when she was only three and since her parents were also cousins, she was constantly going from one house to the other because both of them shared custody. She also said that while she is all for divorce instead of a marriage in which the children suffer because of the constant fights between parents, she also thinks that she lost her childhood because of the continuous travelling from one place to another.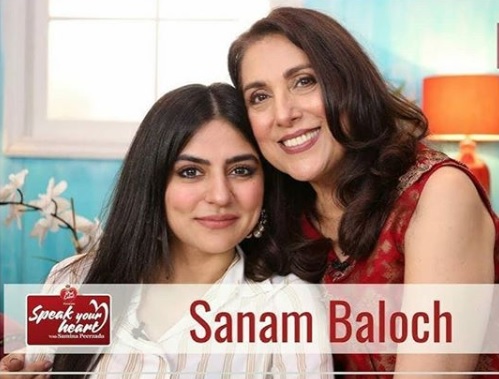 Sanam Baloch shared that she does not remember staying in one house or place and making memories as a child. She remembers being brought up in different houses. She also said that her mother was a very strong woman who fought hard to get her children's custody and she also taught her children to be strong.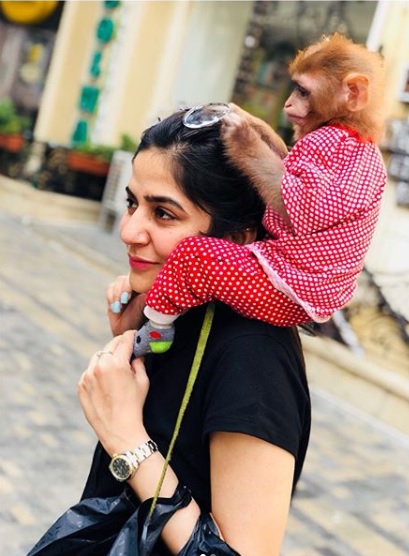 Sanam Baloch also said that she was lucky enough to not witness her parents fight. She says that if she had seen all that her childhood would have been scarred. That is why she feels that it is better to part ways instead of staying together and fighting all the time.