Sanam Baloch narrated the interesting details of how she started her acting career while she was talking to Samina Peerzada on her talk show. Sanam said that she never wanted to be an actress but her first wish was to be a pilot. When she was a little older she figured out she could not be a pilot because she has asthma. That's when Sanam Baloch was actually clueless as to what she wanted to do.
Sanam Baloch's older sister, Sabreen Hisbani, on the other hand was always interested in performing. Sanam used to go with her sister to her recordings and that is how someone suggested that she should also start working on television. Sanam shared that she was always a shy kid but when she started her career as a Sindhi host on a show which aired on KTN, her direction completely changed.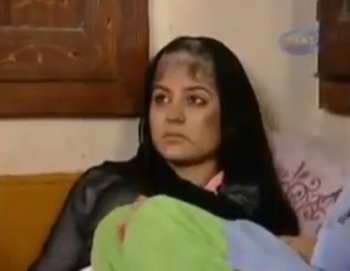 Sanam shared that she called Fahad Mustafa to come to her show as a guest and that is when he suggested that Sanam too should start acting in Urdu dramas. Sanam instantly told him that she could hardly speak any Urdu therefore doing an Urdu drama was out of question. Finally when she decided to start her acting career with the telefilm Kalak, she went to all lengths to give her character her best. She said that she appeared as a girl whose head gets shaved which was a huge thing for someone who had just started her acting career.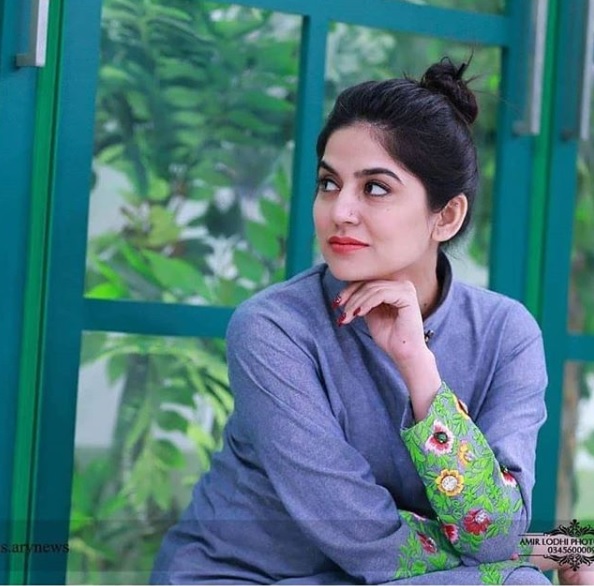 Sanam also shared that her performance in this telefilm was instantly noticed by everyone in the industry. She said that it was few of those projects which get recognition and appreciation overnight.