Gohar Rasheed started his career as an actor from theatre and like all the other theatre actors he is a very well established performer who is liked by the viewers for his perfect acting. Gohar Rasheed likes to dream big, that is why in his recent interview with MAG Weekly he shared a wish which many actors may not even dare to dream. He said,
"I want to win an Oscar, I really want to for being a good actor and I think I will someday."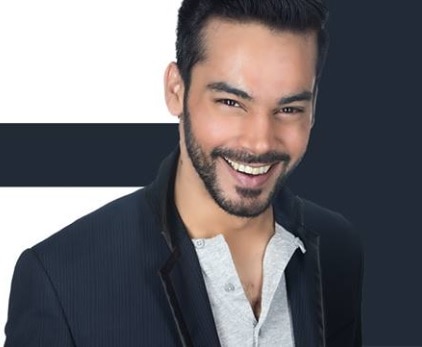 Gohar does not only wish to win an Oscar but he also has enough faith in his talent to know that some day he will win it. He also has big plans for the future. Talking about his future plans he said,
"I'm thinking of venturing into direction. As far as acting is concerned, three films are in the pipeline out of which I've just signed one which is the mega project."
Gohar Rasheed also said that his main motivation for doing good work was all the bad work that was being done nowadays. He said,
"Very honestly in Pakistan it is the bad work that I get to see is what inspires me to act. When I see unsatisfactory work, I feel motivated in a way and tell myself that this is something I don't want to do."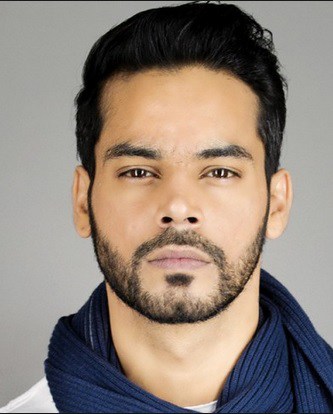 Gohar Rasheed also talked about his role in Mann Mayal. Talking about it he said,
"My role has shades, has lots of hues. That sums up – I'm that boy who is careless. He's the kind of guy who means business to himself, but he goes through a transition and that changes everything, but what the change will be and how it will be, that's the interesting part."
He believes that acting is not to act, but react. Gohar Rasheed has big plans for the future and he wants to work hard to get where he wants to get.