Osman Khalid Butt became popular among the television viewers in Pakistan with his debut drama Aik Nayee Cinderella. Viewers criticized his make over but loved his acting. He became even more popular when he played the role of a grown up spoiled brat in the one of its kind serial Aunn Zara.


Aunn Zara recently went on air in India where viewers highly appreciated it. Recently Hindustan Times took Osman Khalid Butt's interview in which he was asked if he wanted to work in Bollywood to which he replied, "Which actor hasn't dreamt of Bollywood and Hollywood glory, I'd love to work in a Bollywood film some day with the right script, of course. The dream is to direct a Pakistani film and take it to India. "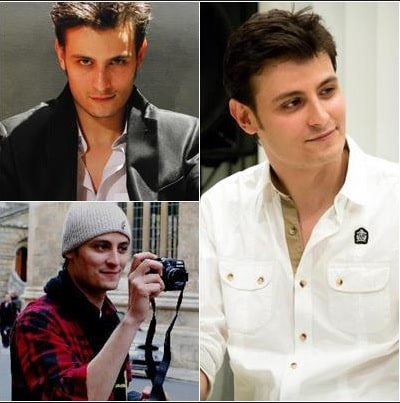 It remains to be seen which dream of this talented young man comes true first.
Here is the entire interview.