A few weeks back, a video went viral on social media where host and former model Iffat Omar was seen getting her Covid-19 vaccination done at the residence of politician Tariq Bashir Cheema.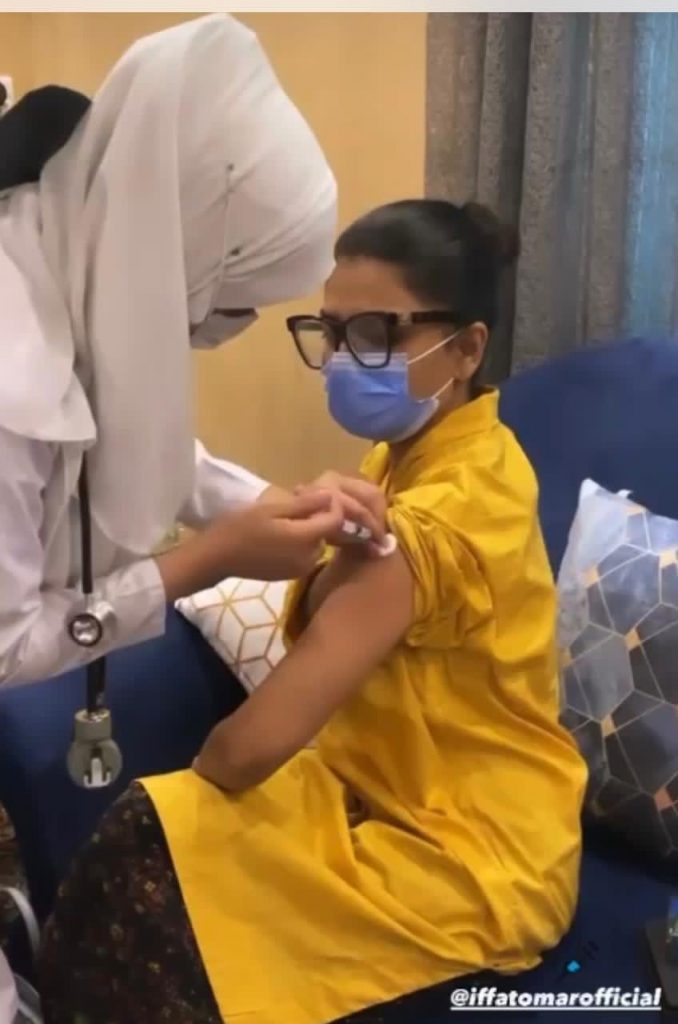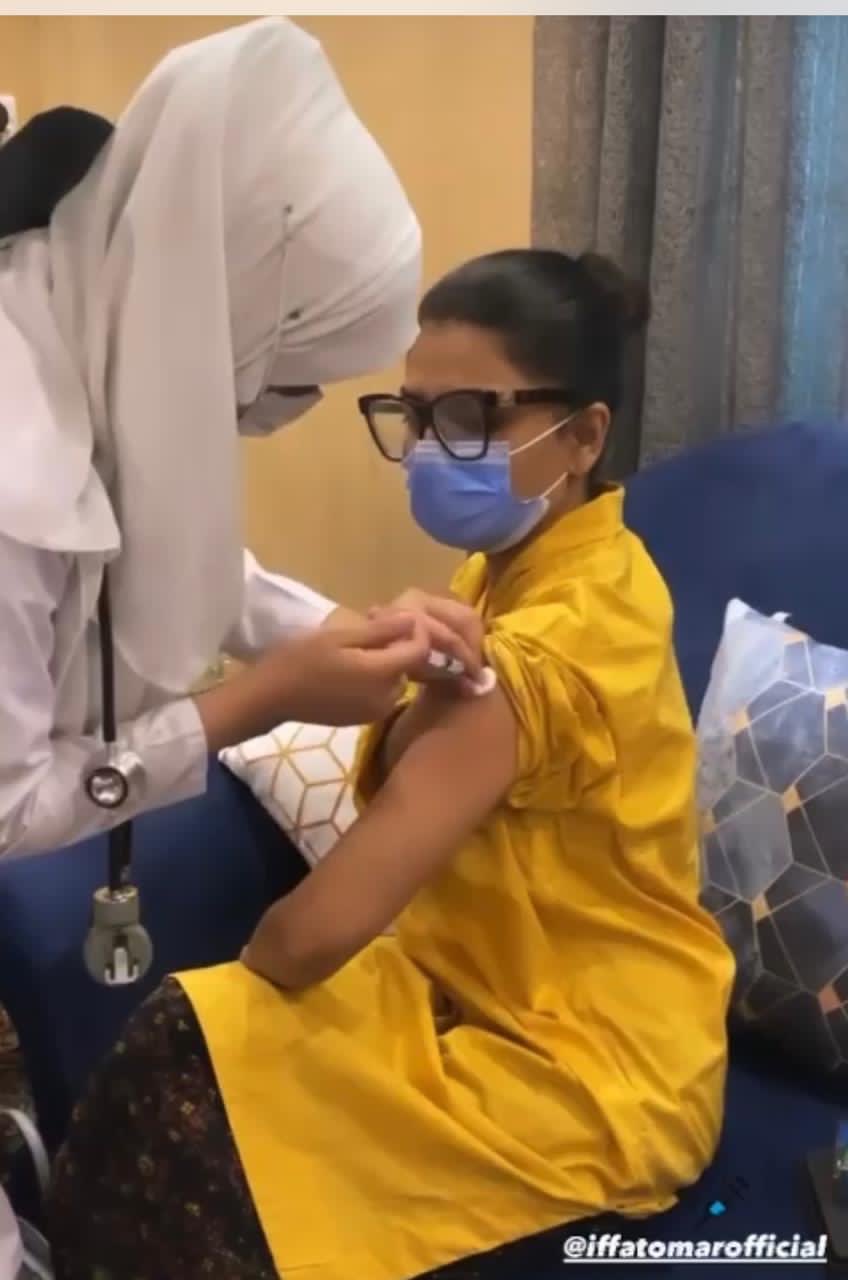 The video was criticized by the public because at that time Covid vaccination was only allowed to citizens above 60 and the health workers and also on being privileged enough to get the vaccine at home.
The public was of the opinion that Iffat Omar who always talks about rule of law, honesty, and whatnot was the first one to jump the queue and got herself vaccinated, which brought out severe public criticism.
In response to that criticism, Tariq Bashir Cheema also responded in a press conference that "The team of university of health sciences came at his place to inject the trial vaccine boosters". Iffat Omar shared this as a clarification but public criticism didn't end there.
Folks – take it easy! pic.twitter.com/EdhZccgFMK

— Iffat Omar Official (@OmarIffat) March 29, 2021
Earlier yesterday Iffat Omar posted on her Twitter account and apologized on the matter, "I am sorry. I am ashamed. I apologize from the bottom of my heart. I will repent."
I am sorry.I am ashamed.I apologise from the bottom of my heart.I will repent.

— Iffat Omar Official (@OmarIffat) April 6, 2021