Iffat Omar Does Not Approve Mahira's Cannes Fashion Choices!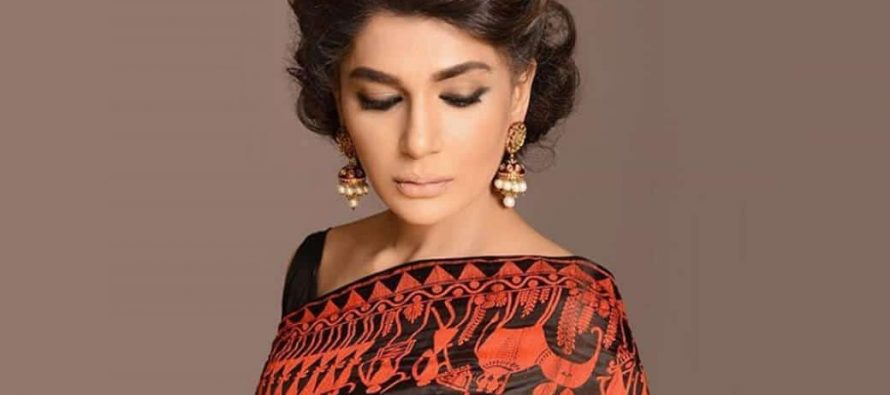 Iffat Omar is a former supermodel and a current actress. She has won in every field she has adopted and has always managed to win over her fans. The Aangan actress took to her Instagram and expressed her views. She has a take on Mahira's Cannes appearances and being from the fashion industry, she had her own feelings and quoted them in a post. She posted Mahira's looks with her take in a caption. Here is what she said: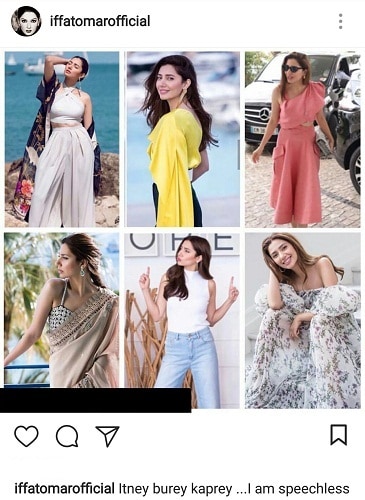 What are your thoughts on Iffat's views? Do you agree with them or not? Share below in the comments section!
---