Earlier last year rumors of actress Veena Malik getting divorce from her husband first surfaced but later the news spread that the two had reconciled. In a latest interview at Bol news with Amir Liaqat Veena Malik opened up about her possible divorce.
She said that both her children live with her and she is very happy with them. She further added that she wanted to set an example as an actress she left her career when it was at it's peak and married Asad. She continued that she sacrificed as much as she could but there were issues that could not be resolved.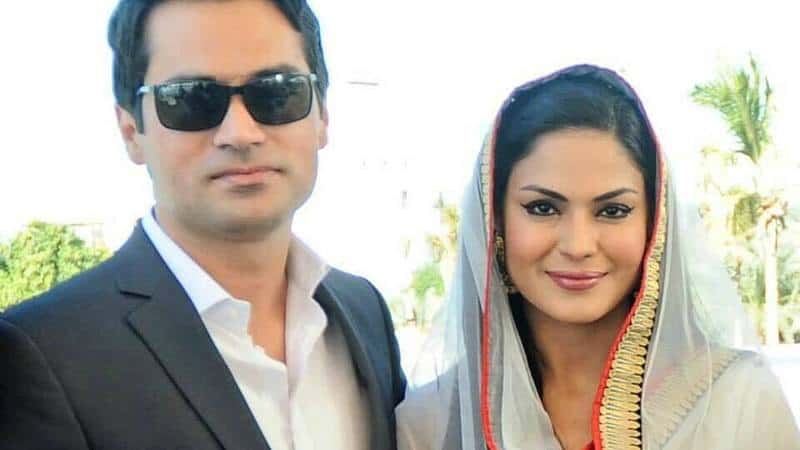 So eventually she decided to take Khula from her husband.
Watch the interview here,
We hope that this decision turns out to be best for both of them.
Have anything to add?