Iffat Omar is a very popular Pakistani actress and a former model who achieved success in almost all the fields, she was popular in the late 1980s and early 1990s. In recent times, her popular & comeback drama was Mohabbat Aag Si, in which she essayed the role of Aapa Ji (Rukhsana) .She hosted a lot of shows including Yeh Hai Filmi Duniya. She also hosted the web show, Say it all with Iffat Omar. In that show people came to know about her opinionated personality.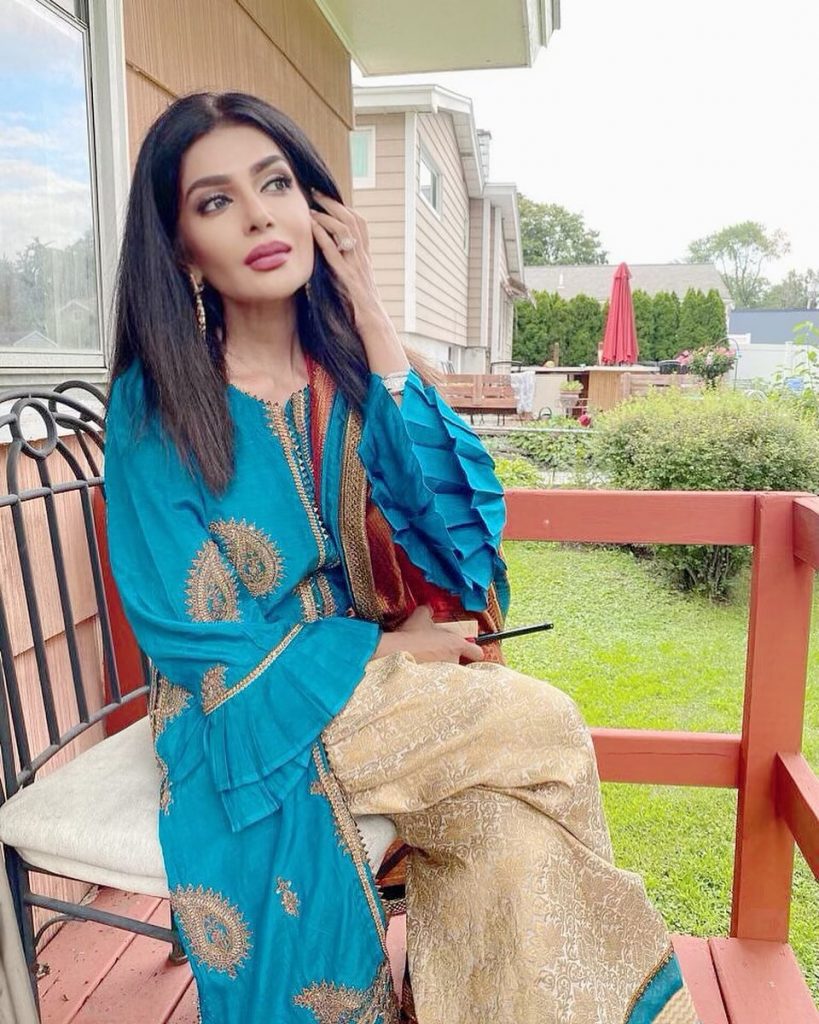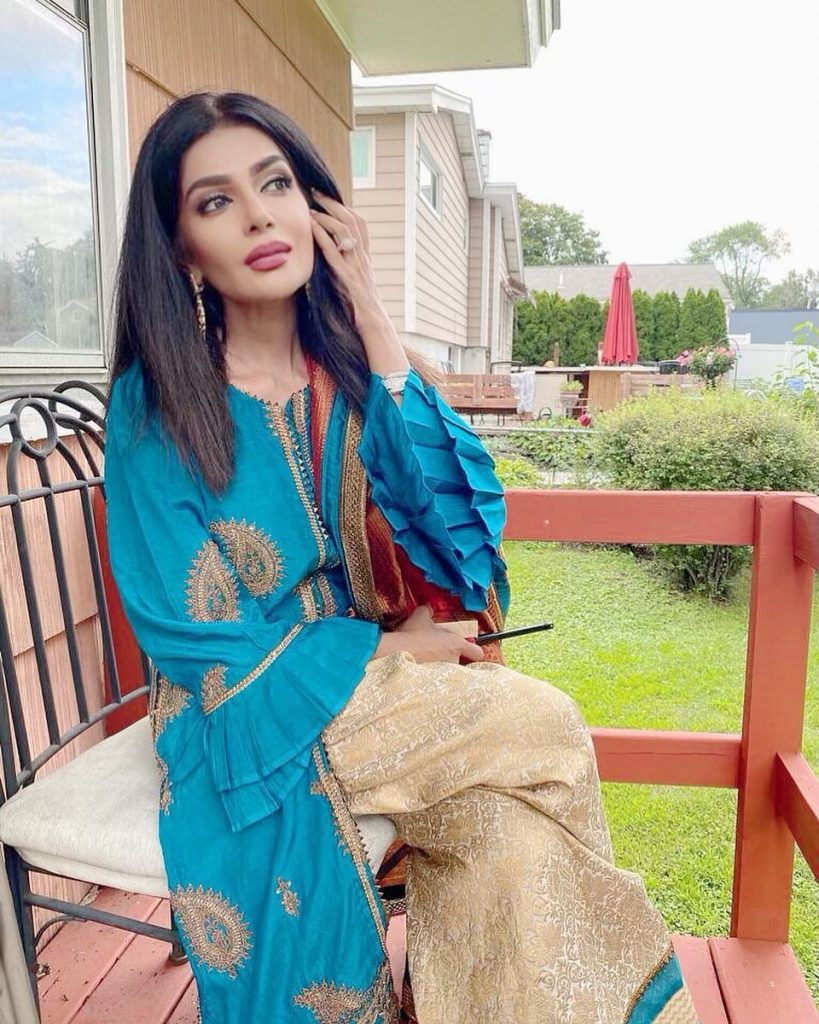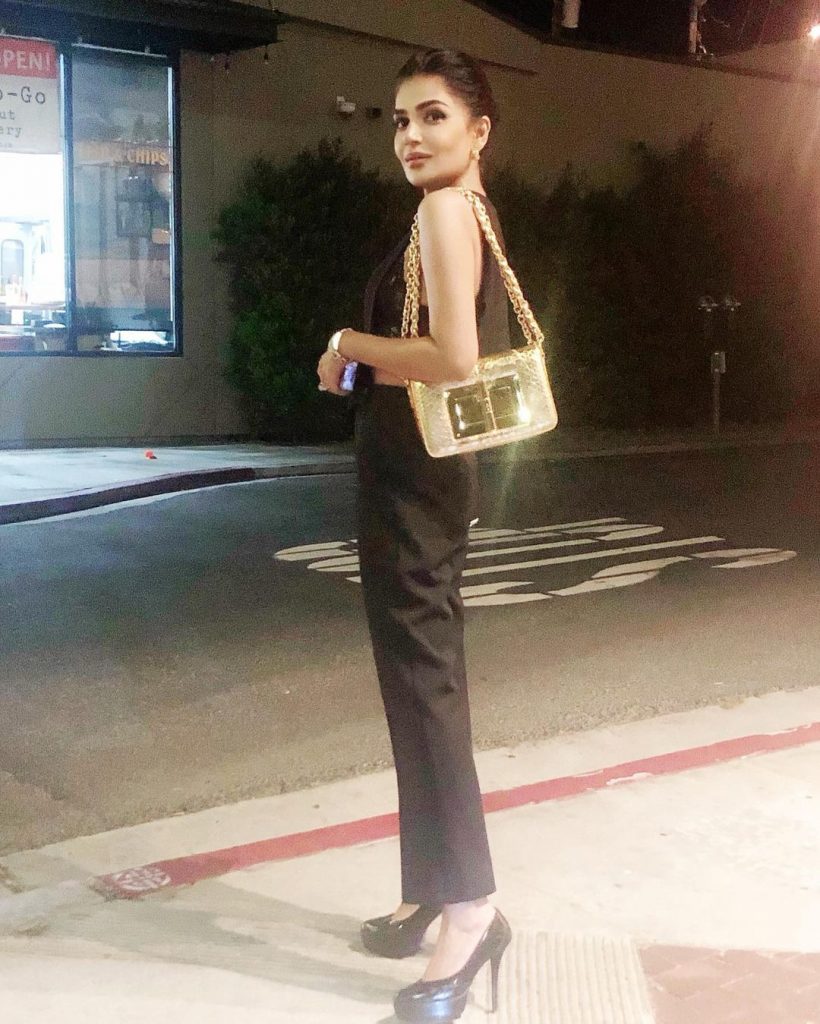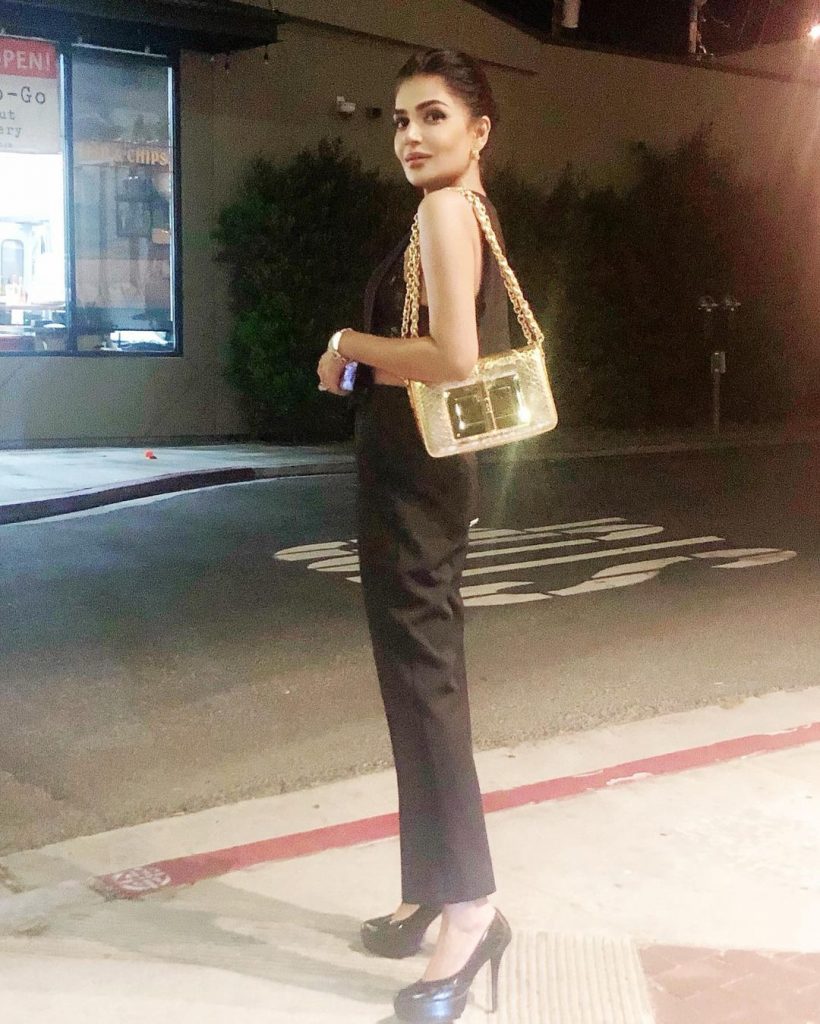 Lately, Iffat Omar was in USA and she was posting a lot of pictures from there. A lot of fans noticed her newly done lip job. Many fans posted positive comments on her photos , many speculated about her cosmetic surgeries but when a fan said that she is looking pretty and she has left Maryam Nawaz behind in the surgeries, she got offended and schooled the netizen. She said that she was already thinking that no negative comment has arrived yet, she further said that the netizens never disappoint.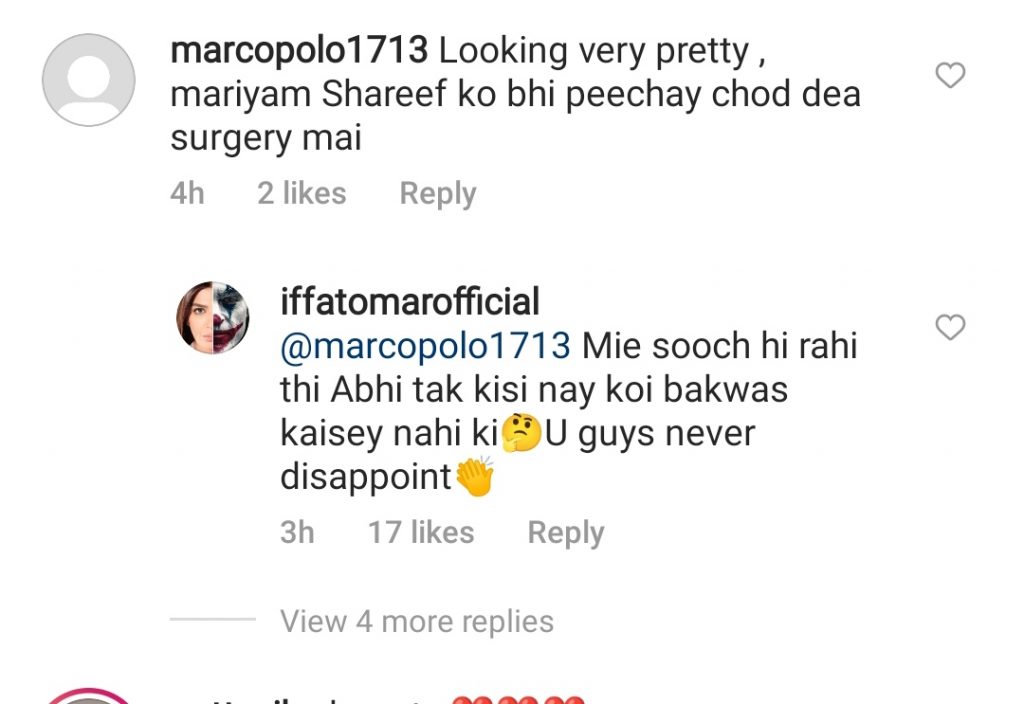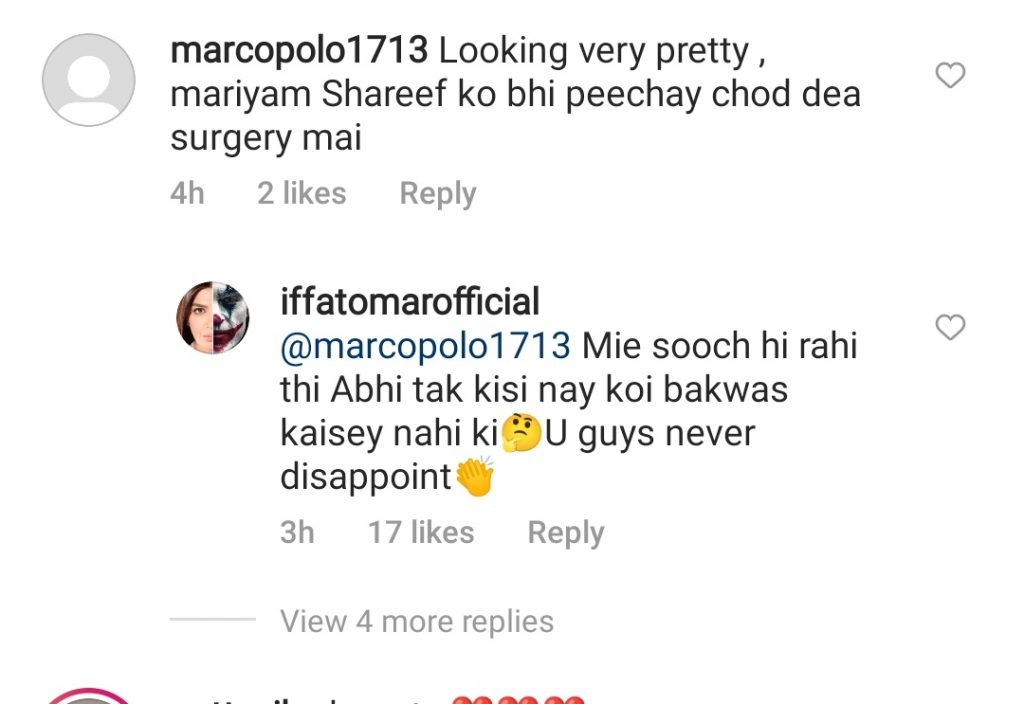 Another fan asked that why you took the comment on surgery as offensive ? , To the comment, Iffat replied, "because it is coming from so much hate". She also said that she never hides her age and flaunts aging but aging doesn't mean she has died.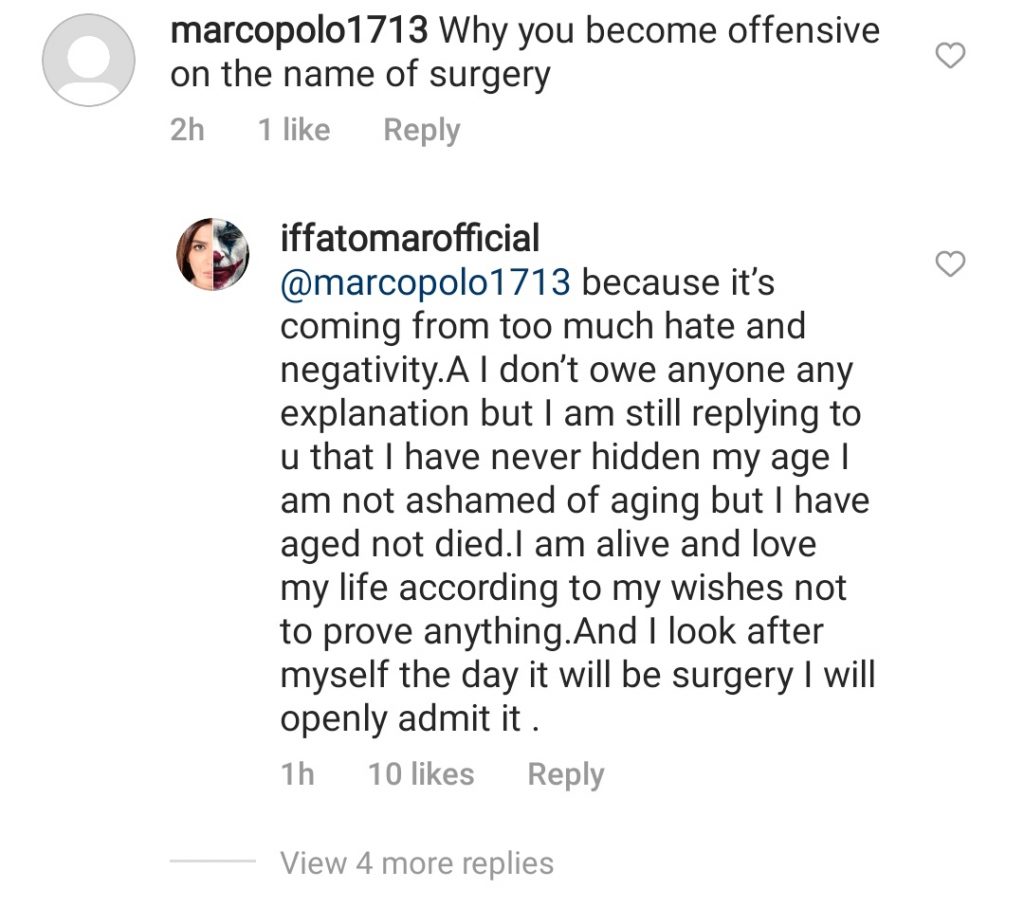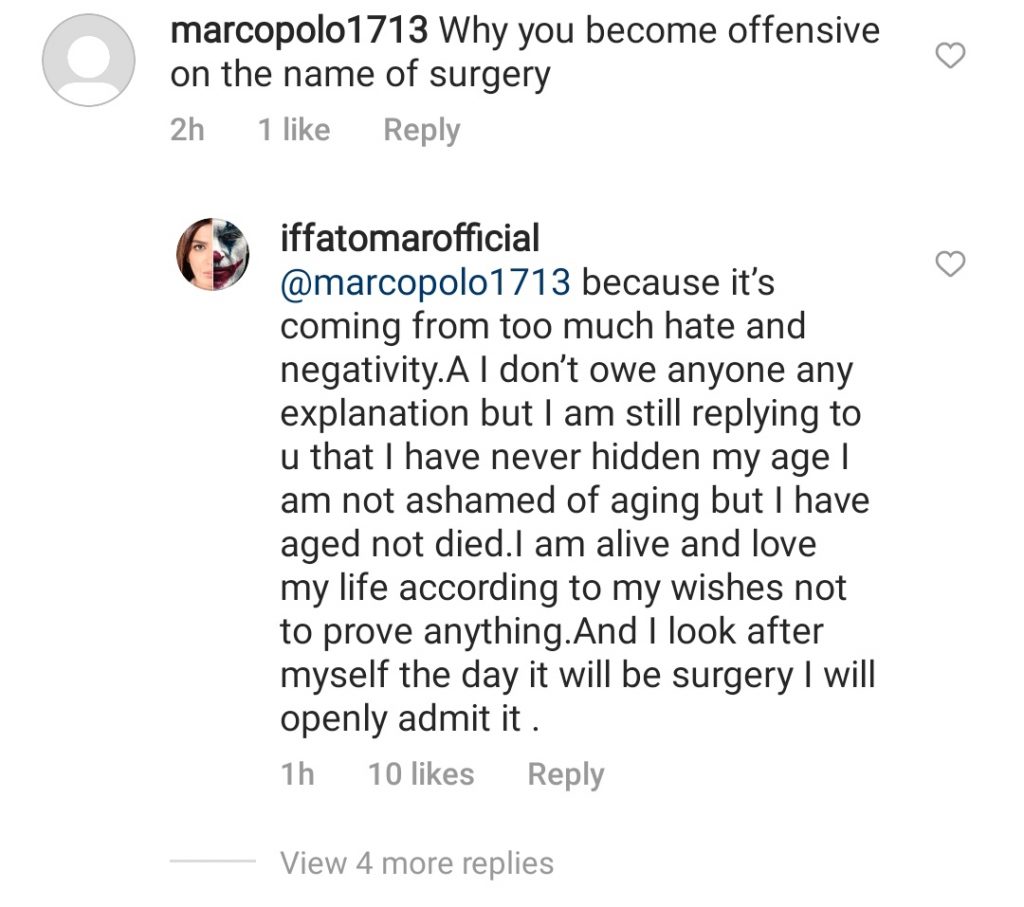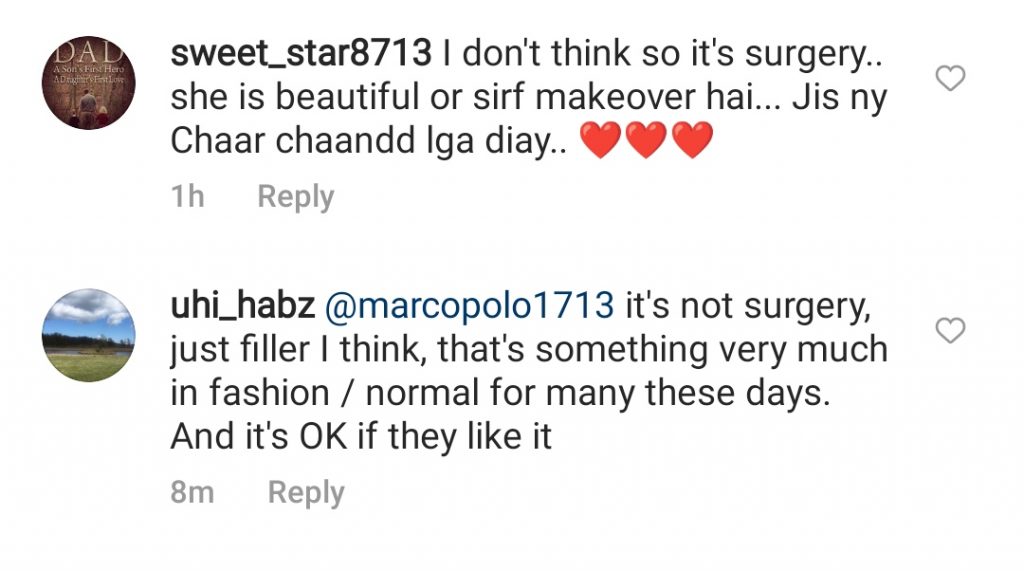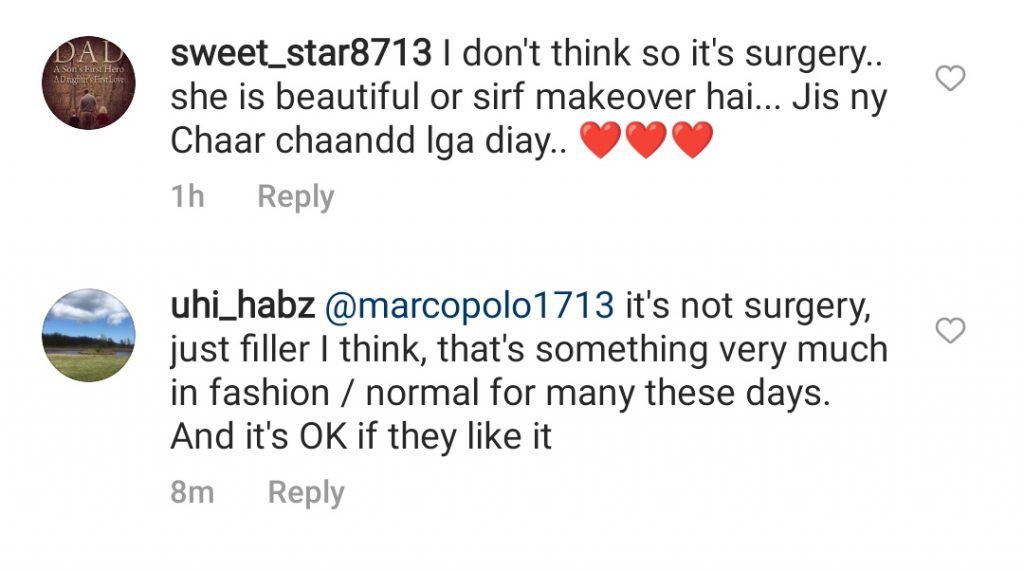 Here are a few new pictures of Iffat Omar after her lip fillers.