Noor Bukhari is Pakistan's popular Pakistani actress who has done countless Lollywood films and made a significant name. Her popular film was ' Ghar Kab Aogay'. Noor had worked in all kinds of films. She also did hosting.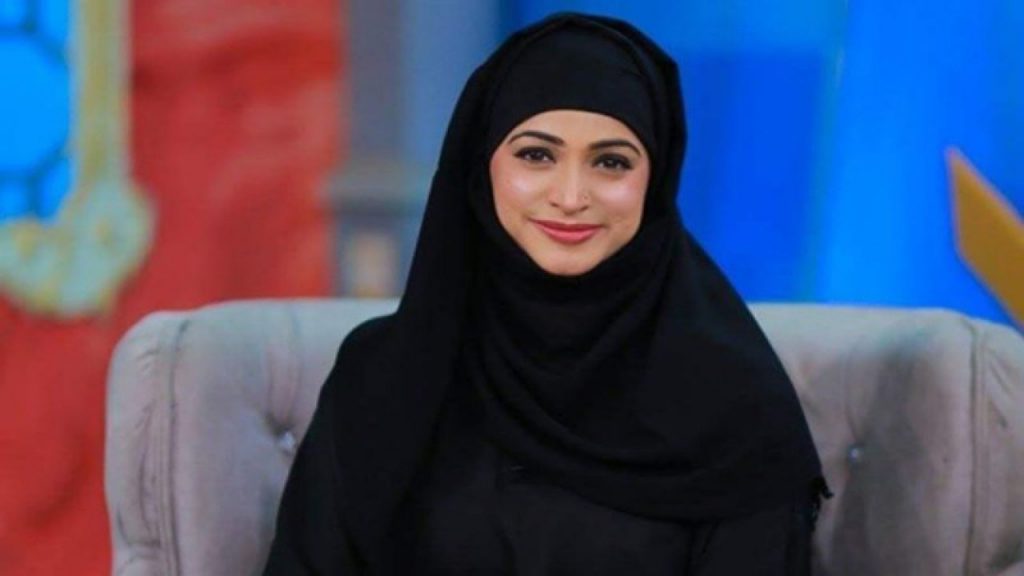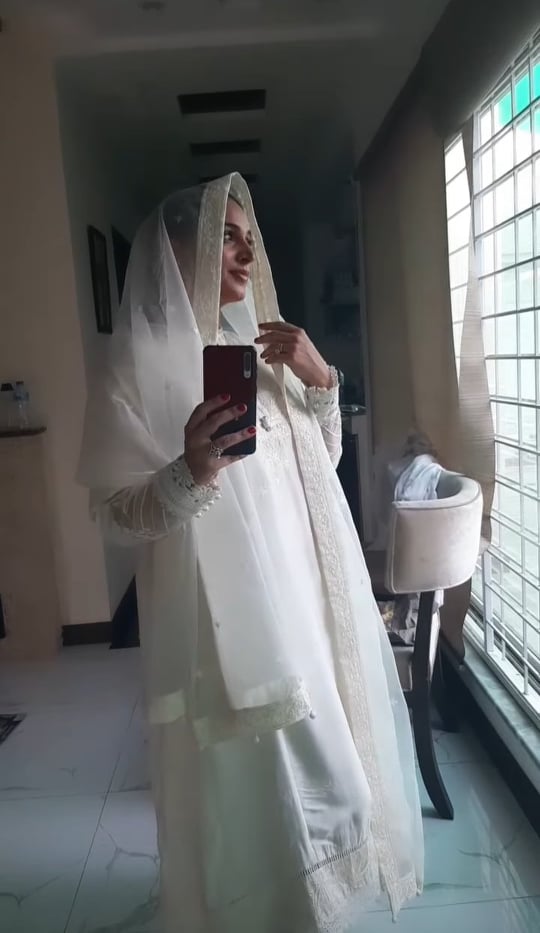 Recently, Noor Bukhari has opened up about Sidharth Shukla's sudden death and his tragic and in complete love story with Shehnaaz Gill . She said that she was a big fan of Sidnaaz. It is to be recounted that Sidharth Shukla was the friend of his colleague Shehnaaz and both shared a beautiful love relationship.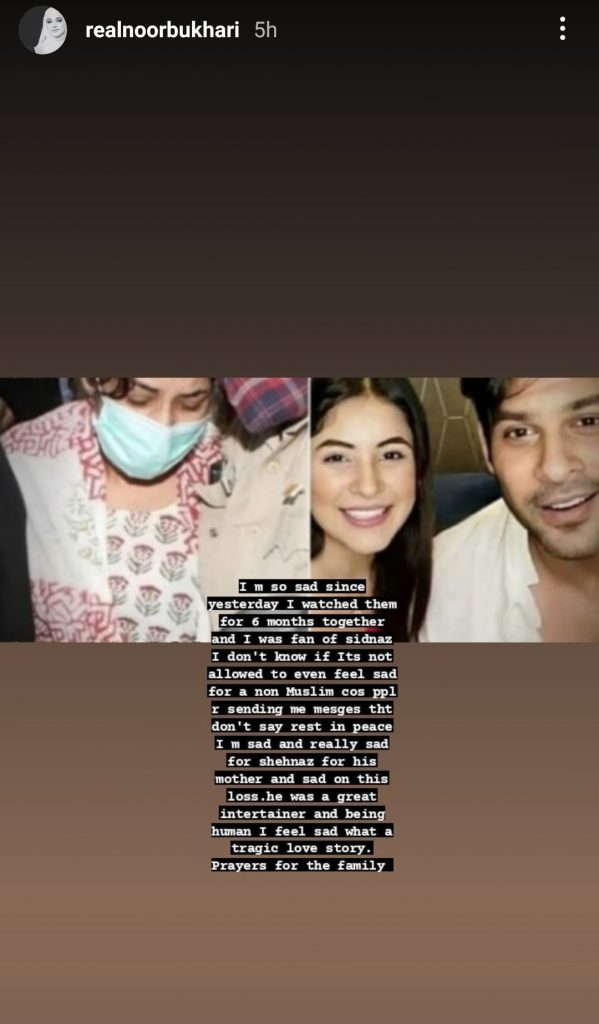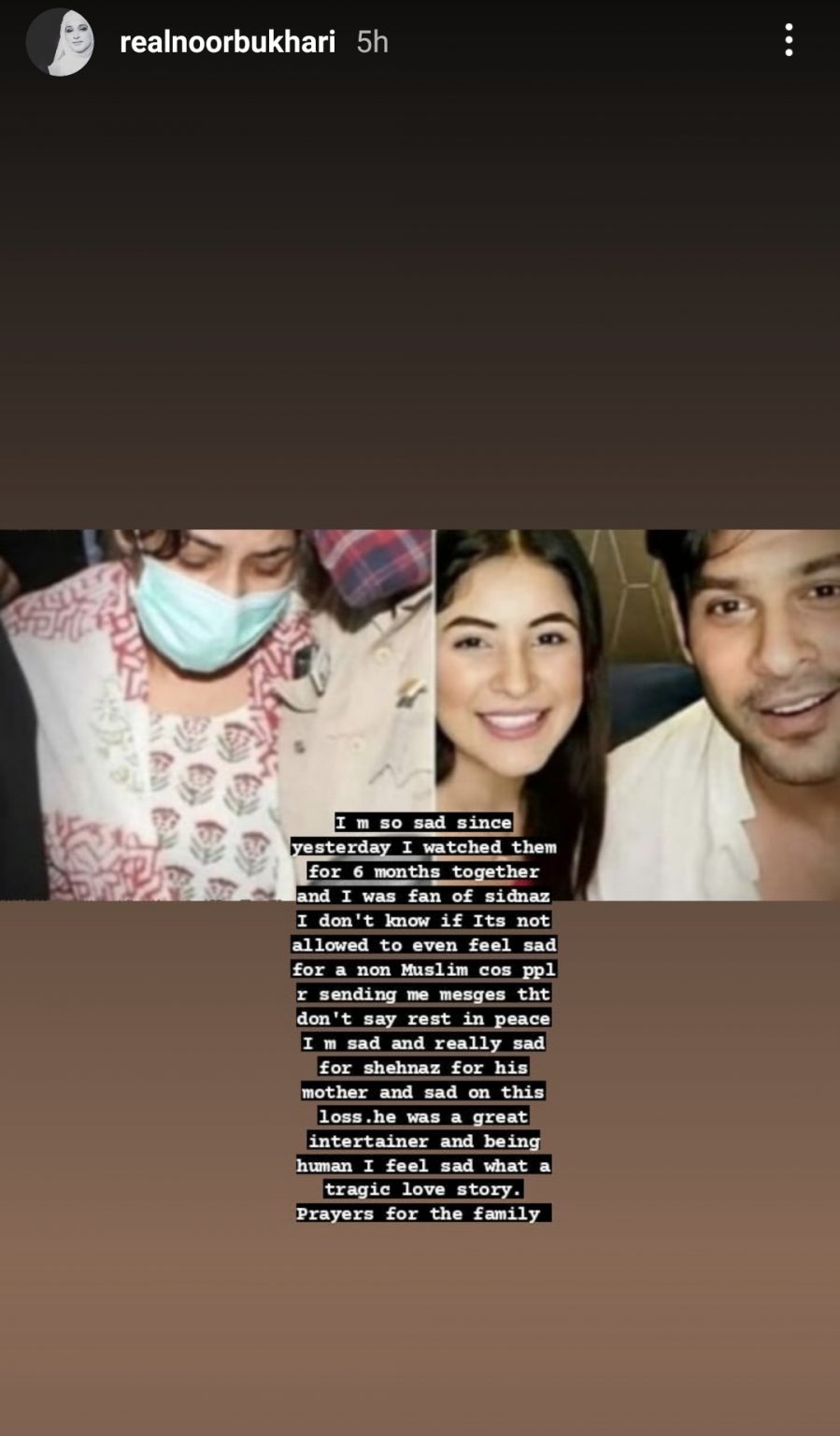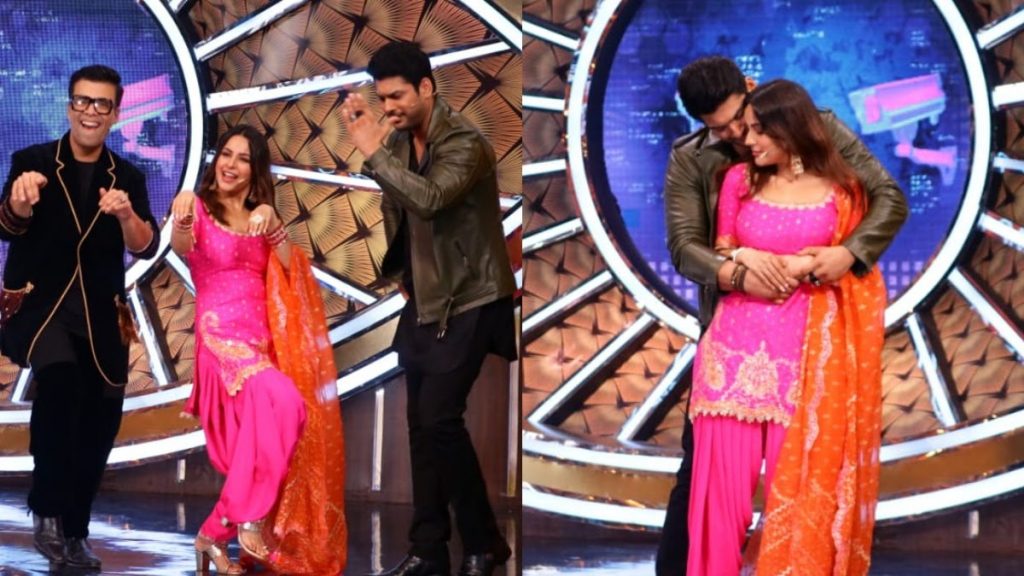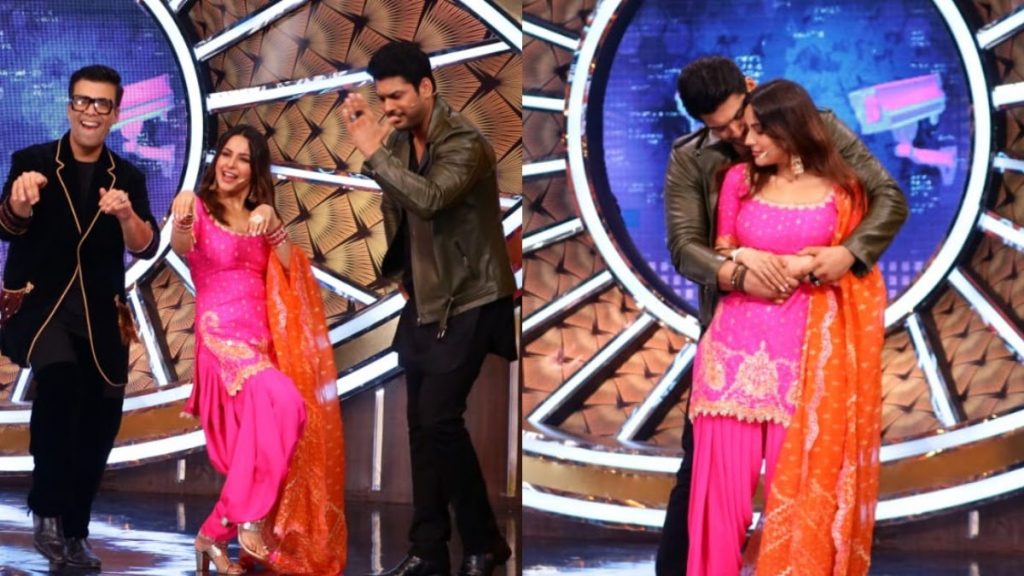 Noor Bukhari lately opened up about the grief and sadness over the tragedy, her views were not accepted by a few of netizens. Soon after Noor Bukhari posted her story and it was shared by pages, public started flooding it with criticism.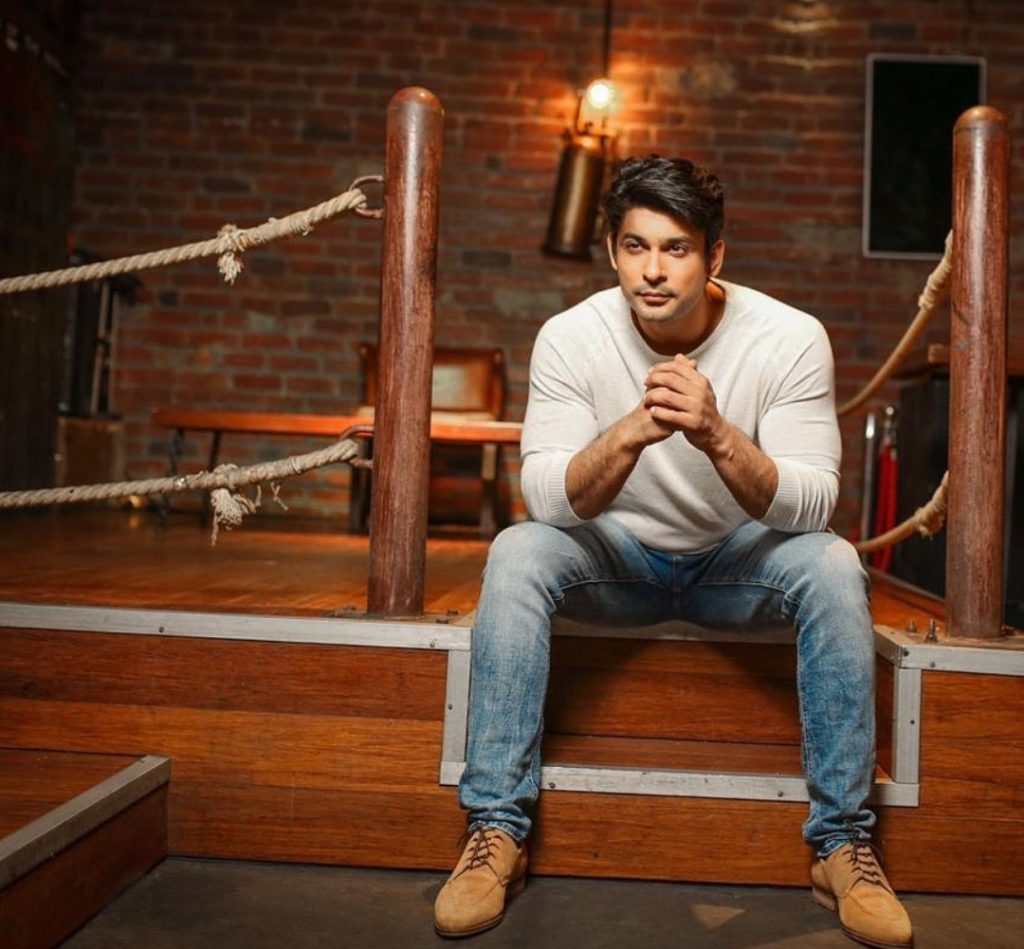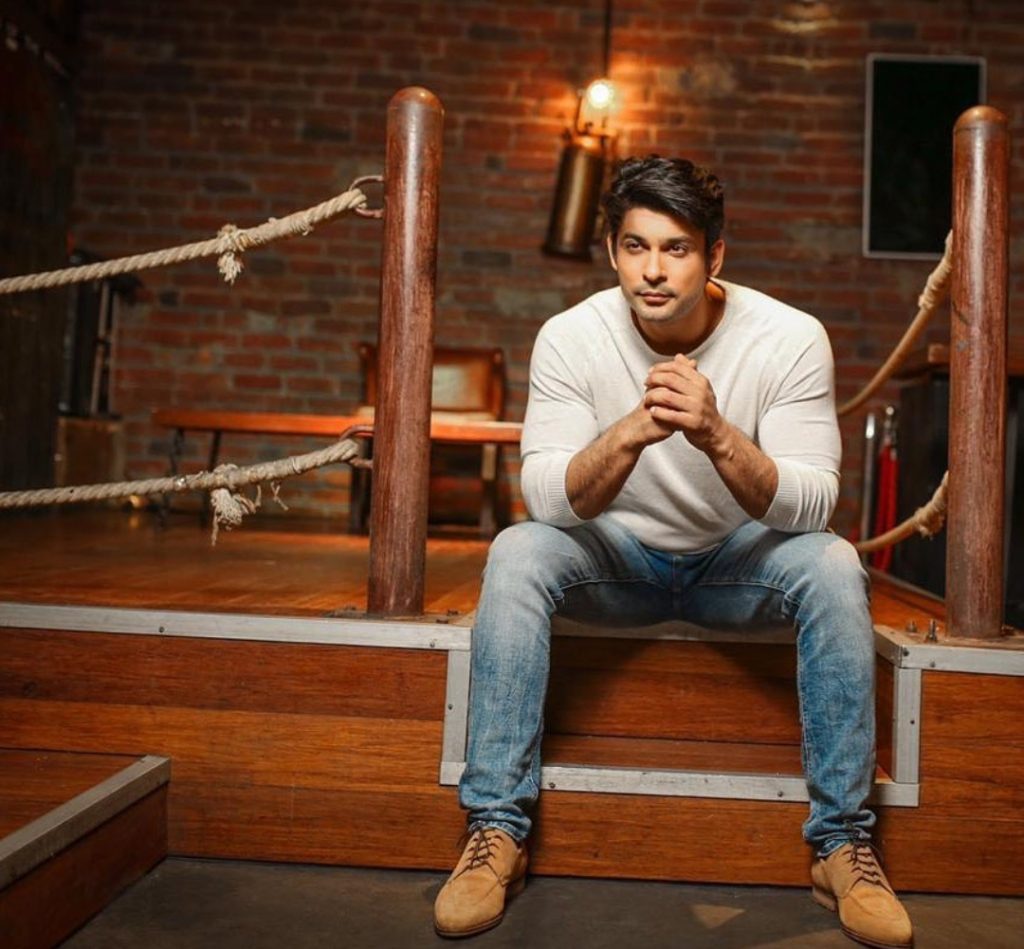 Many fans said that Syed Ali Gillani,the Hurriyat leader, also died on the same day but Pakistanis are only grieving on Sidharth Shukla's death. Another fan said that these people are illiterate and they are dying on a Hindu artist's death. One fan said that why the platforms give heed to Noor Bukhari when she's officially retired. Many fans said that Noor Bukhari is Hypocrite. One fan said that after she has become religious, we are now compelled to see her dramas only. Here are all the comments.