Iftikhar Thakur is one of the most loved and respected actors and comedians Pakistan has ever produces, Be it films, television or live performances, Iftikhar Thakur has excelled at everything and fans are always looking forward to him bringing fun characters on screen and spreading smiles everywhere he reaches. He has come a long way from the start of his career when he did not get any money for the performances he did in theatres of Rawalpindi.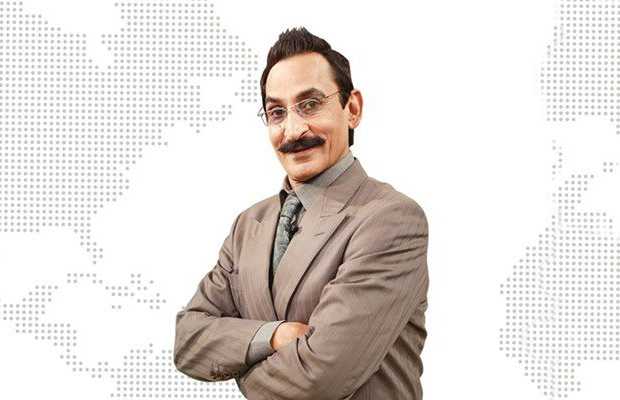 Talking to Hafiz Ahmed on his podcast, Iftikhar revealed that after doing many dramas, he had for the first time asked for 1000 rupees as his fee and he was shunned by the whole industry. He became famous in the circles as an actor who had demanded a whopping 1000 rupees for is work.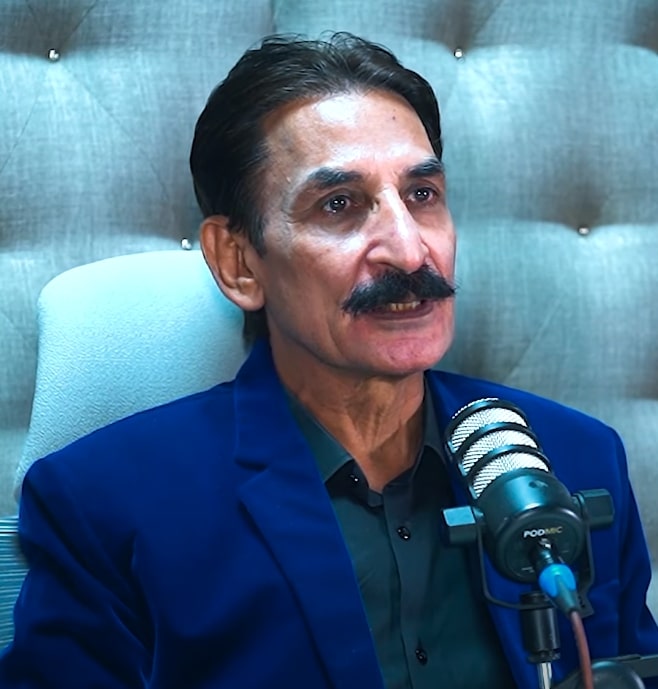 Here is what he revealed:
He also talked about his remuneration now. He shared that he has done several films with Indian Ounjabi stars which they work together in. He shared that he was paid a whopping 3 crore 70 lakh rupees for his film Chal Mera Put and Pakistani stars earn while working in collaboration with Indian Punjabi stars as per international standard. They get a cut from the screening in Pakistani as well as the acting fee.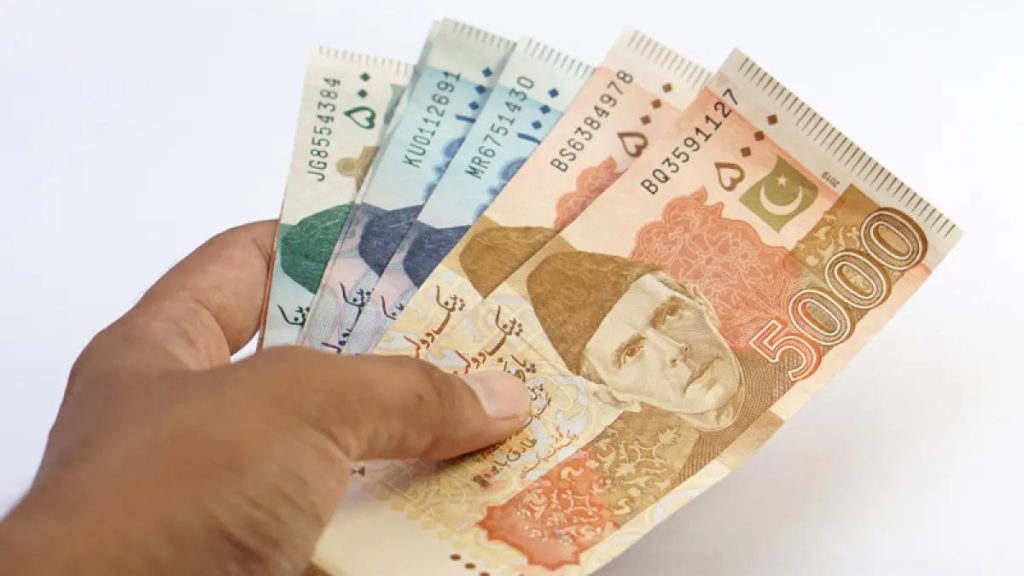 This is his fee now: