We all are familiar with the trends that have become prevalent in the last few years for Ramadan transmissions. Islamabad High Court is finally taking a step and has set rules which will restore Ramadan shows to their true essence.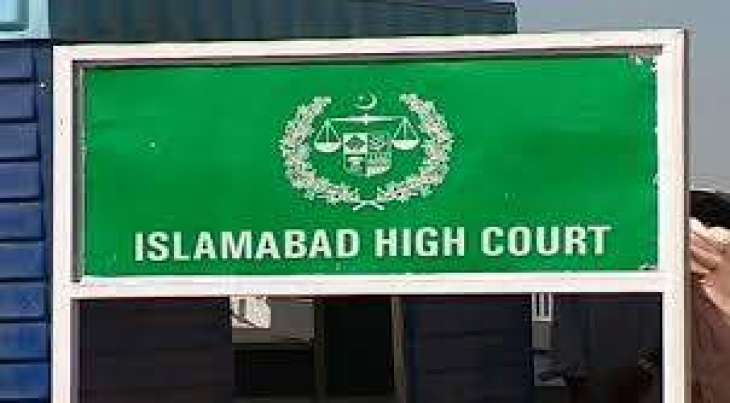 Justice Shaukat Aziz Siddiqui ordered that "no circus" shows will be aired in Ramadan. All the game shows suggestive of gambling and lottery even for purposes as Hajj and Umrah will not be allowed to air. Court has ordered all the channels to maintain guidelines set by PEMRA.
The order also directs all the channels to air Azan 5 times. Durood Sharif and Dua should be aired at least 5 minutes before breaking he fast instead of advertisements.
The court has also ordered that no scholar having lesser than a PhD will be allowed to speak on the matters of Islam in morning shows and Ramadan transmissions.
We hope all the channels abide by these rules as this will be a breath of fresh air for everyone!