Syed Imad Wasim Haider, commonly known as Imad Wasim, is a Pakistani cricketer. He is a left-handed all-rounder who currently captains Northern in domestic cricket and Karachi Kings in Pakistan Super League.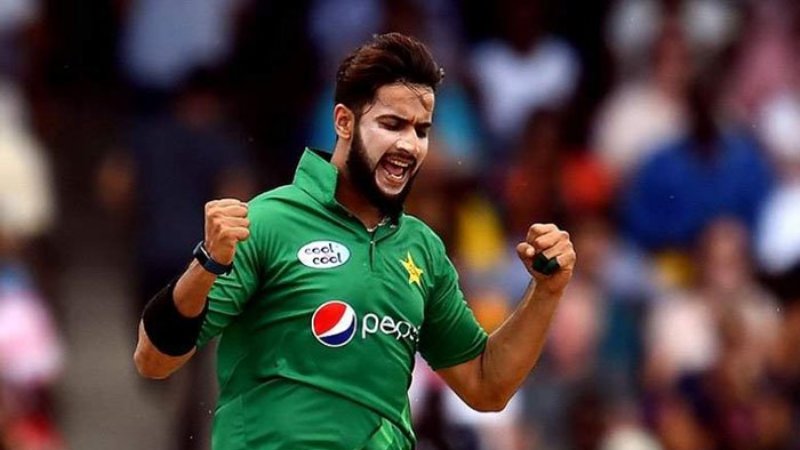 In August 2018, he was one of thirty-three players to be awarded a central contract for the 2018–19 season by the Pakistan Cricket Board (PCB).In March 2019, he captained the Pakistan One Day International (ODI) team for the first time.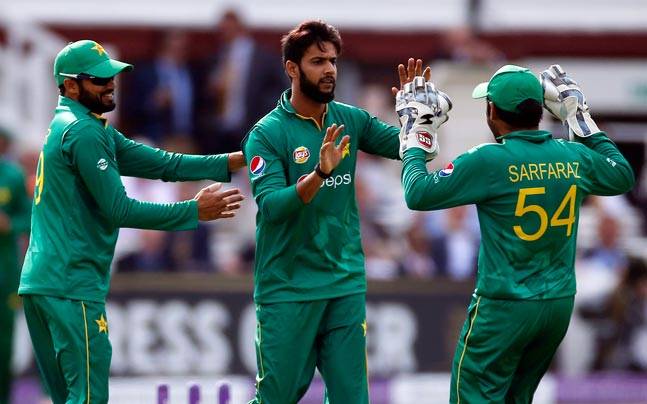 Wasim was born in Swansea, Wales. His father briefly worked in the UK as an engineer. Wasim's parents moved to Pakistan when he was at a very early age, and he consequently played all first-class cricket there. He was studying medicine before his career in cricket, but quit when he got a chance to play for the under-19 Pakistan team.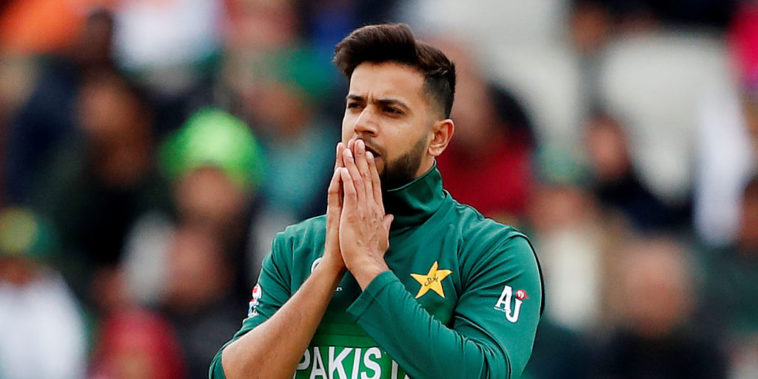 In August 2019, Wasim married Saniya Ashfaq at the Shah Faisal Mosque in Islamabad.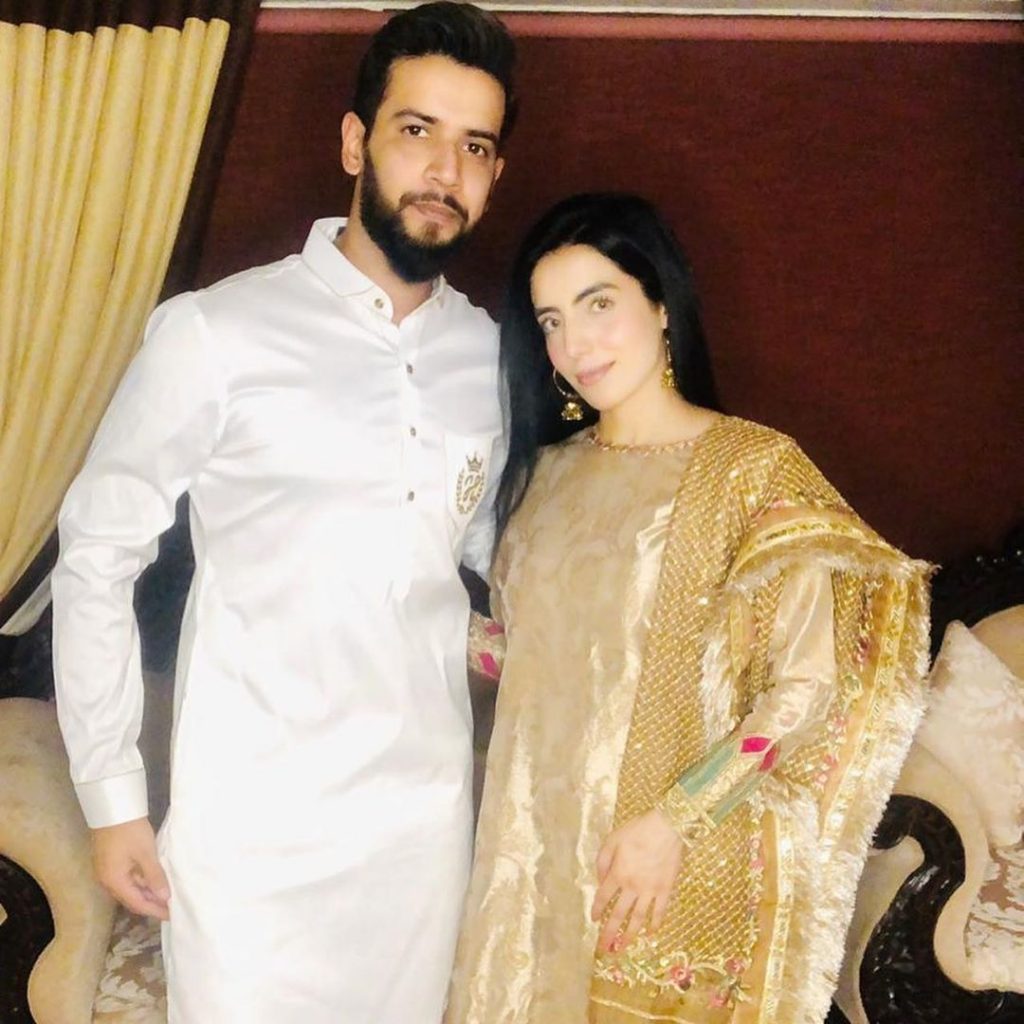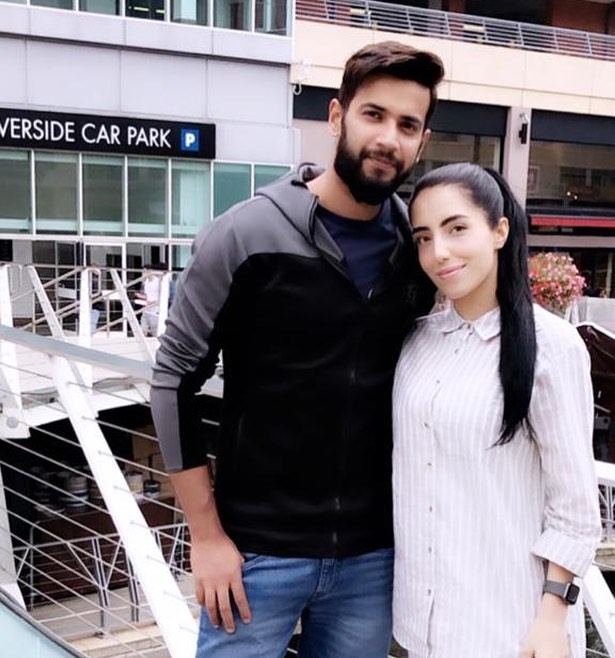 Here we have a few pictures of Imad Wasim celebrating his wife's birthday: