Acclaimed actor Naumaan Ijaz suddenly became topic of discussion when a video clip of his interview from Say It All With Iffat Omar started taking rounds on internet.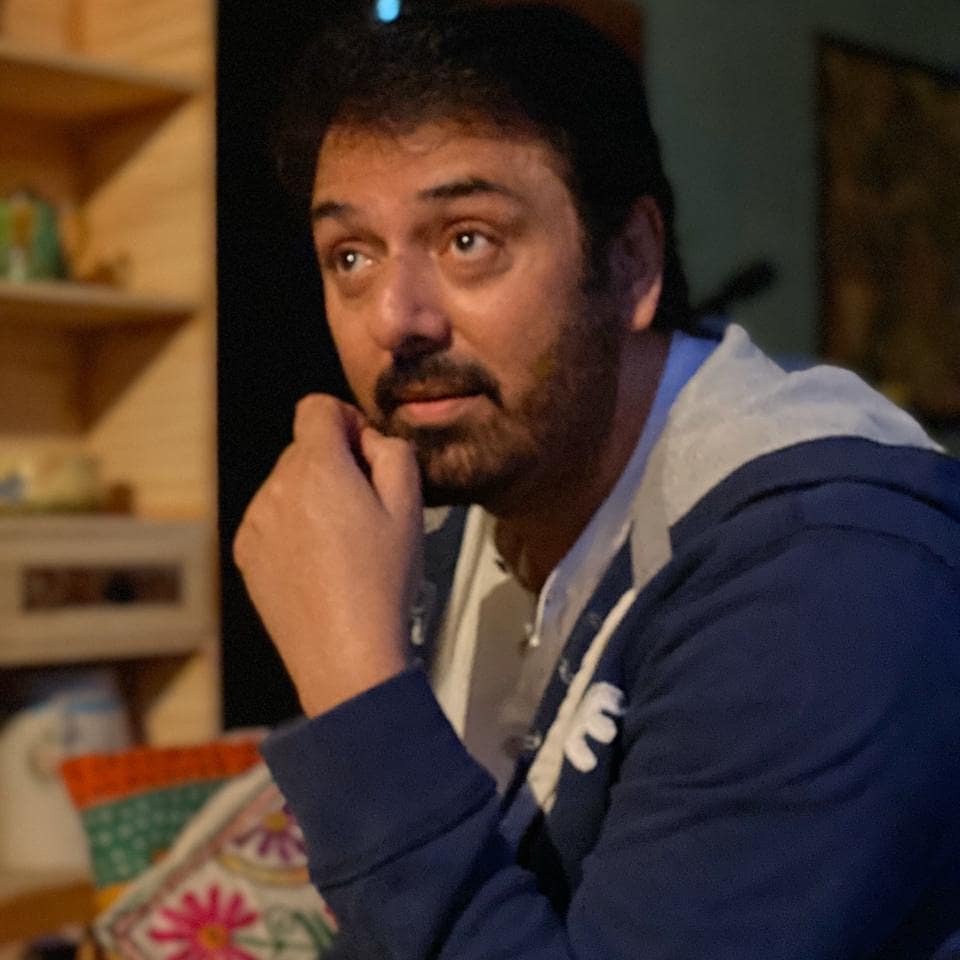 In the video Naumaan Ijaz accepted publicly that he is gallant and it is because of his intelligence that his wife never came to know about his extra marital affairs. and on the very next second while talking about MeToo movement he said that its a result of Islam Say Douri.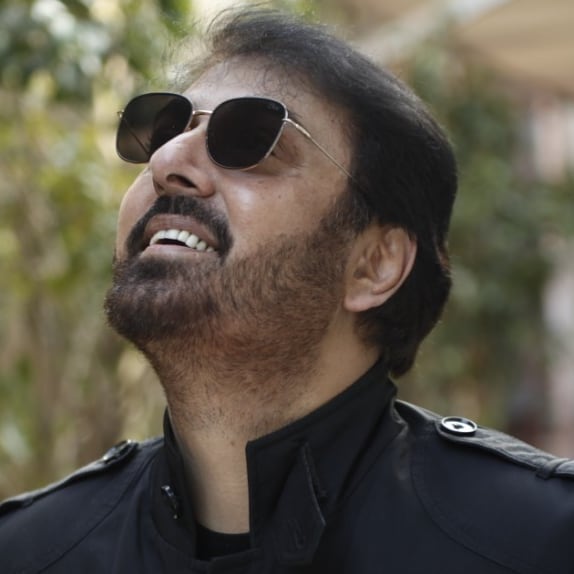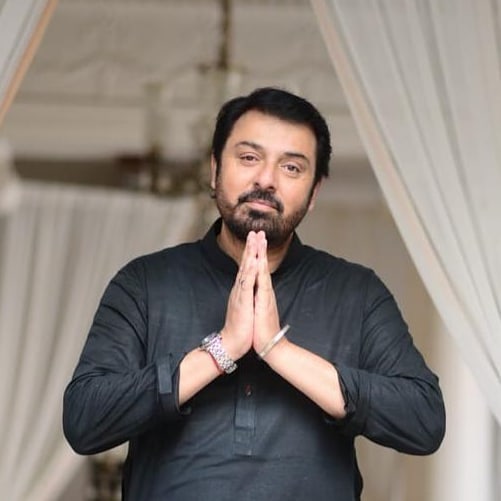 The clip infuriated everyone and people started bashing Naumaan Ijaz.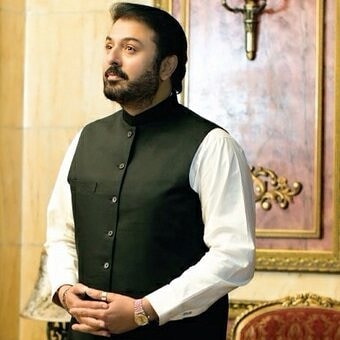 Recently through his Instagram stories Nauman Ijaz gave a reply to his critics. His Instagram stories are as follows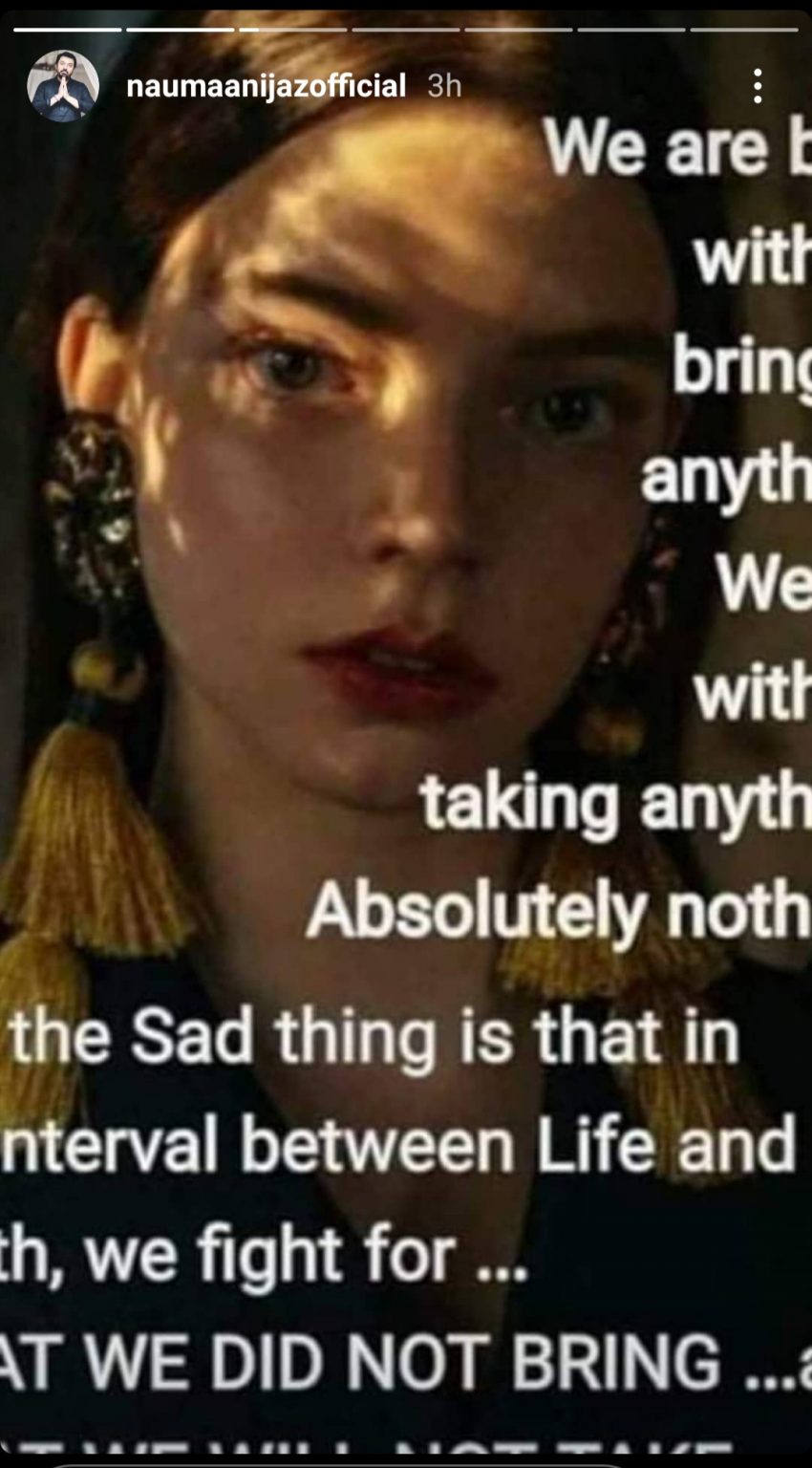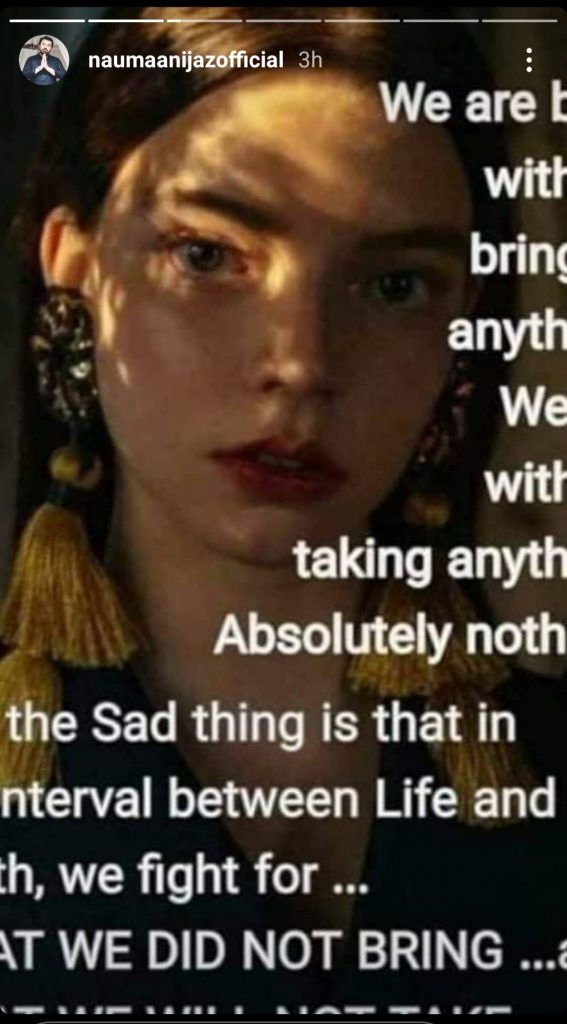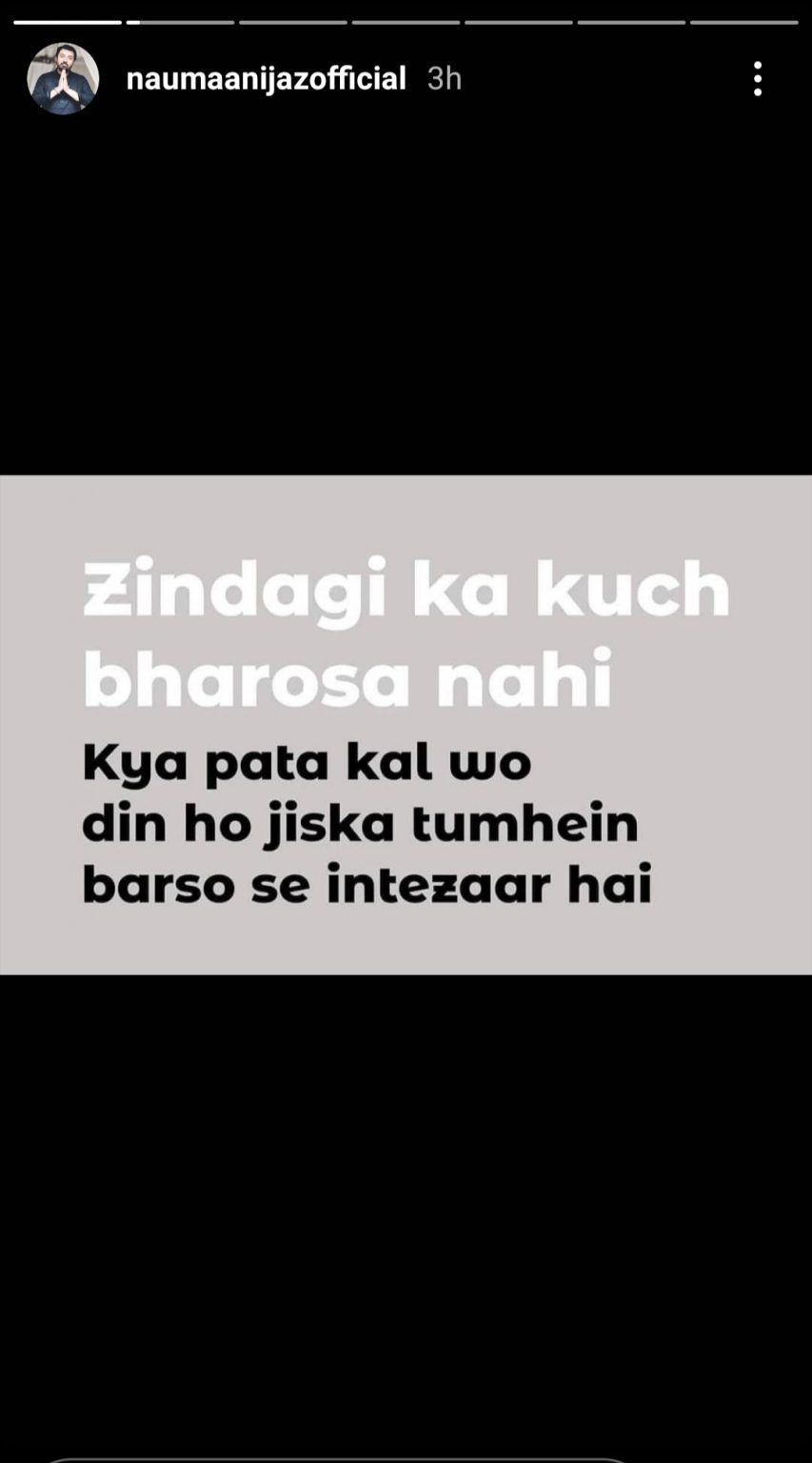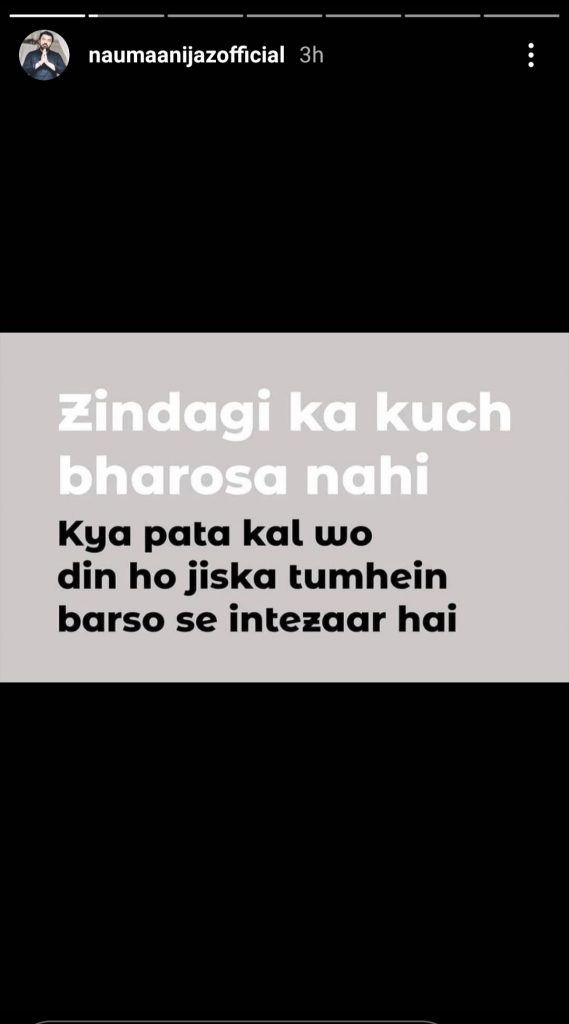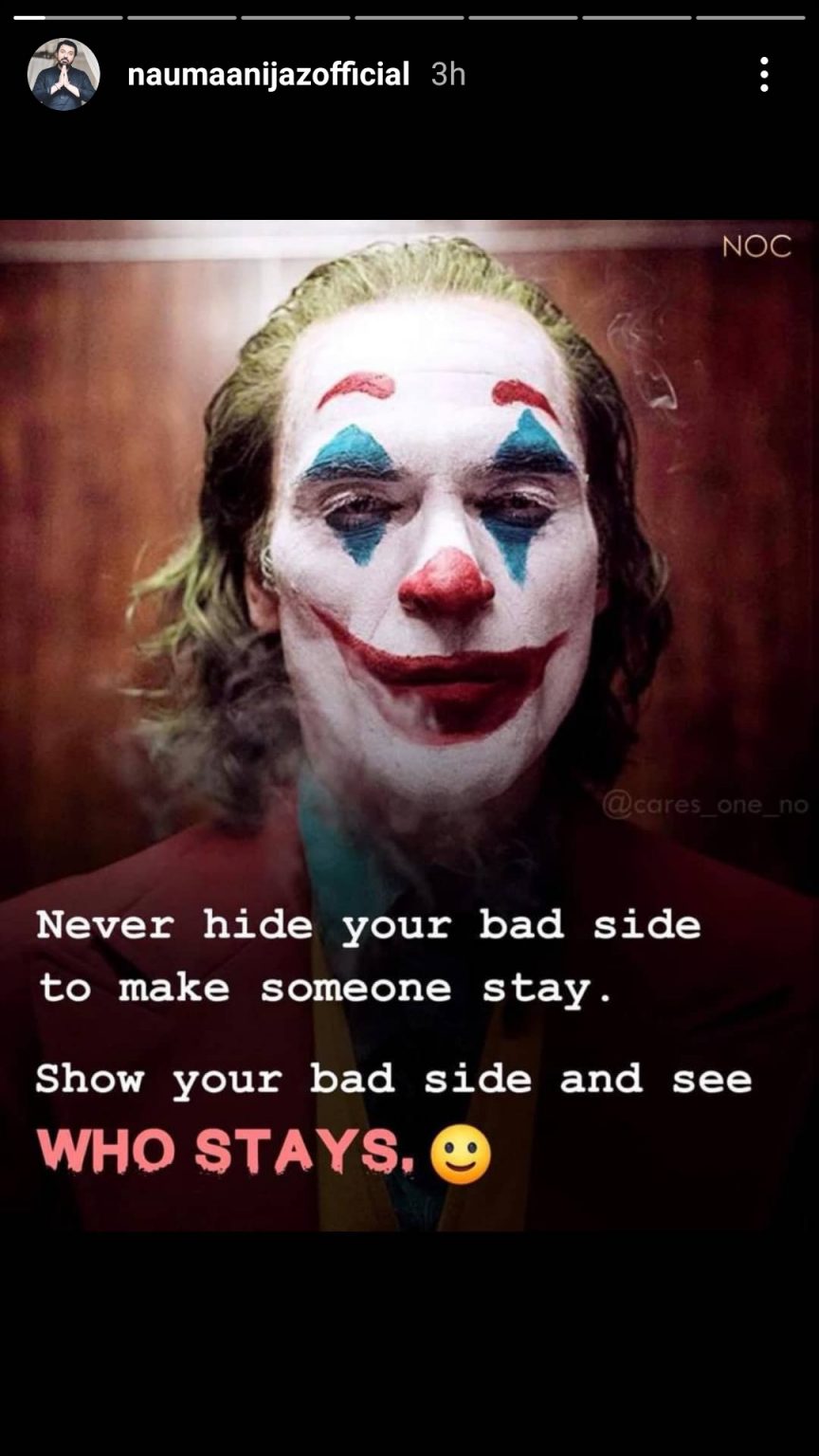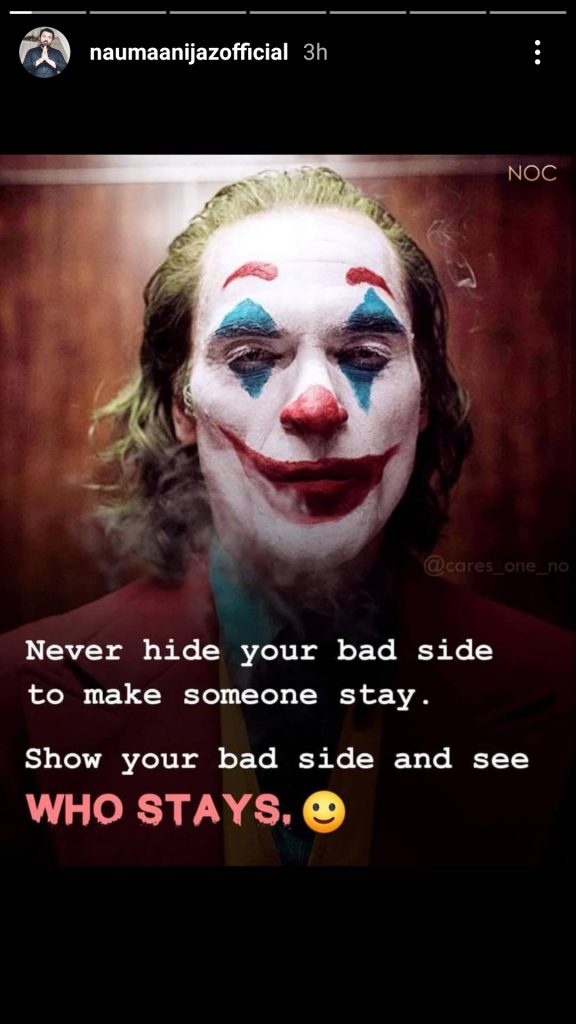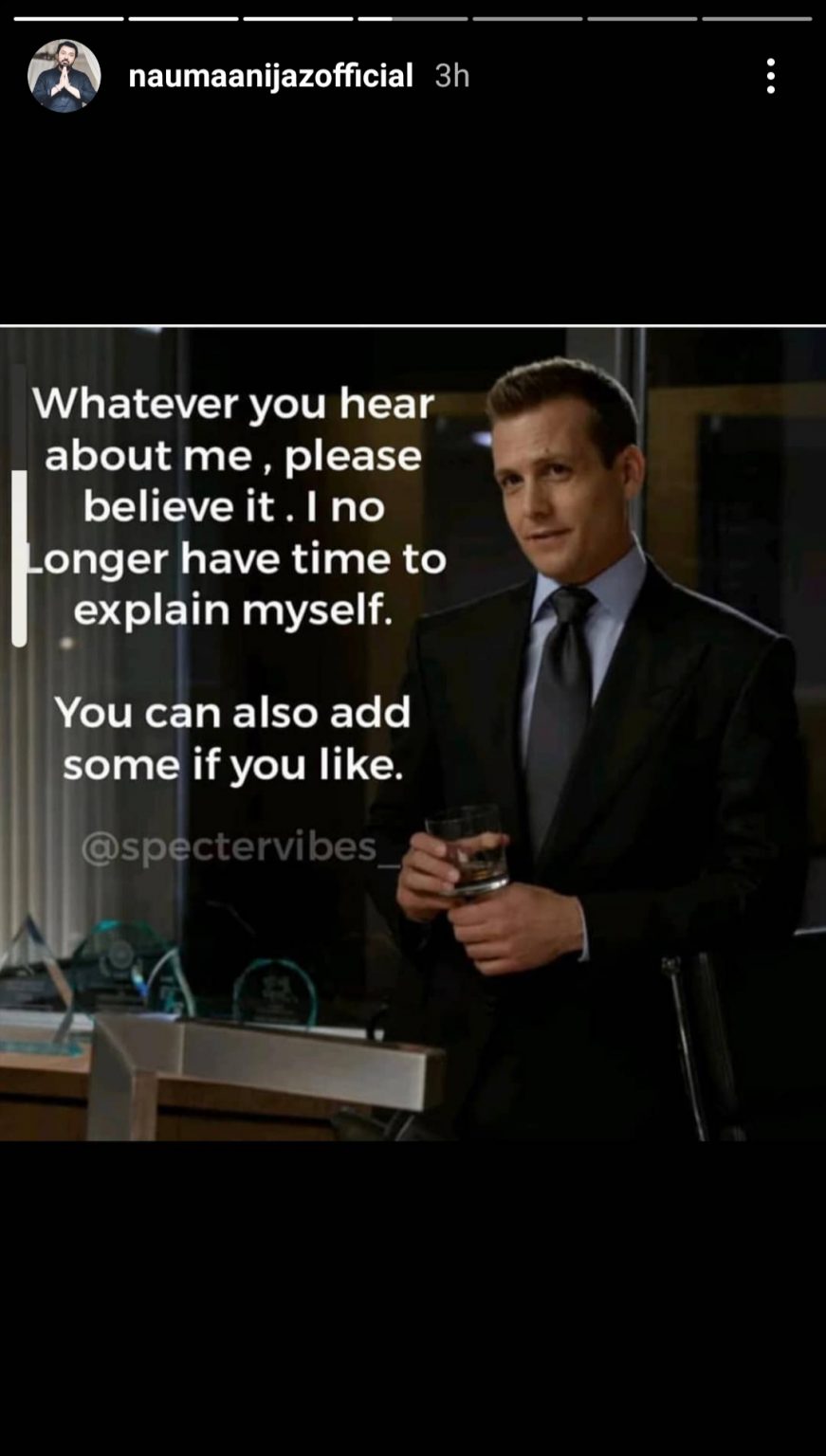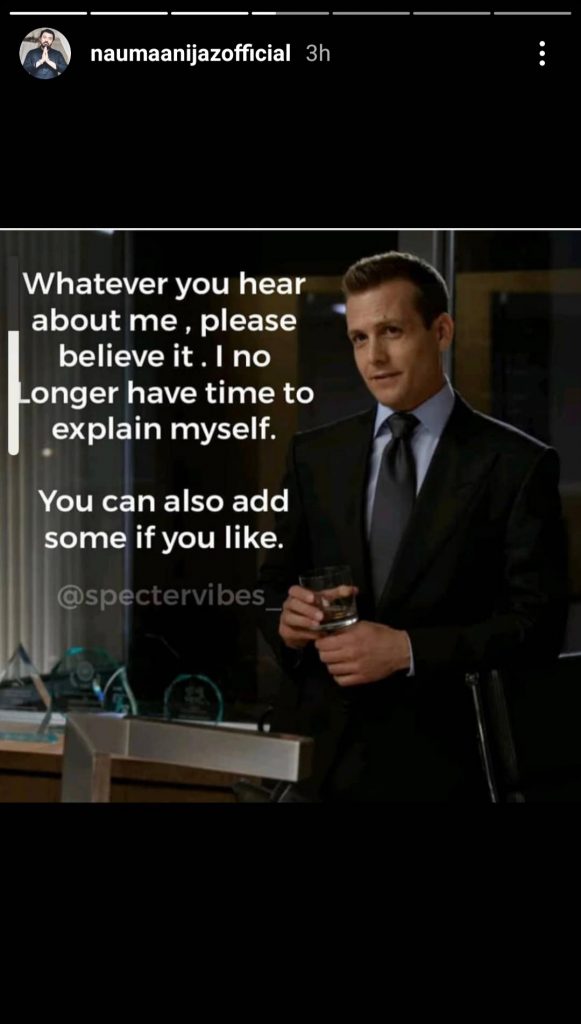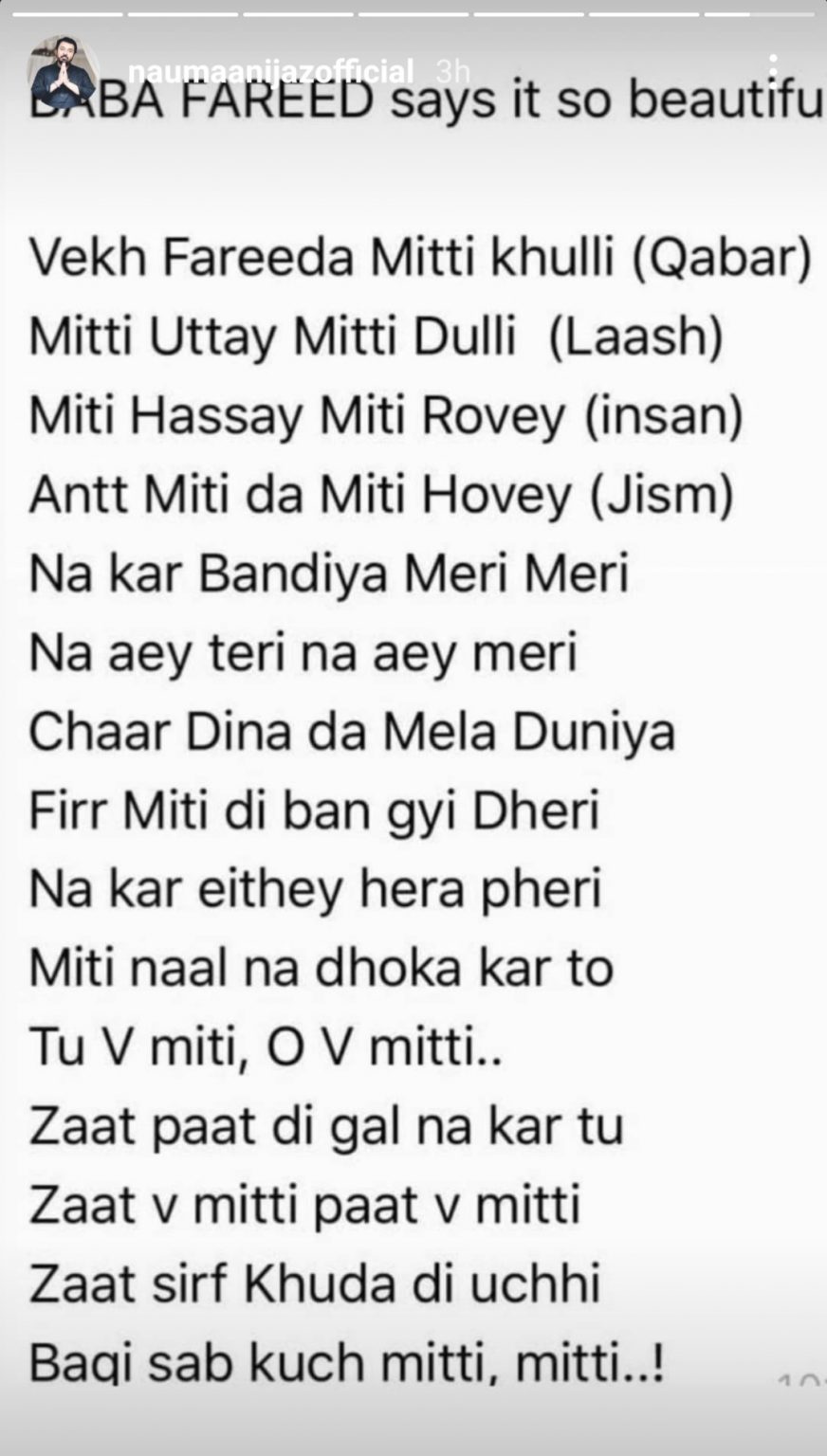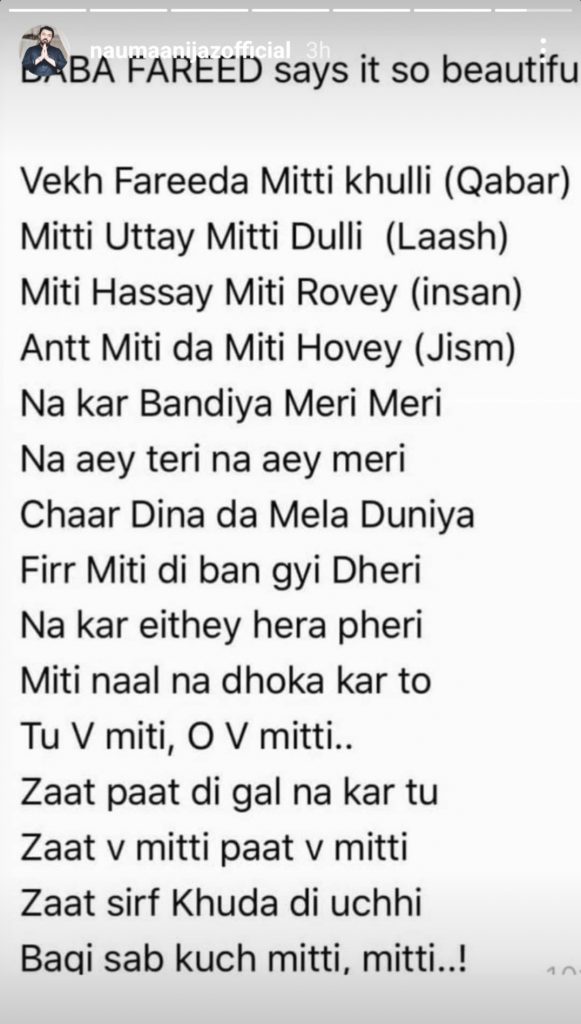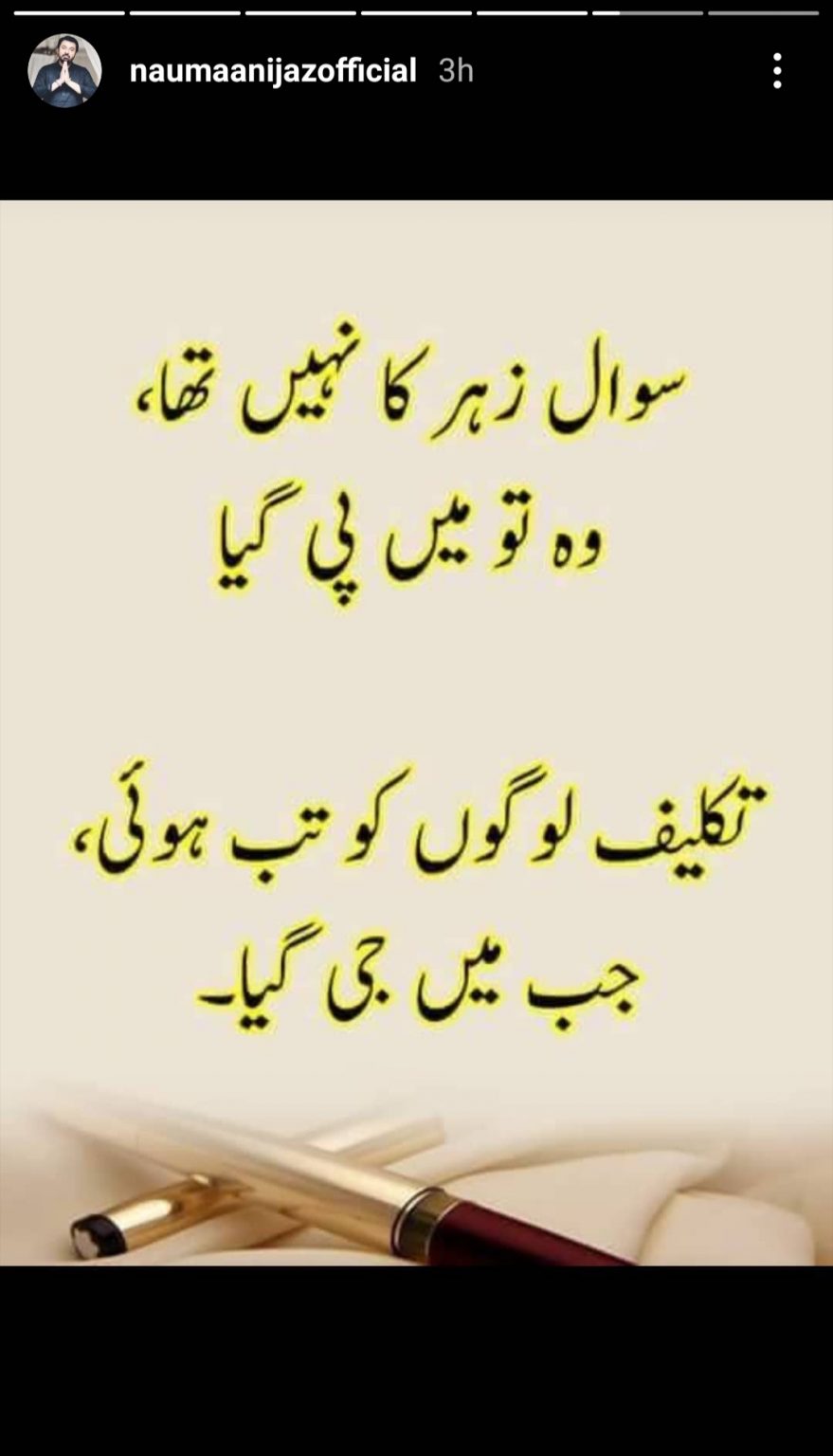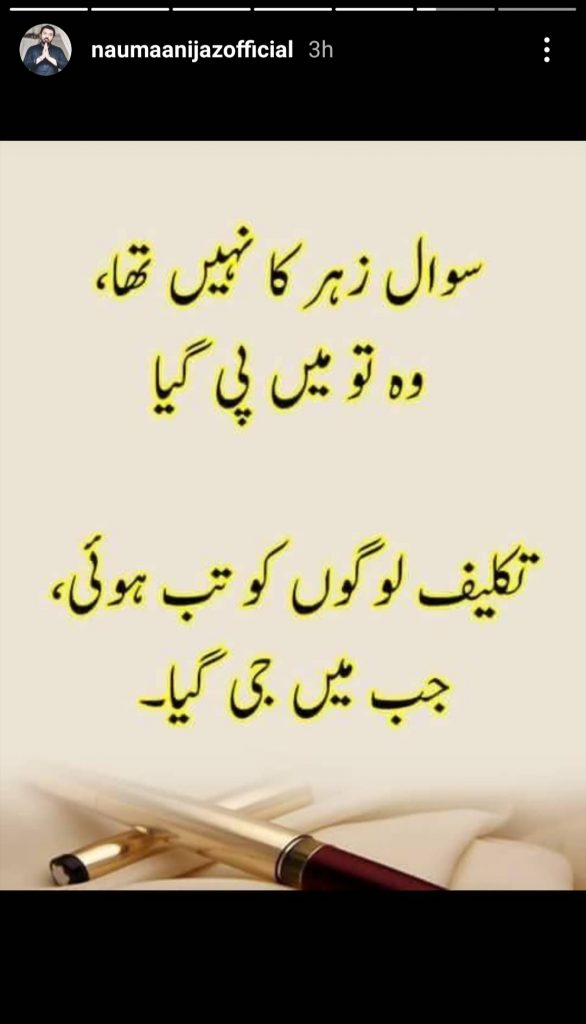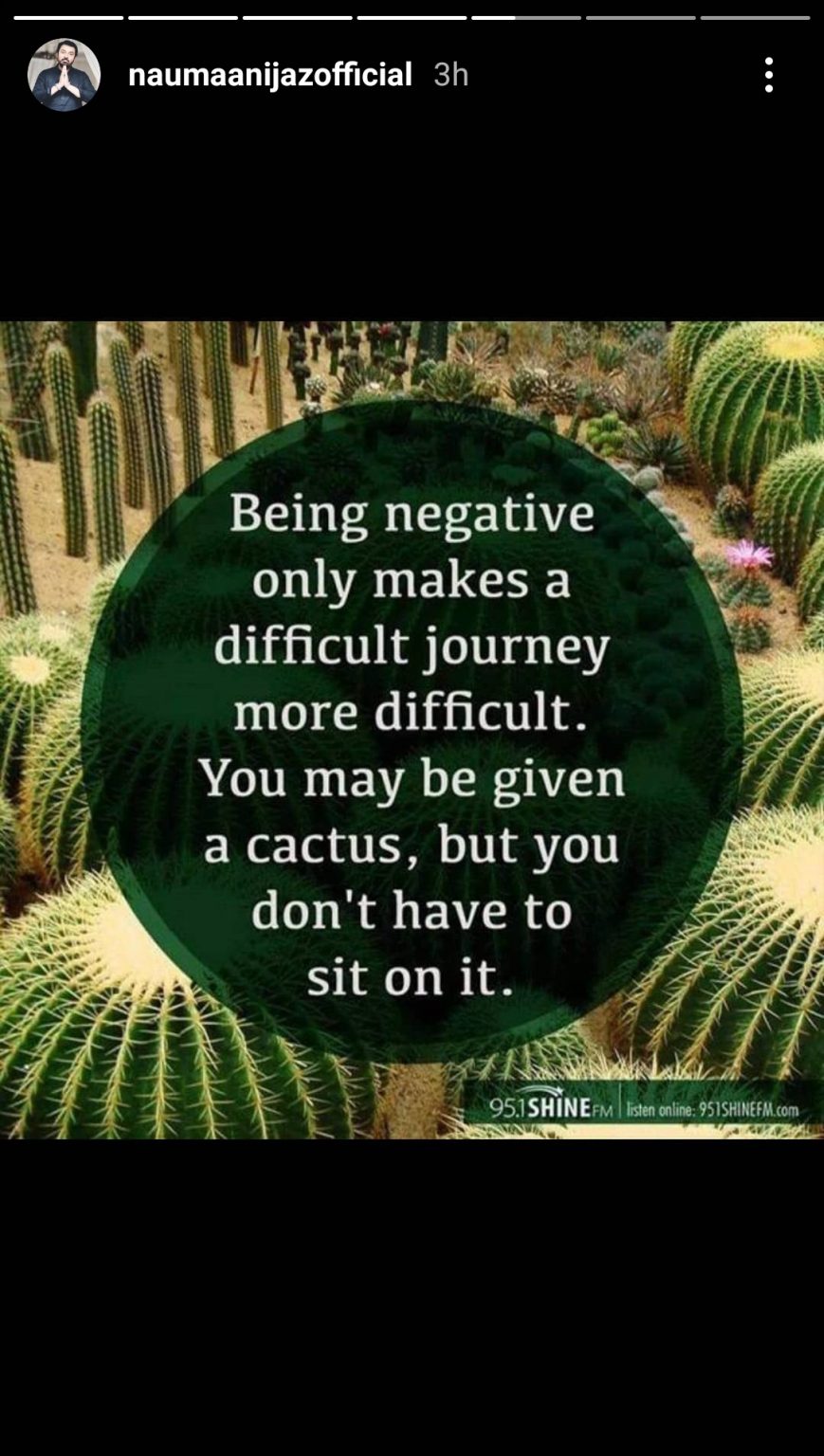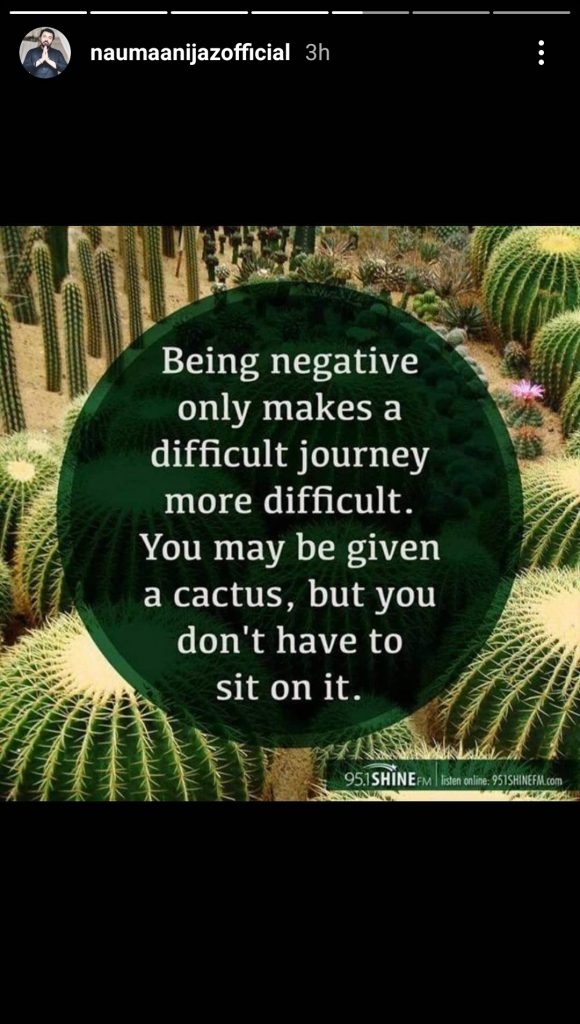 While in his recent Instagram post Naumaan Ijaz gave a message to his friends: "Aaj mei jo kuch beh hoon apney dostoon ki wajah se houn
Warna mei aur agay ja sakta tha.
Lol….I love my friends .
The things that make me different are the things that make me"