Hamayun Saeed has made his comeback in dramas after many years from drama serial Dillagi but it looks like films are his first love right now. That is why he will be seen in another film after the mega success of his last film Jawani Phir Nahi Aani. This time Hamayun Saeed's leading lady will be the gorgeous actor Iman Ali who is more known for her modeling than her acting because she has done more in that field then in the field of acting. Iman Ali also it looks like is focusing on films more because she is playing an important role in the upcoming film Mah-e-Mir.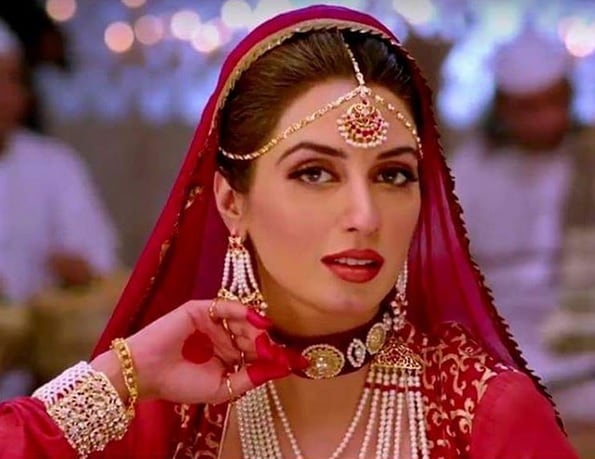 According to the news this film will be titled "Mein Punjab Nahi Jaongi". The script of the film has been written by the very famous writer Khalil-ur-Rehman Qamar but unlike many of the other works written by the writer this one will be a romantic comedy. The film will be produced by Six Sigma Plus and it will be directed by the director Nadeem Baig who was behind the film Jawani Phir Nahi Aani.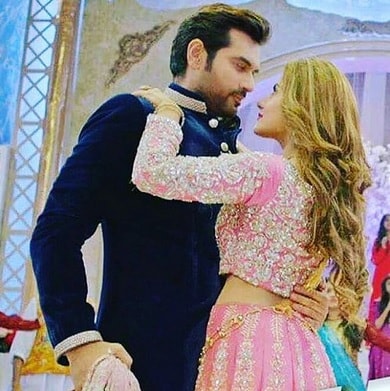 Six Sigma Plus also posted a video clip in which Hamayun Saeed and Khalil-ur-Rehman Qamar are seen standing together. In this video Hamayun Saeed announced,
"Khalil-ur-Rehman Qamar is going to work exclusively for Six Sigma Plus for the next 3-4 years. Our production house will use all it has got to ensure that his dramas are shown on every channel and his scripts get the best treatment."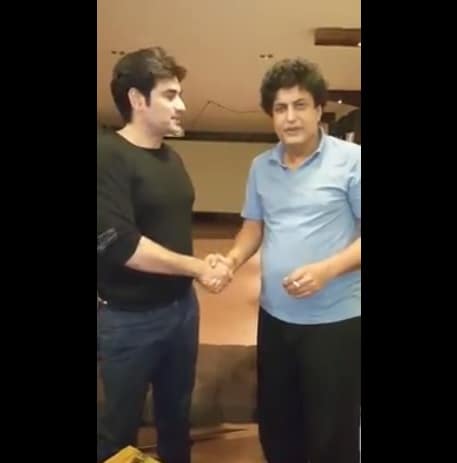 Khalil-ur-Rehman Qamar also said that he had always wanted to work with Six Sigma Plus and he always considered the production house his very own. We are waiting to see what this collaboration brings for the viewers.