Iman Ali is a gorgeous and brilliant Pakistani model, television and film actor. She got fame as one of the top Pakistani fashion model. Iman Ali belongs to a showbiz family. She is the daughter of Abid Ali who was a great Pakistani actor. Iman Ali performed in Khuda Kay Liey, MAh e Meer, Bol and Tich Button. She also appeared in the drama serial Armaan. The actor rarely gives interviews. Iman Ali's entertaining interviews go viral on social media. This time again, she has appeared on Express TV.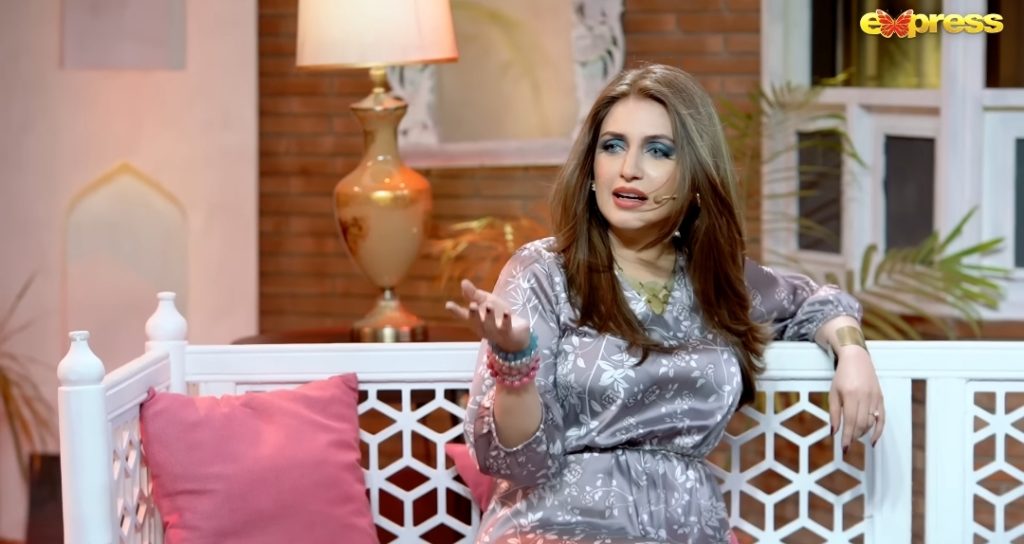 Well, she appeared on The Talk Talk Show, which is hosted by Hassan Choudary, In the show, she talked about her experience at the set of her film Tich Button, Iman Ali said, "Nothing has changed in the industry, actors are always treated roughly, I came back after a long time, I thought things have changed. I thought I was sick and now I also have become a star as well so the production house will take care of me but it didn't happen, we worked in extreme poor conditions. There were no vanity vans, It was winter season and things were not up to the mark even the heaters were not working there. We worked in difficult situations while filming Tich Button". Here is the link to the video:
Remember that, Sonya Hussyn also complained about the payment issues of film Tich Button, however, she got her payment. Now, Iman Ali opened up about the issues.