Hyperpigmentation is a problem faced by millions of people on an everyday basis. The increased intensity of sunlight combined with stress and the quality of food we eat contribute to the problem. Moreover, hormonal changes and pregnancy are also factors that contribute to hyperpigmentation and consequently uneven skin tone.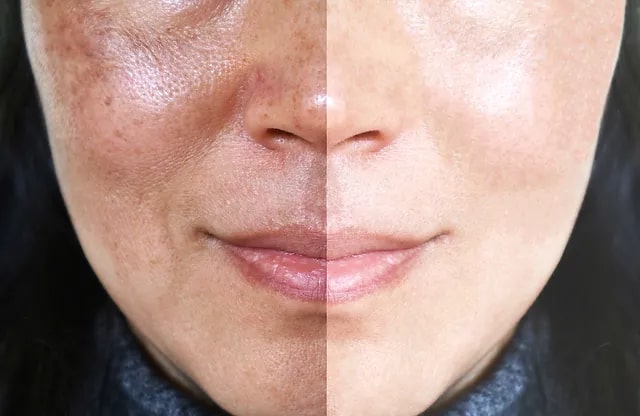 Natsha Lakhani is one of the best makeup artists and skincare enthusiasts in Pakistan. She has worked with many celebrities and also deals with bridal makeup in her everyday work. She has always credited her mother for her love for makeup and skincare. Natasha shared a DIY mask she uses and swears by for hyperpigmentation and it is actually her mom's recipe.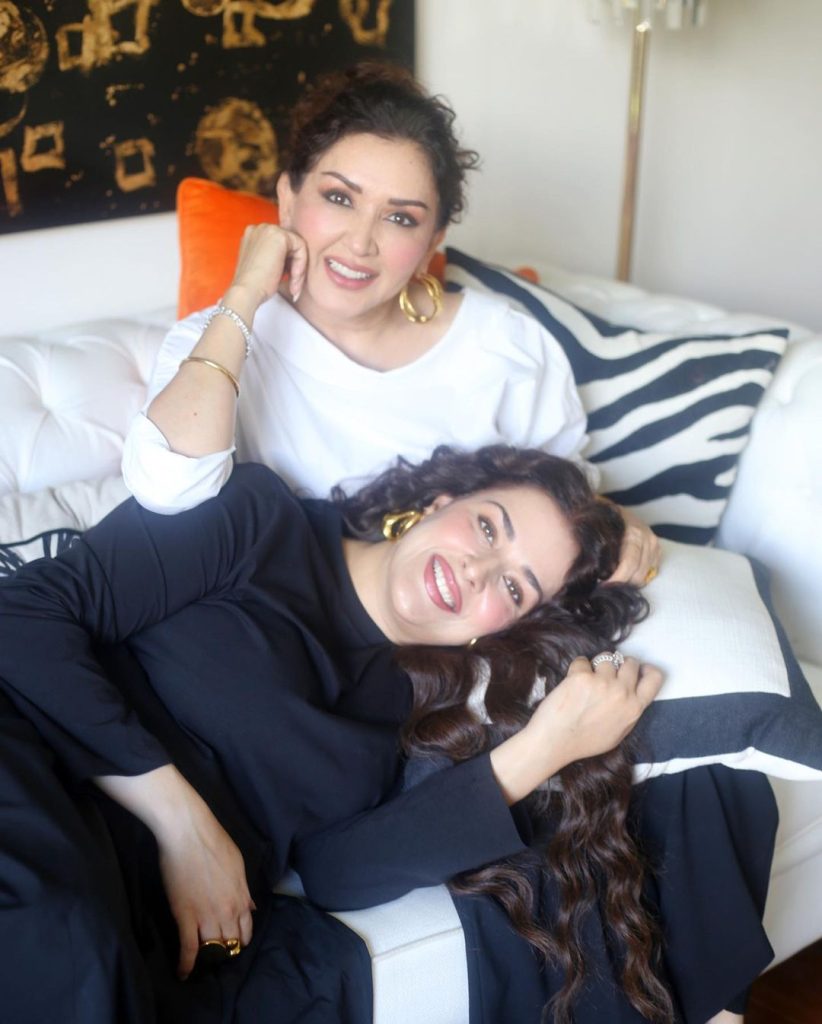 The mask includes milk, turmeric, rice flour, aloe vera gel and potatoes. Get the juice out of potatoes and add aloe vera gel, turmeric, rice flour and milk in the potato juice. This will become a paste that can be used as a mask.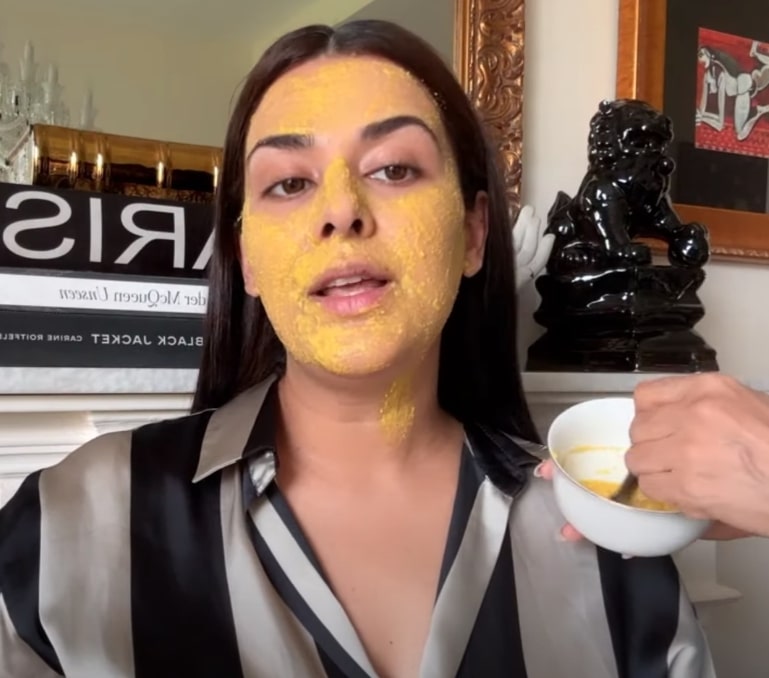 This mask works as magic to give even skin tone and reduce hyperpigmentation when used constantly. Here is the recipe shared by Natasha and her mom: