Sahir Lodhi has been a part of the industry for around two decades now. He has been a constant part of people's screens and they love to watch him on different shows. He has hosted morning shows as well as late night shows and he manages to hook the audience every time. Sahir Lodhi has a very different real persona as compared to his reel persona.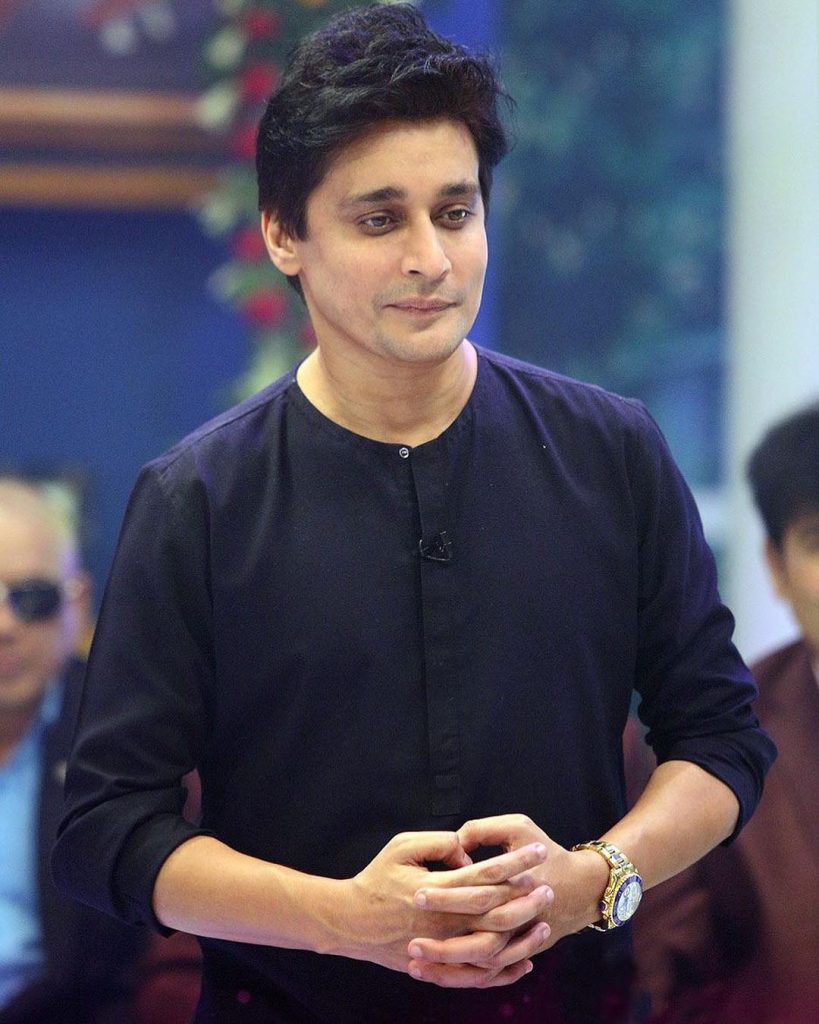 He was a guest on Rabi Pirzada's YouTube channel and opened up about some facts of his life and how he feels about happenings in the world and life. Sahir Lodhi reveals a very strange fact that he has a name saved in his phone with the name of Allah SWT. He shared that it is just a place for his personal diary and he texts whatever he wants to talk about to Allah SWT on that number. Sahir said that he has the number saved in all three of his phones.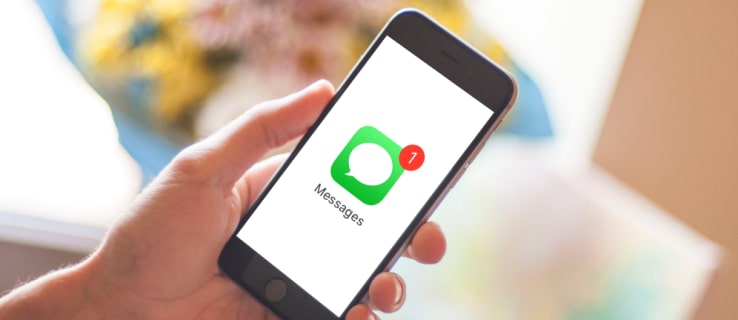 This is what he said:
He also revealed that these are the lines he recites whenever he feels stuck in life. He also said that he is thankful to Allah SWT who has always helped him in his difficult times.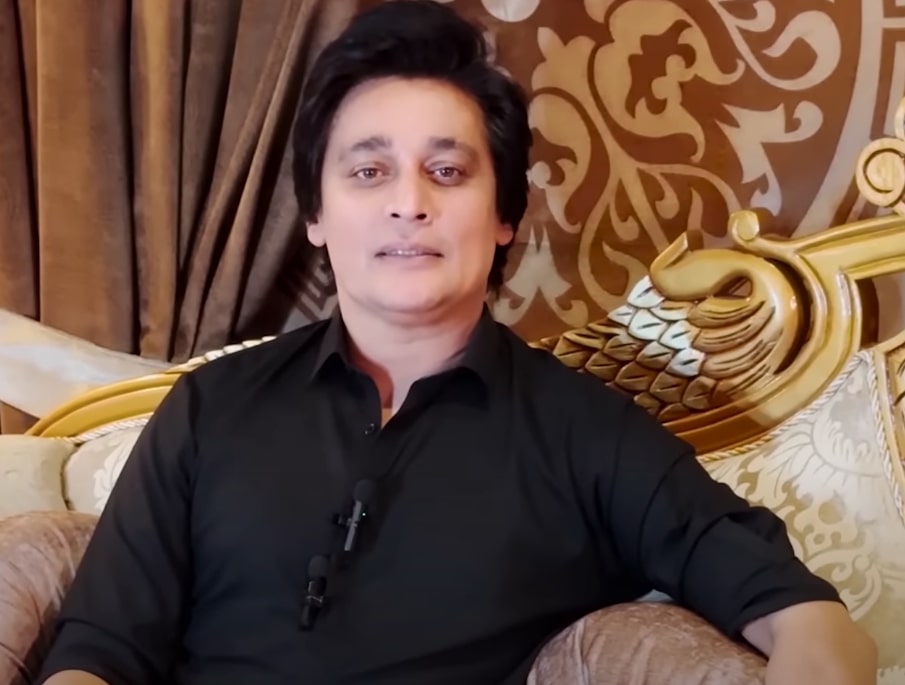 These are the lines he recites: