Anything you do is not easy! It may seem easy at the start, but as you start working, it becomes more and more challenging. Liking a life as an actor is not an easy thing to do. You devote all your personal life to your professional one. This may affect you physically and mentally.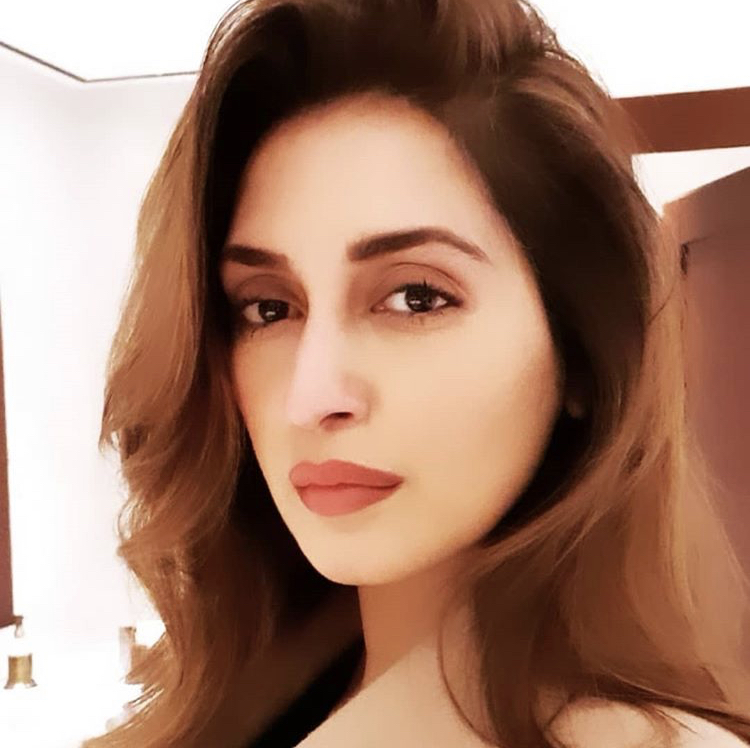 Recently, Iman Ali took to social media to talk about a serious disease, Multiple Sclerosis. It is a disorder where an individual's immune system is known to attack the protective sheath covering nerve fibers and in turn, cause communication problems between the brain and the whole body.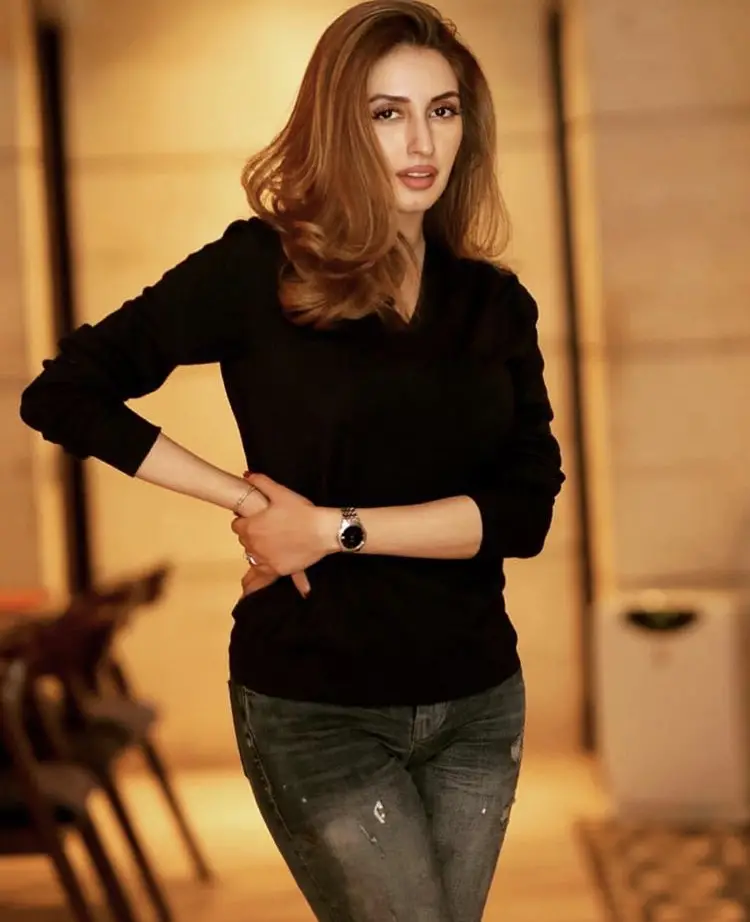 Iman Ali shared her personal experience of how she was suffering from this disorder and how she managed to survive through all this. "Sometimes while reading a script, my vision starts to blur. Eight hours of sleep later, the fatigue still persists, and there is a constant fear of how the rest of the day would go," says Iman Ali in the video.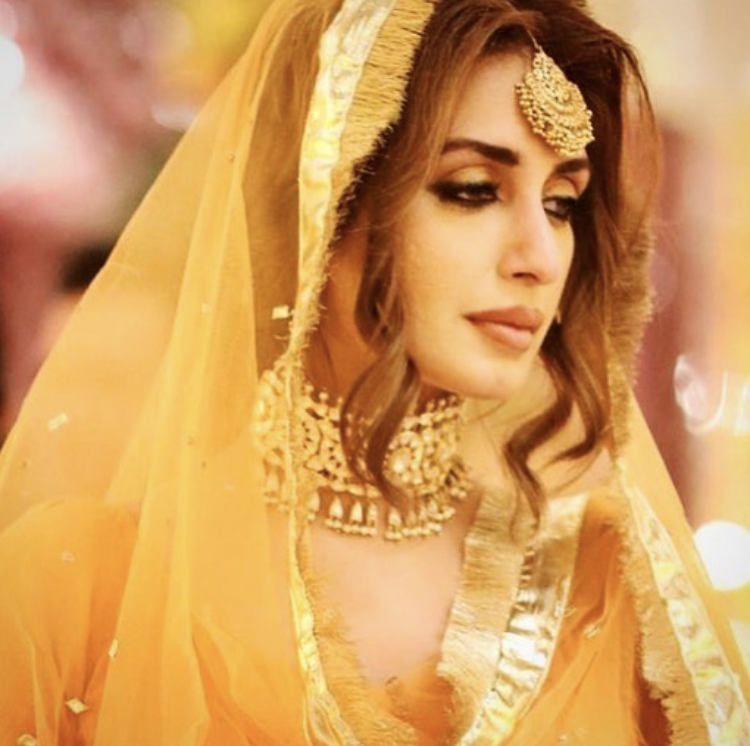 The causes of the Multiple Sclerosis are unknown and there is no cure to it. Many actors and models are keen to spread awareness on this serious issue as most of them are the victims of this disorder.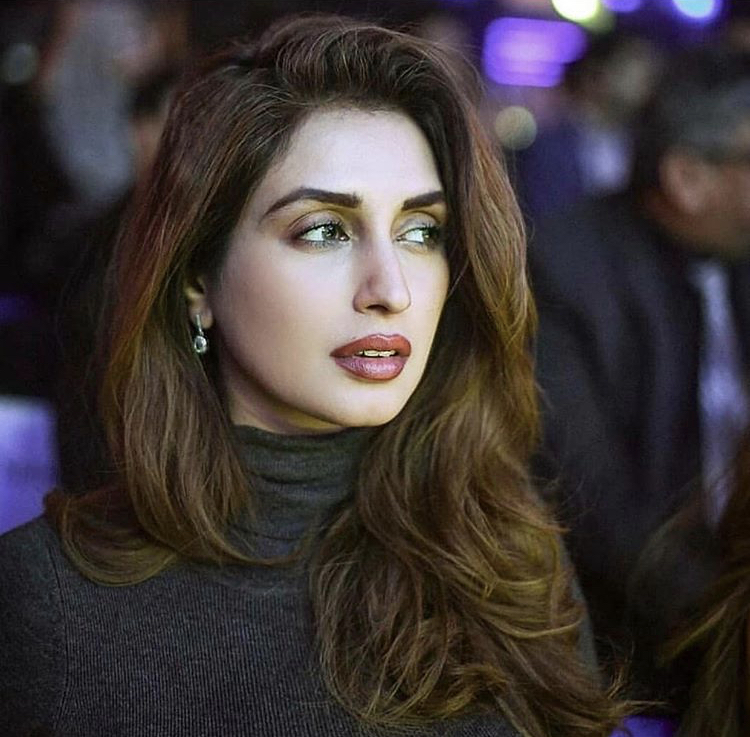 We need to appreciate Iman Ali that even with this condition, she never gave up. She kept on doing her work and got married. Iman Ali's work career was at a peak in 2006. Her pictures were on the cover page of every magazine and she was offered Shoaib Mansoor's film. Everything in her professional life was perfect, but then, multiple sclerosis happened. Life became more challenging for her, but she never thought of giving up. 
We wish you a healthy and sound life, Iman Ali.