Iman Ali is a supermodel and an actress loved by millions. She is the daughter of veteran actors Late Abid Ali and Humaira Ali. Iman also made a place for herself in the industry. She is known for how gorgeous she is and her unparalleled talent. Iman Ali does not work a lot which makes her rare appearances that more appealing for her fans. Iman Ali is all set to come back to the silver screen after she did Bol and Mah e Mir.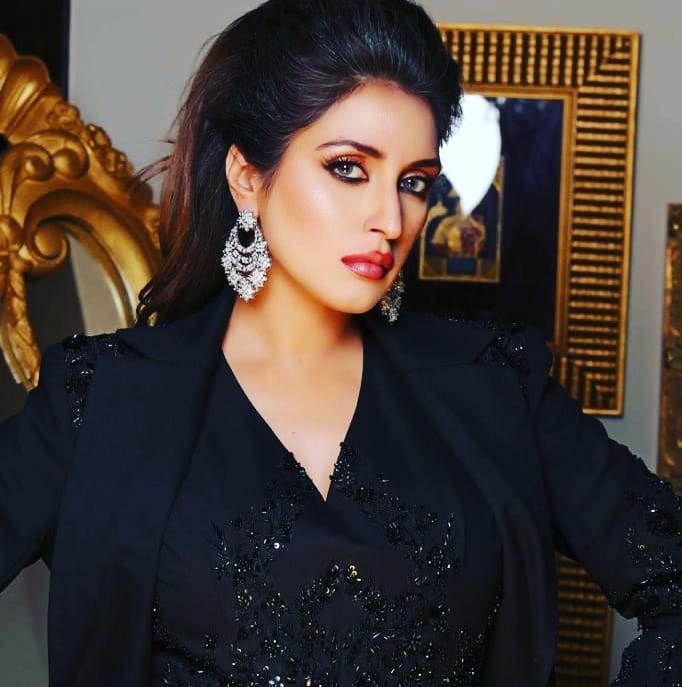 Iman Ali will be seen soon in the film Tich Button opposite Farhan Saeed and she looks gorgeous and fierce in the trailer. The actress is busy in promoting her film these days alongside her film's team.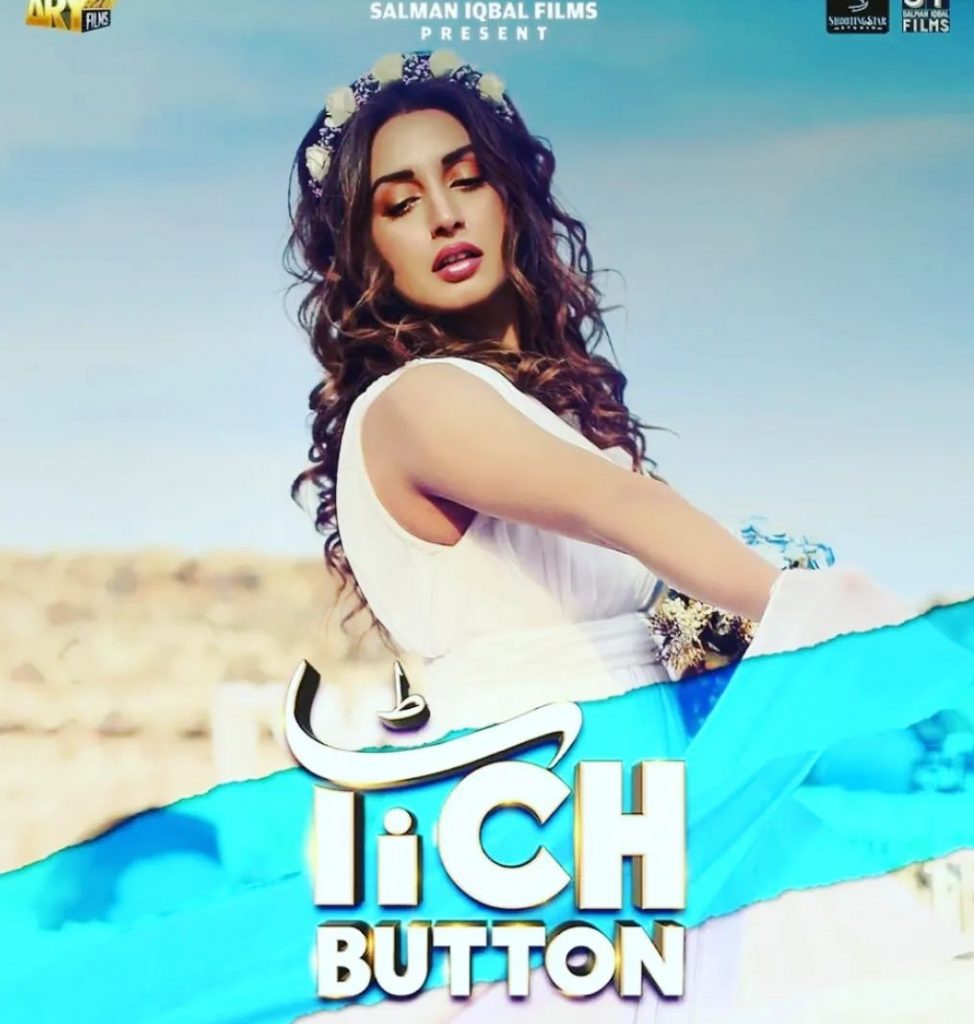 Though Iman Ali is not very active on social media and does not post very regularly, she is on her social media now a days more due to the promotions of her upcoming project. A look Iman Ali wore for a workout has caused quite a stir among people as the the filer on the video she posted made her workout pants invisible. She was wearing beige pants which started looking invisible in the screen grab tricking people.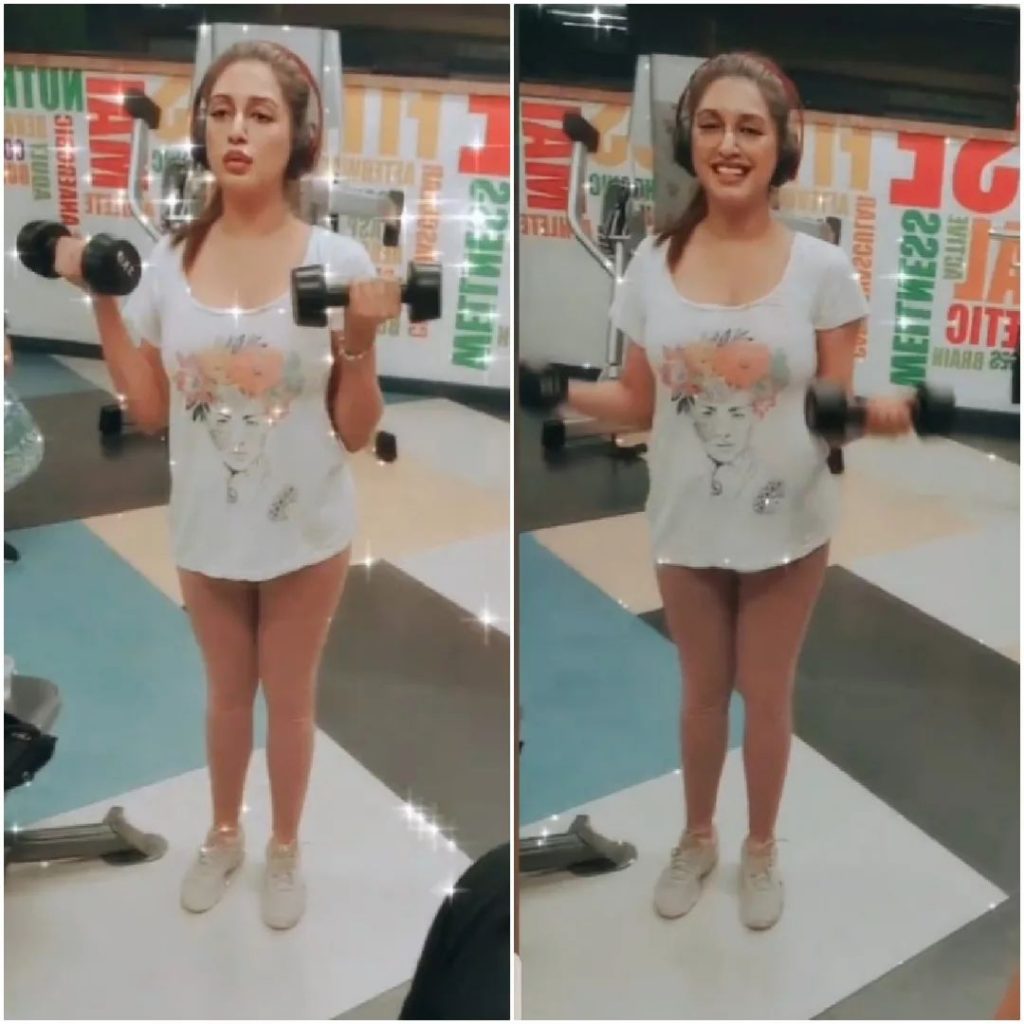 This is how the Internet took Iman's tricky pants: