Iman Aly is hands down one of the most successful and in-demand actresses in Pakistan. She has been a supermodel and ruled the fashion world and then came into acting with her debut in Khuda Kay Liye. The diva has since then not looked back and she has been offered all the big movies in Pakistan as well as India. Iman was even offered Raees but she left it. She does not work a lot due to her disease.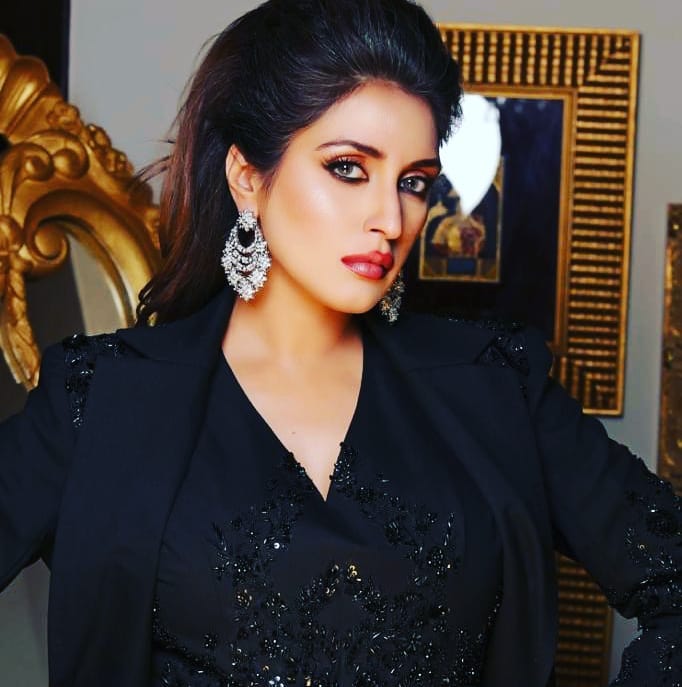 Iman Aly suffers from Multiple Sclerosis which can cause a multitude of symptoms in the patient. From experiencing blurred vision to extreme fatigue which can make a person bedridden, Multiple Sclerosis or MS has a whole range of symptoms and cannot be cured.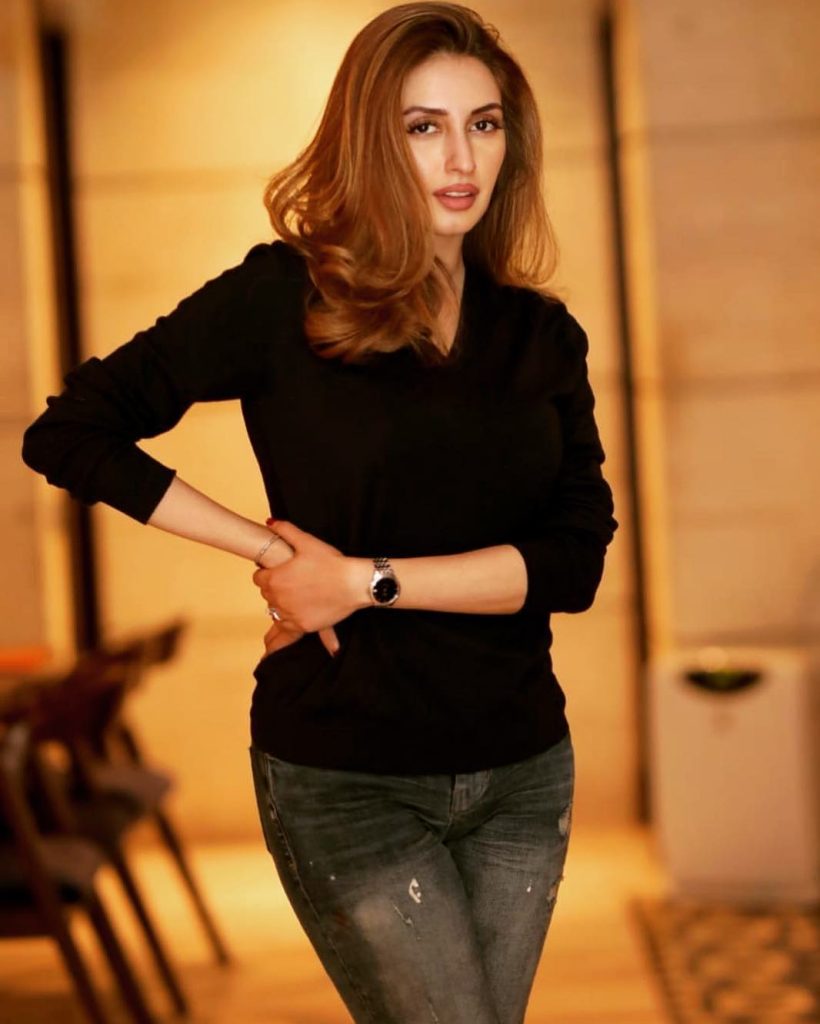 Iman shared earlier that she does not sign up for many projects because of her disease. As she was a guest on Hasna Mana Hai, Iman opened up about the difficulties she has to face due to MS. She shared that she felt blind at one point in her journey and now she cannot use her hands properly for the last 1 and a half years as they remain numb. Iman also shared that she has slurred speech which is the reason for her not giving many interviews. Iman also revealed that she forgets things while she is talking which makes things difficult for her during live interviews.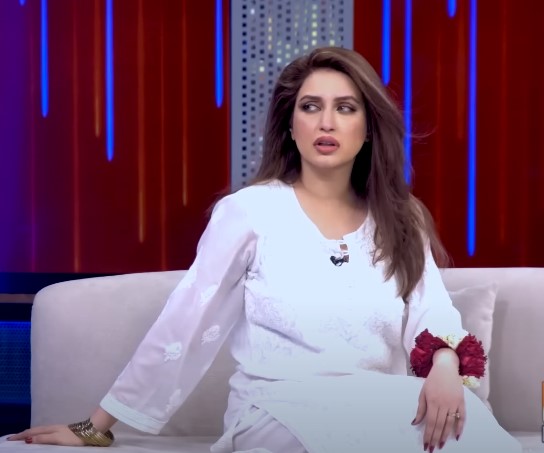 This is what she shared: