Juggun Kazim has been a part of the industry for many years now. She started out when she was very young and now she is an accomplished actress and a host. Juggun Kazim is a super chill celebrity and she never shies away from opening up about her journey with her fans. She has been very candid about her weight changes as well as she gained weight during her complicated pregnancies.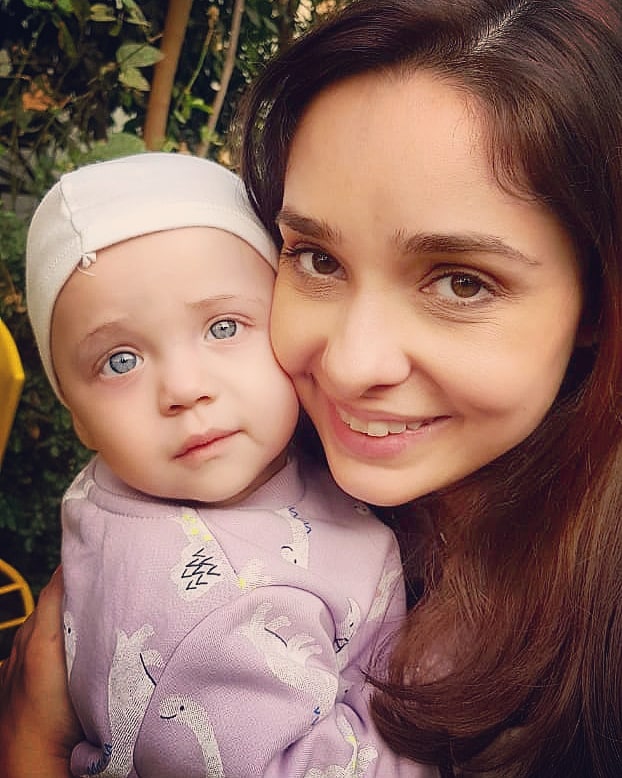 Juggun gave birth to her third child, her beautiful baby girl and she was on bed rest for that time period which caused her to gain some extra weight. Juggun said that she gained around 45 kgs at that time and had to go through a whole journey to lose it but the last 14-15 kgs were not coming off and she had tried everything by that point.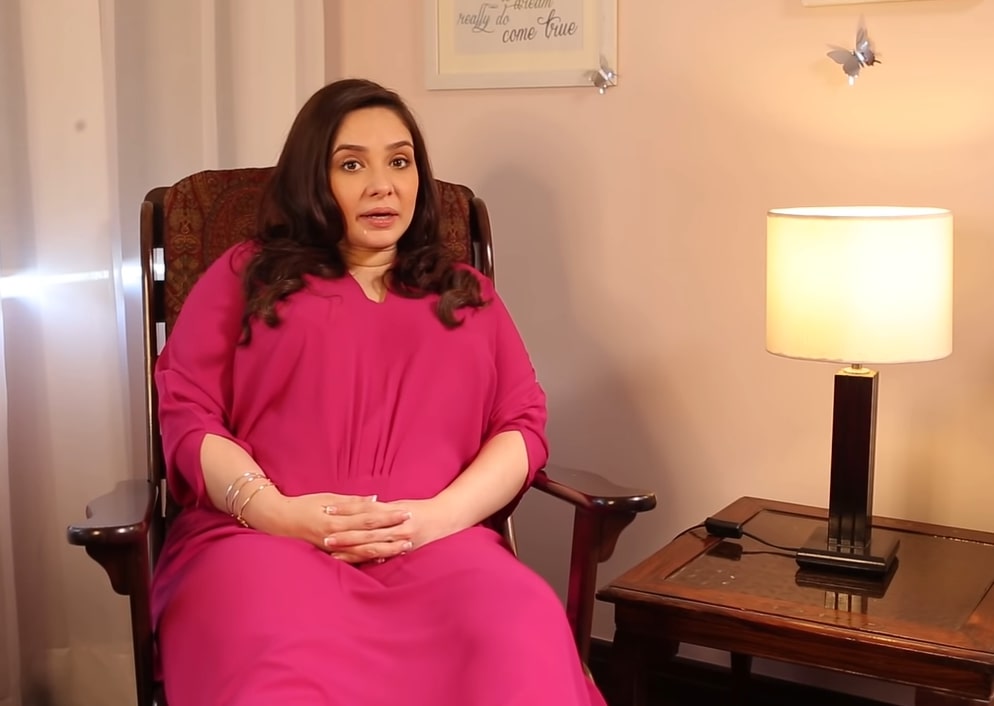 Talking in her Ramadan transmission, Juggun shared a very efficient and easy tip to fight stubborn weight. She said that she started to drink a lot of lukewarm water, not cold. This caused her metabolism to work more and she lost those stubborn pounds that were not coming off.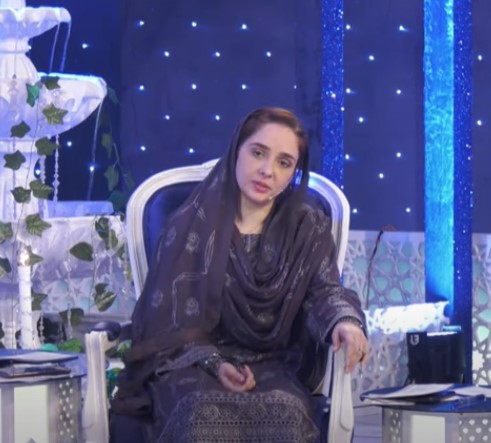 Juggun is now back to her fit self: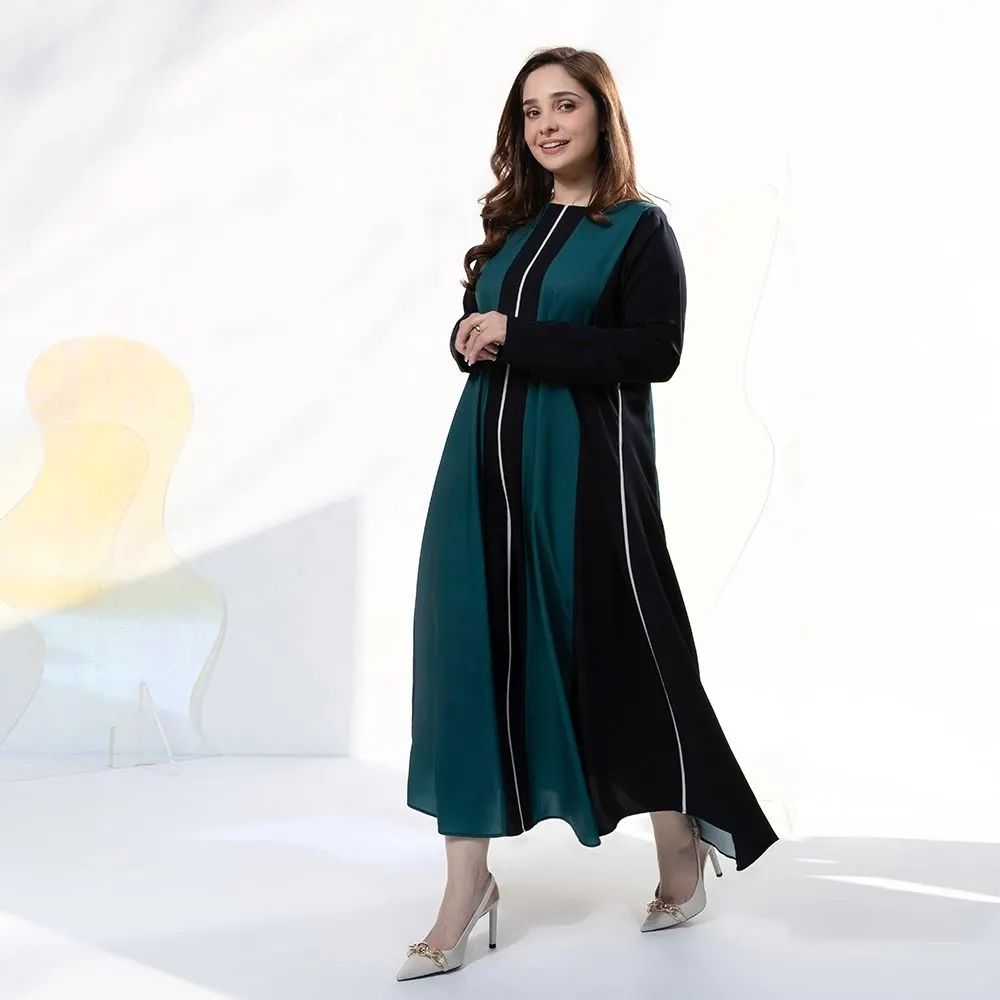 Here is what Juggun shared: