Pakistani dramas are loved internationally. The international viewers of Pakistani dramas manage to see the dramas through English subtitles. Now, after the launching of Arabic Pakistani channels, Arabic fans would be able to see the dramas in their language. Here are the Pakistani dramas which will air in Arabic: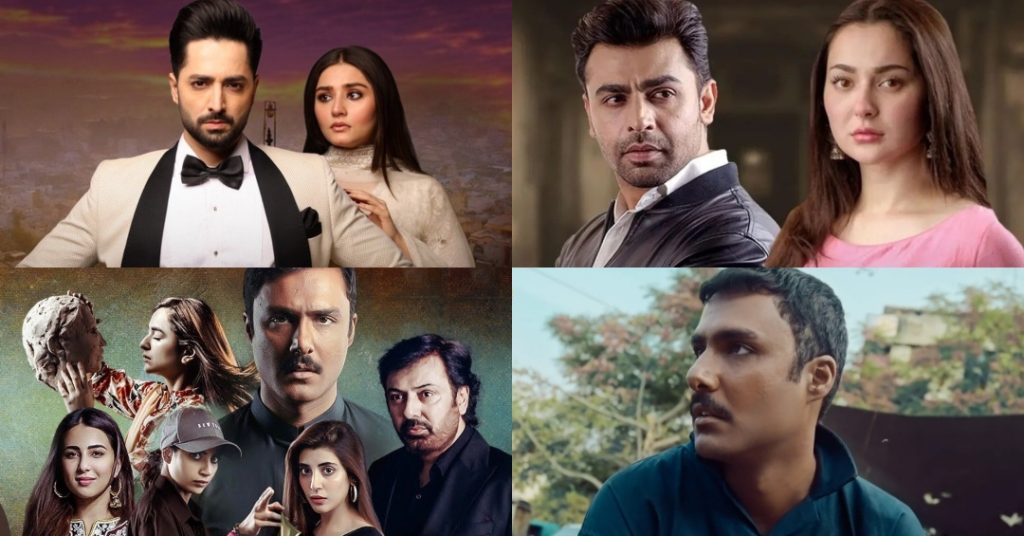 Parizaad
Parizaad is a blockbuster Pakistani television serial of 2021 and 2022 which aired on Hum Television Network. Fans praised the drama because of Ahmed Ali Akbar's natural and perfect portrayal of a simple poor man who is having average looks with a dark complexion. Arabic trailers of Parizaad have been released. The name of Parizaad drama's Arabic version is Barizaad. The trailers of the drama have been shared by Hum TV Arabia. Here is the link to the videos shared by the official account Hum Arabia. Have a look:
Fans were excited after watching the trailers of the drama. They loved the Arabic version of Parizaad. Arabic fans loved it. Pakistani fans were of the view that it is big success for Parizaad team. Fans were happy to see Parizaad's impressive Arabic trailers. Here are a few comments from Parizaad.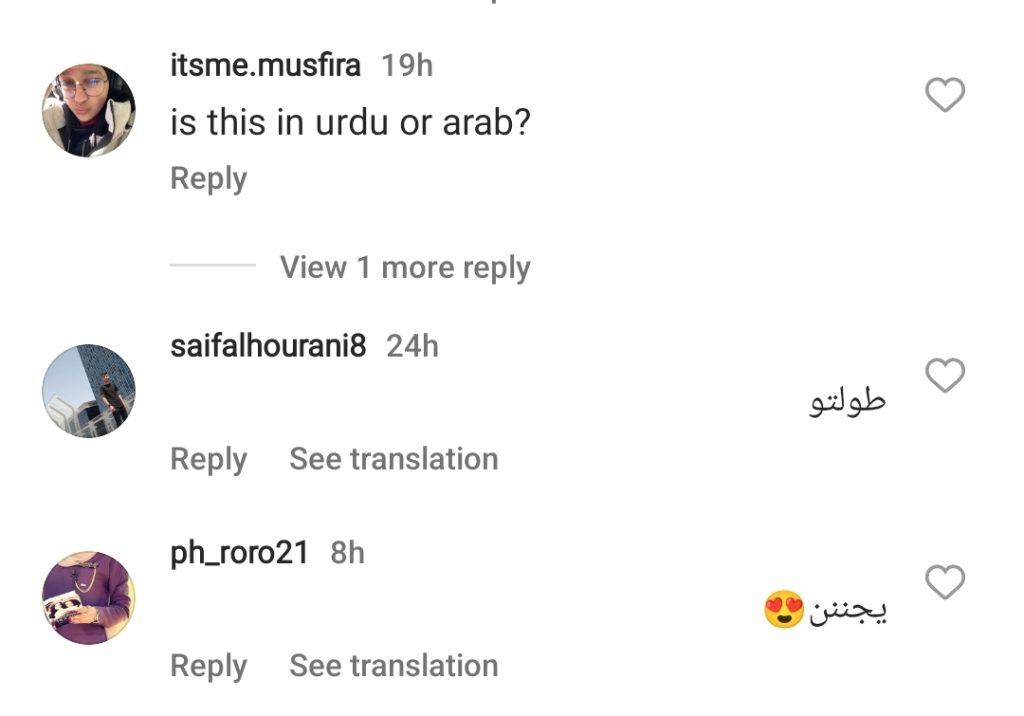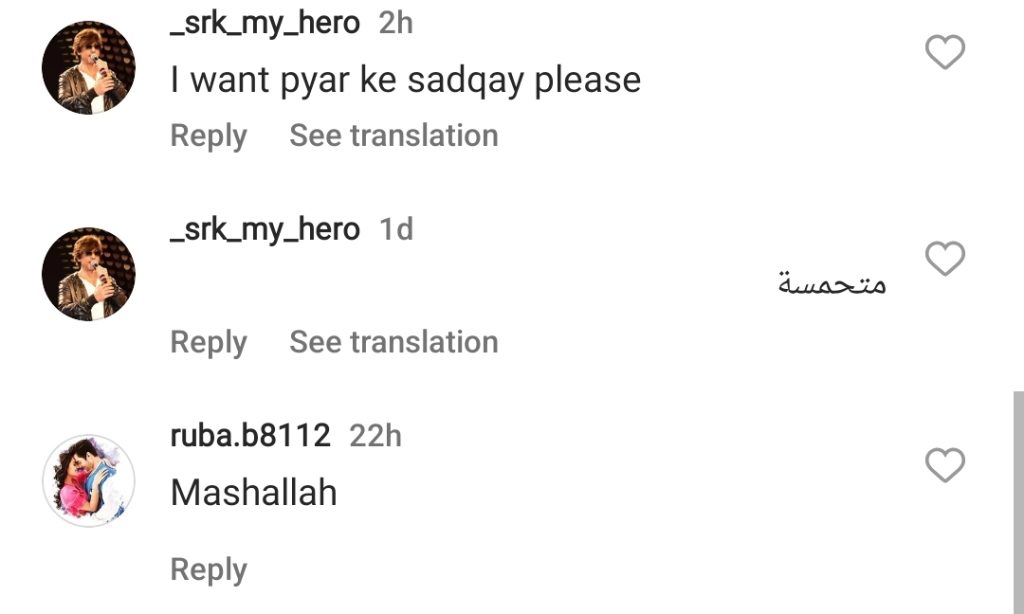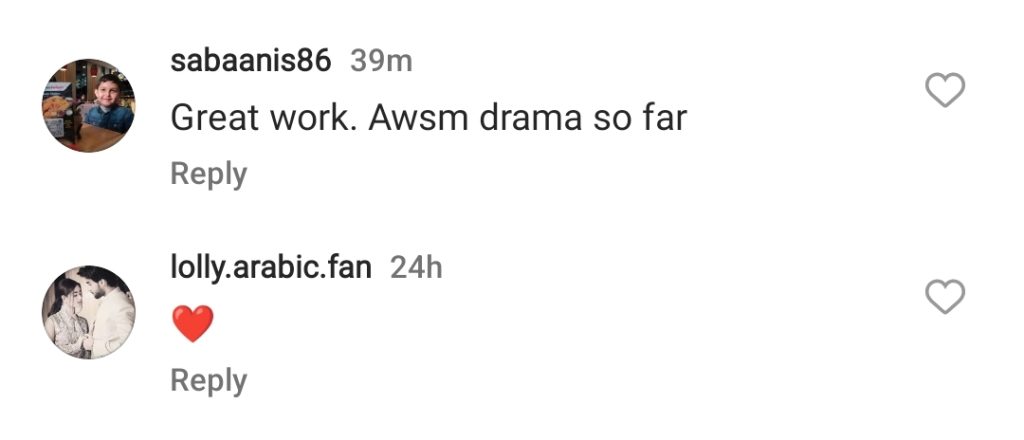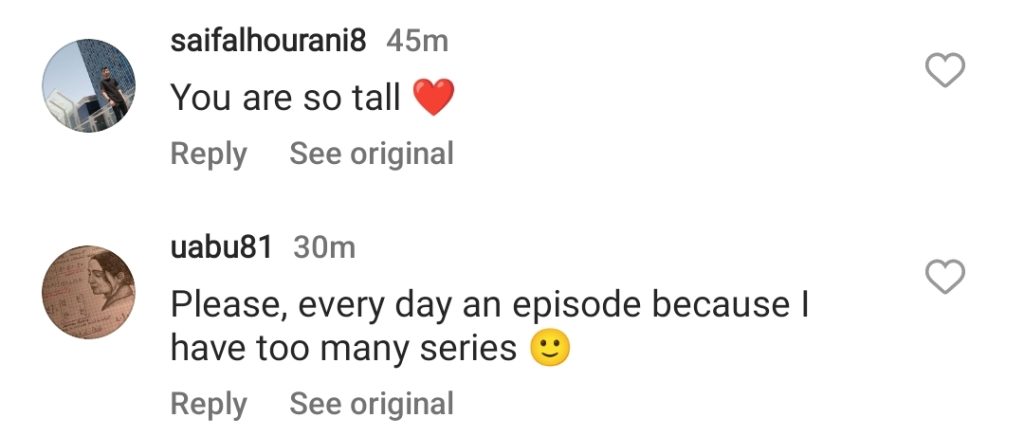 Mere Humsafar
Mere Humsafar is a popular Pakistani drama which aired on Ary Digital and gained a good viewership and success. The drama has been written by Saira Raza. It has been directed by Qasim Ali Mureed and produced by Samina Humayun Saeed and Sana Shahnawaz. The drama stars Hania Aamir and Farhan Saeed. ARY has recently dubbed the drama in Arabic for the middle eastern viewers. The channels has released the Arabic trailers on ARY Arabia. Have a look at the trailers:
Fans are loving the trailers of Mere Humsafar in Arabic: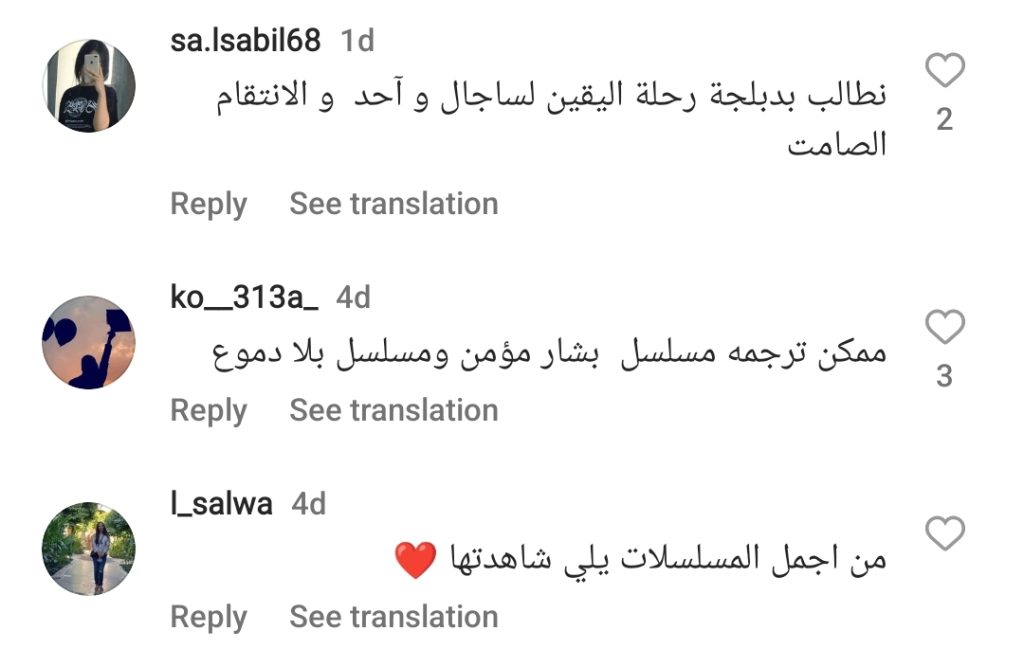 Kaisi Teri Khudgharzi
Kaisi Teri Khudgharzi is a hit Ary Digital drama serial which has been produced by IDream Entertainment Productions. The drama is written by Radain Shah and it has been directed by Ahmed Bhatti. Ary Digital's Kaisi Teri Khudgharzi gained a huge popularity because of its unique storyline. Danish Taimoor and Durrefishan's perfect onscreen pairing was admired by all. All episodes of the drama have collected more than a billion views altogether. Now, the channel has dubbed the drama in Arabic language for the international viewers. Fans are loving the trailer of the drama. Have a look at the Arabic trailer of Kaisi Teri Khudgharzi:
Fans were excited to see the impressive Arabic trailer of Kaisi Teri Khudgharzi: