Yesterday, Models Hasnain Lehri and Nimra Jacob were indulged in a physical fight at the backstage of a fashion show. The fight went extremely viral on social media. Next day, Nimra Jacob issued a detail of the incident which happened to her.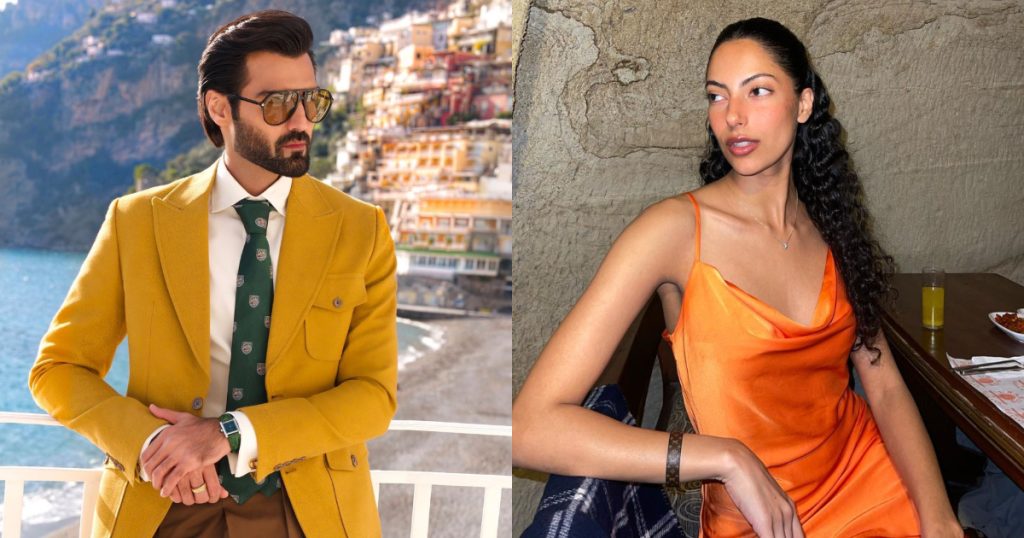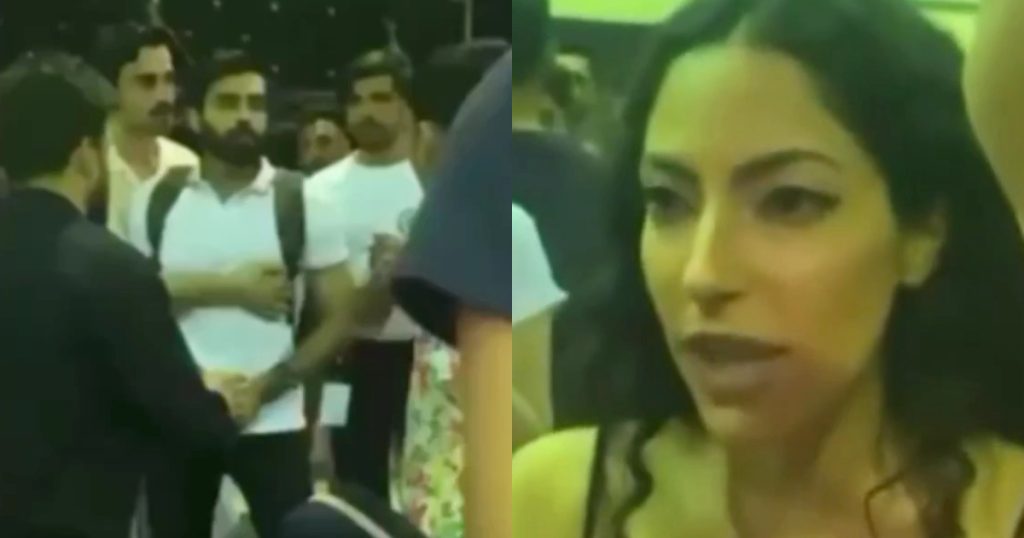 Today, Hasnain Lehri talked to the Express Tribune and shared his side of the story about the viral fight with Nimra Jacob. The model refuses to accept the allegations of physical abuse by model Nimra Jacob. He said that Nimra Jacob started the conflict first. The model says, "I come from a very respectful family, we aren't the kind of people who would get into an issue as petty as this." He also claimed that she was the one who bumped into him while walking on the ramp and later came to him and started teaching him to learn to walk on ramp. Hasnain Lehri said that they were indulged into heated arguments which escalated. He further says that the model Nimra Jacob insulted his late father too. Hasnain Lehri also said that there were many others witnesses of the fight, he said that event organizers and a choreographer also told him about Nimra Jacob's history of unprofessional behavior.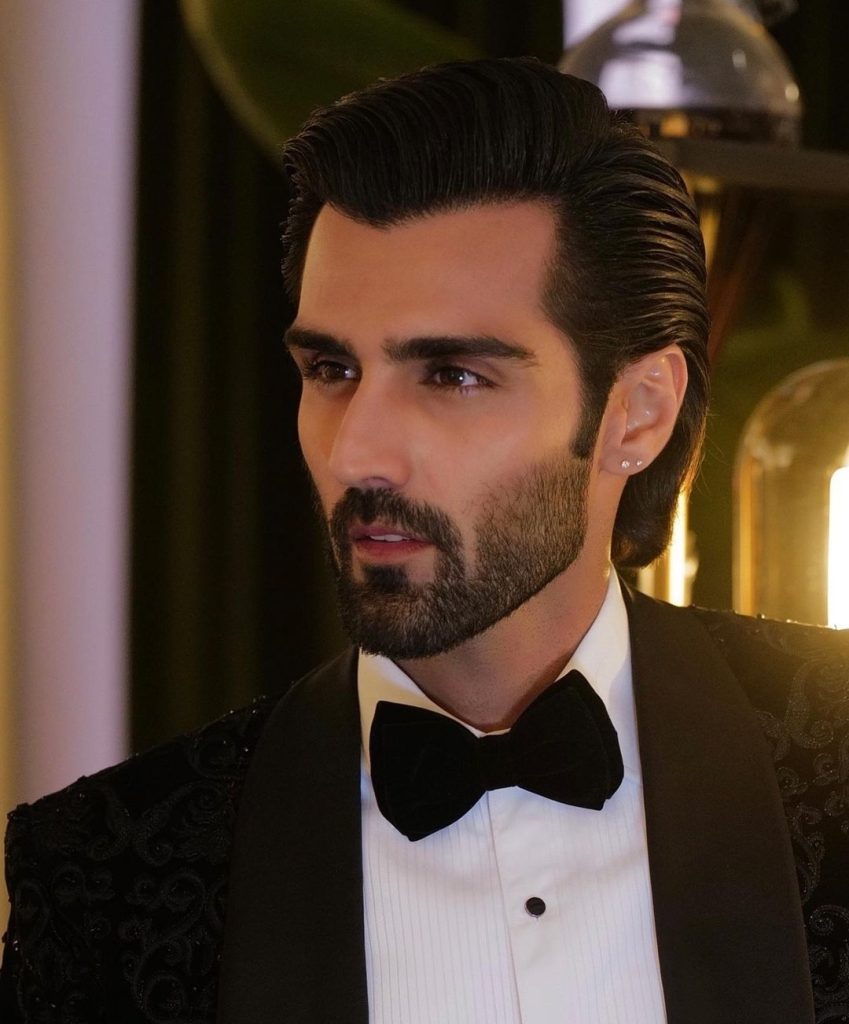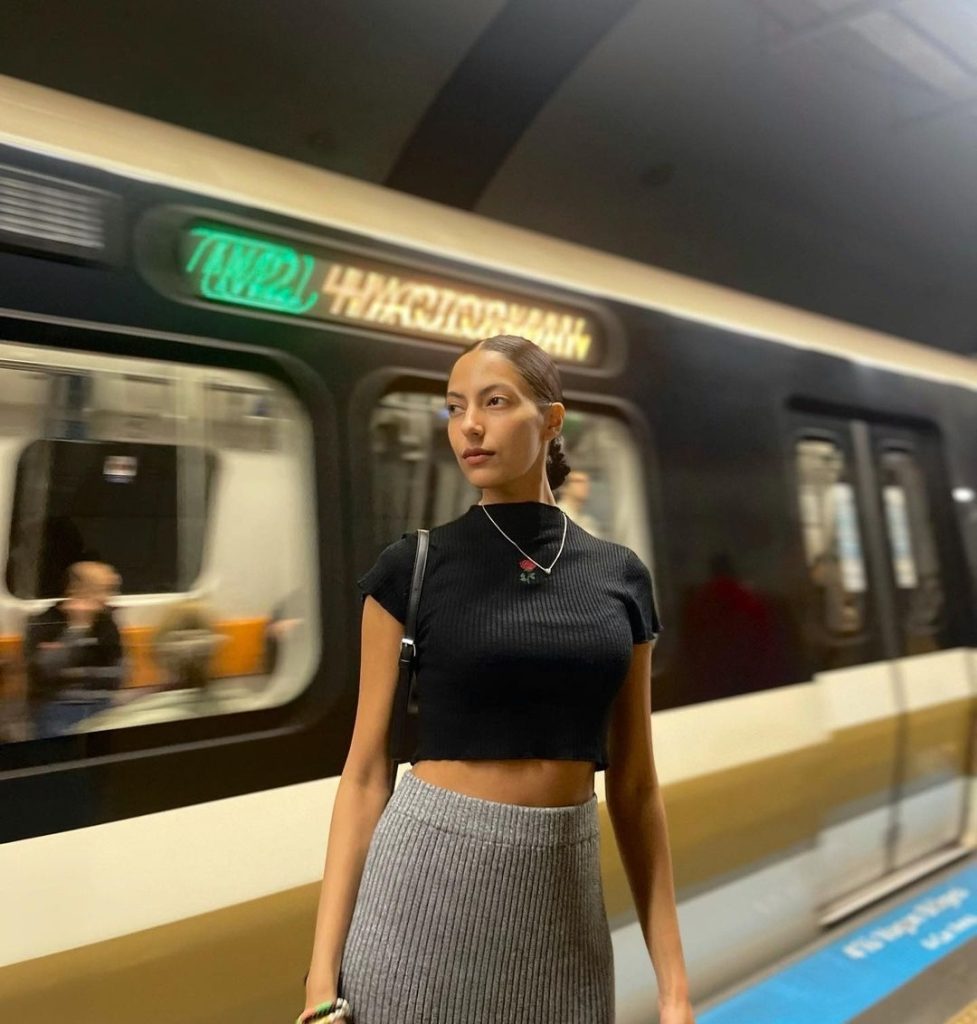 He further said that it all happened when he was packing up the things after the show. He further said that Nimra Jacob again started the argument while the show was ending.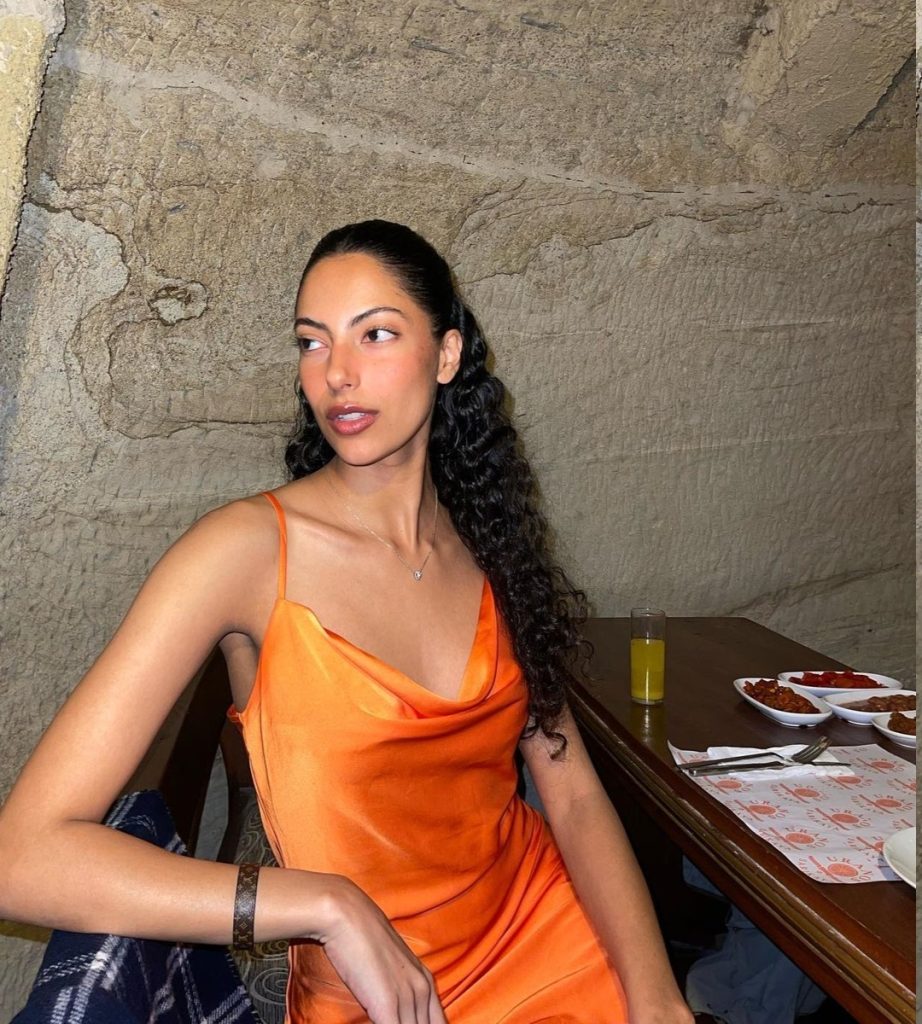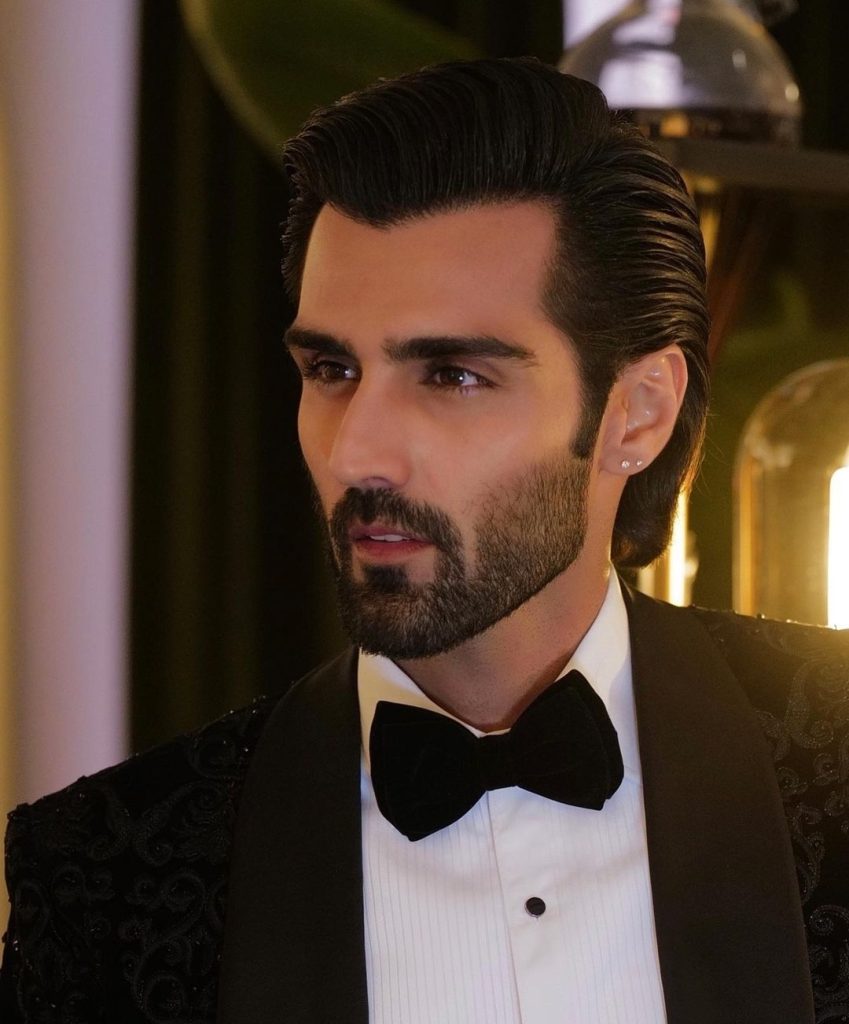 People are coming up with mixed responses. Many believed in his statement and a few are analyzing the viral video. One social media user rejected his side of the story. Fans are saying there they need to hear both the sides. A few people called out Nimra Jacob while others called out Hasnain Lehri too. A few fans didn't like the abusive tone and words used by Nimra.