Imran Abbas is an exceptionally talented actor and has been performing in dramas from quite a long time now. He has also worked in Bollywood and also has a huge fan following around the globe. His famous dramas include "Jo tu Chahay", "Koi Chaand Rakh", "Alvida" and many other popular projects.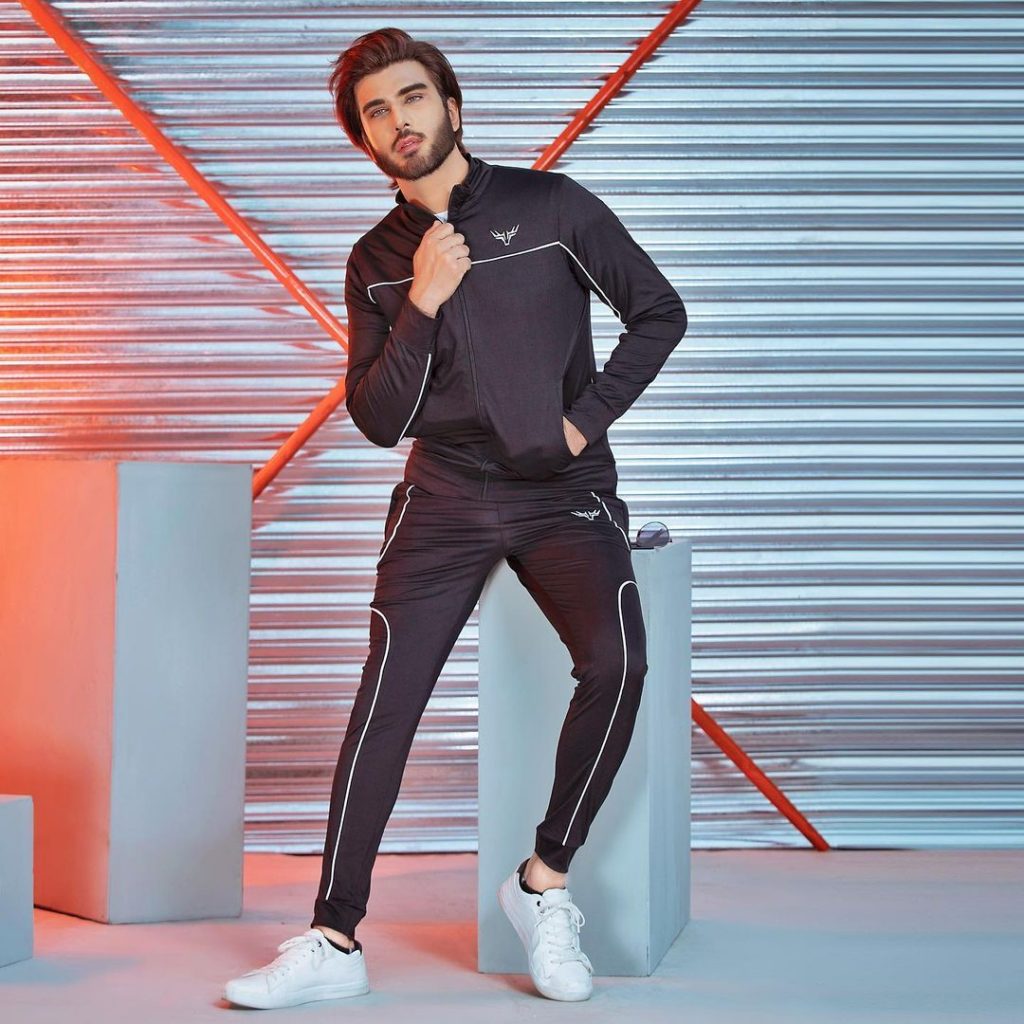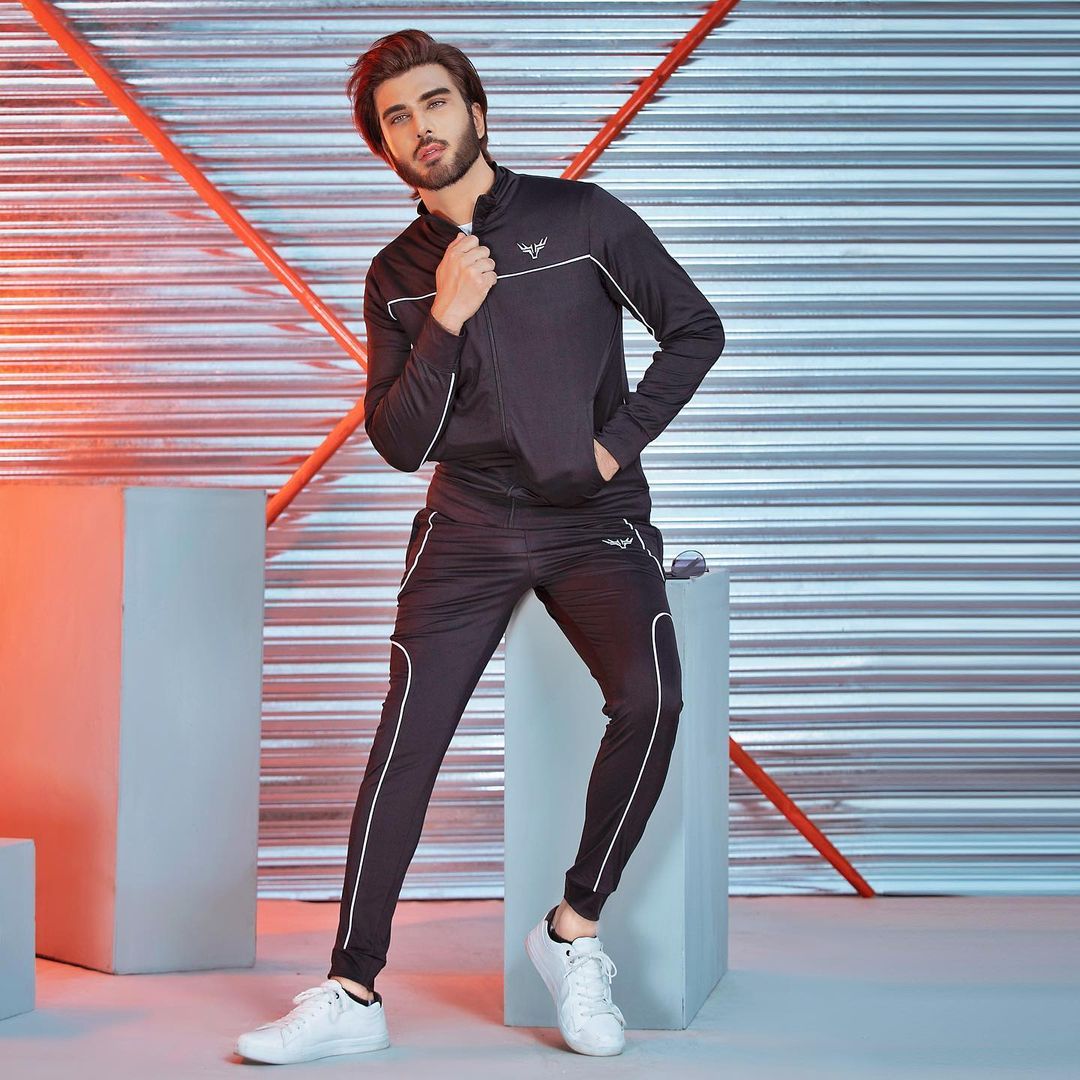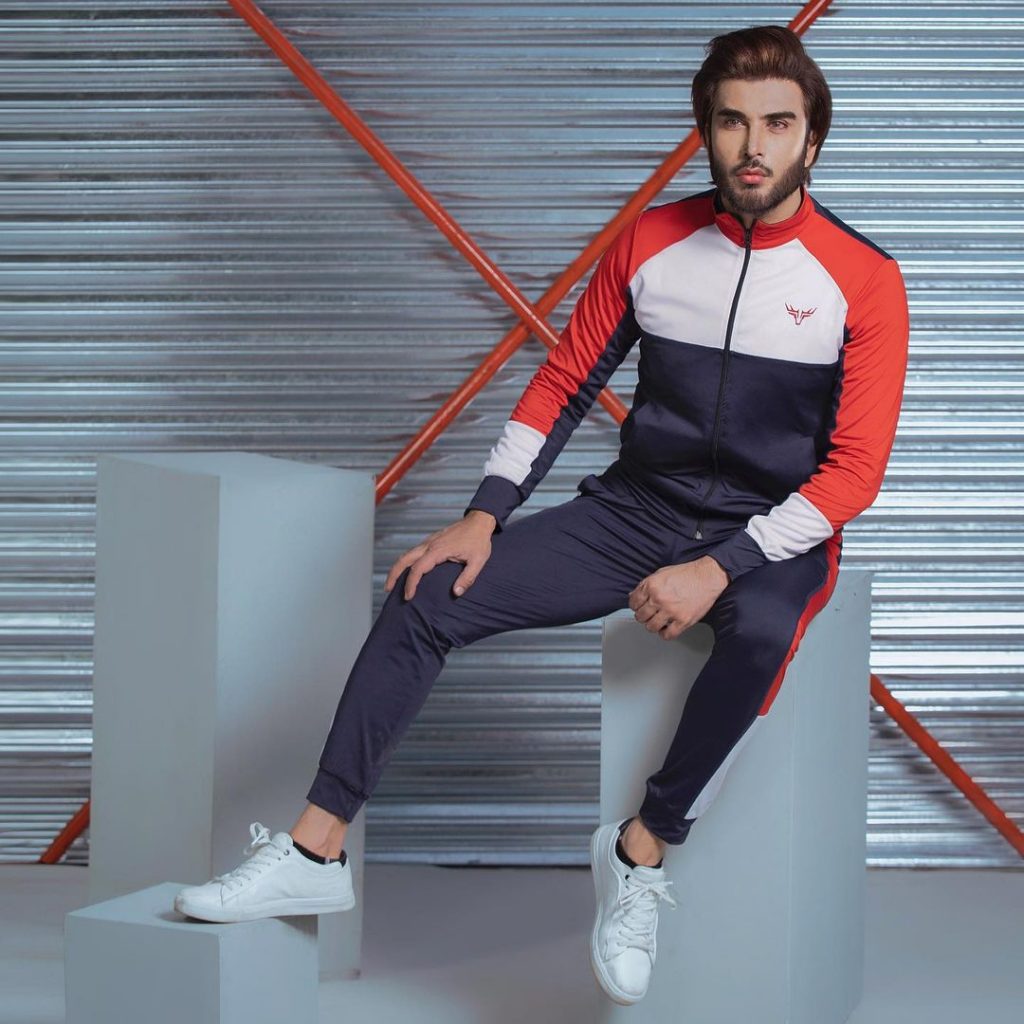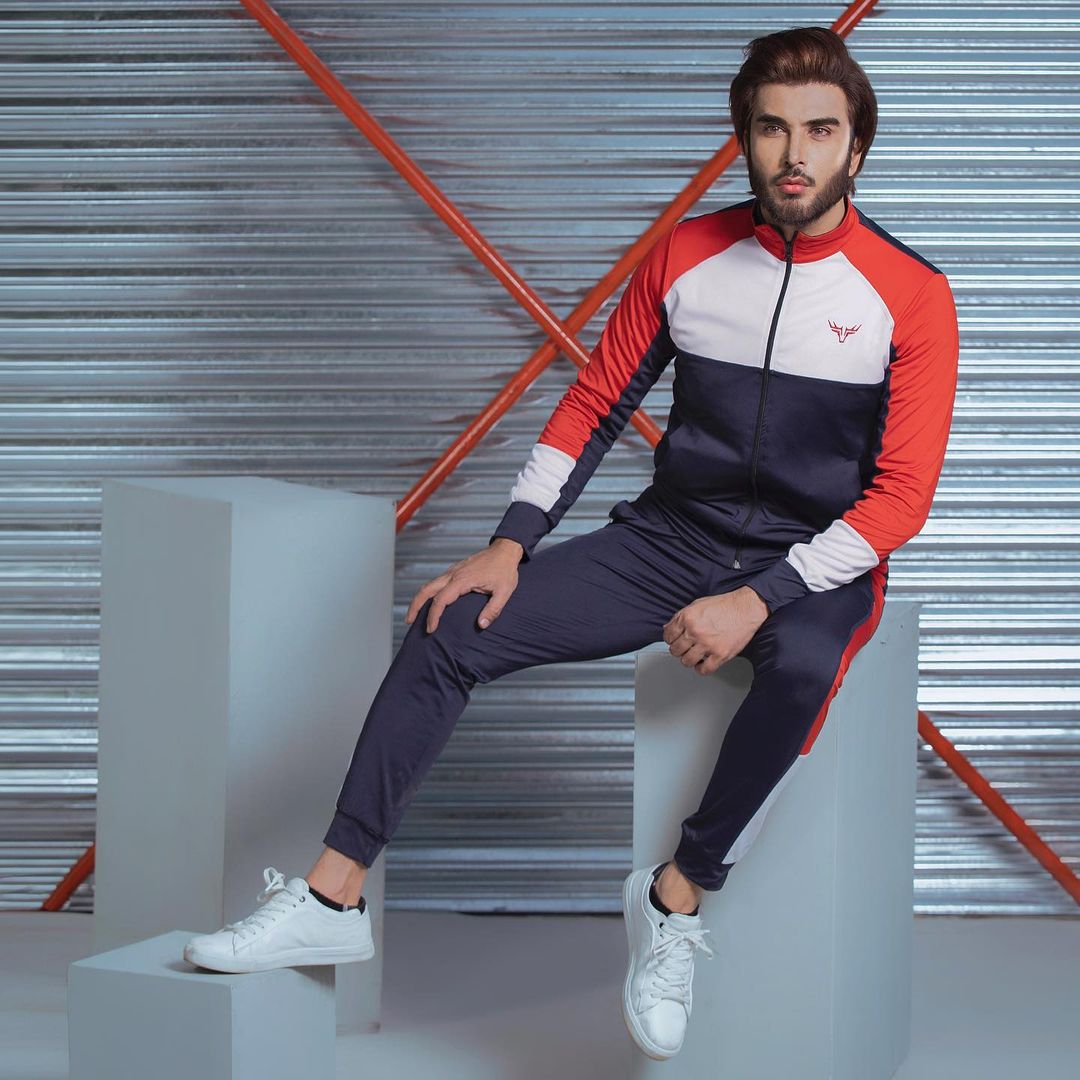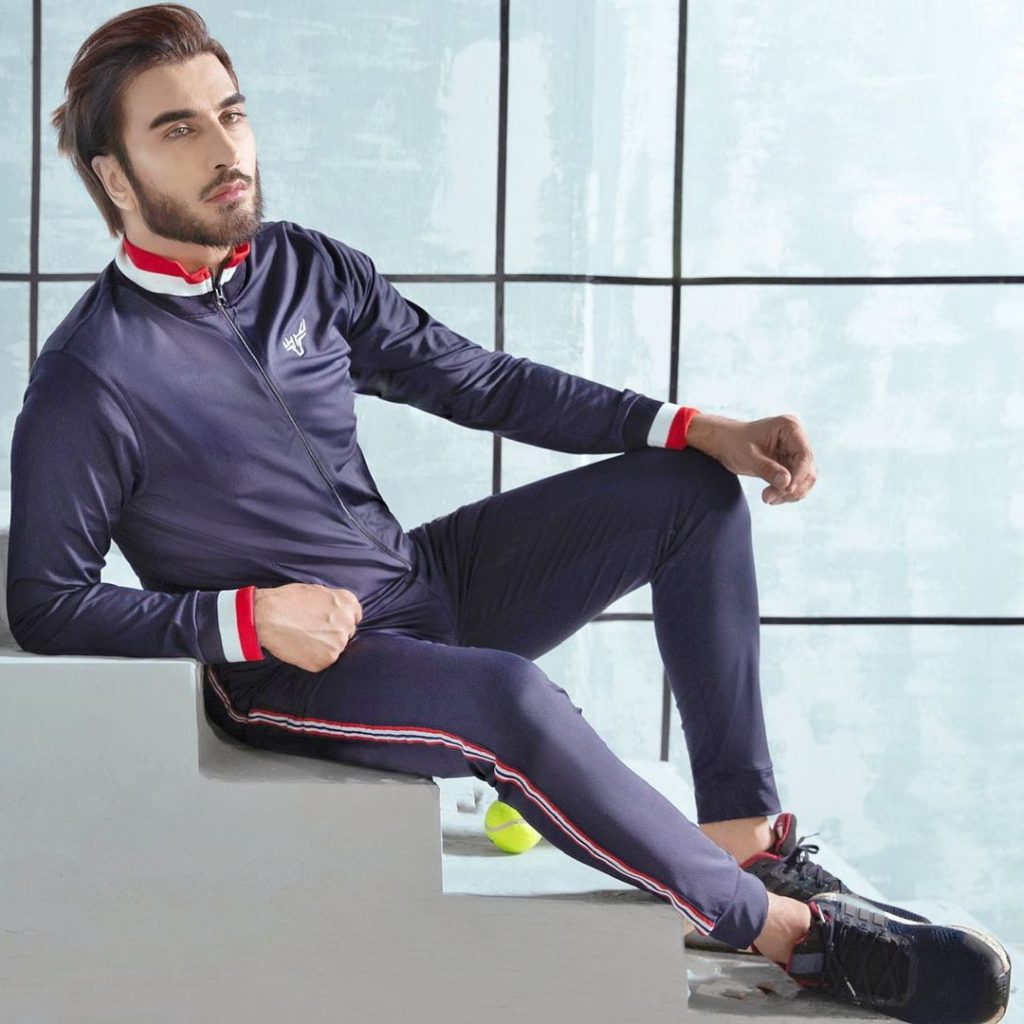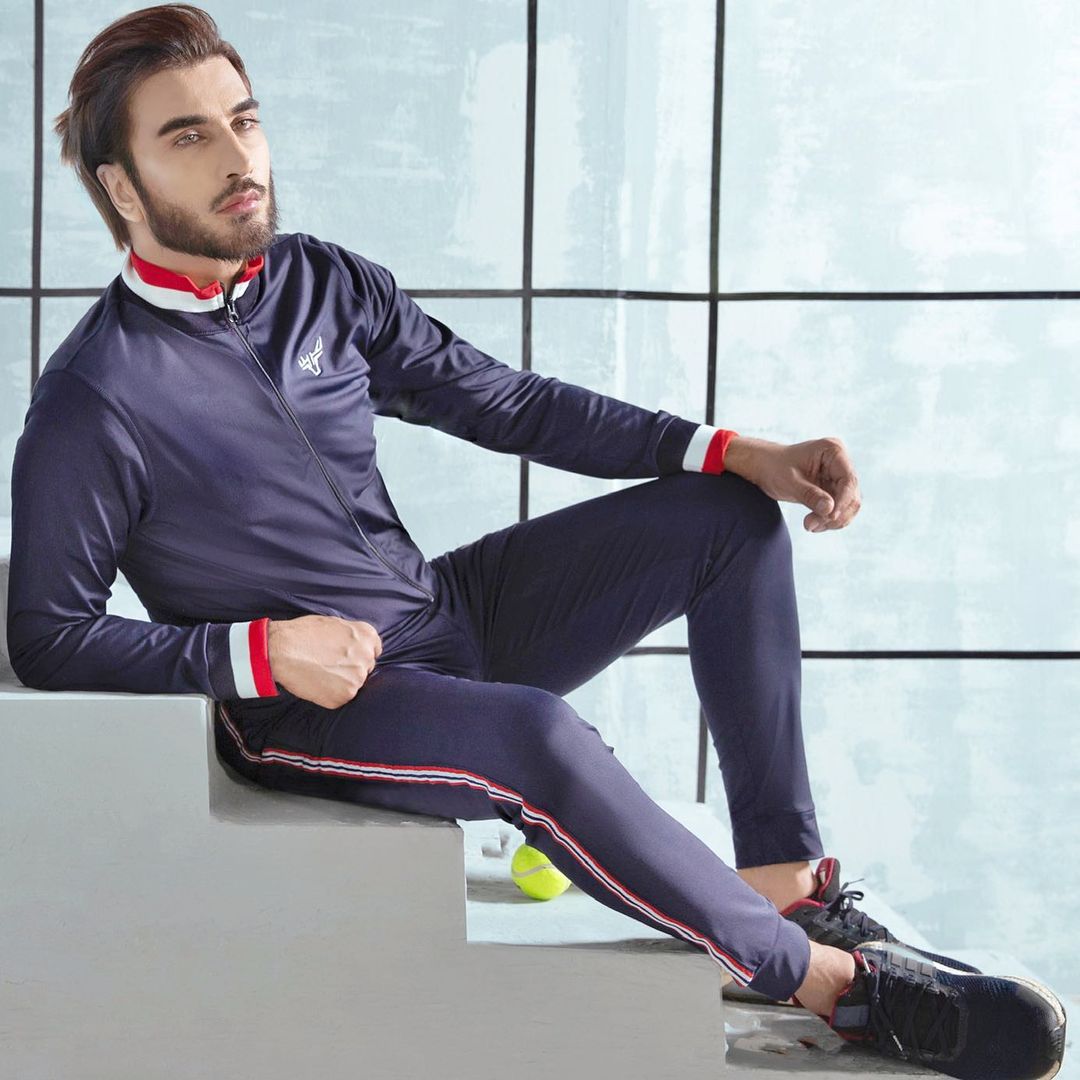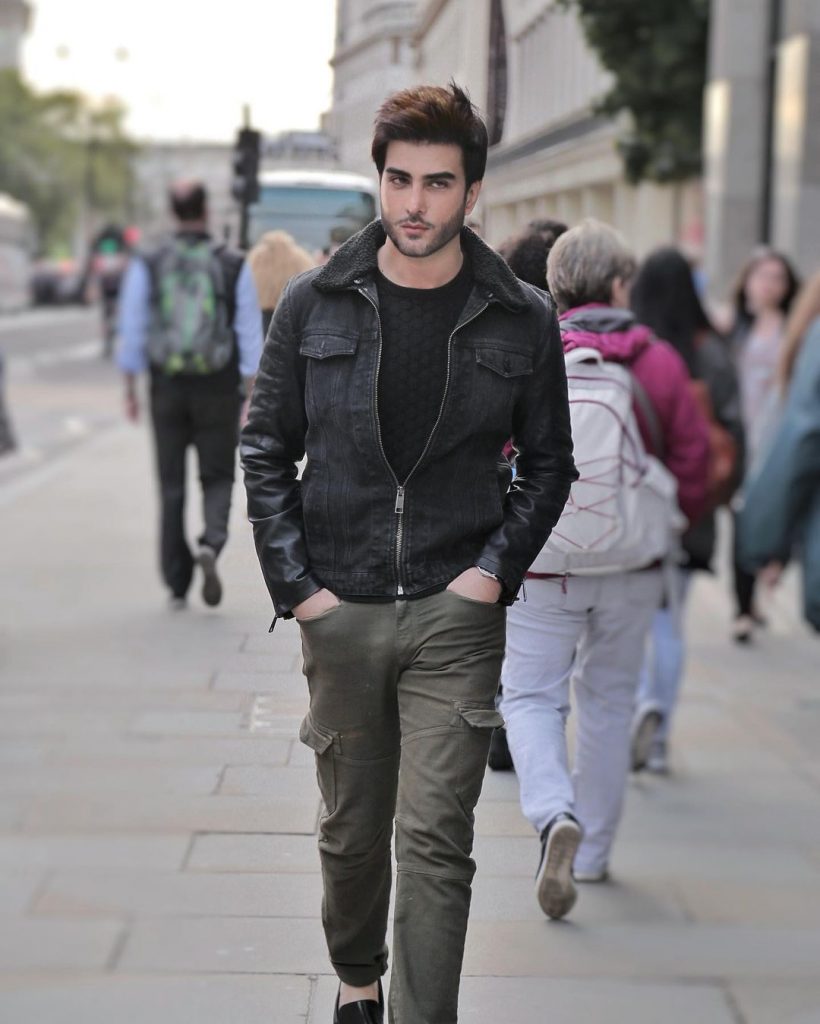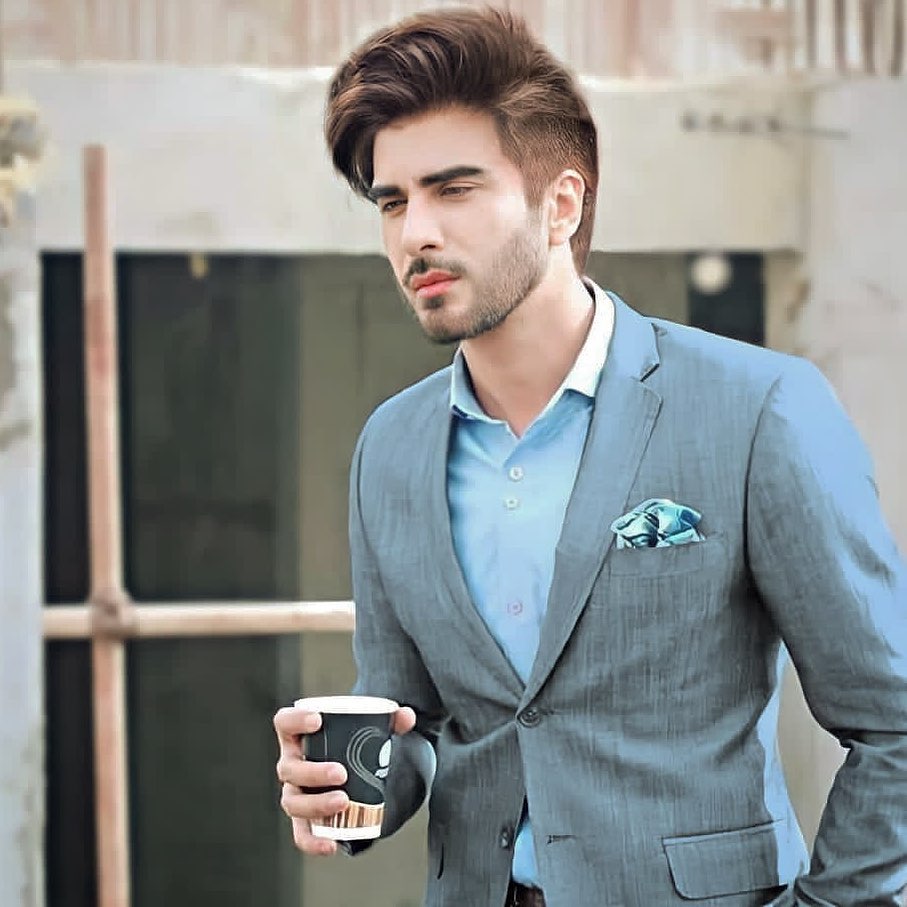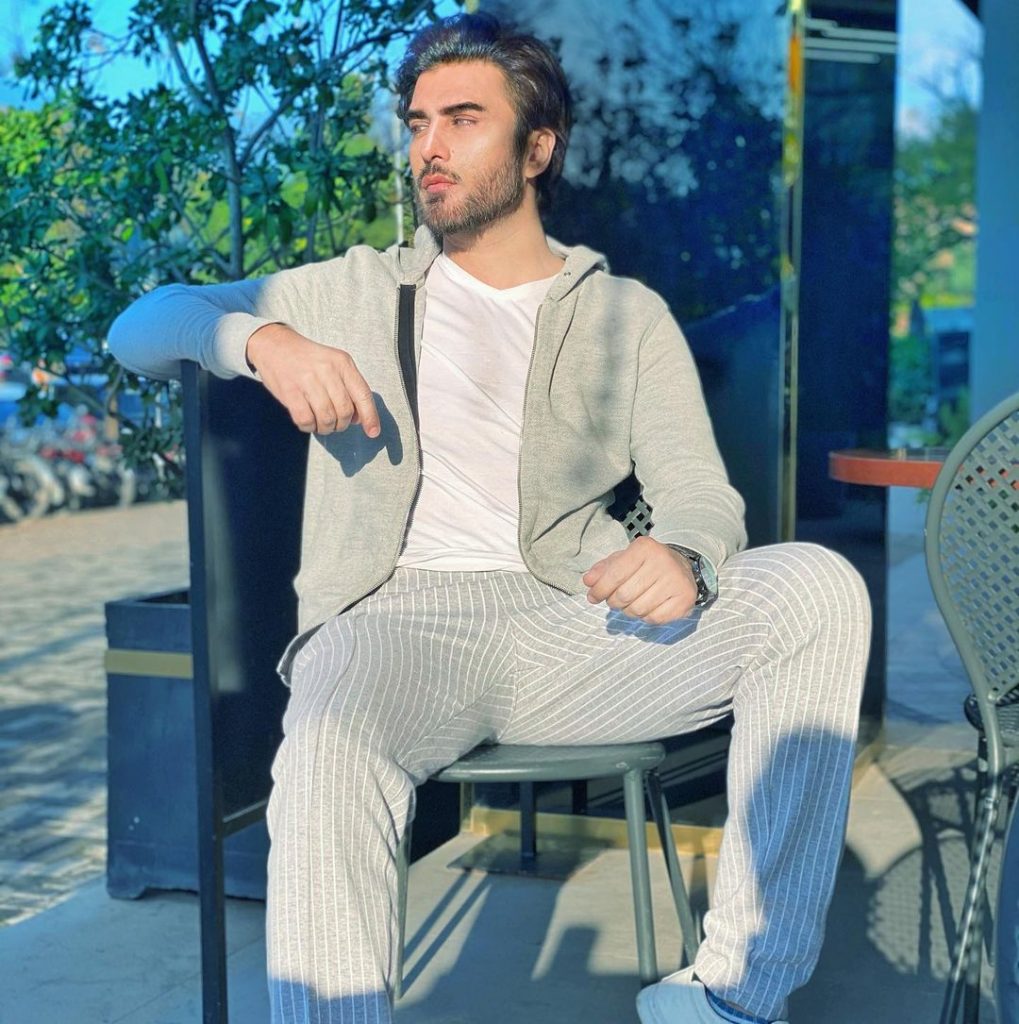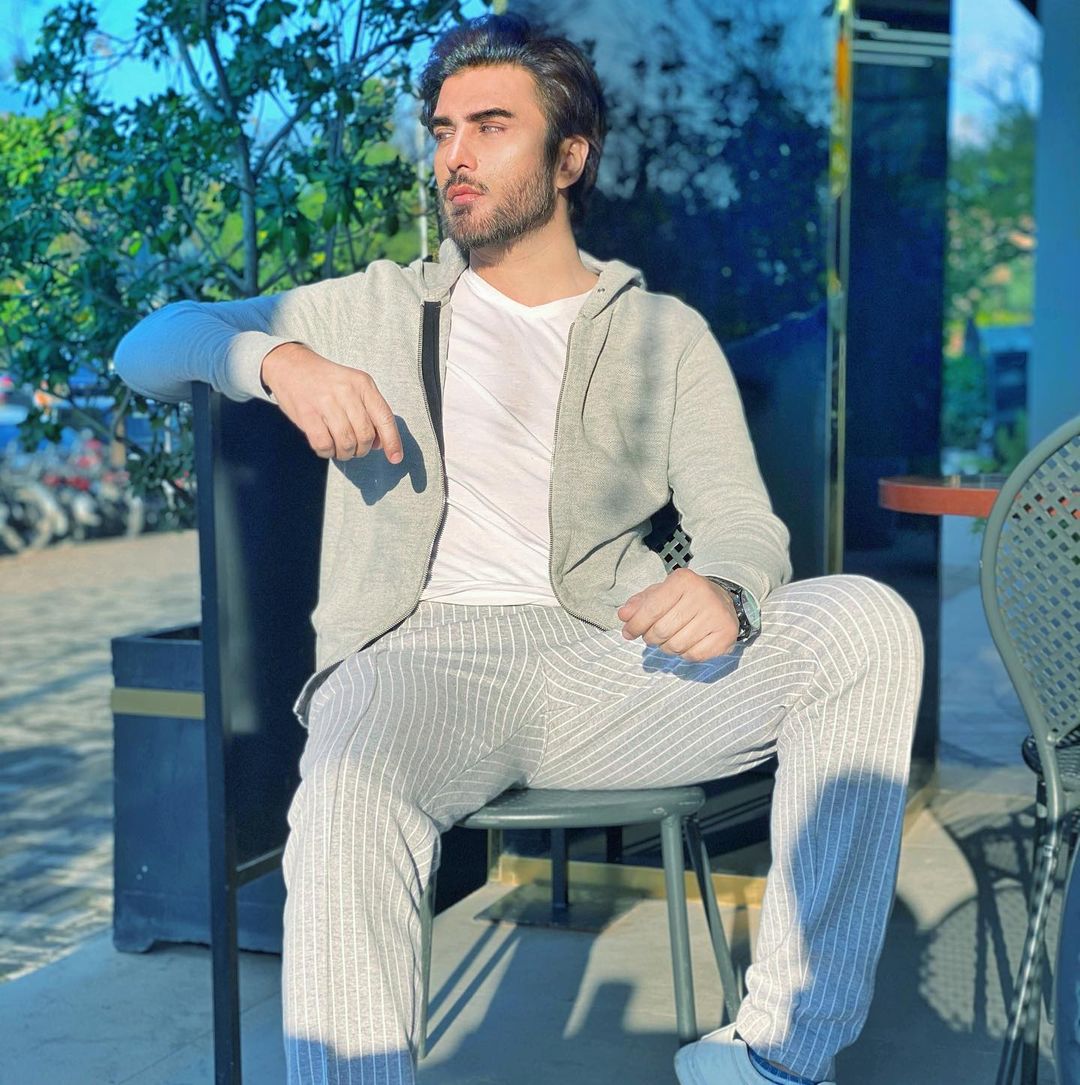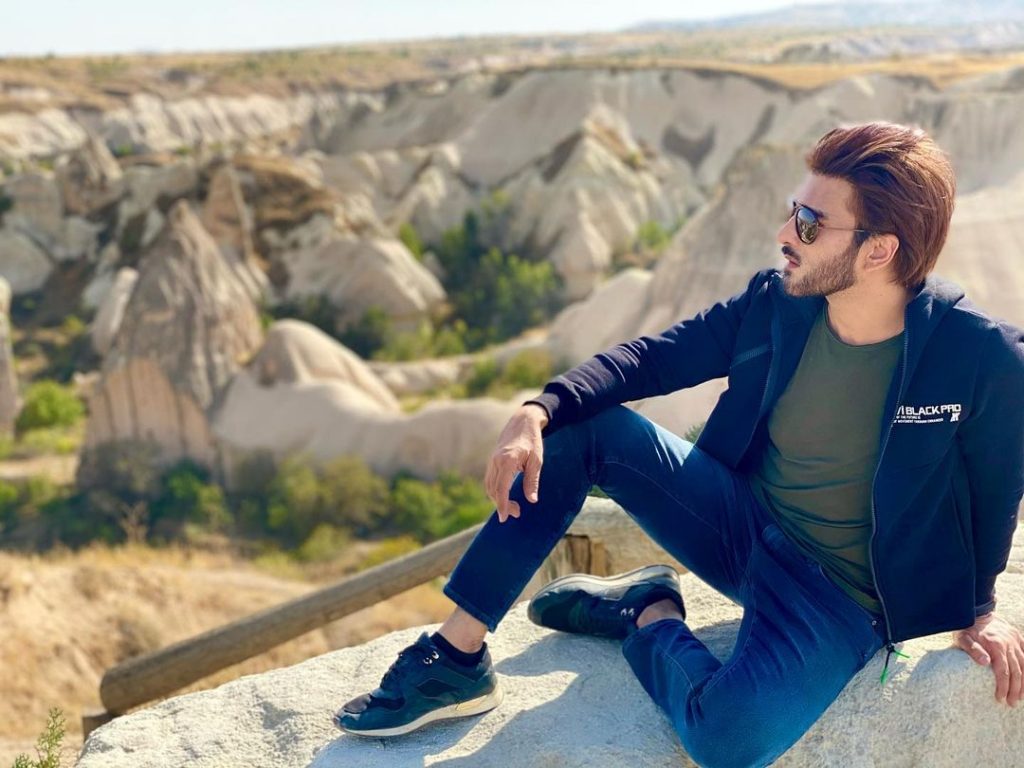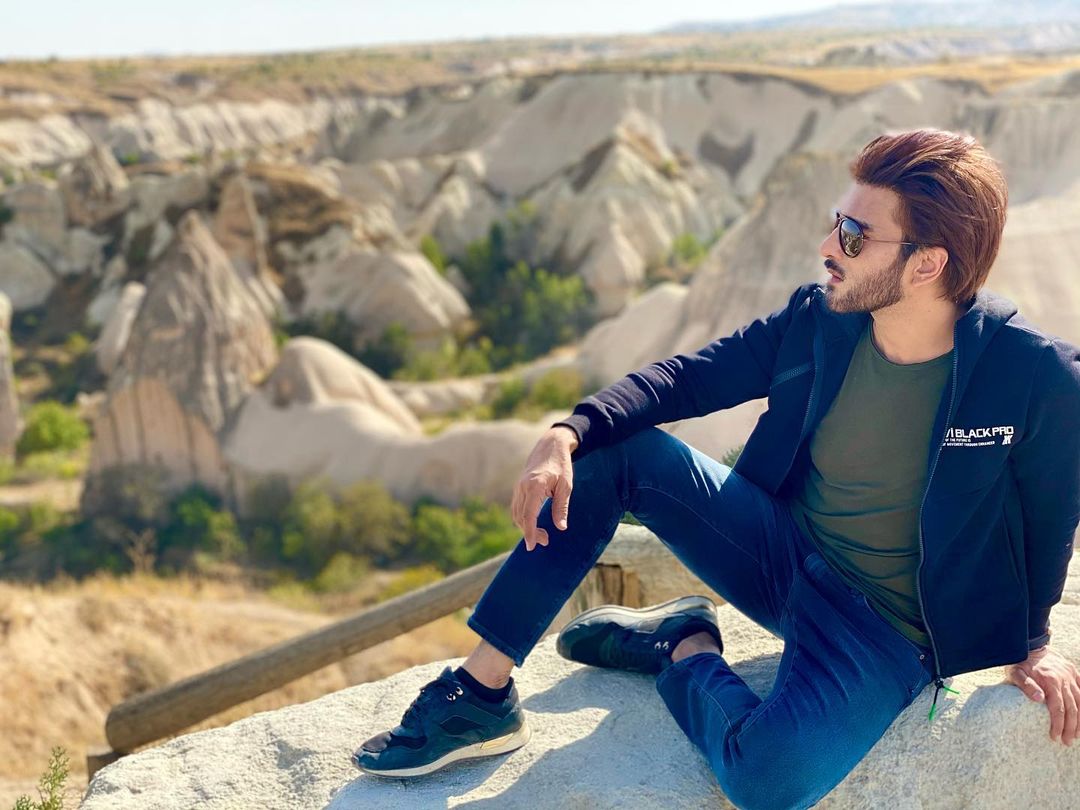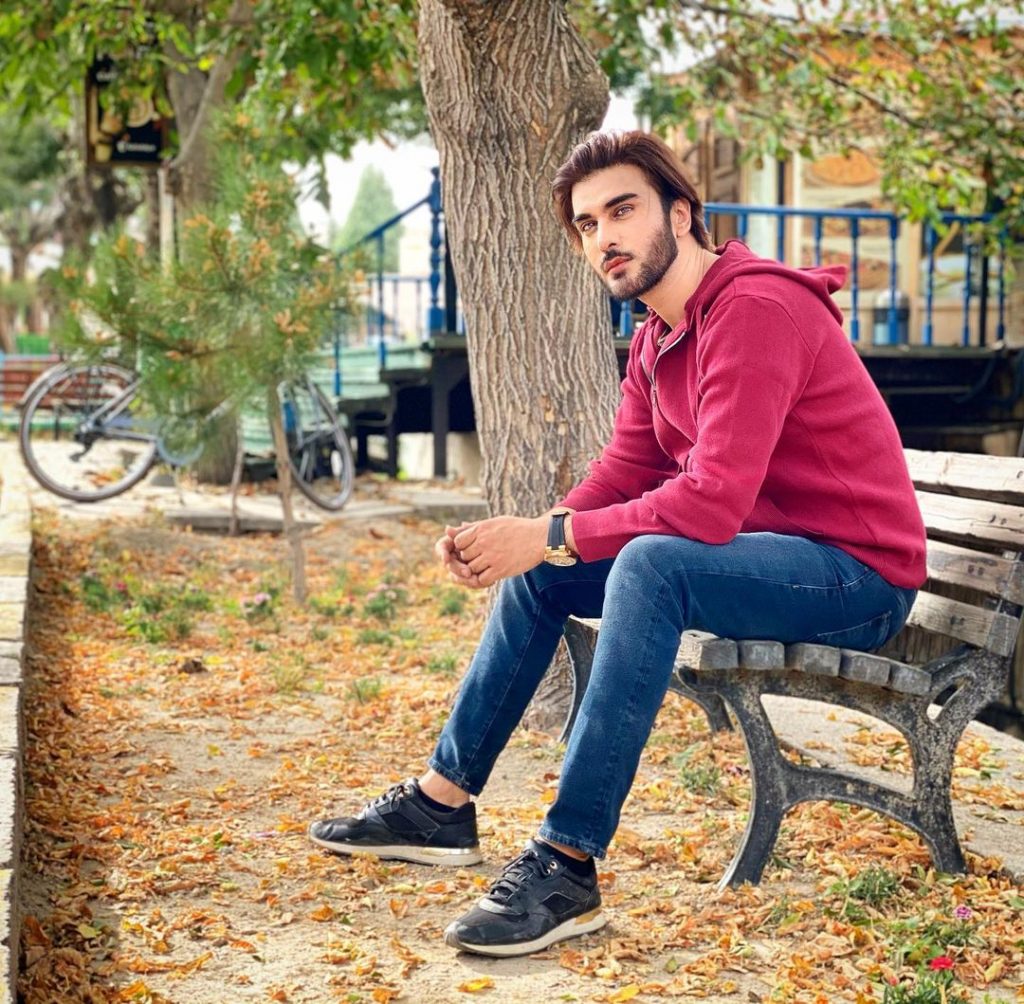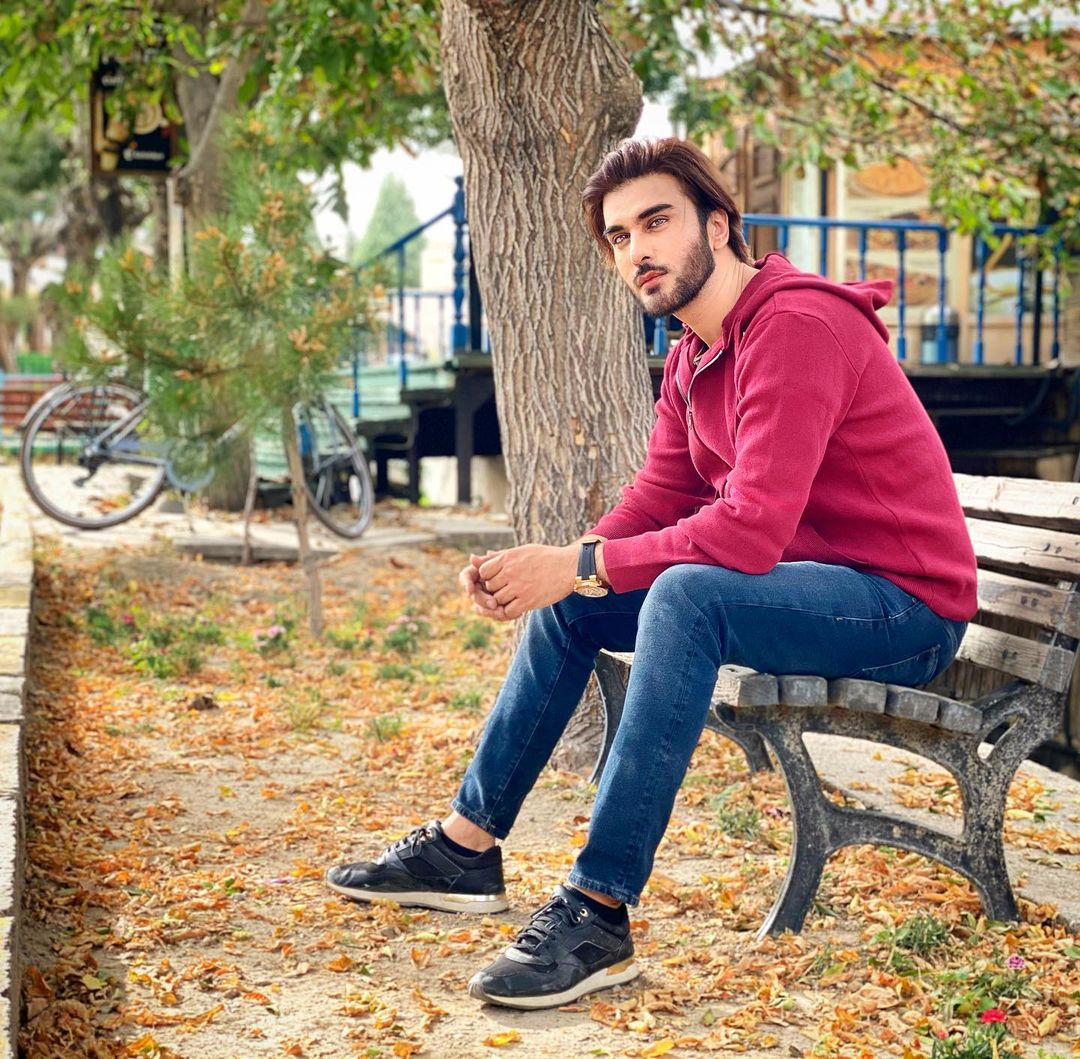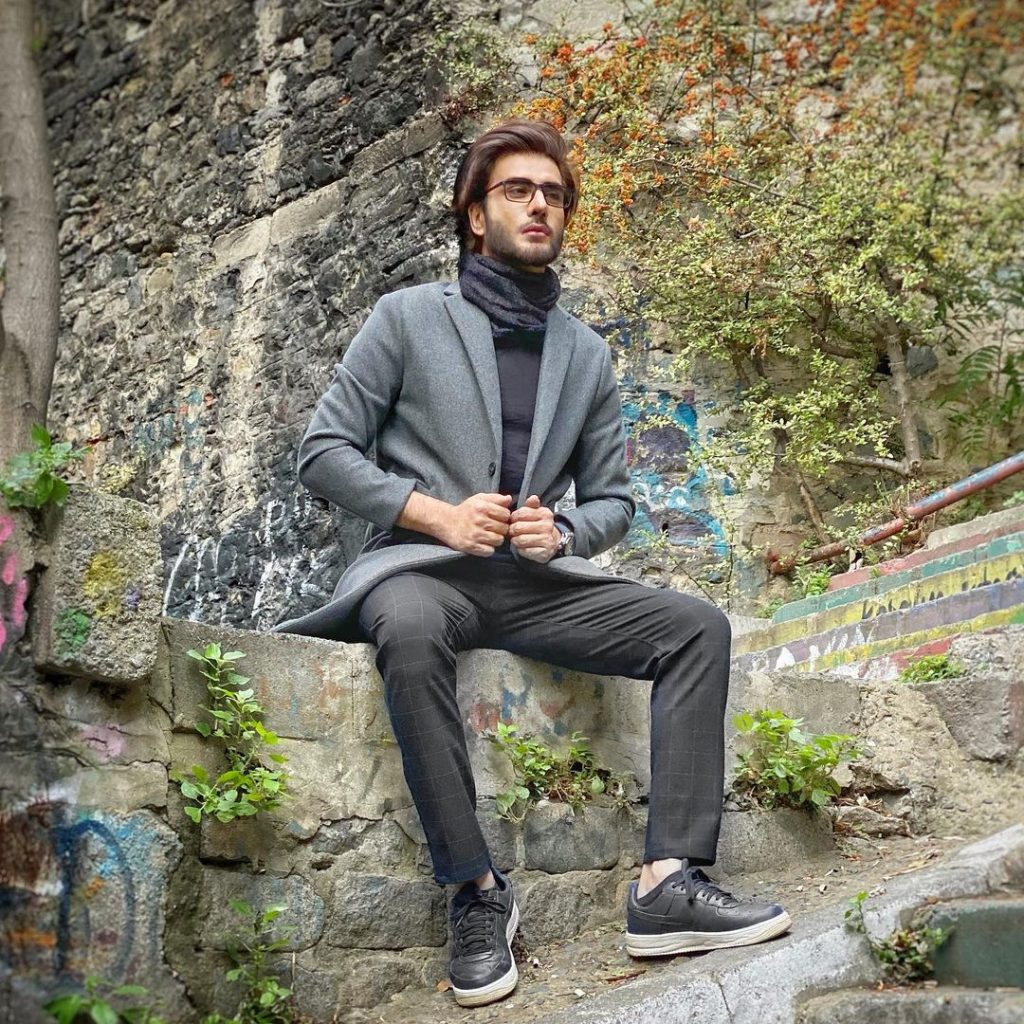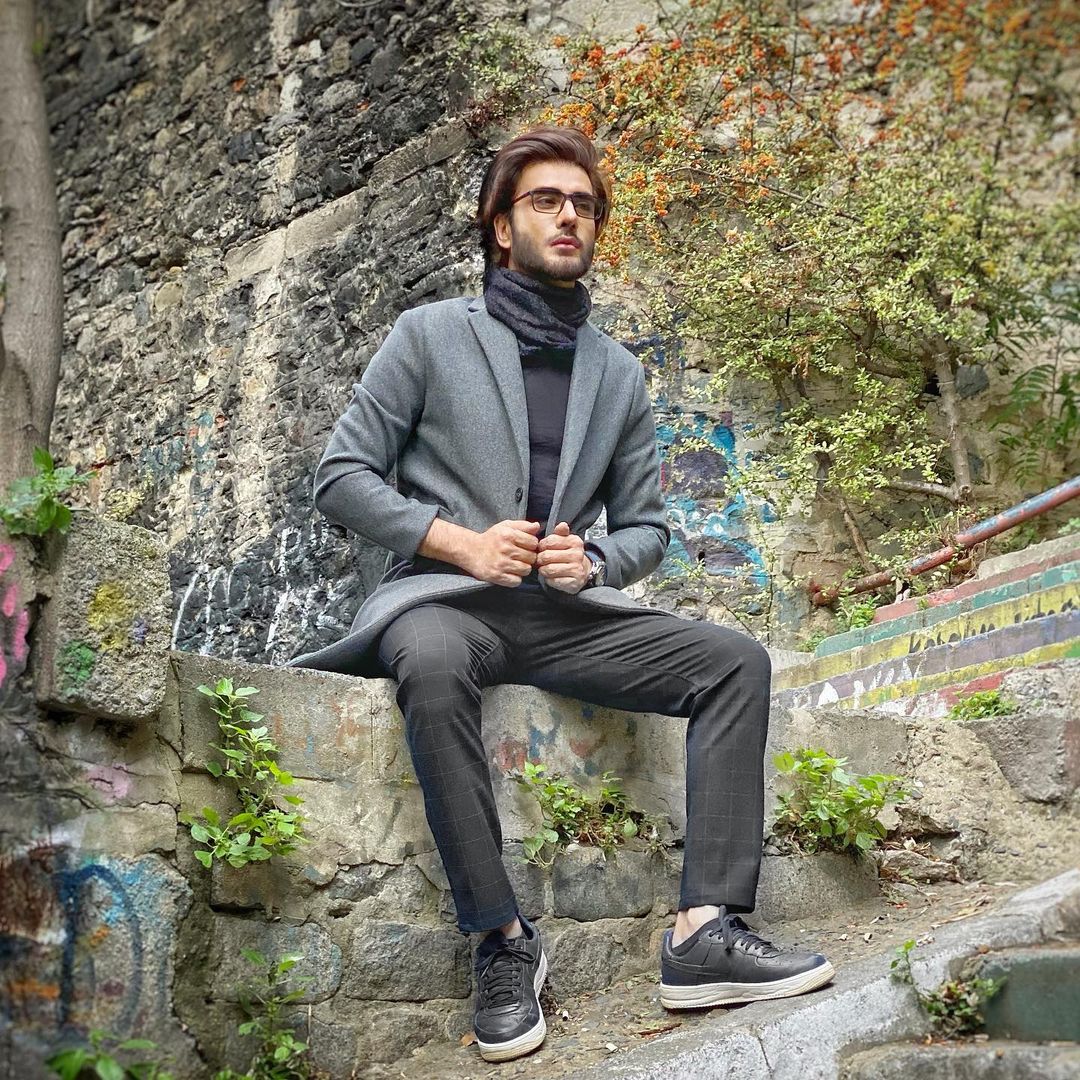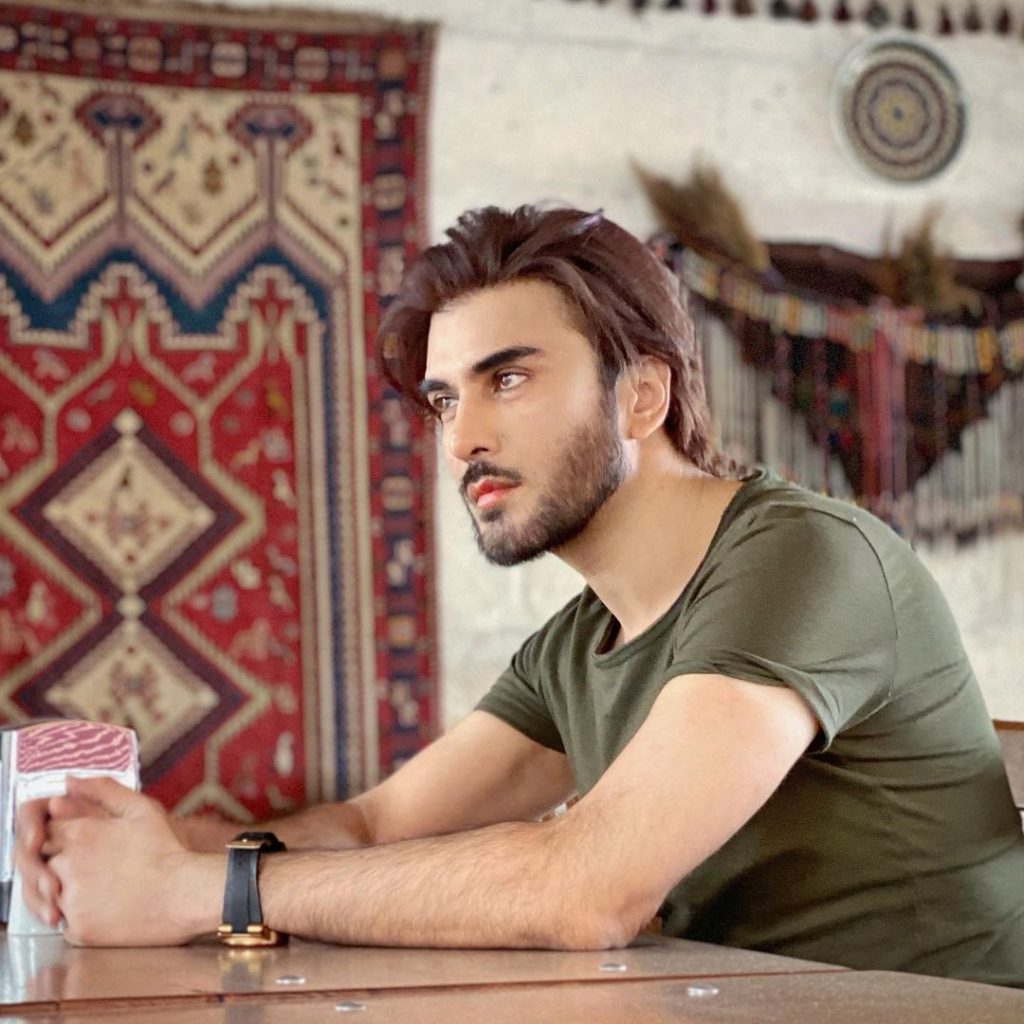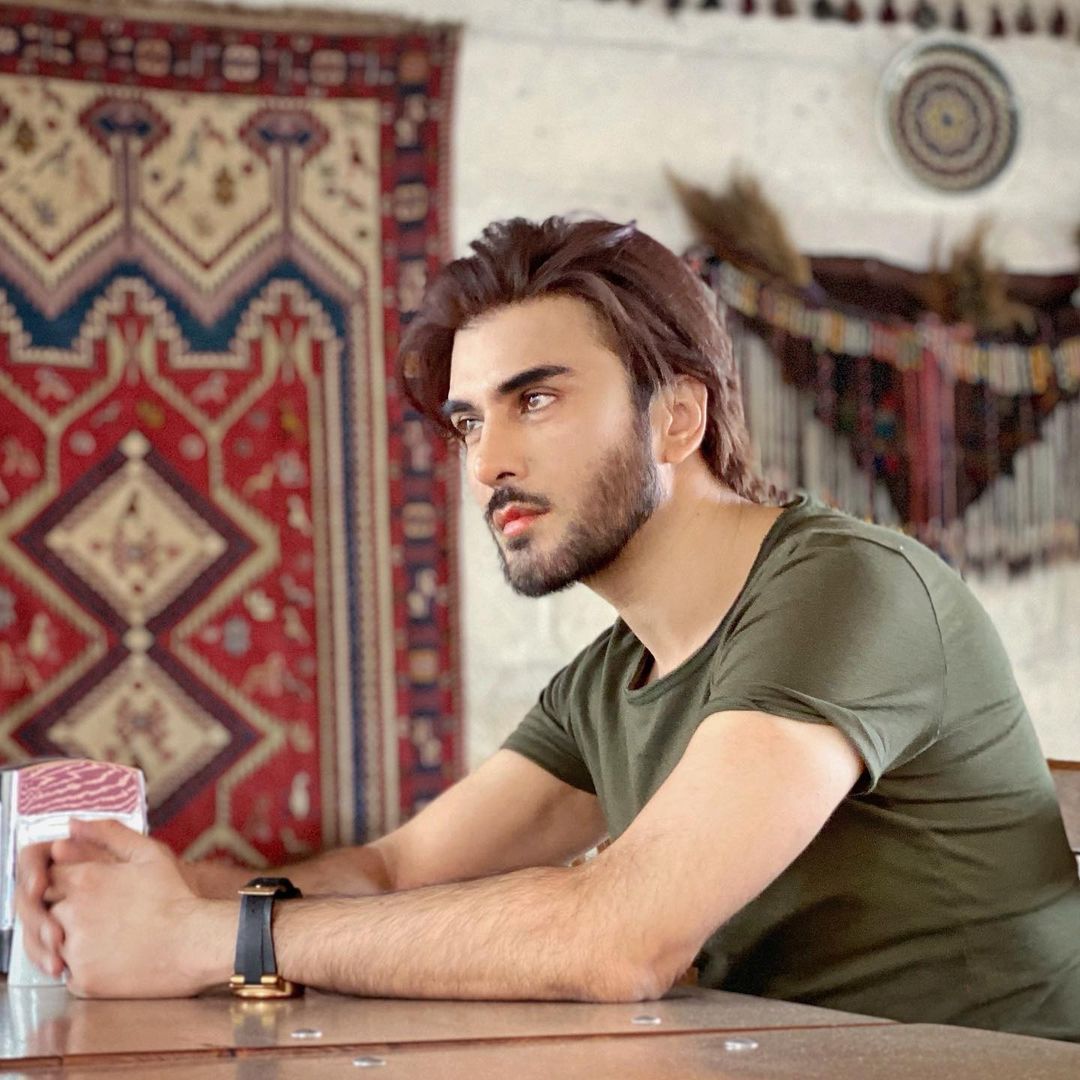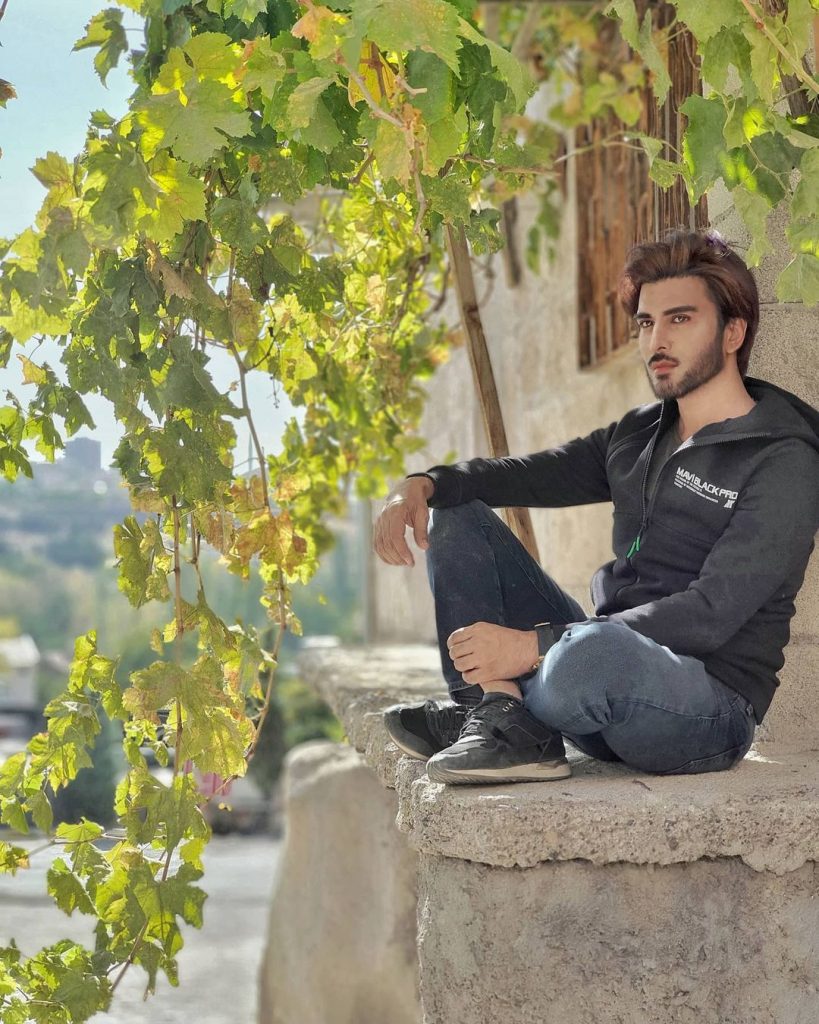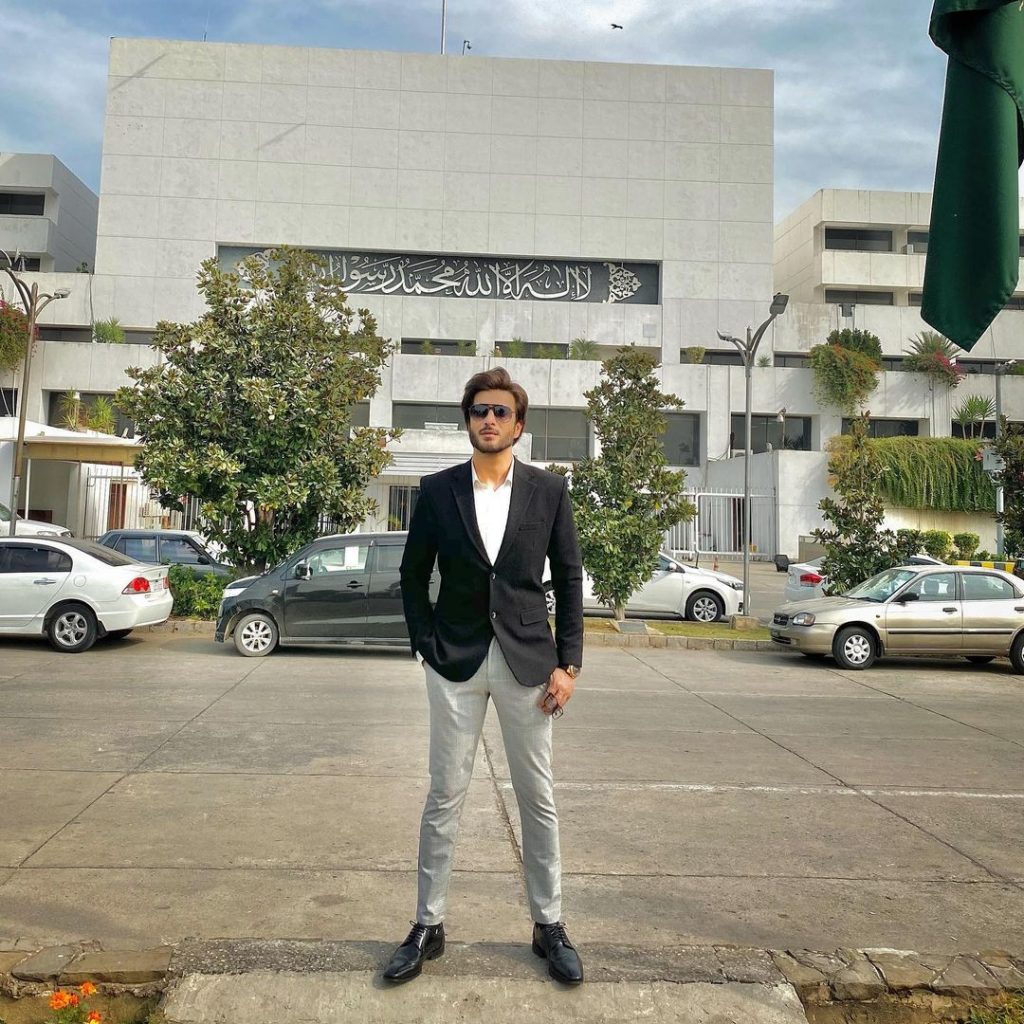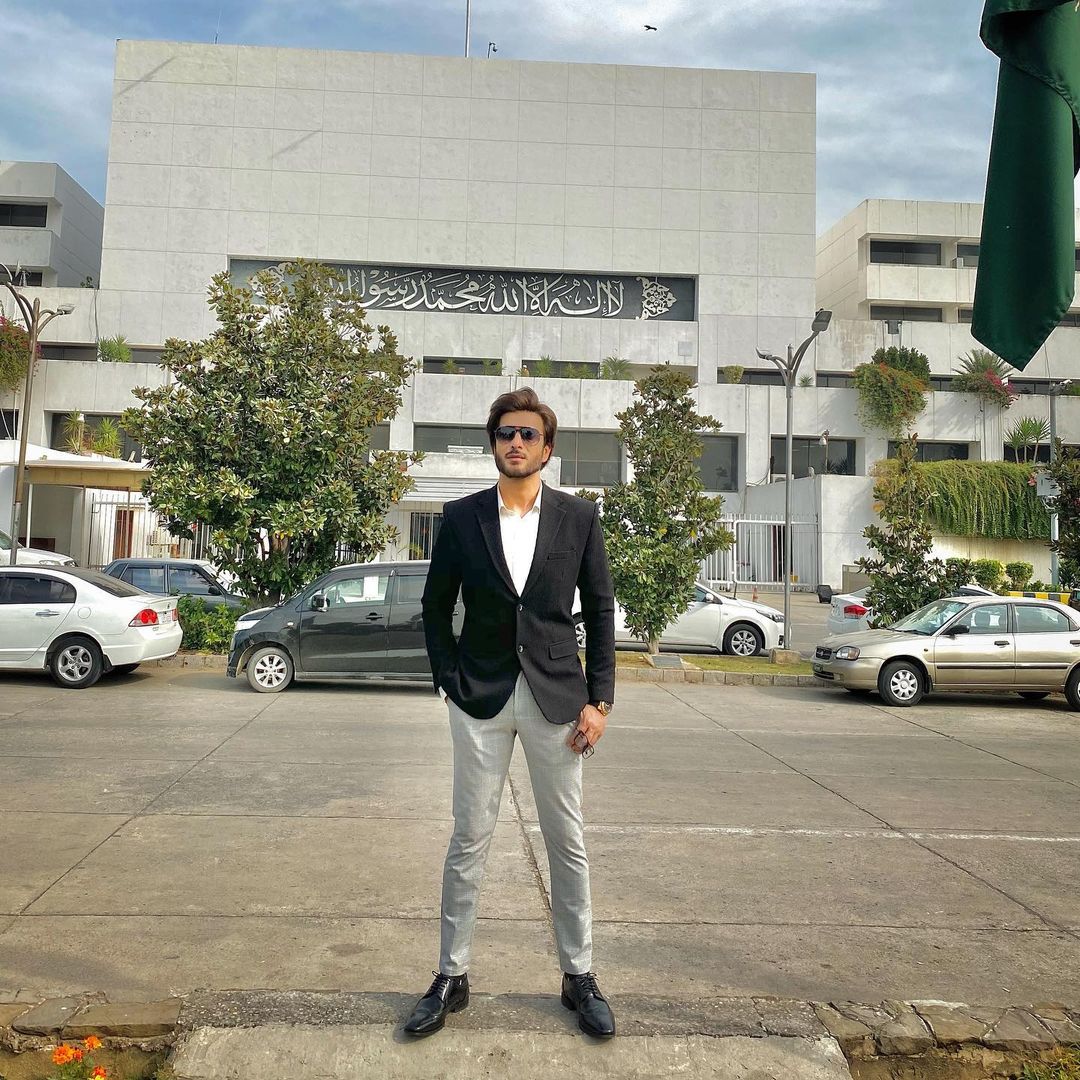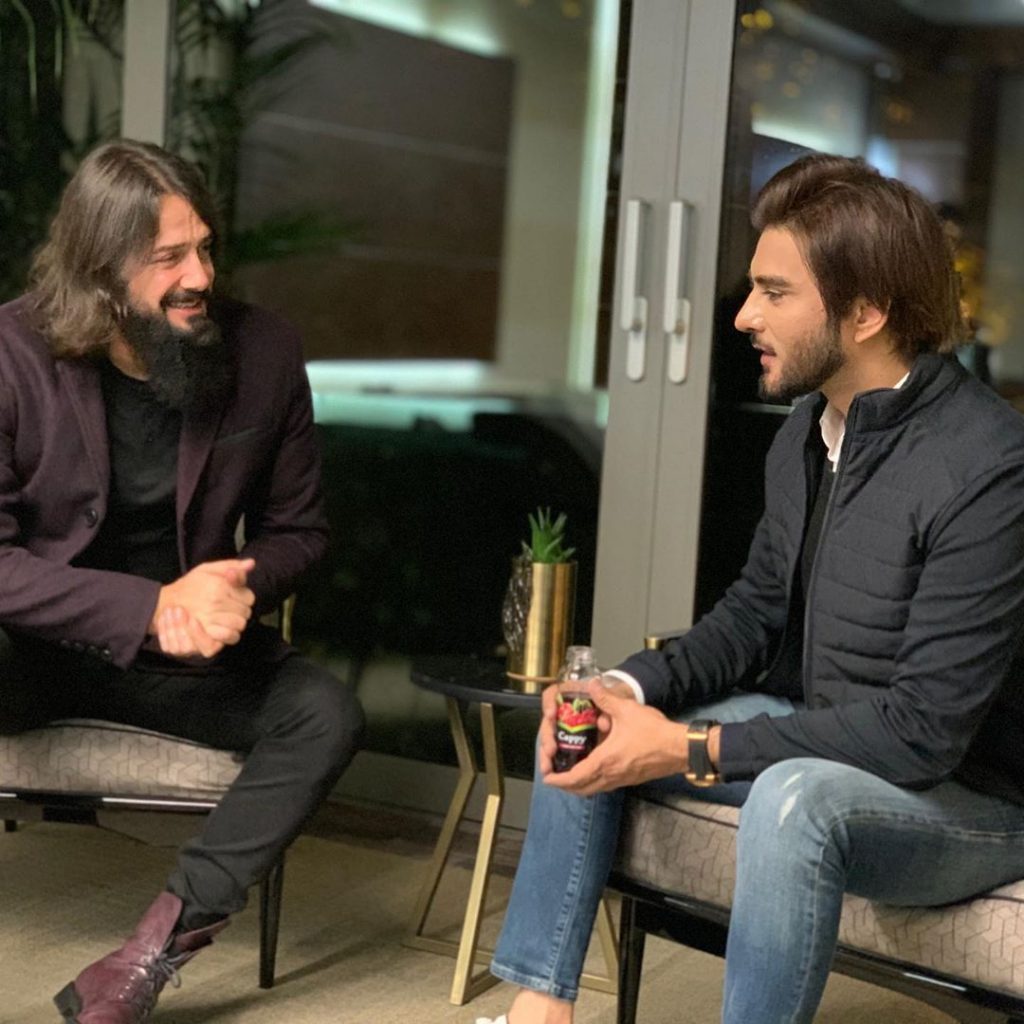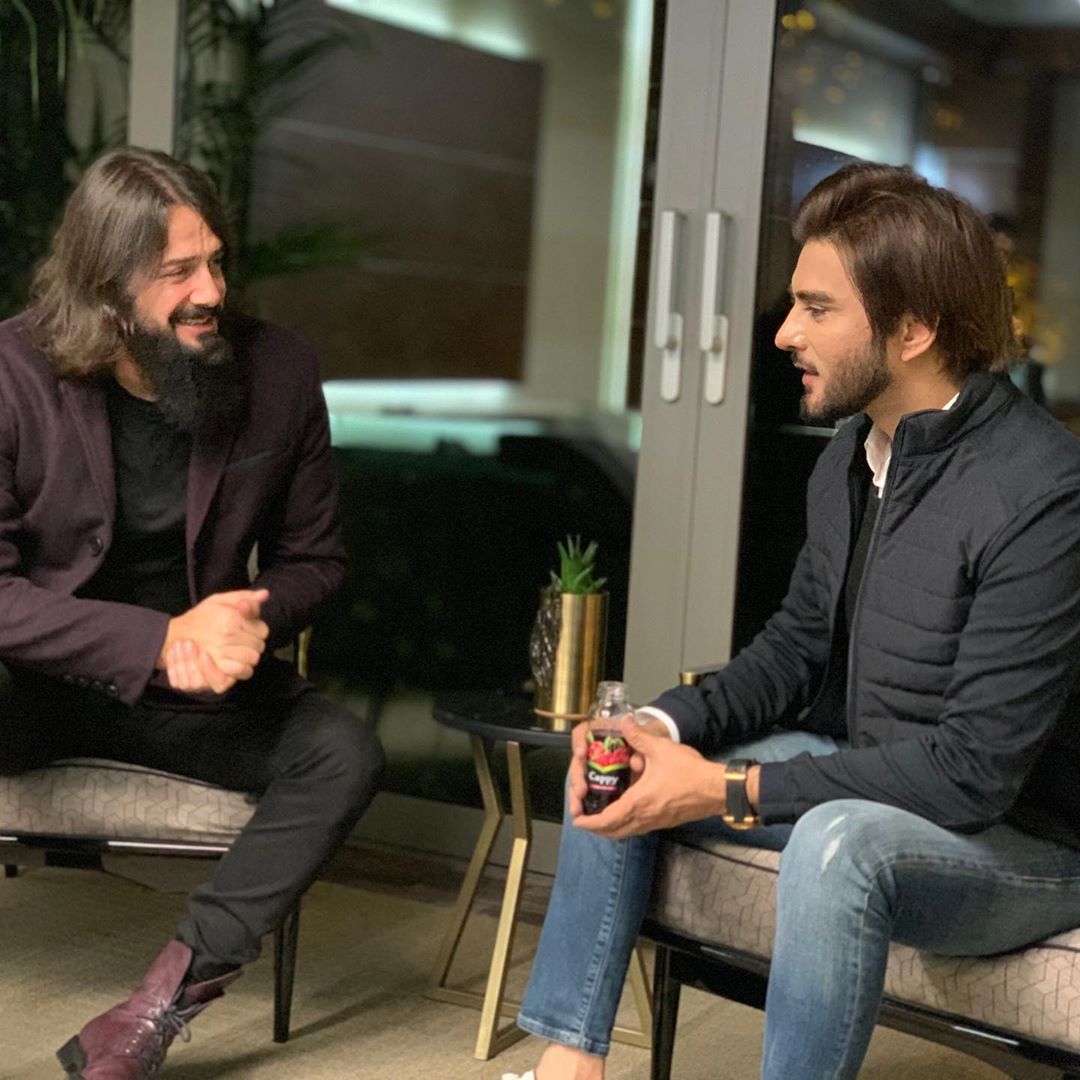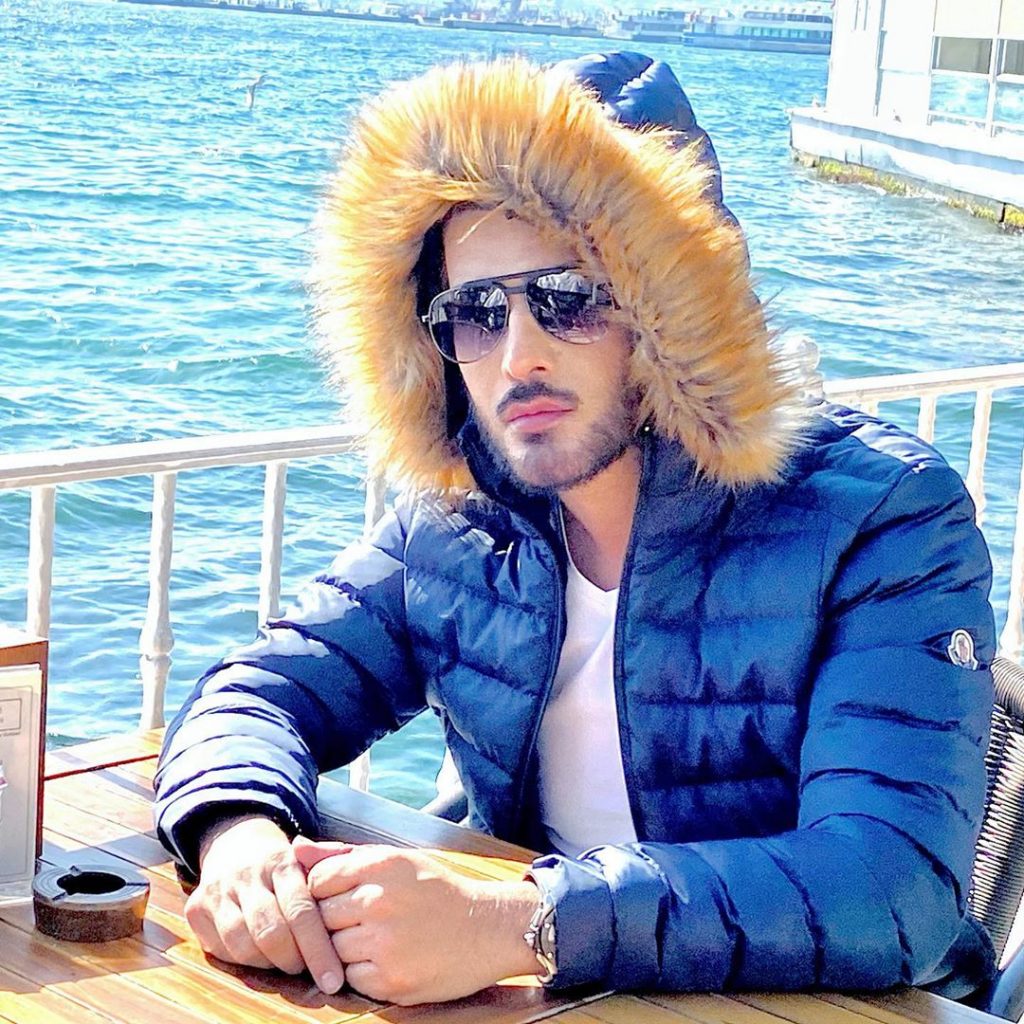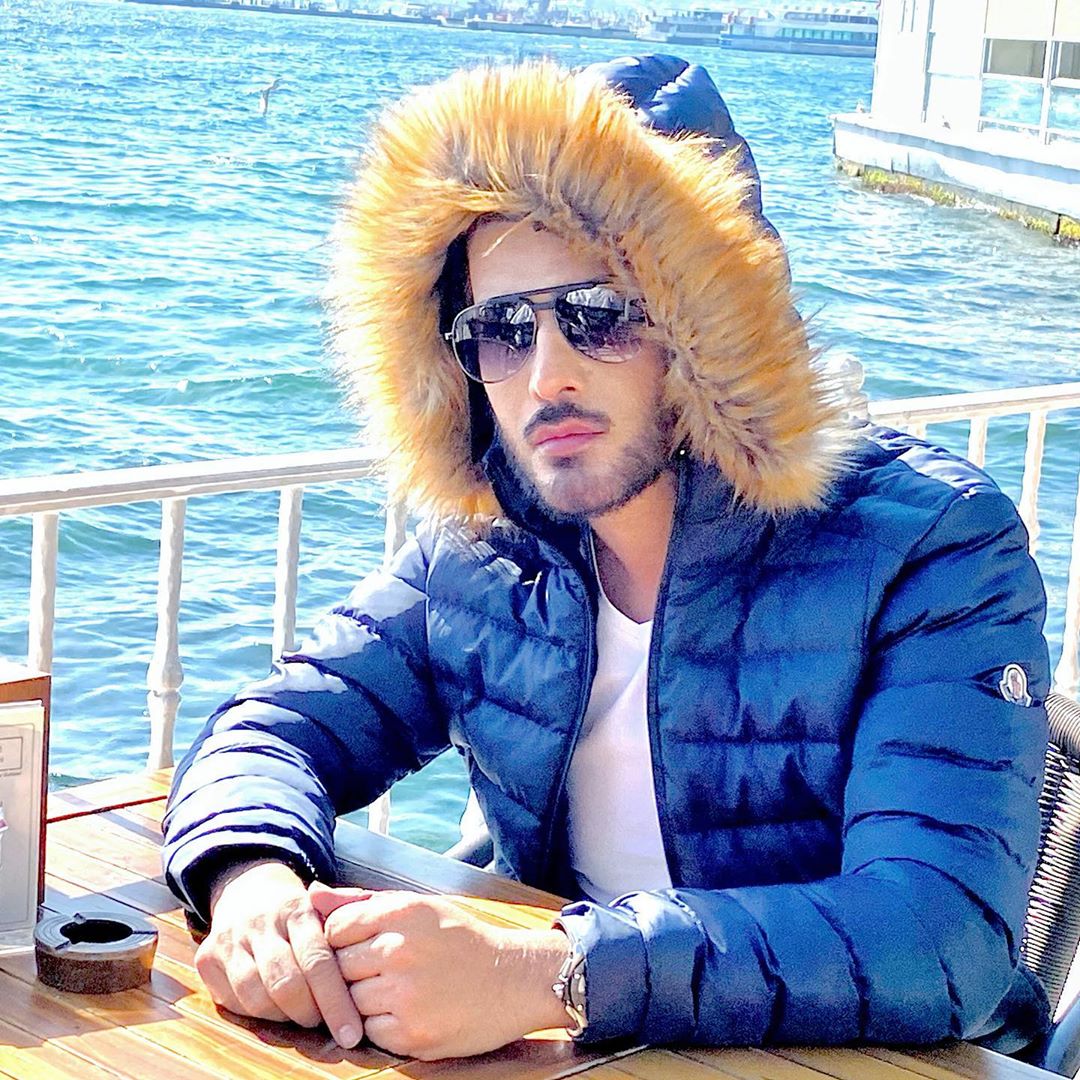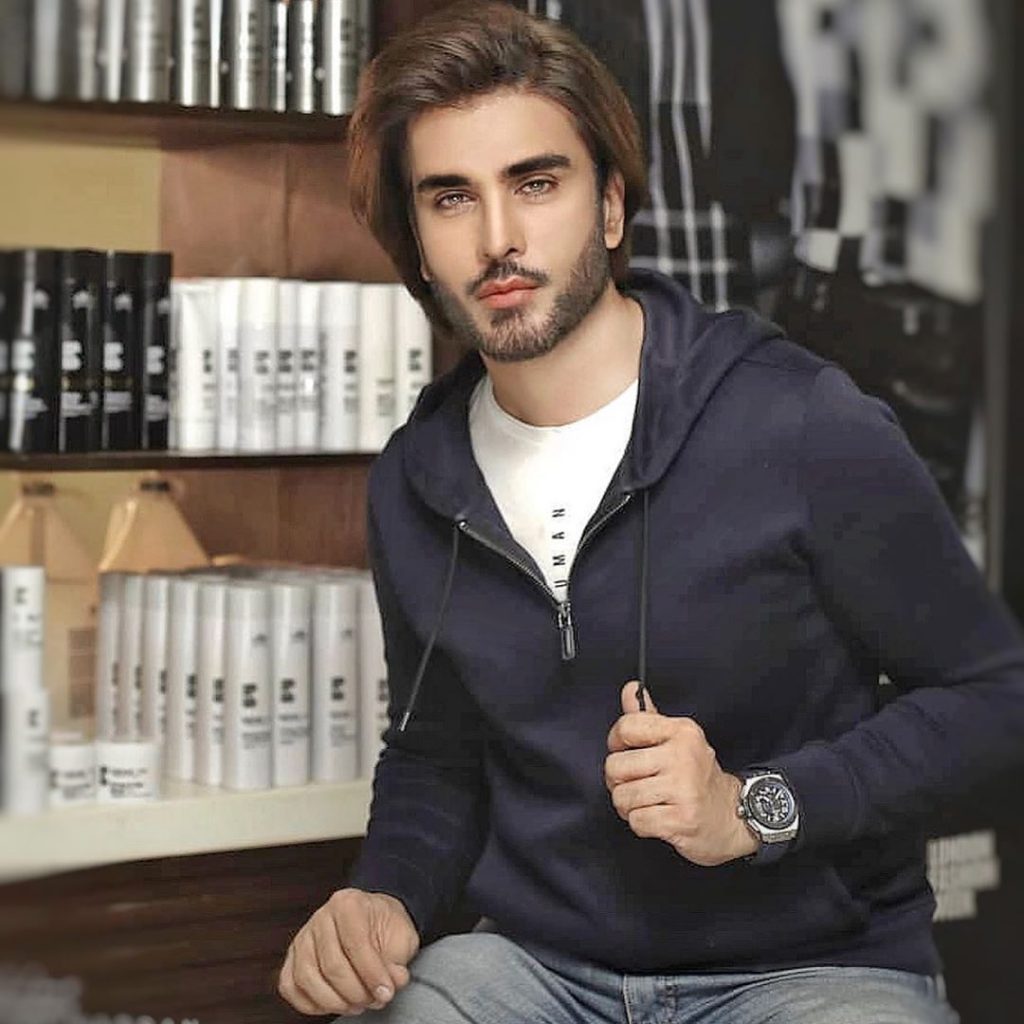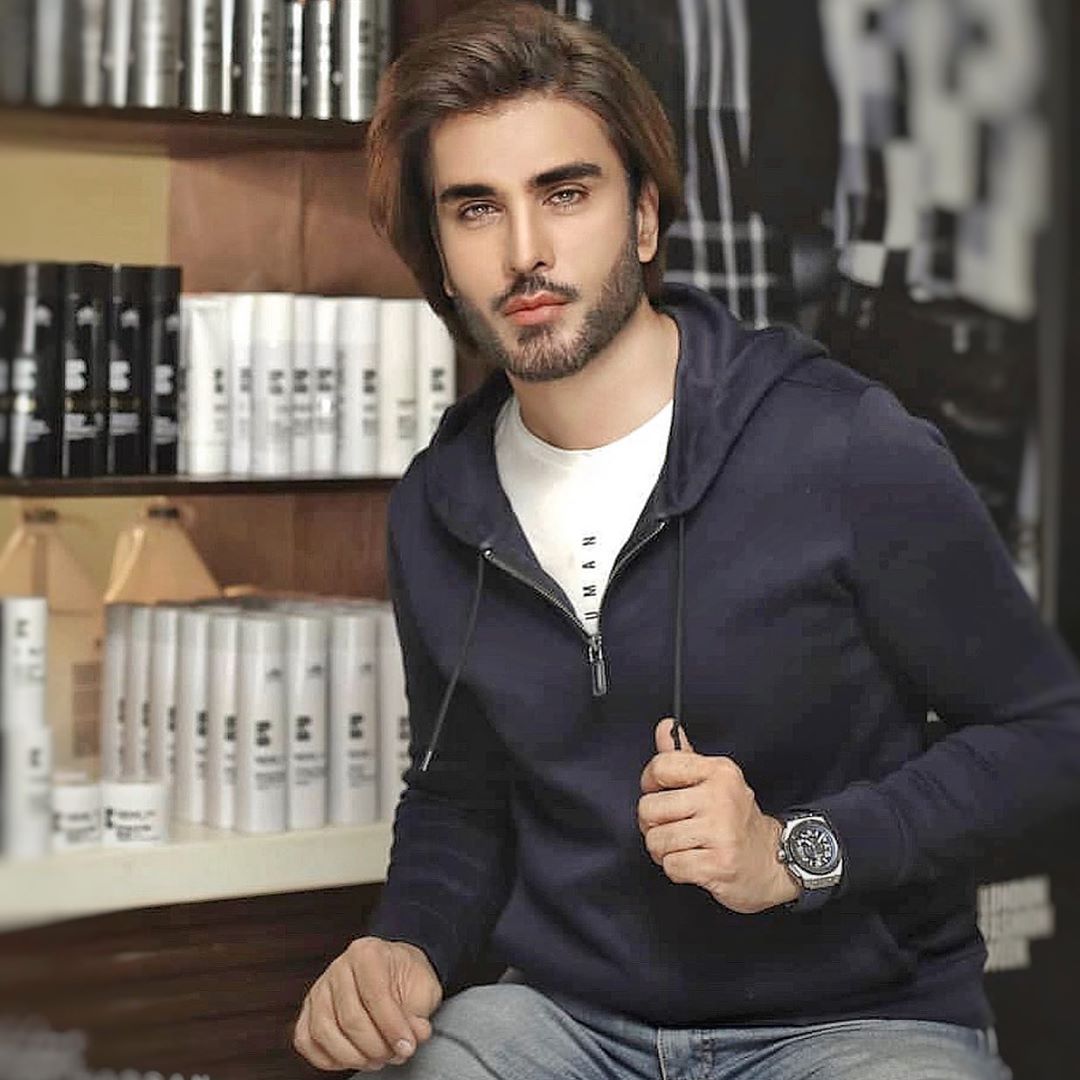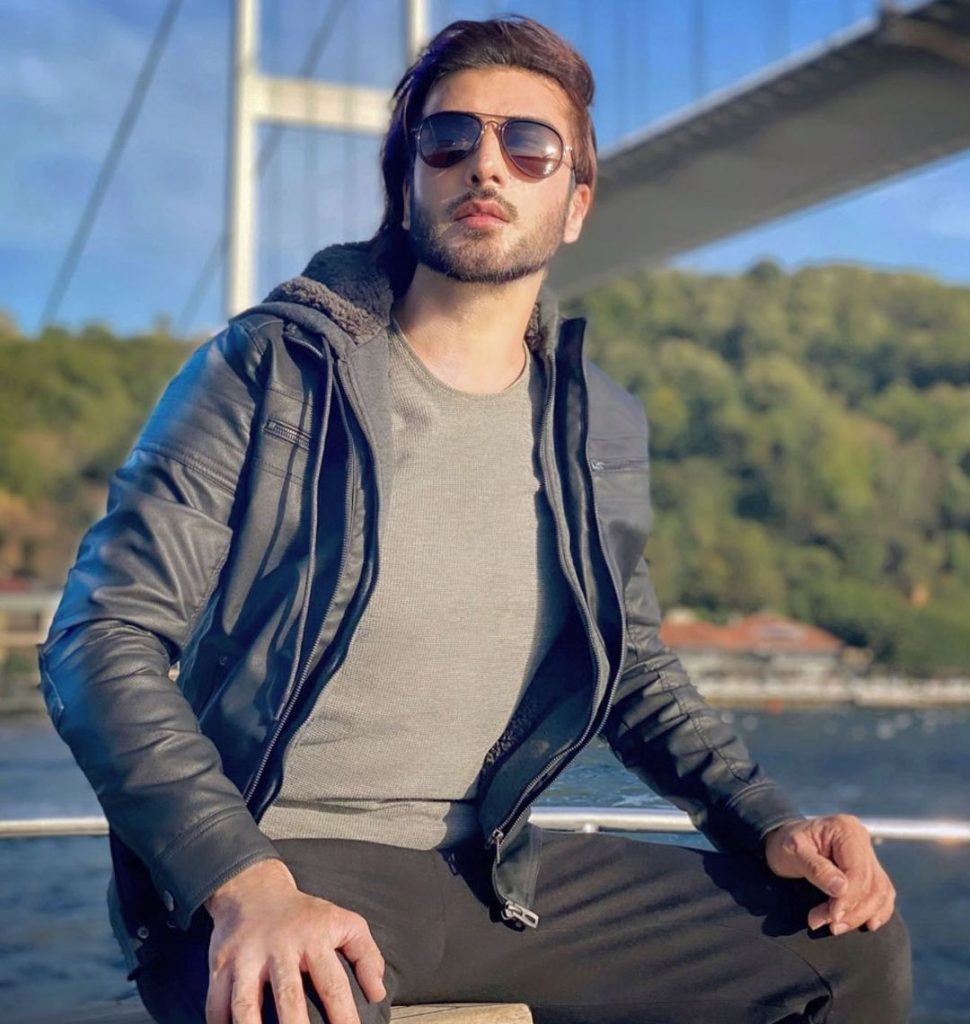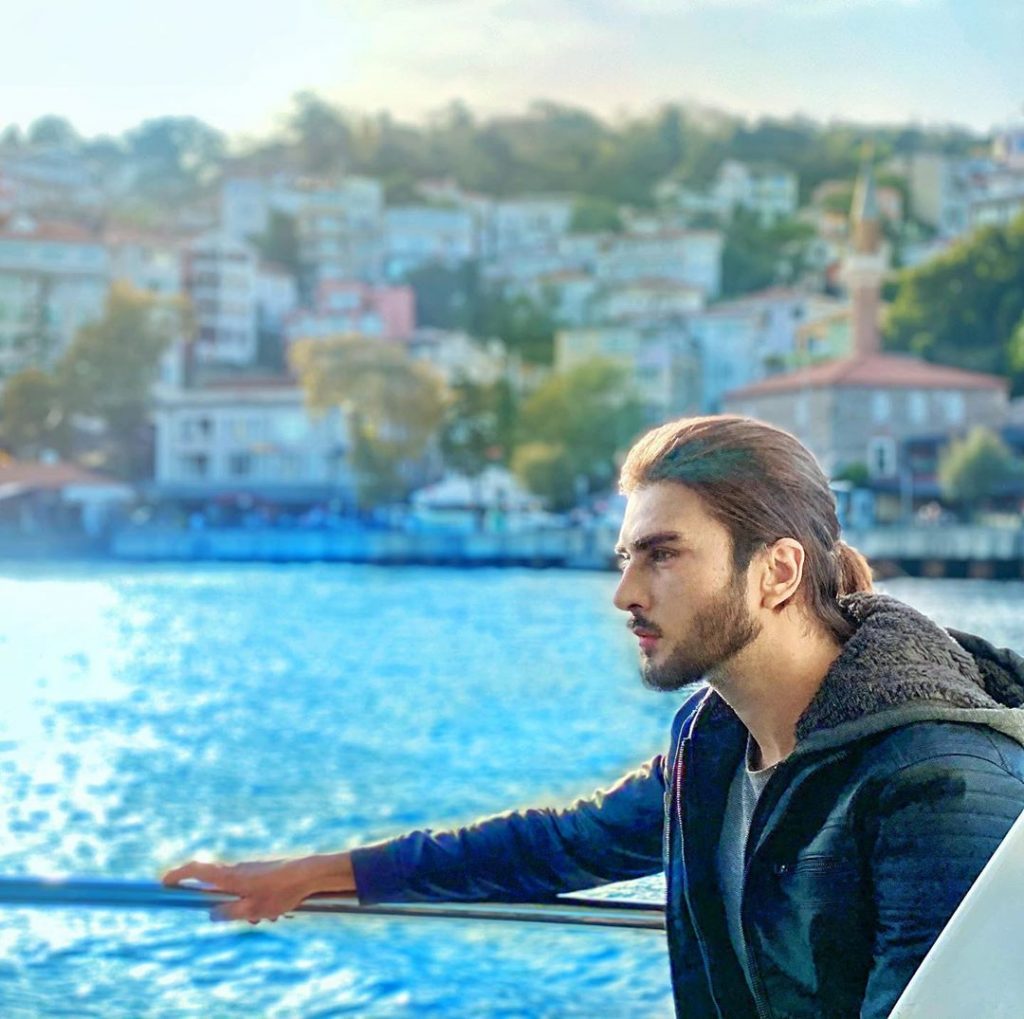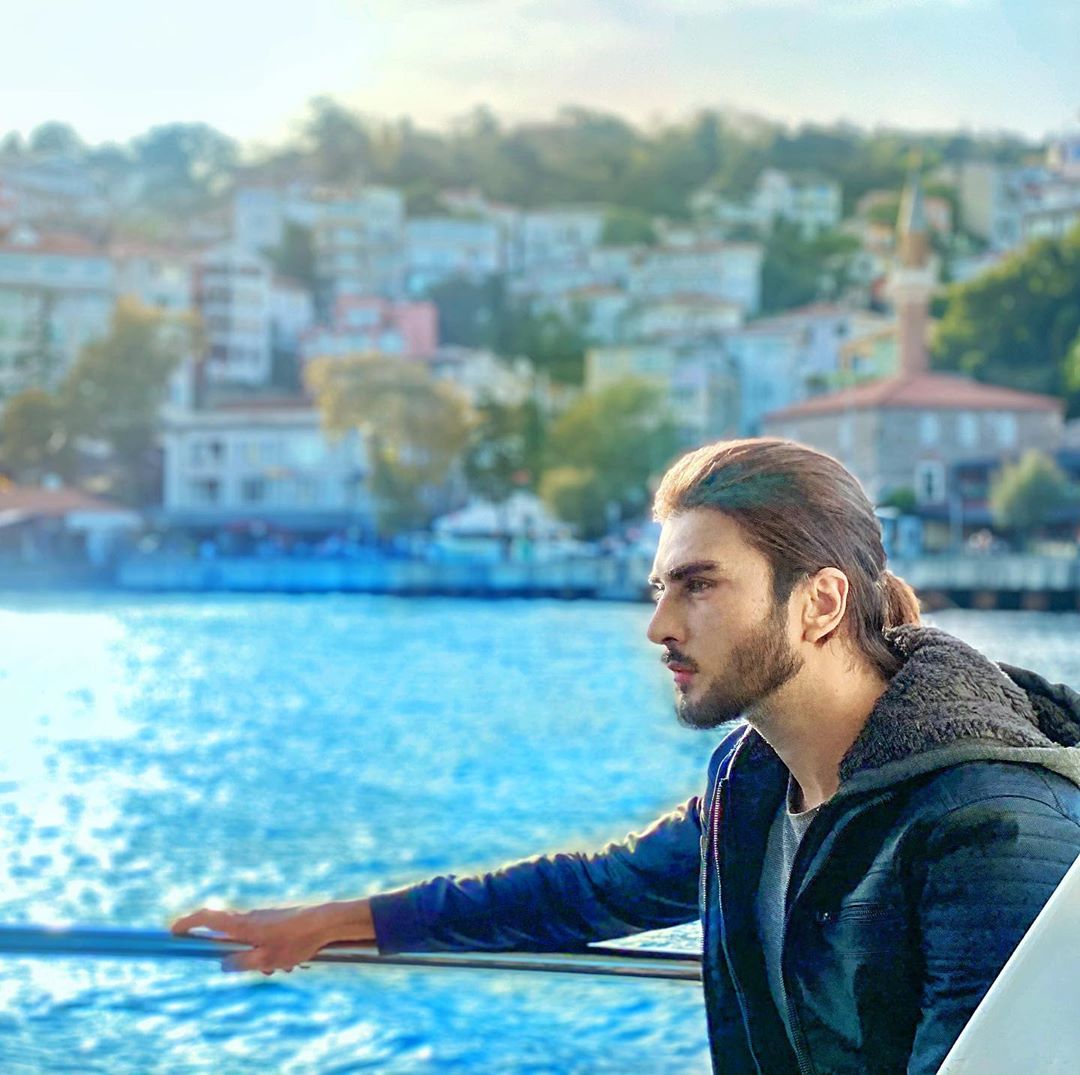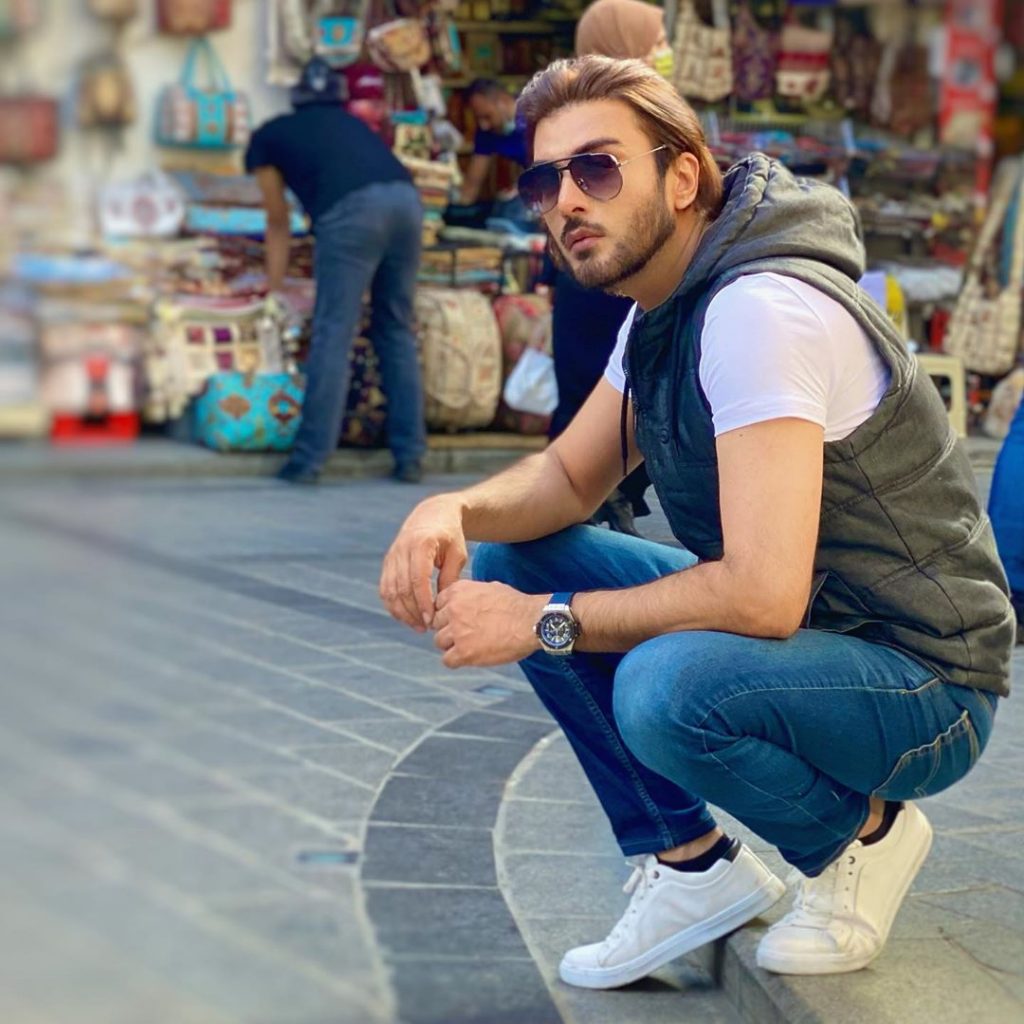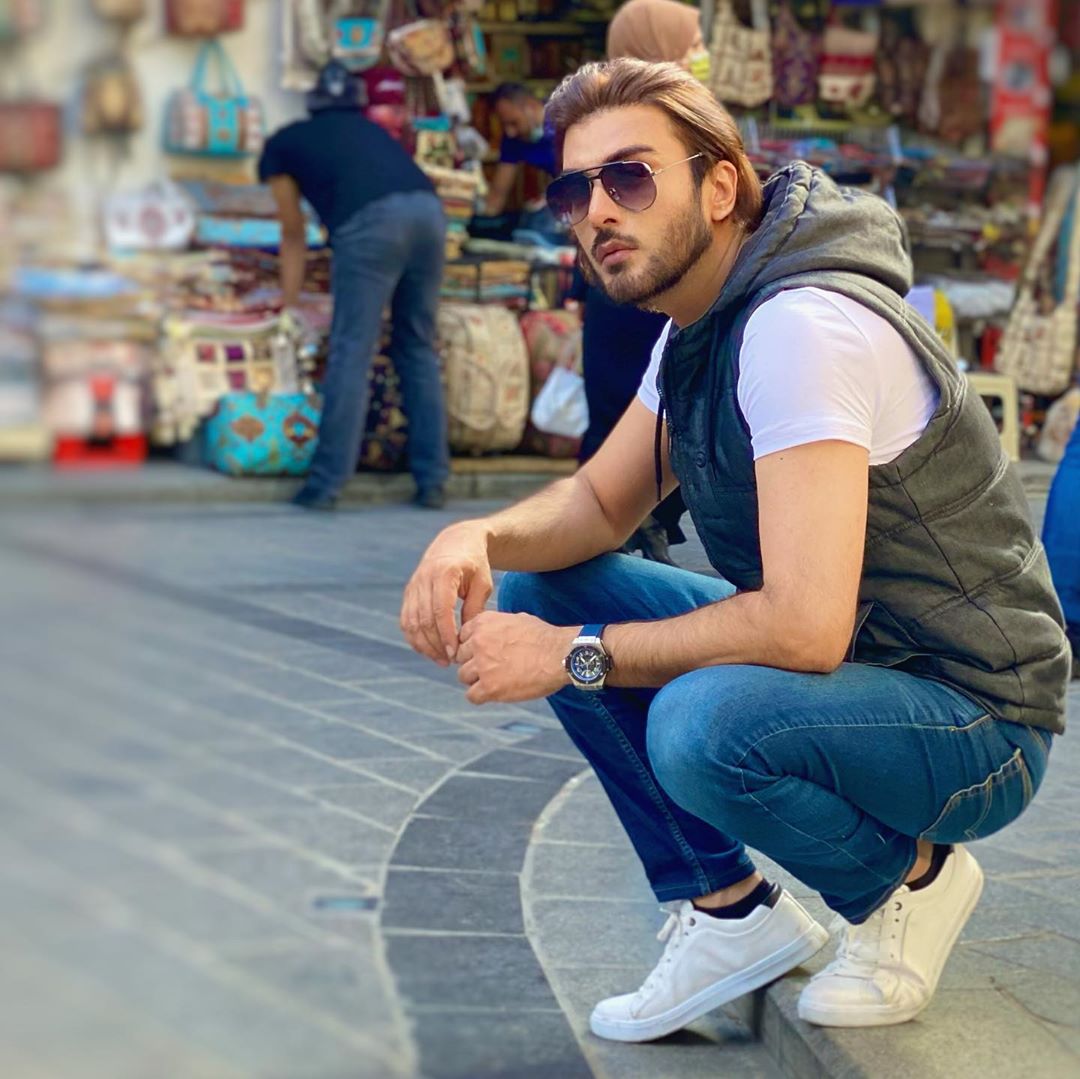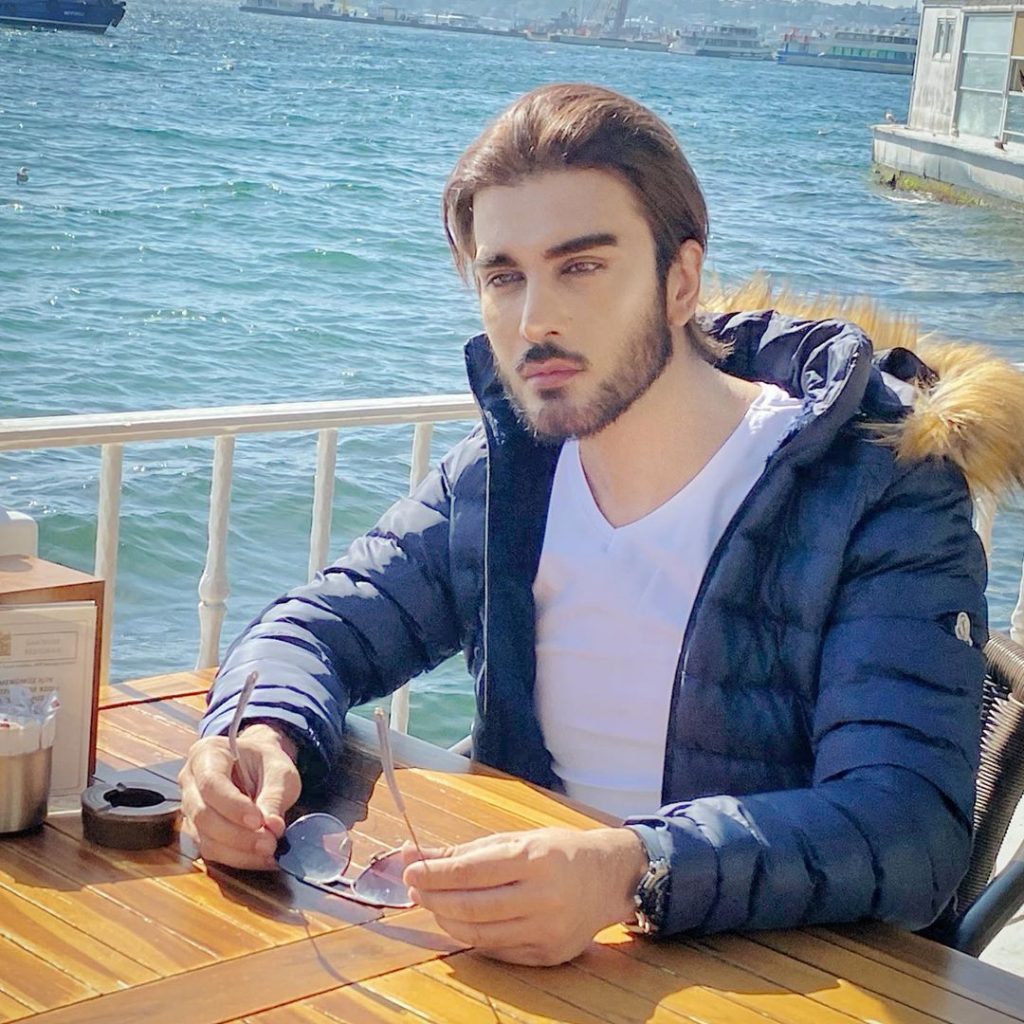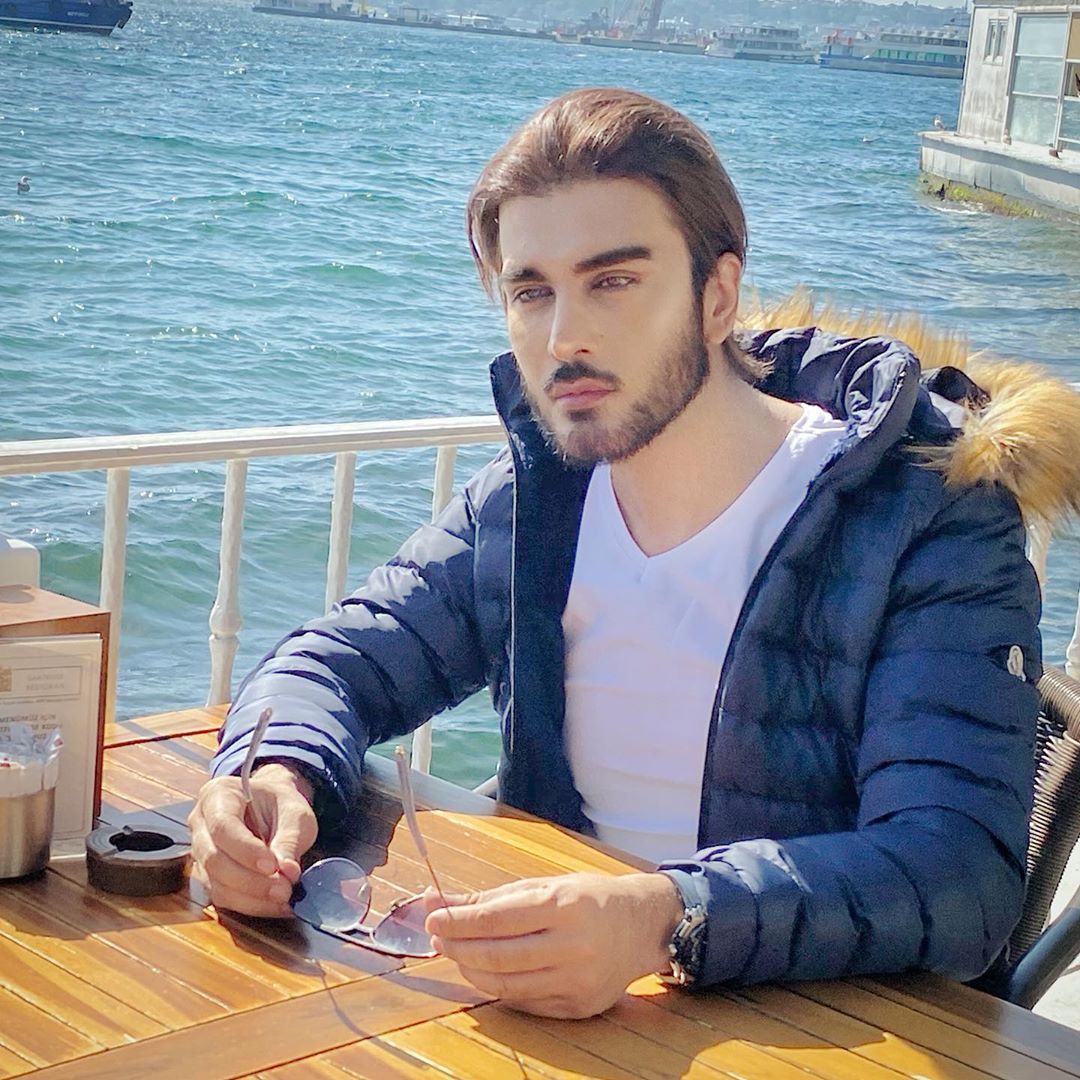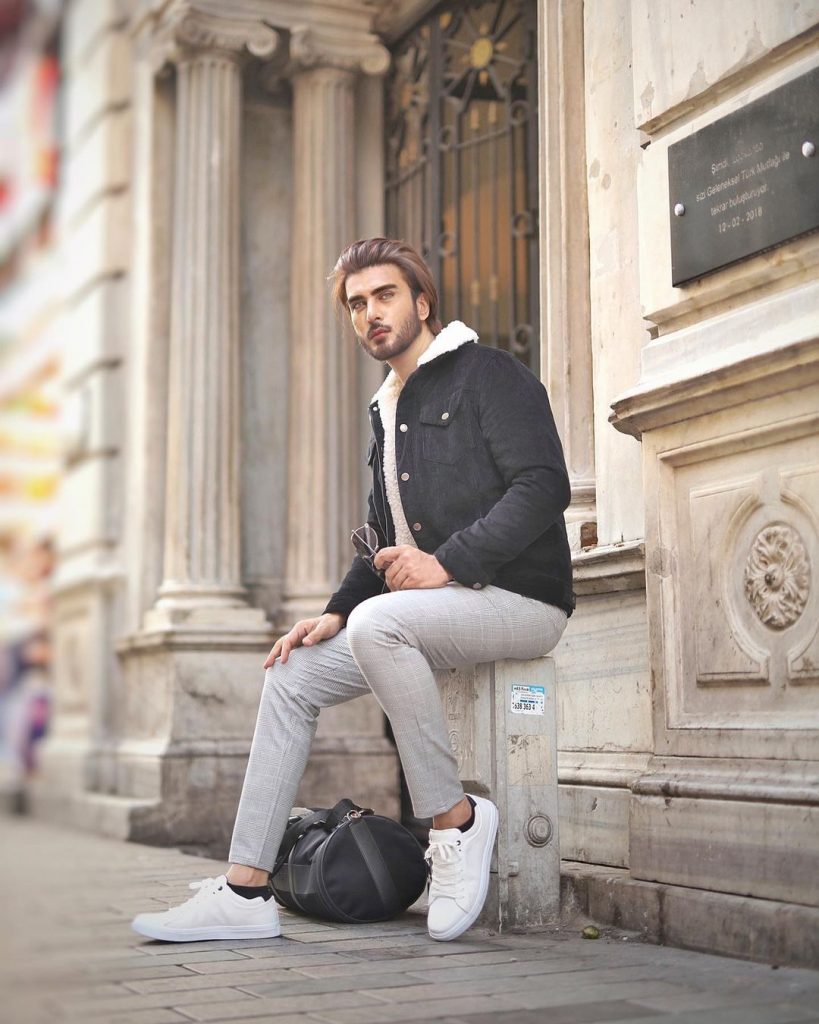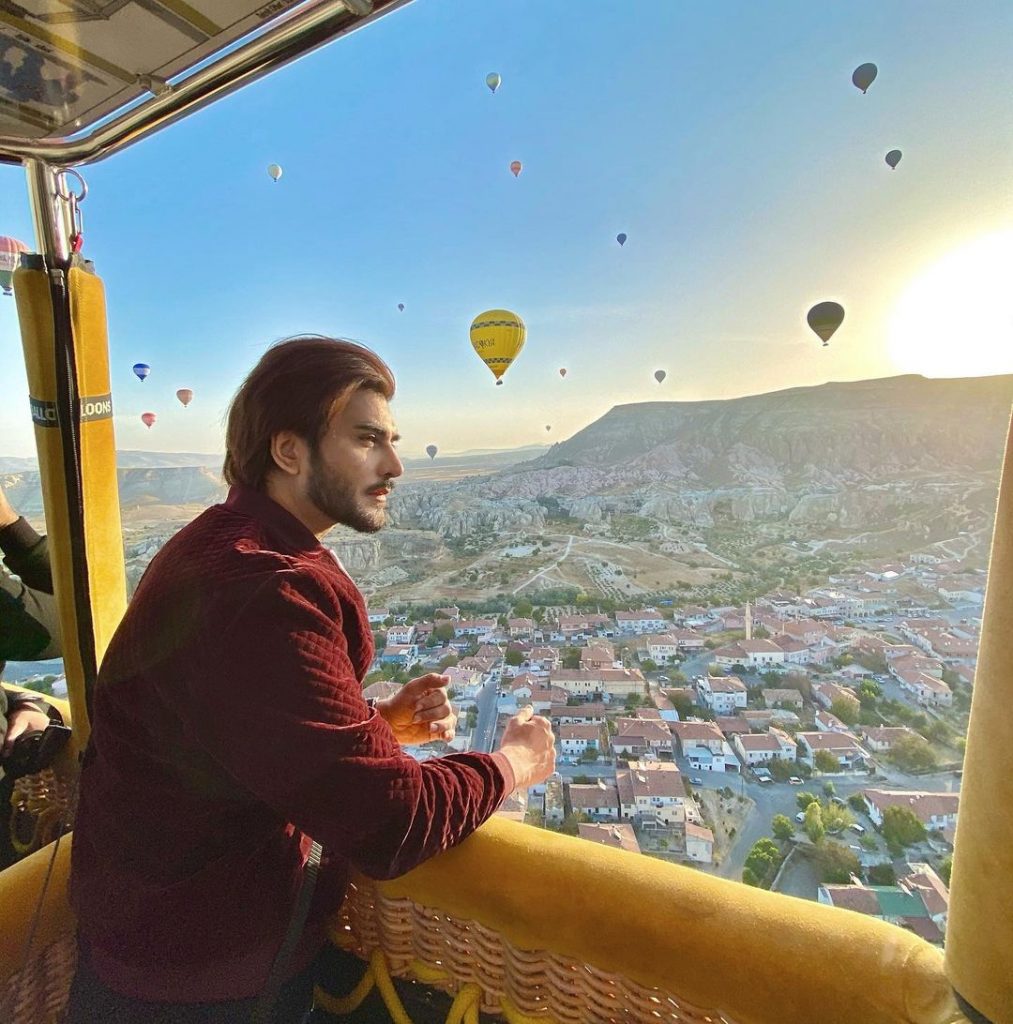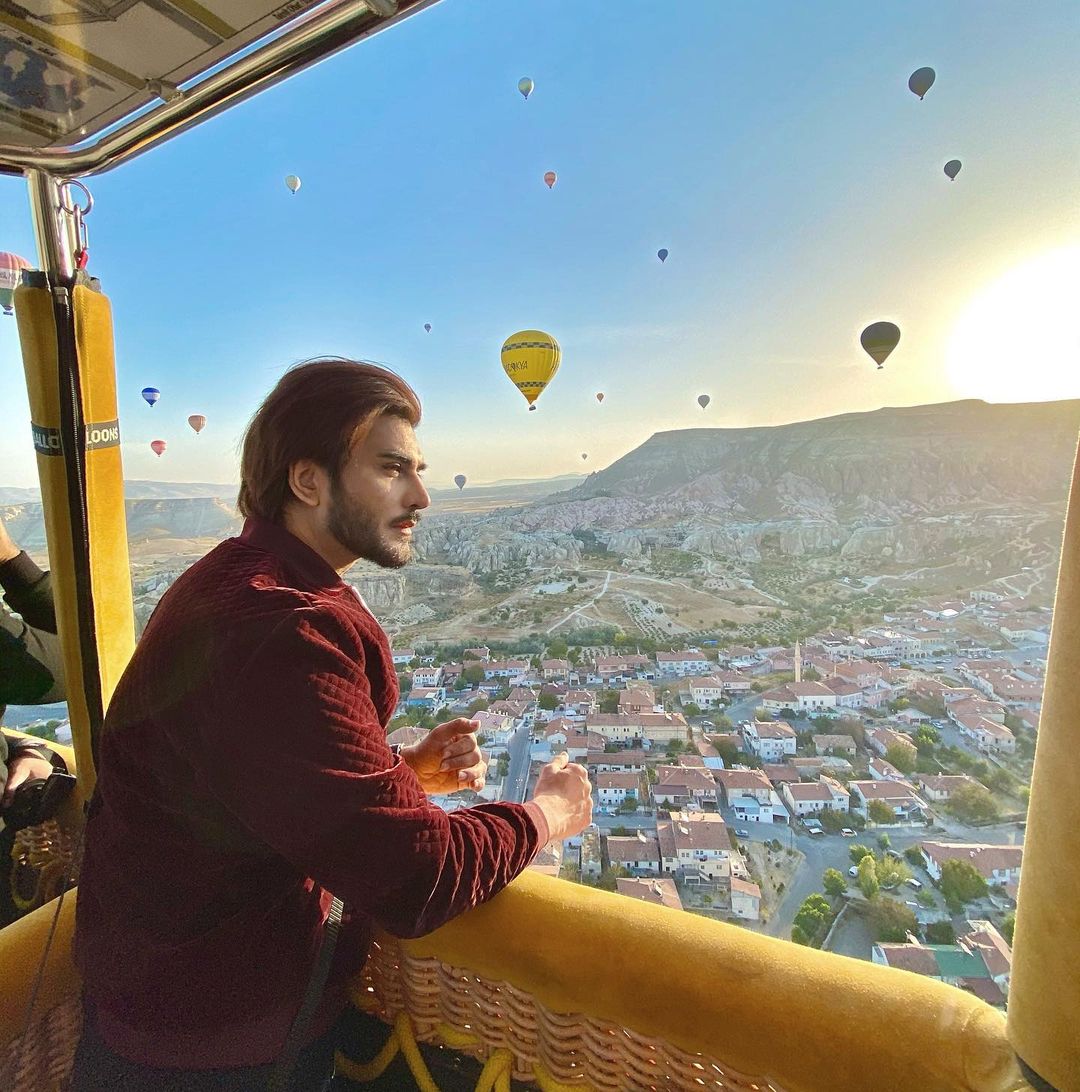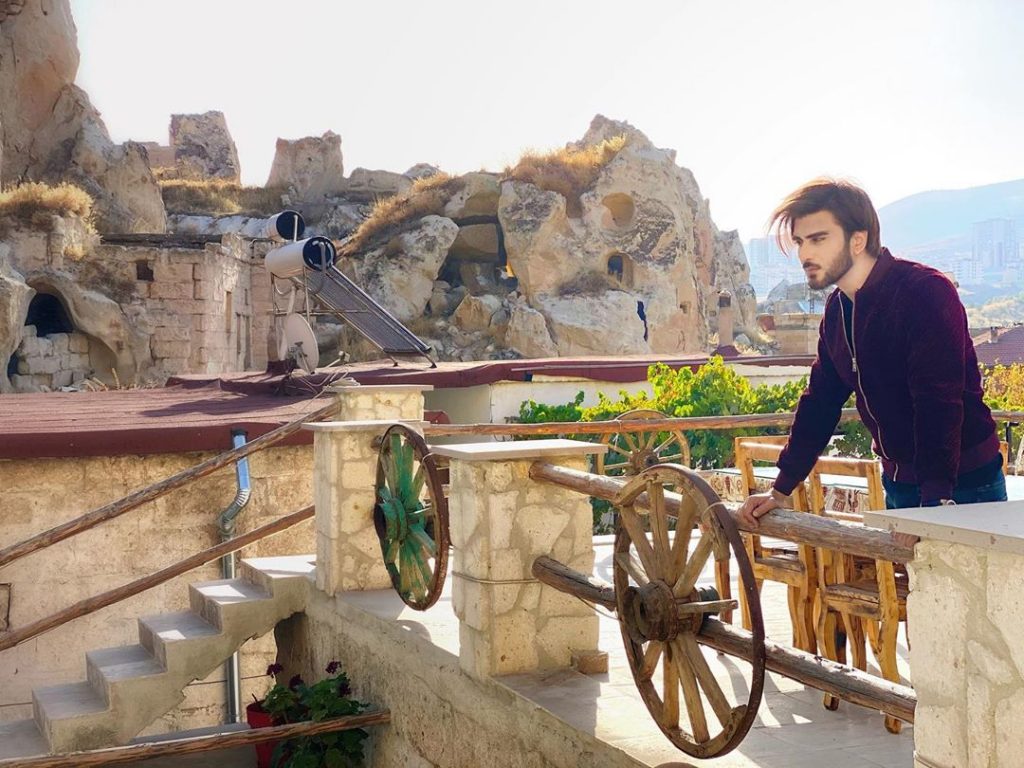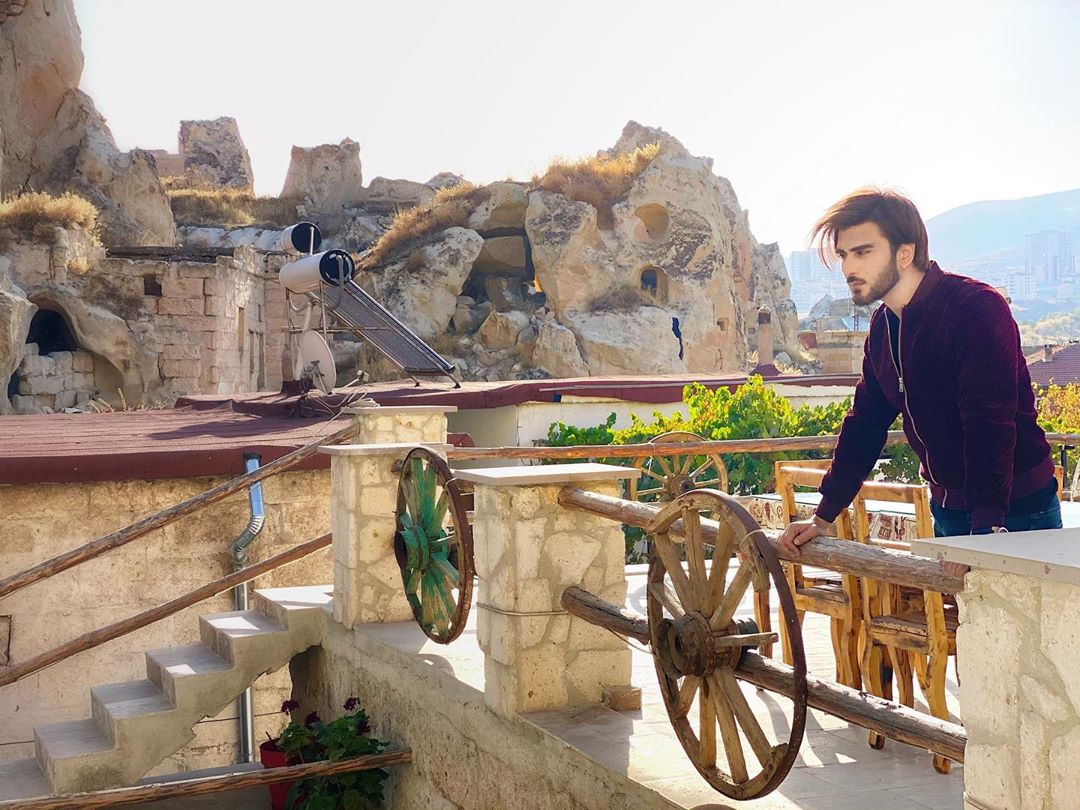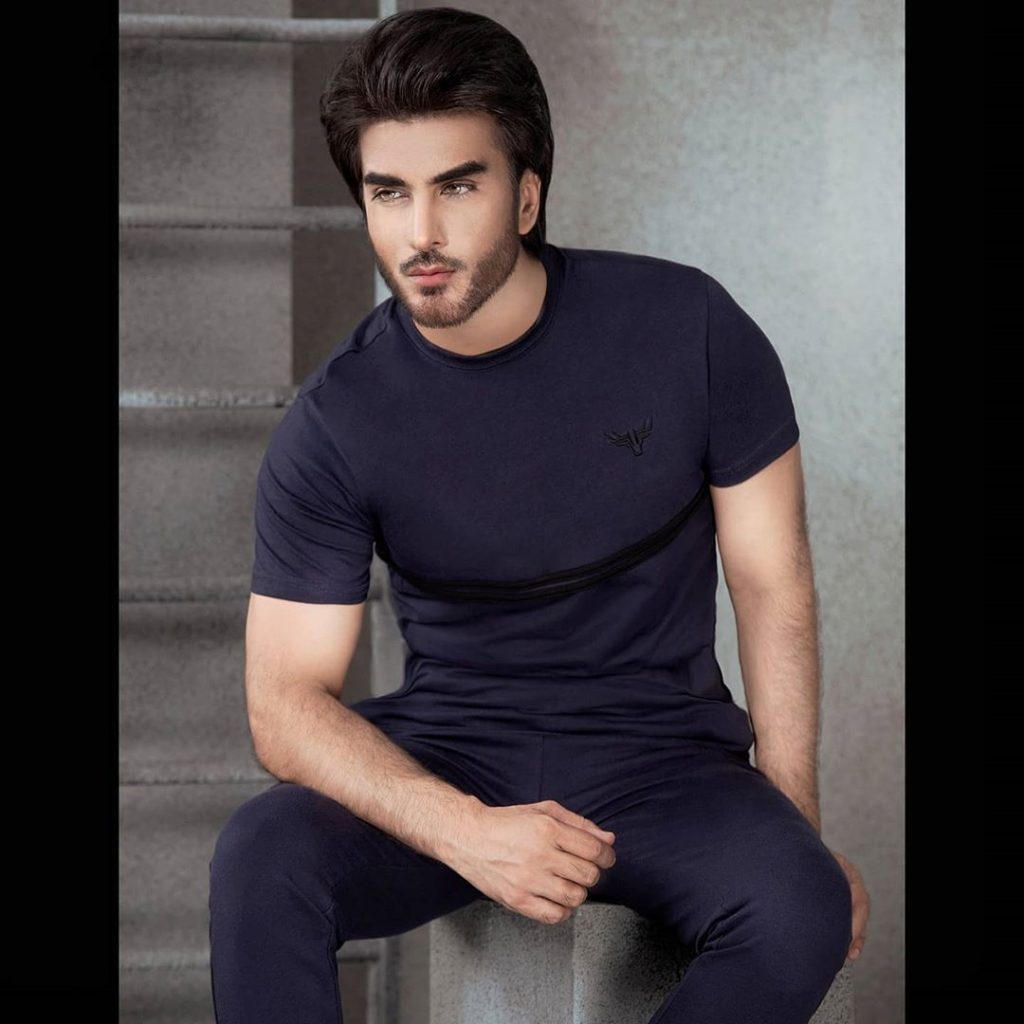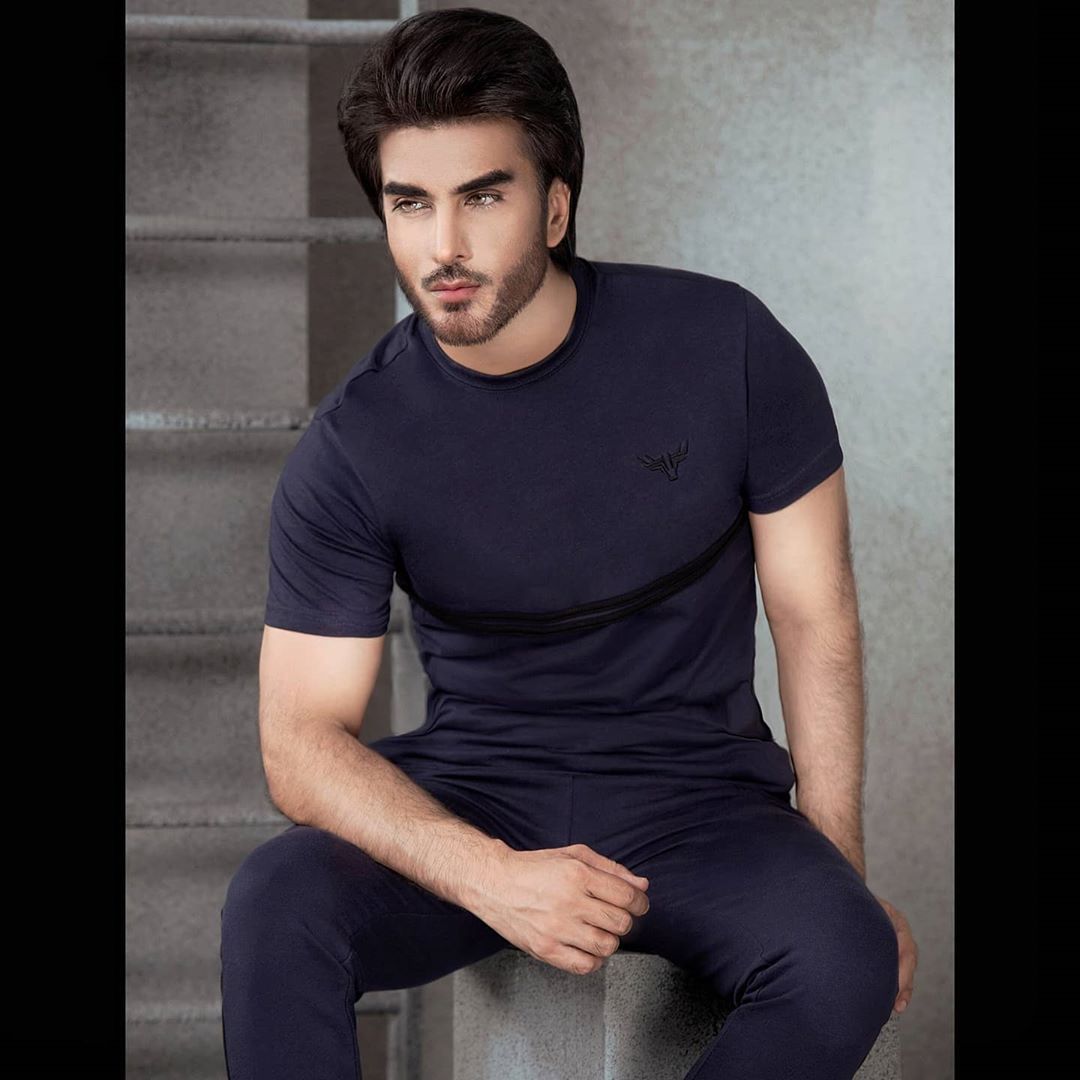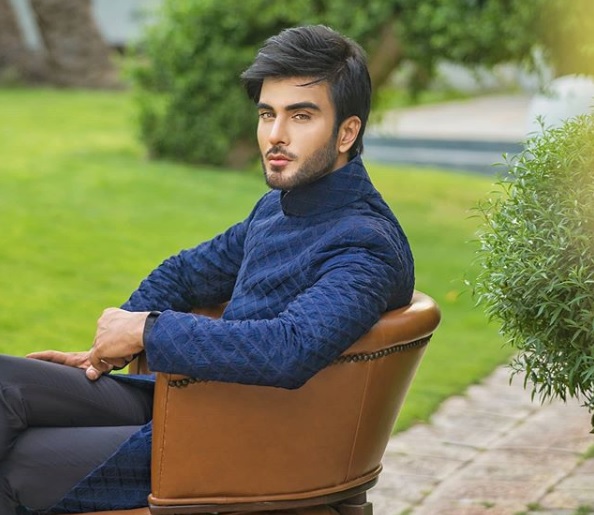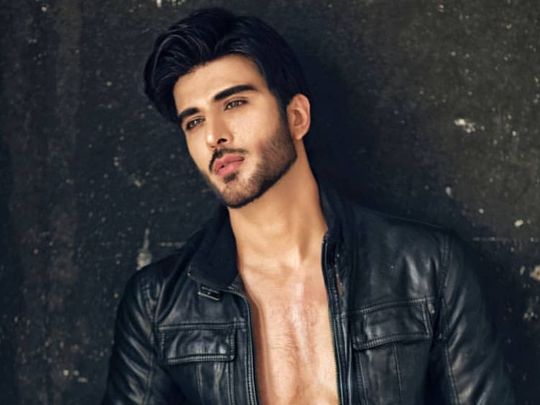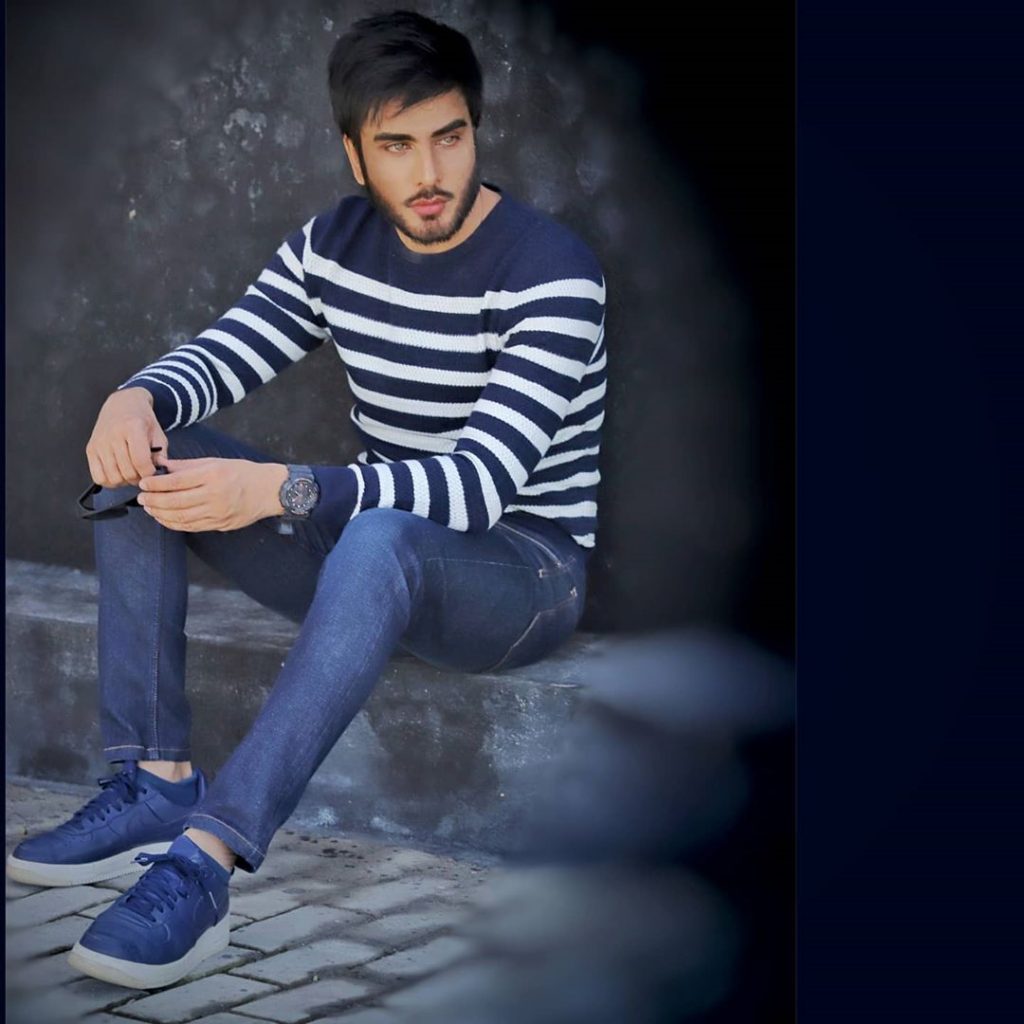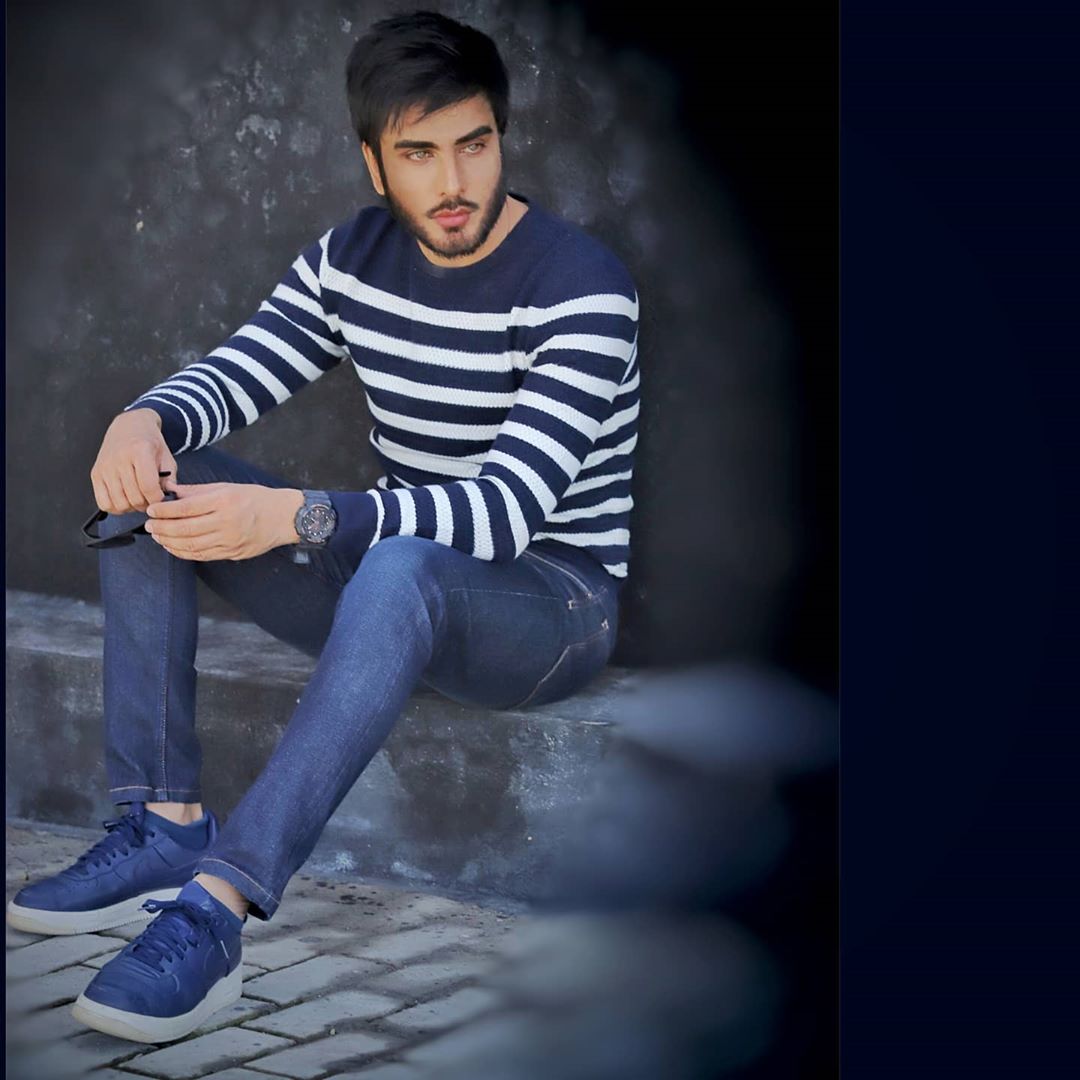 Recently news of  Imran Abbas getting married were circulating on Social media. He has also revealed in an interview that he will soon be giving good news  regarding his marriage which went viral all over the internet. Imran Abbas in response too the news, has posted a story on Instagram saying all such rumors baseless.
Lets Checkout Imran Abbas's reaction on such news.