Actress Mashal Khan is a famous Pakistani actress , she got instant fame through "Suno Chanda" and didn't look back . Recently , her effort for bear Rano paid off.
In reply to the proceeding of her filed Petition Sindh High Court has ordered to transfer the bear "Rano" to a new cage .
She filed a petition in the Sindh High Court two months ago ,seeking provision of natural environment to Bear Rano.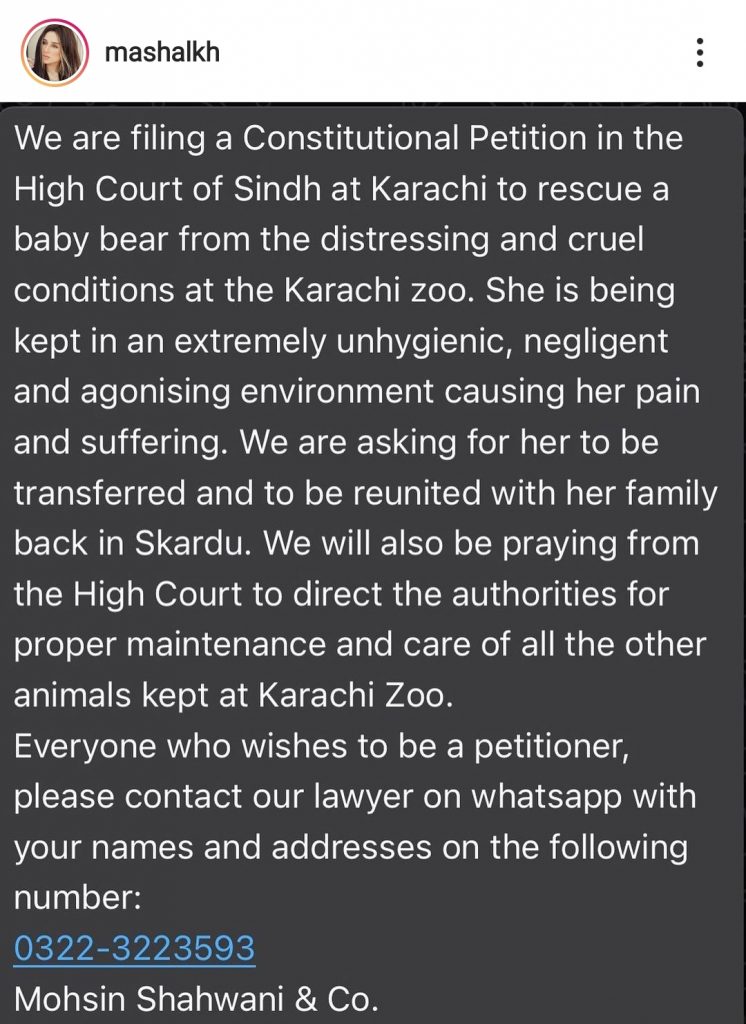 During the hearing of the petition, a report was also presented by the experts. After the hearing of report , the court ordered to ensure provision of natural environment to the bear Rano.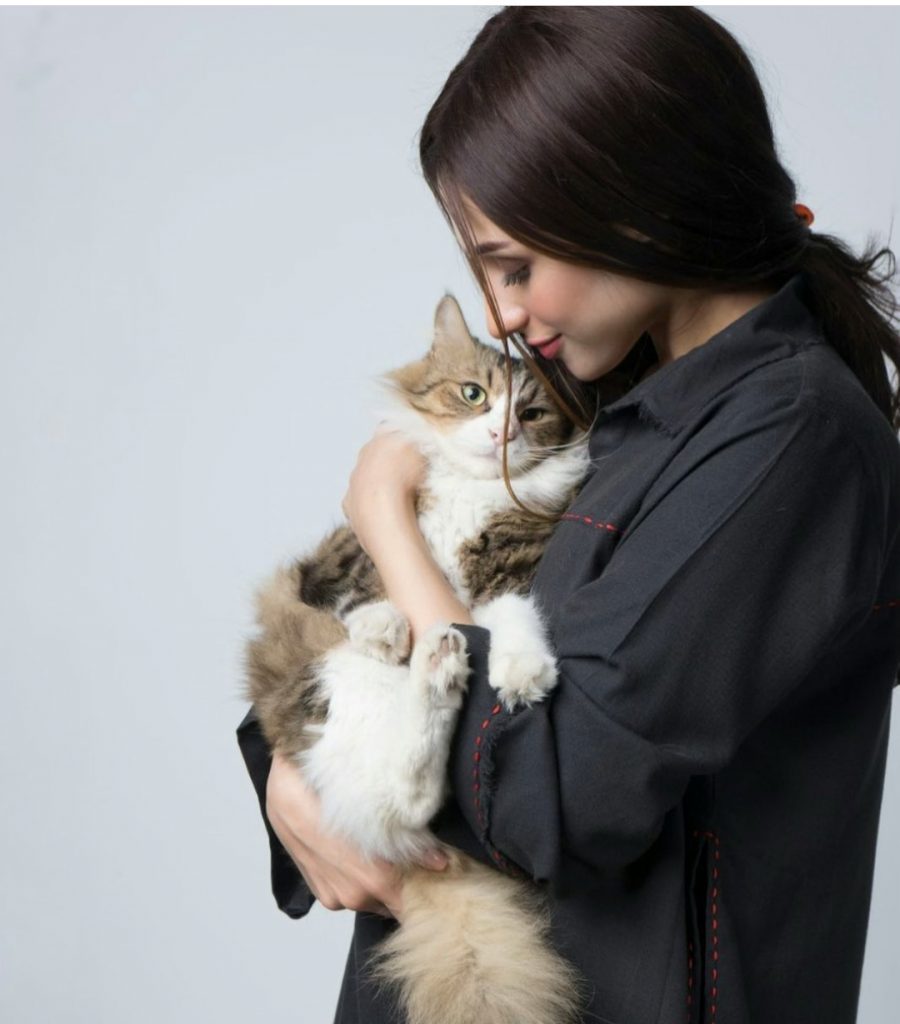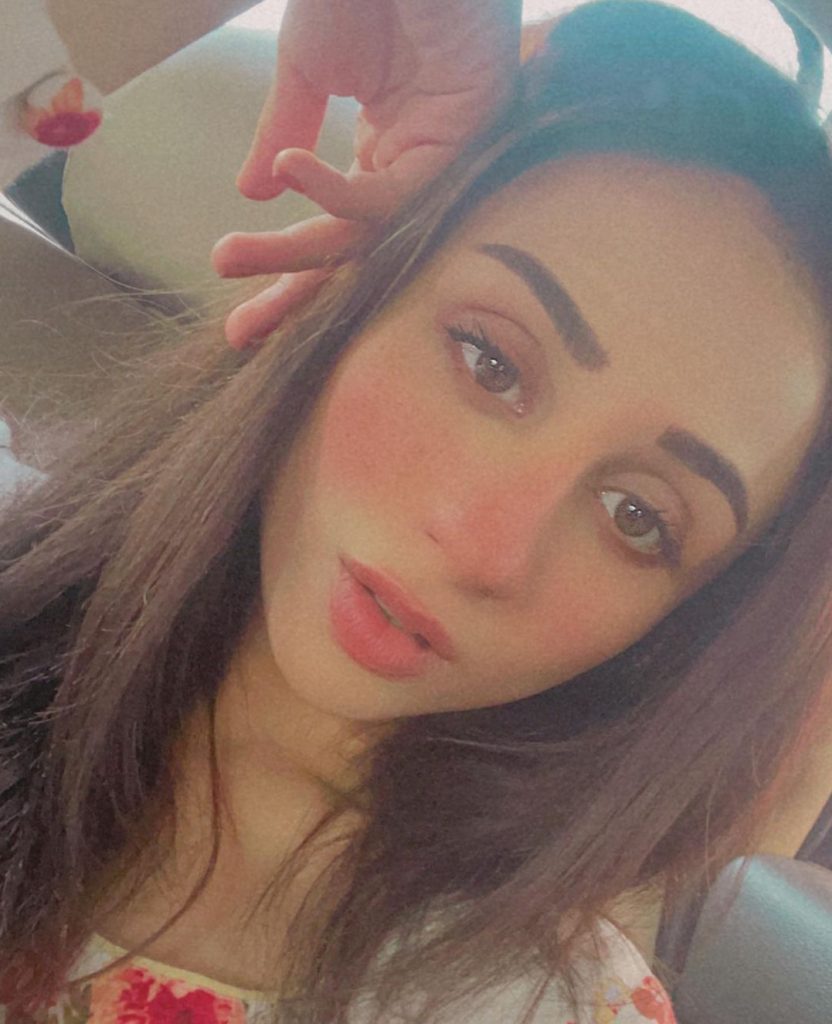 In order, the court also directed to provide natural environment to all other animals as well.
The experts' report says that the cage for the bear rano should be 2100 square feet, large trees should be planted on both sides of the cage .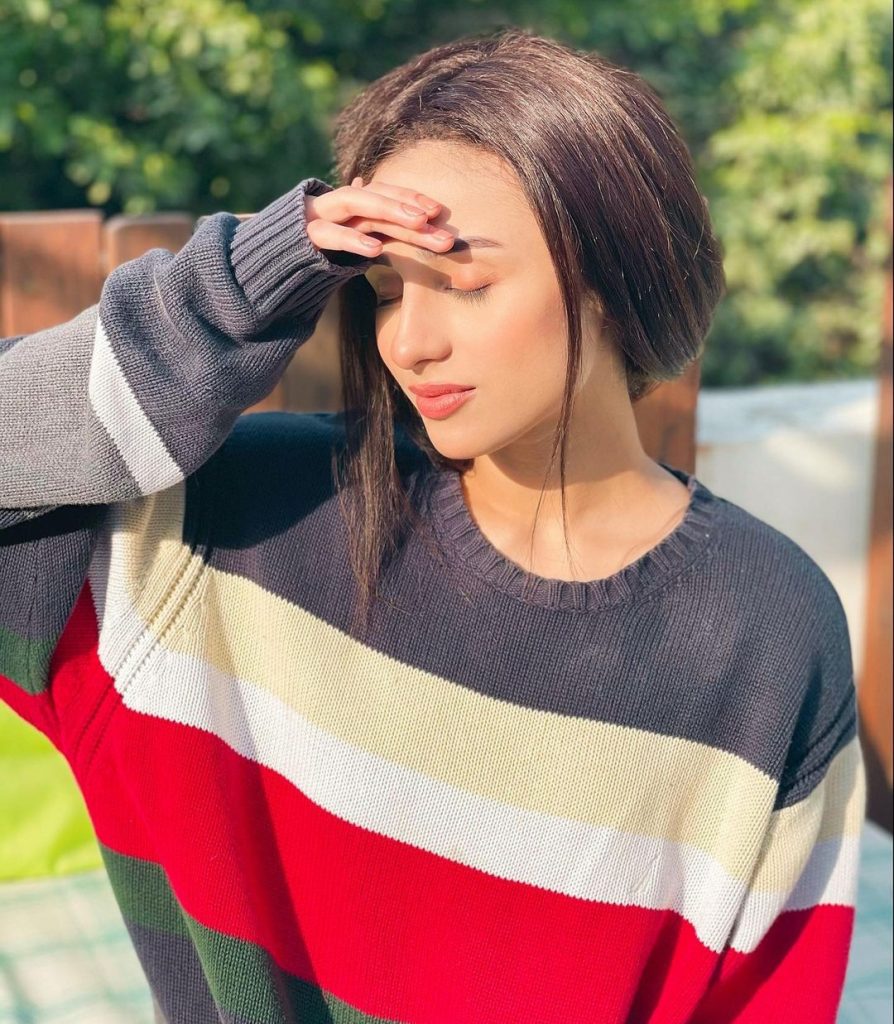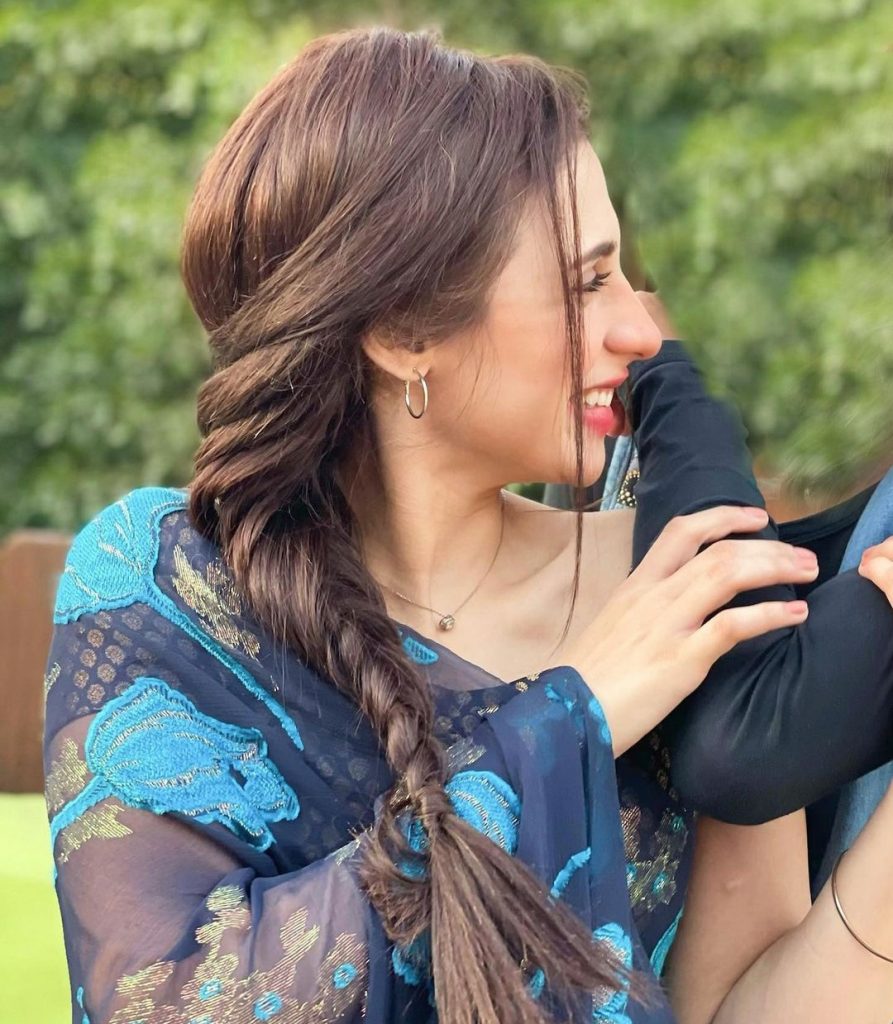 The report said that Rano's cage should also be made completely new, water and electricity should also be fully arranged.
The court directed KMC and Zoo Authority to implement the recommendations of the experts and hold a hearing till January 26 .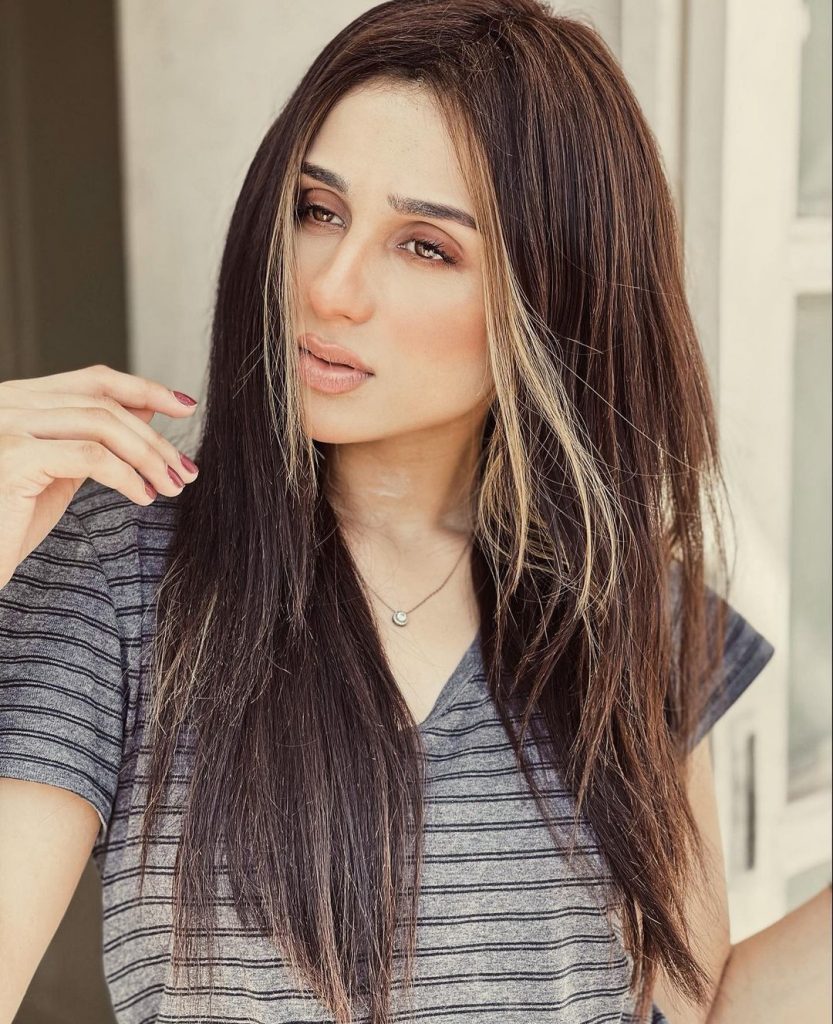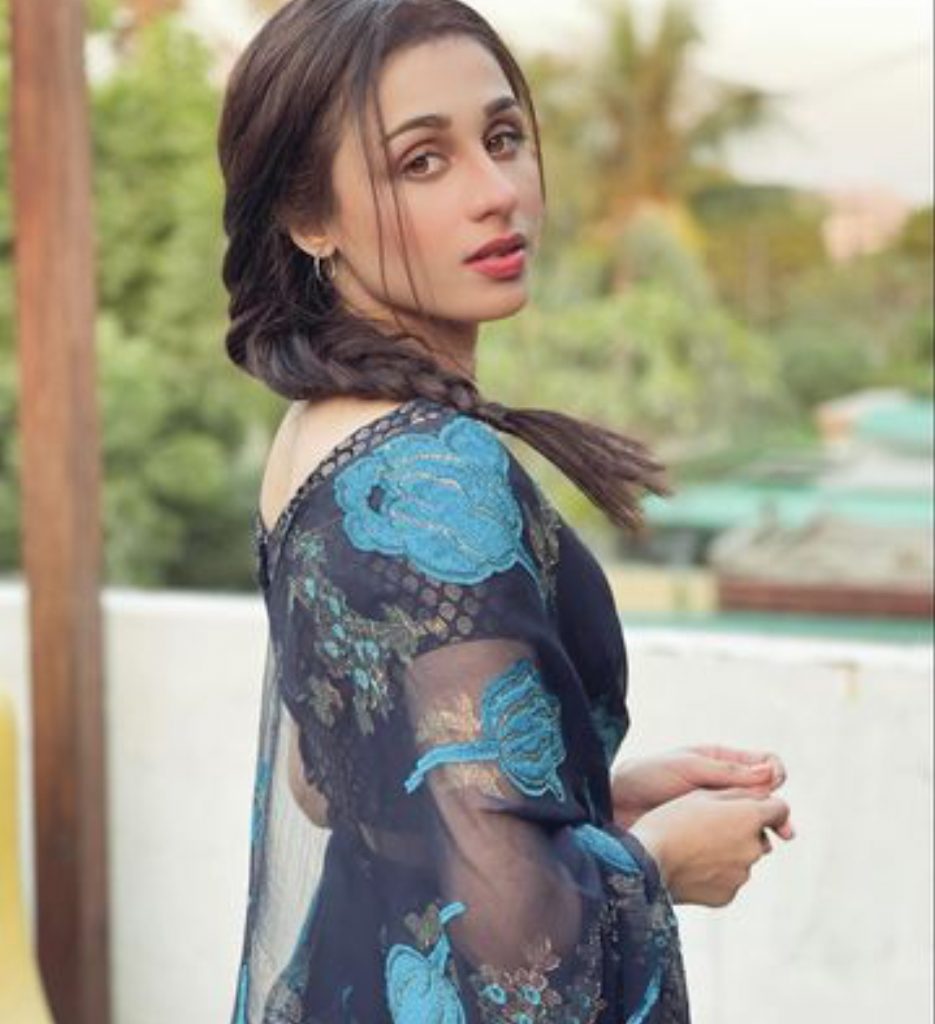 The credit of all this goes to actress Mashal Khan , whose effort won and now the bear of Karachi Zoo will get a natural habitat .