When one thinks about the world of glitz and glam, the image that comes to the mind is that of a world which is full of all things good. Many celebrity interviews with Samina Peerzada in particular have revealed that actually when people land in this world and become celebrities, they lose more friends than they make.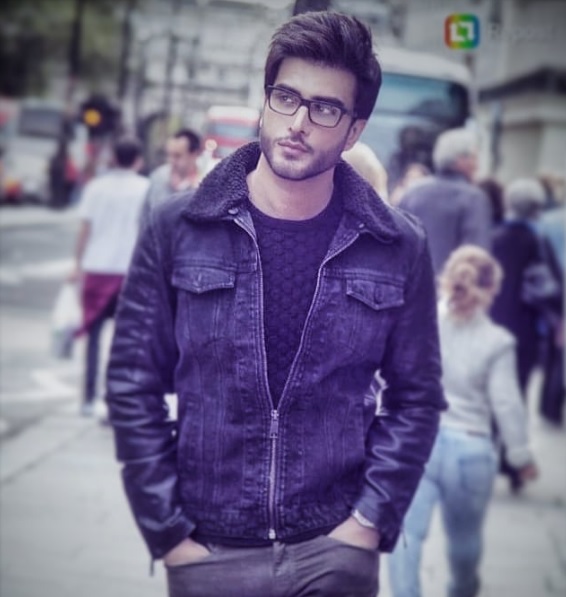 Imran Abbas is also one such person. Imran Abbas shared that there was a time when he used to mingle a lot with people from the industry but now after so many experiences, he does not even go to award shows let alone get-togethers or parties. He said that there are very few people who are actually worth your time. In Imran Abbas' opinion most people have nothing to offer to him which is why he would much rather mingle with those handful of individuals who can add something positive to his life.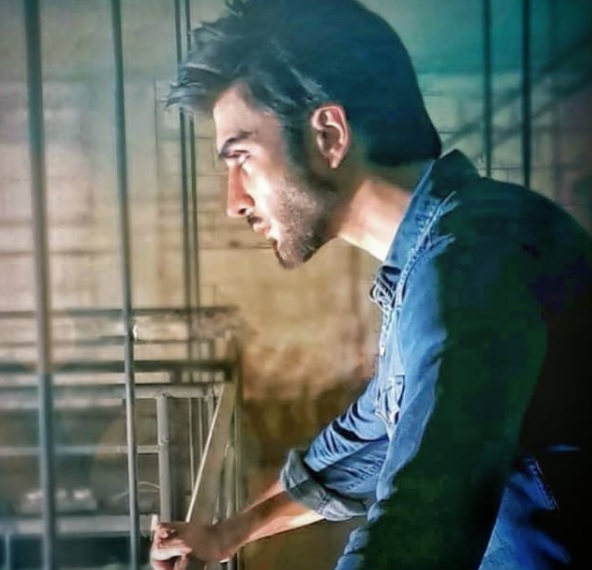 Imran Abbas also shared that he was always a really serious person and he never came to the industry to become a star. He said that his main purpose for joining the industry was to do what he liked and to earn money, he had no idea that he was going to be a star and even now although he appreciates all the love he gets, he does not want to lose himself in this world of glamour.
Imran Abbas' revelations have come as a complete surprise and his wisdom has impressed many.