Imran Abbas has missed the launching of trailer of Creature 3D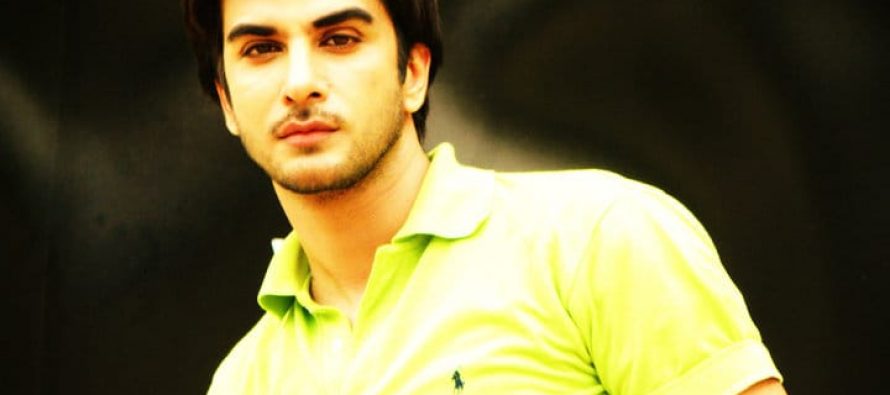 Imran Abbas is making a debut on Indian cinema from film Creature 3D in September. Trailer of film Creature 3D is launched few days ago, however Imran Abbas has missed this event held in Mumbai, India due to delays in visa issuance.
Imran Abbas along with Bipasha Basu are in the lead cast of film Creature 3D.
Excerpt from Urdu Daily Express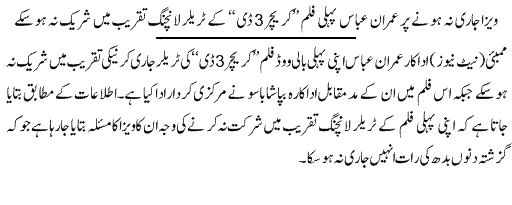 Rashid Nazir Ali
---