Imran Abbas is among those artists who are born to act. For me, he never failed in performing any role. His charismatic personality, overall aura speaks out loud for attention and one can hardly ignore his presence in any show.
Enjoy his latest photoshoot :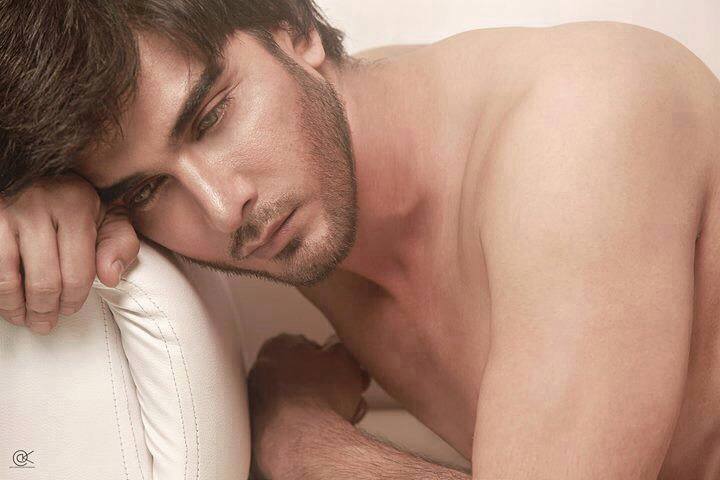 We wish him best of luck for his future.
Rabia Basharat.