Flickering star of our media Industry Imran Abbas in his recent Instagram Question Answers session revealed that he regrets doing Drama serial Jo Tu Chahey.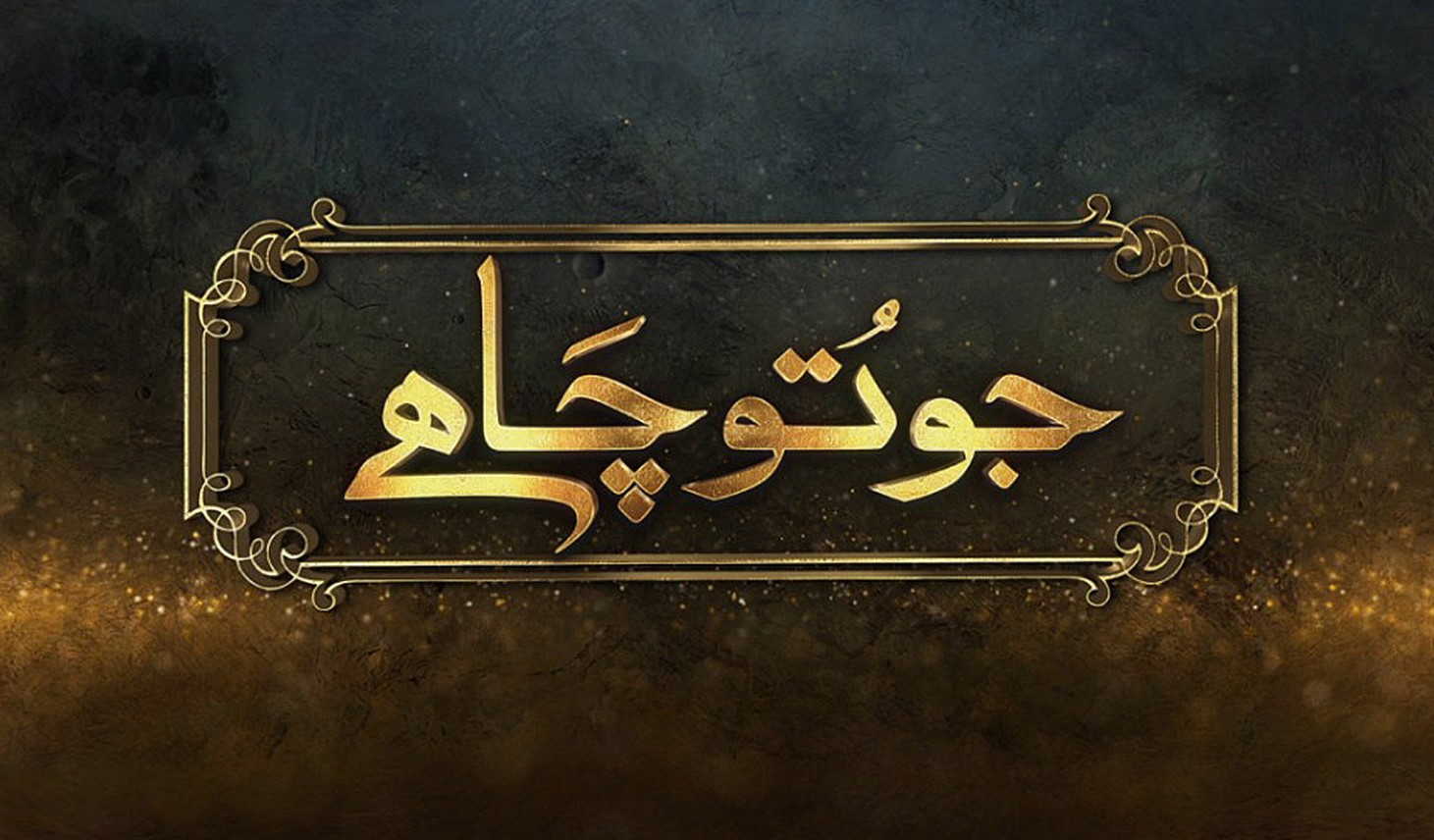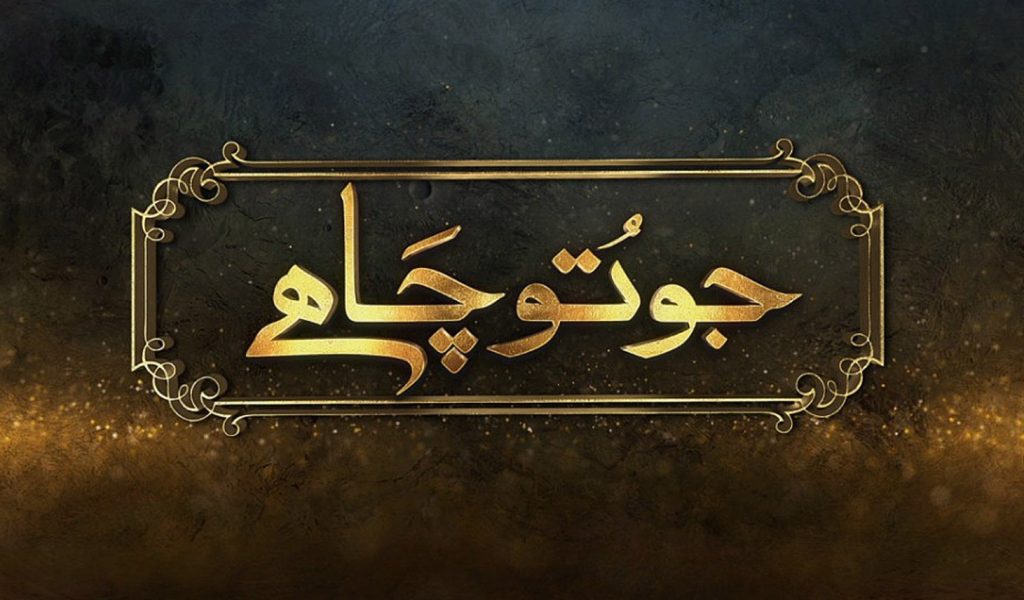 Jo Tu Chahey started with another name in the beginning. But due to religious reasons the channel stopped airing the drama and then after a hiatus it started airing again with a new name Jo Tu Chahey. The drama stars Imran Abbas, Alizeh Shah and Zarnish Khan in leading roles. 43 episodes long drama became unendurable for the audience because of the never ending Roona Dhoona of the heroine even though the drama was supposed to be delivering a strong message but he execution was just too bad that the whole message of the drama just hid behind the never ending bechargi of heroine.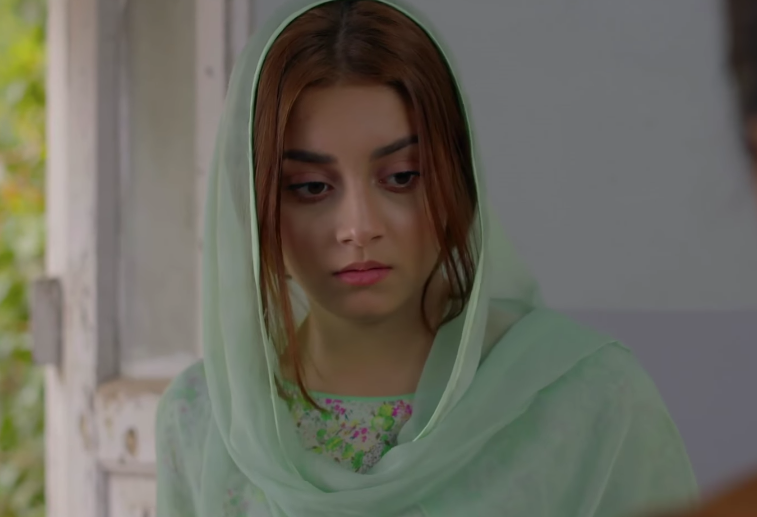 Even the leading actor Imran Abbas also regrets being a part of this drama. According to Imran It happens when you sign a project without reading the script.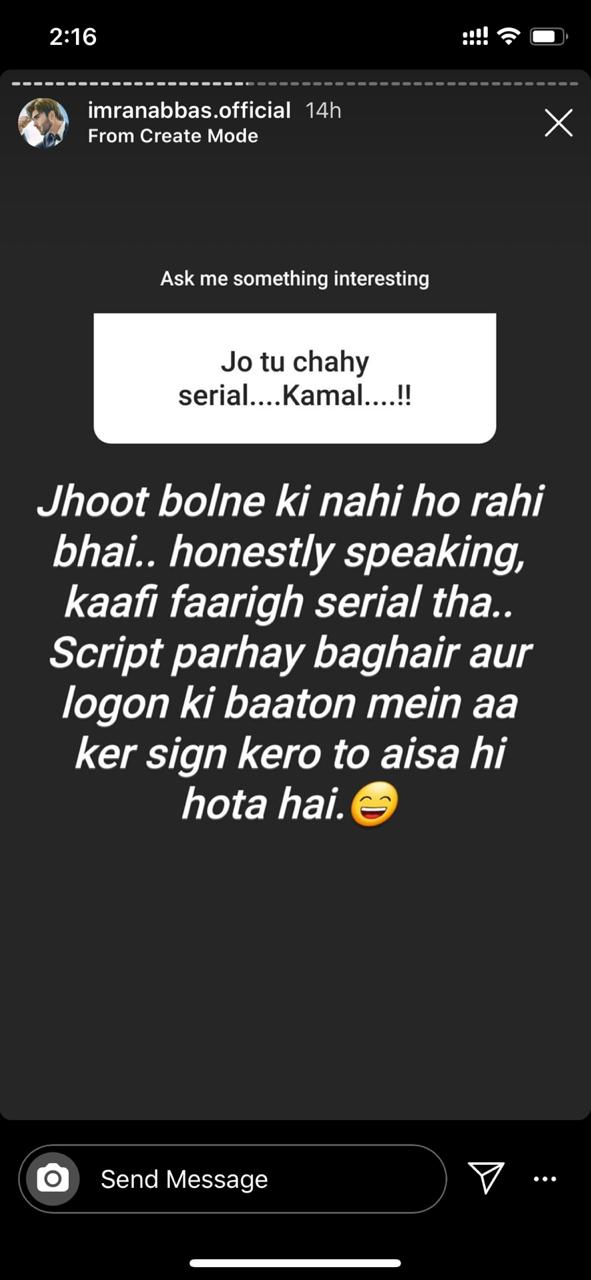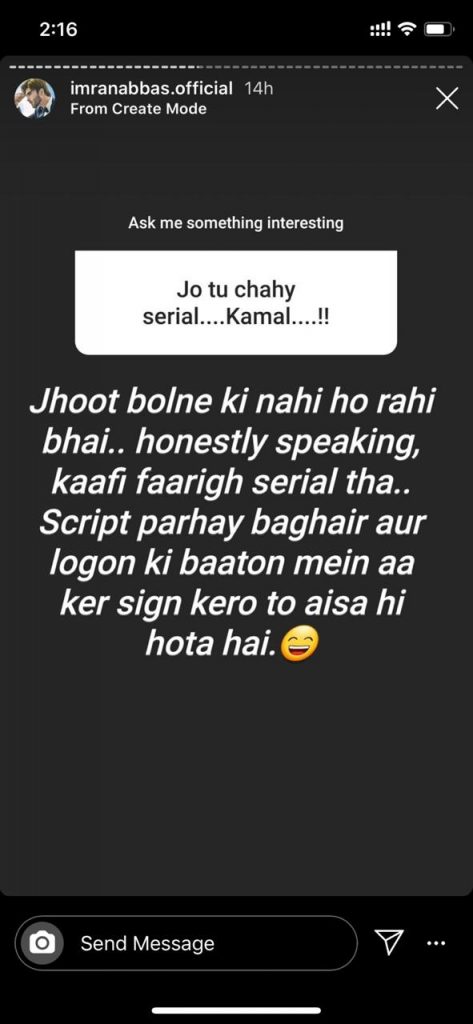 In the same Question Answers session Imran Abbas also shared that how shocked he was when he saw Ayeza having fun with Muneeb Butt in rain in the ending scene.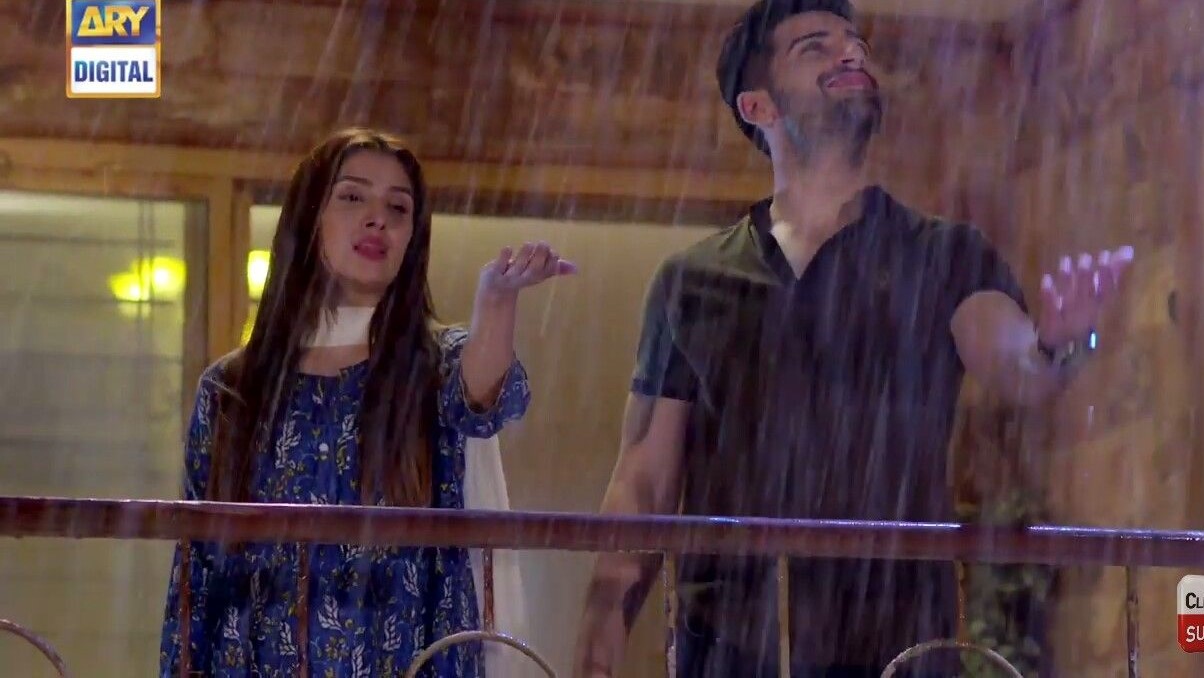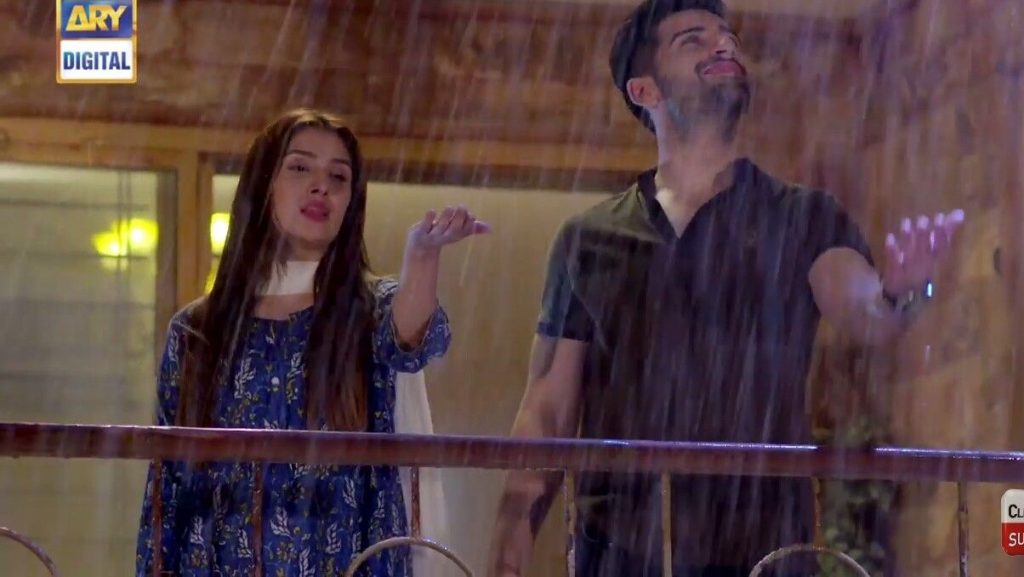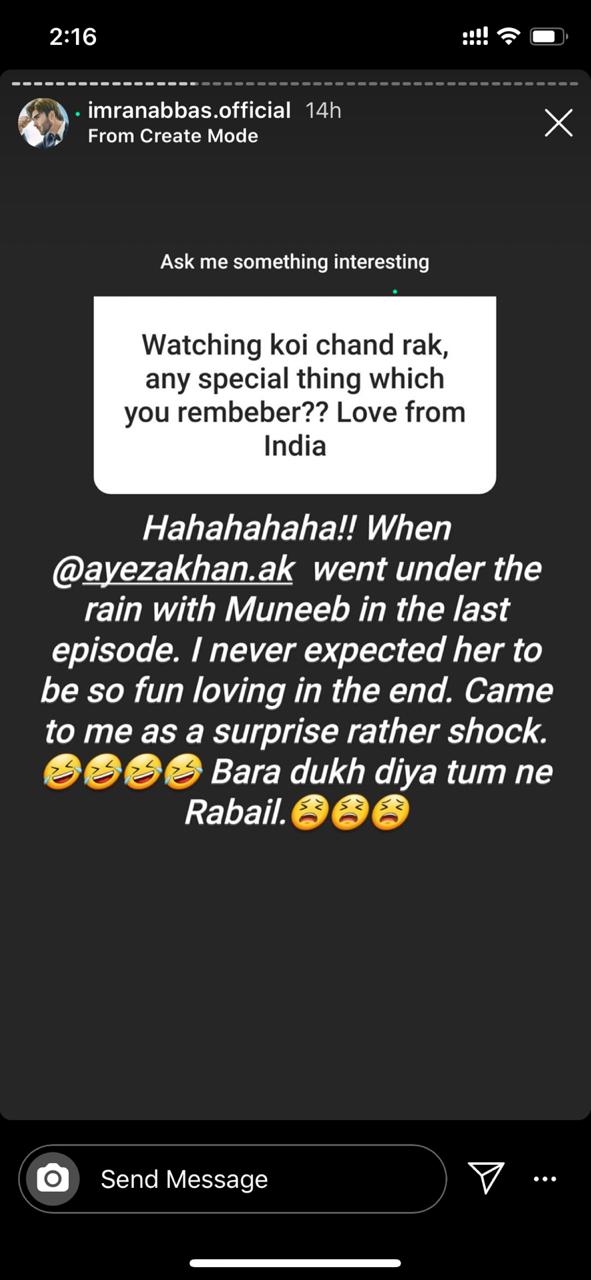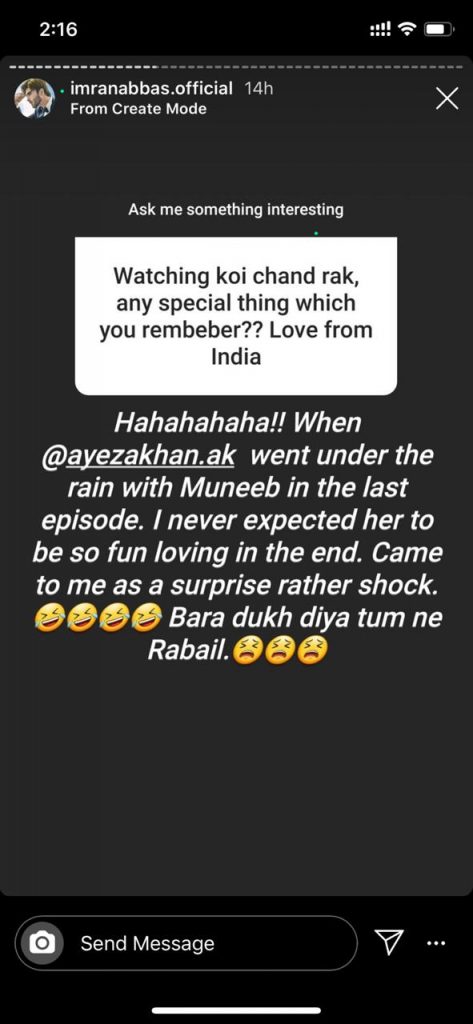 Answering to Questions about his new hair statement and future projects Imran said that he is growing his hair for an international film.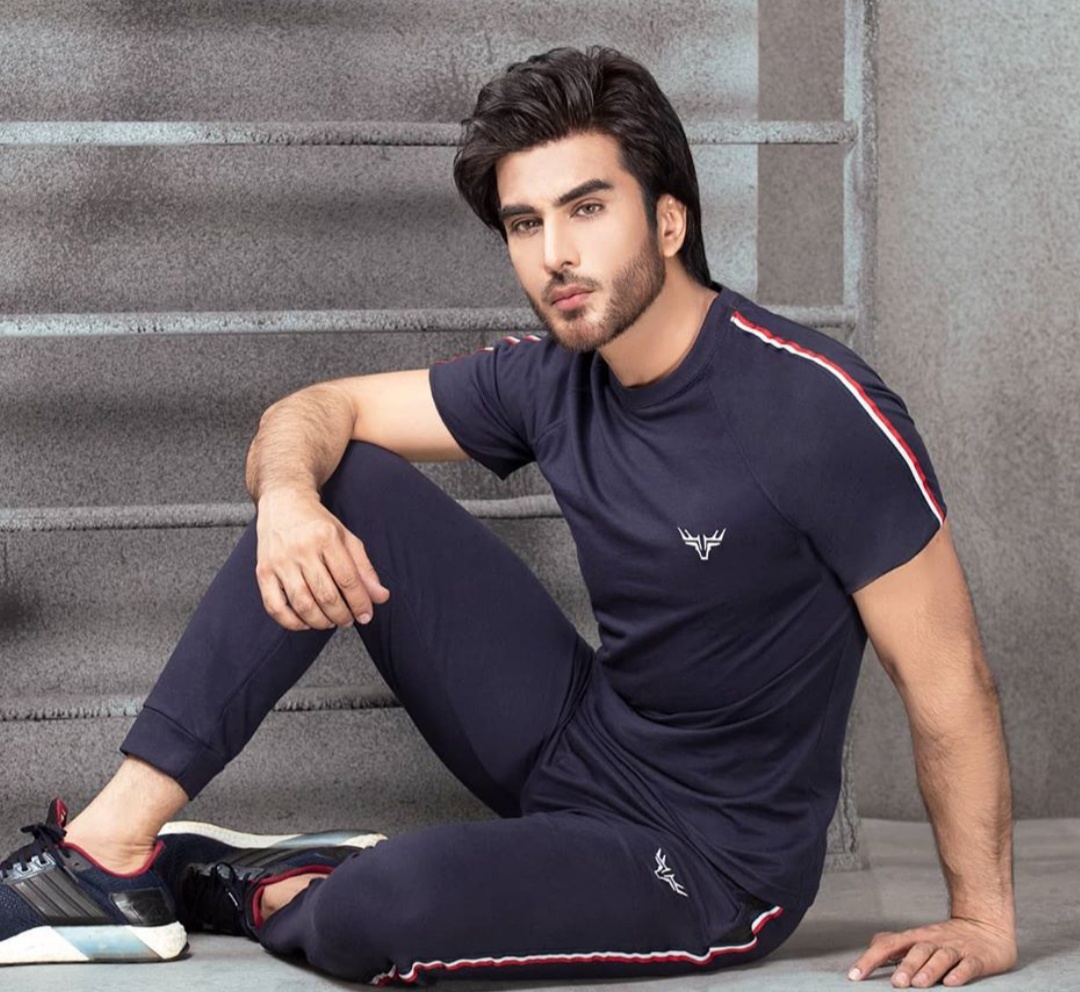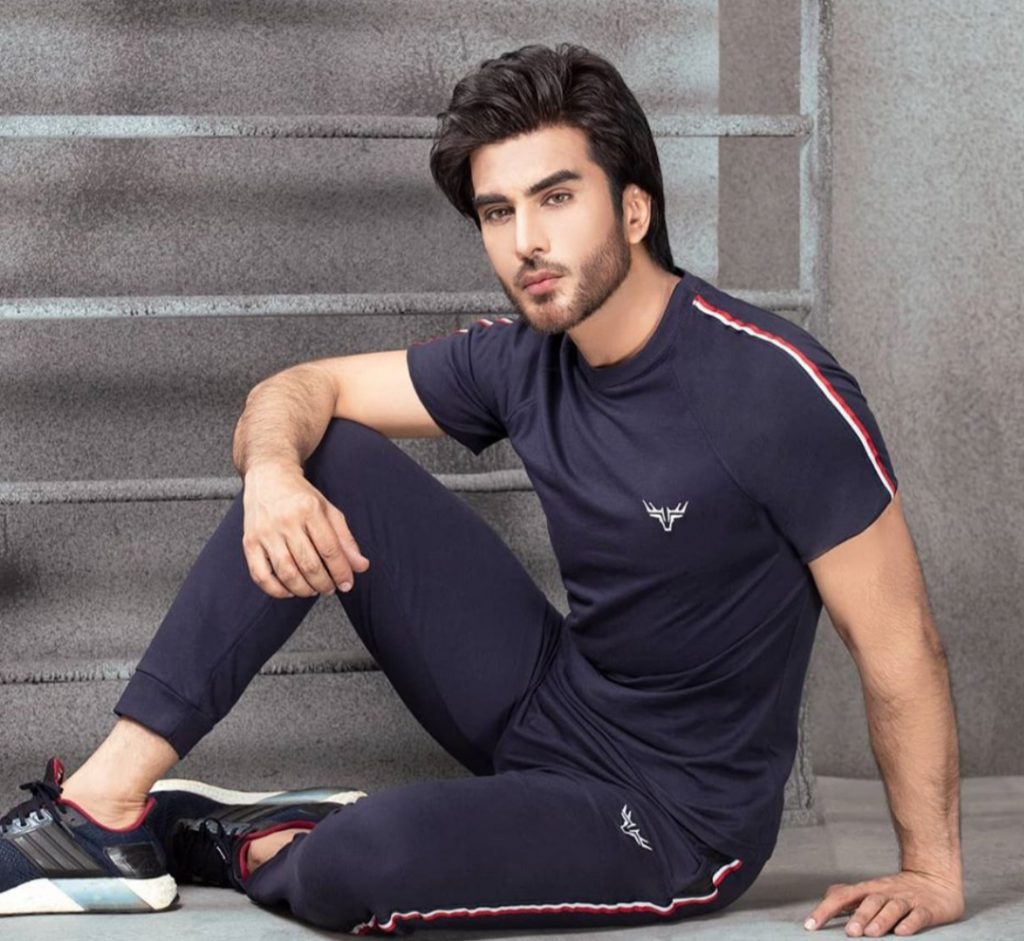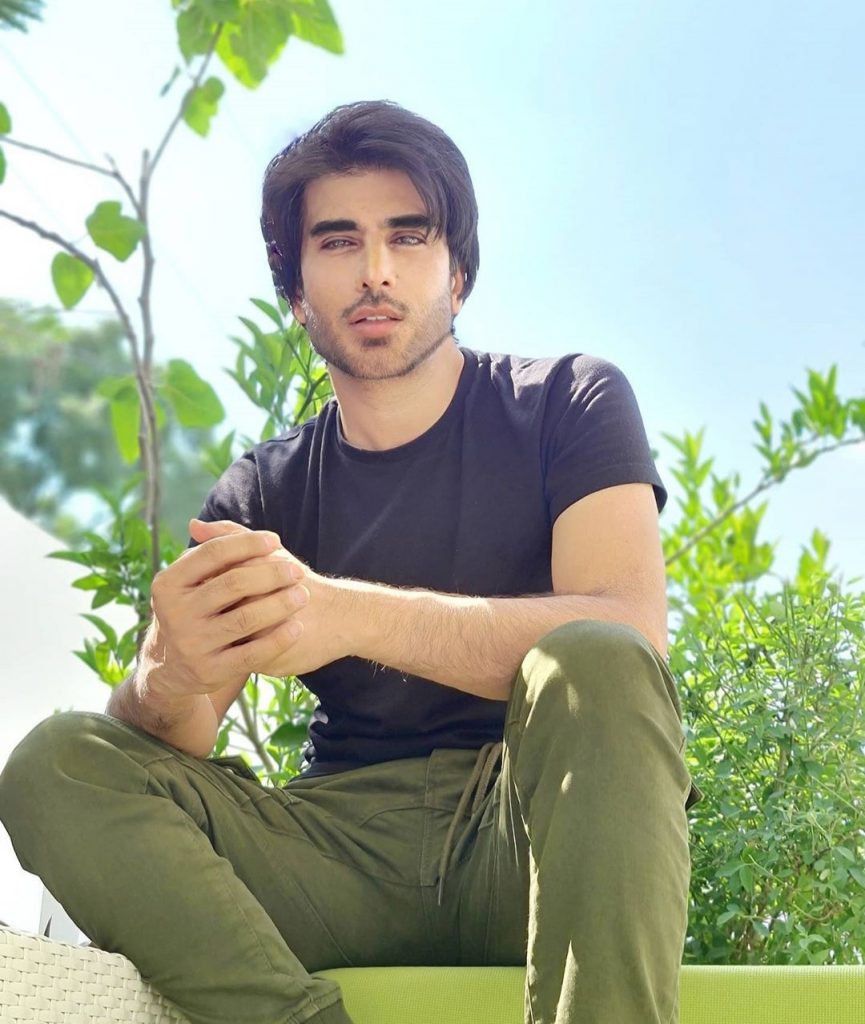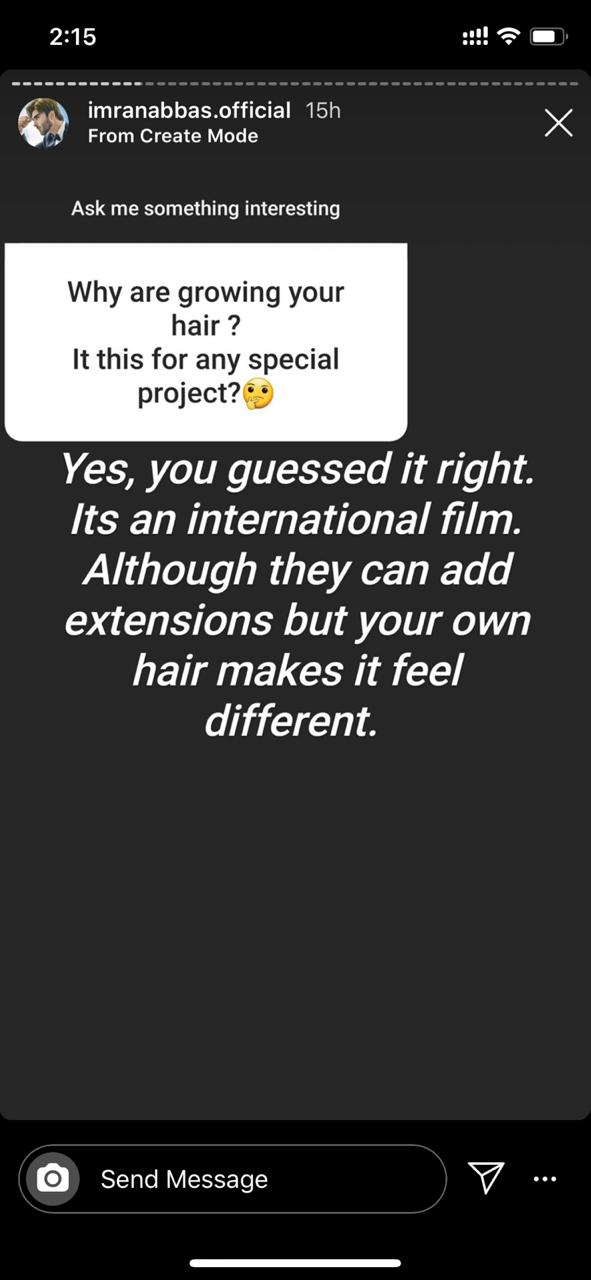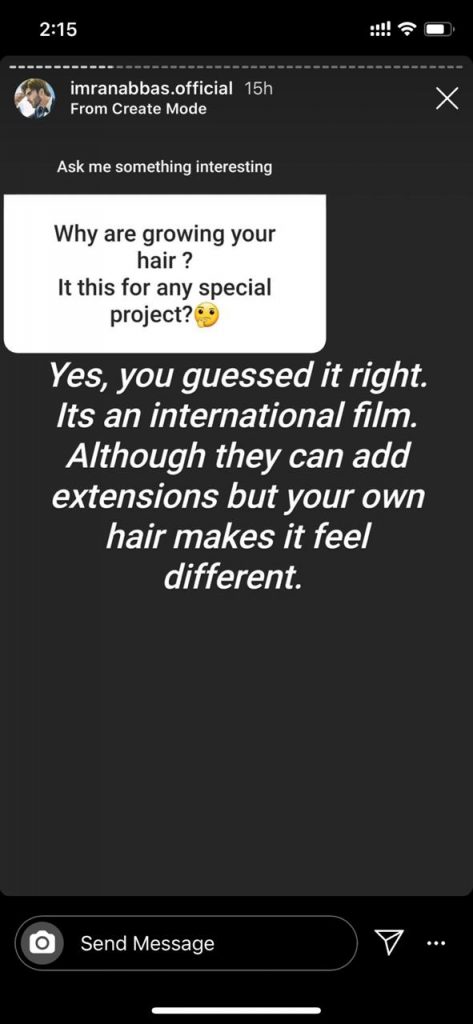 Imran also said that we won't be able to see him on TV for another on and a half year. He isn't so sure about future either.