The actor who have been in search of a Bollywood movie, Imran Abbas has now finally made it and would soon be seen in an  Indian Movie "Creature", also starring Bipasha Basu in a lead role. The movie is based on a fiction where the story revolves around creatures that were only seen in Jurassic Park before. Following the same trend been set by Shahrukh Khan's Ra-One, this upcoming venture is expected to do good in the 3D world of movies. 
Watching Imran Abbas in a 3D movie, and more specifically, an Indian movie is been taken as a treat for his fans within his home country. It was only few months back that Imran made his comeback to the Pakistan's drama industry after being away from it due to his project in India which never happened for him. The promos were also leaked but things didn't go in the favor, making him quit the movie.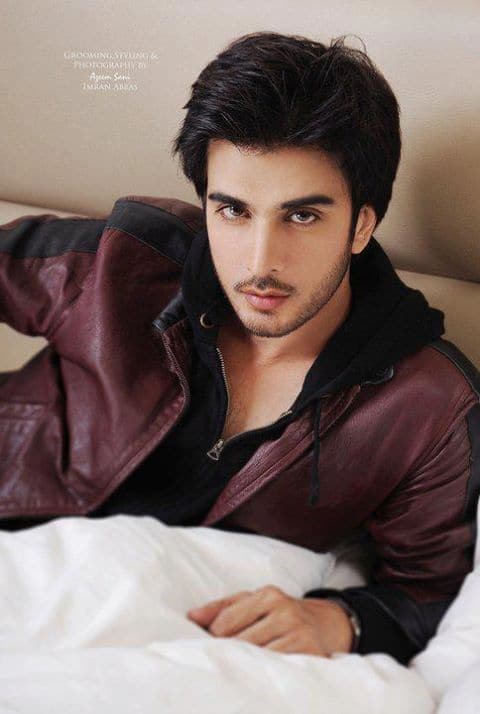 It was seen that the actor made a tweet stating that he was offered the lead role in the movie Aashiqui 2 which he refused and now regrets his decision. All in all, Imran's cravings for the Bollywood offers is evident by now and luckily, he has made his way to a 3D Movie where he would be seen sharing screen with Bipasha Basu.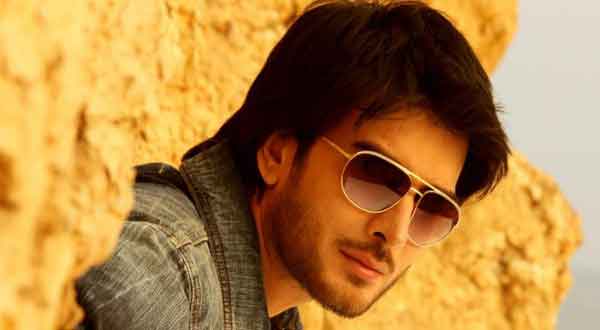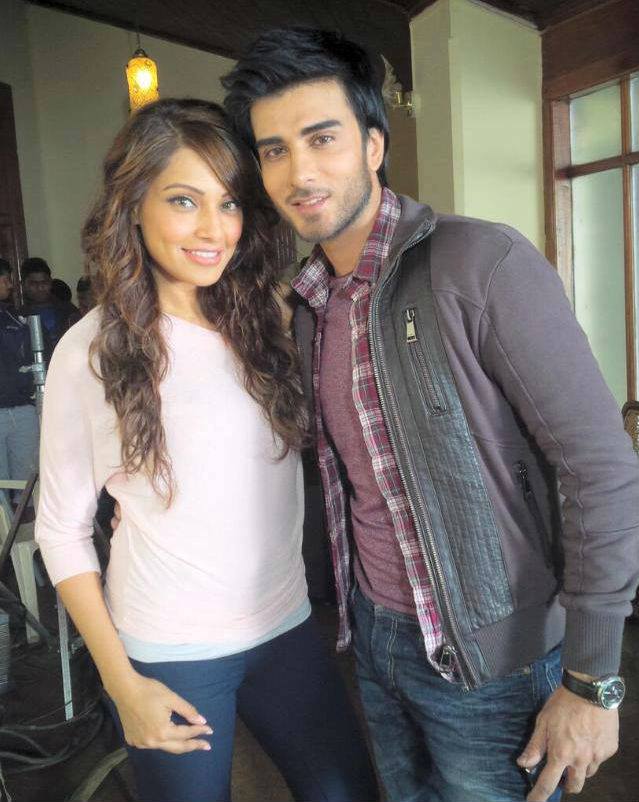 'Creature' would soon be coming out to theatres probably by the end of this year!
We Wish Imran all the very best for his latest move,
WIshes
Nida Zaidi