Imran Abbas is a name that needs no introduction at all. His name headlining a project is a sure shot way of success. He's got great looks. He was recently nominated for World's 100 Most Handsome Men list. He is talented and he does not seem to age at all. I am sure his female costars feel insecure of him. In short, he is perfection.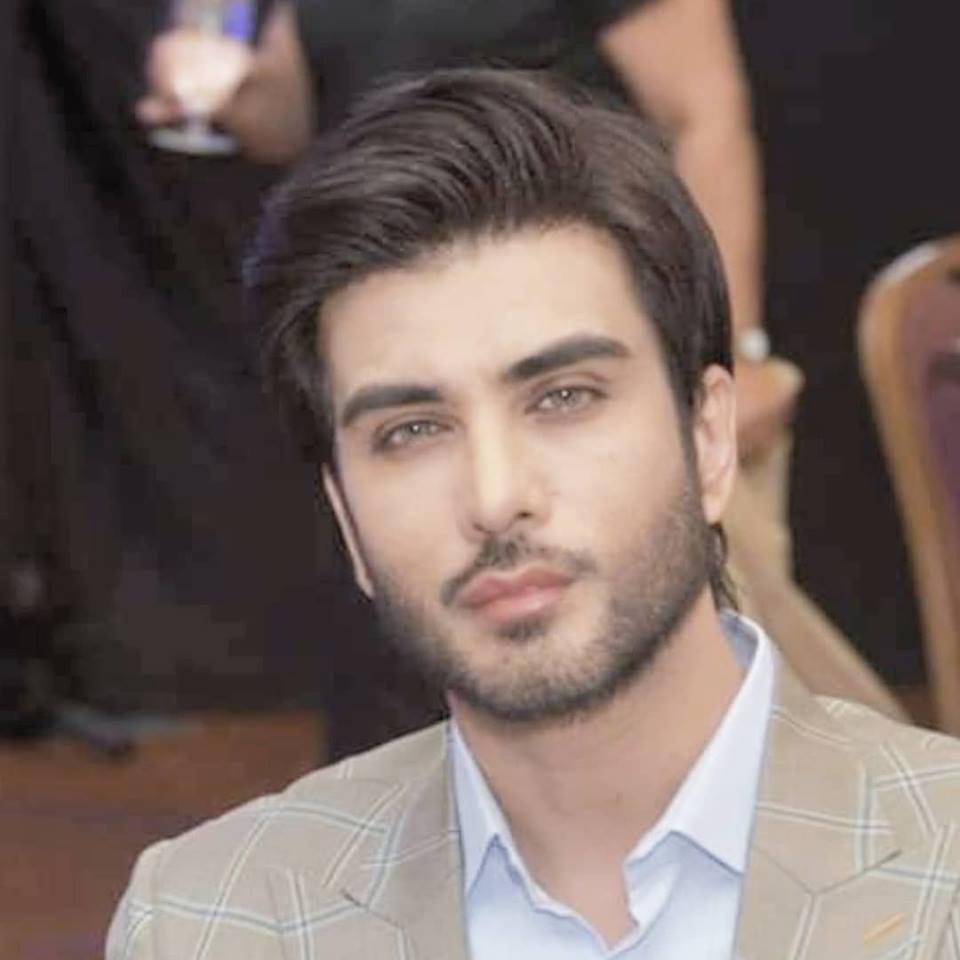 Yet he has seen a fair share of ups and downs in his career. His Bollywood debut did not turn out to be as expected and he had to return to television in his home country. He was initially making his debut against Akshay Kumar and Aditi Rao Hyderi in a film called Boss. He also auditioned for PK. But he finally appeared in a horror film Creature opposite Bipasha Basu.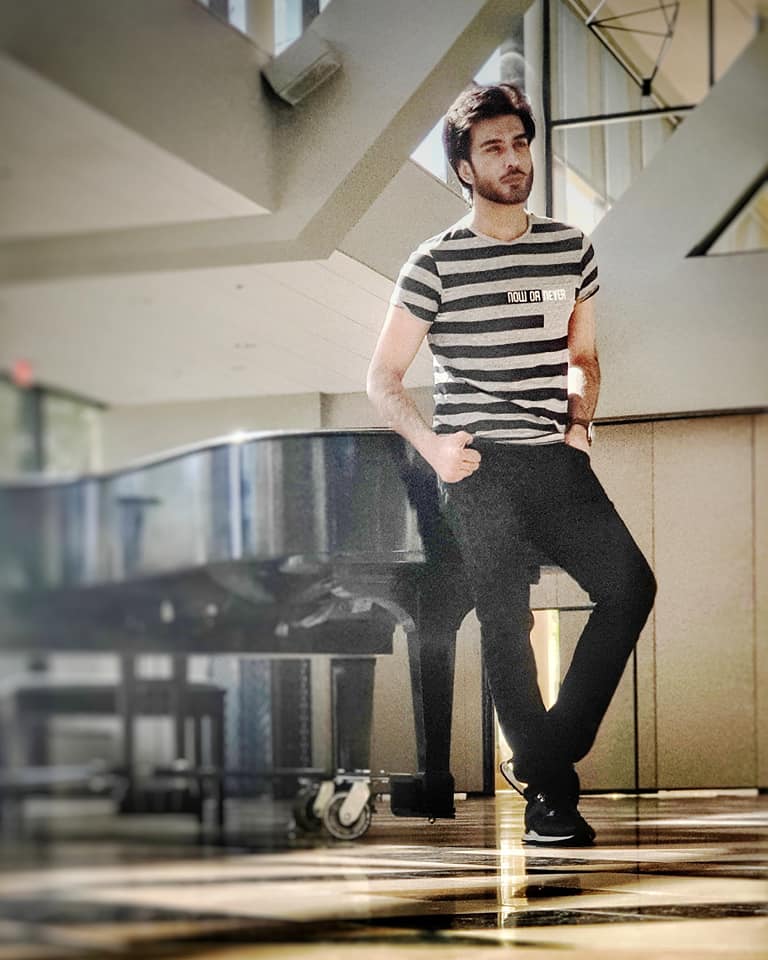 While it is a fact and he also recently disclosed that he was offered Aashiqui 2 but he declined the offer. He said he was sorry about his decision. Not many people may know this but he was also the first choice for Sanjay Leela Bhansali's Ram Leela which nobody knows why he couldn't be a part of.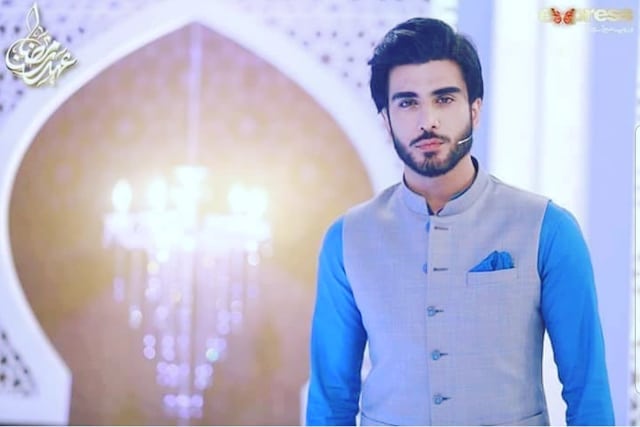 Well, he could not be part of Ram Leela but there is another film that he, as per rumors, was doing. The film is tentatively called Heera Mandi and is a dream project of Sanjay Leela Bhansali which he has been trying to make for a good 10 years. But as rumors are rumors, recently, Bhansali clarified in an interview saying, "These are all rumours. He is definitely not in the film. This news is completely false. I would rather cast an Indian actor for the role." Our bad that we won't be able to see Imran in a Bollywood film anytime soon. Till then we can only hope he does a film in Pakistan. Currently, Imran's drama Koi Chand Rakh is on-air on ARY Digital.