Imran Abbas has been associated with the television industry for a very long time but now he is the latest sensation in the Indian Film Industry. He has received highest praise from the top directors and producers. What most people don't know about this actor is that he is also a trained classical singer. Although Imran Abbas has never sung professionally till now but he has sung for fun in some talk shows in which he was invited and very soon he will be starting singing professionally.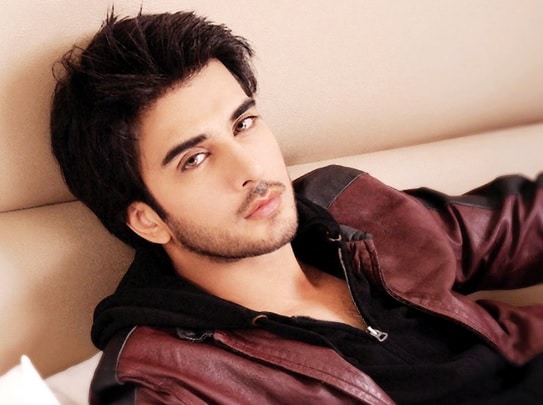 While giving an interview the talented actor said, "Not all people know that I am a trained classical singer. I have not sung in this film but I am definitely singing for my next, which is going on the floors soon."
Not too many people also know that Imran Abbas was the brand ambassador of Zee Zindagi and he played a pivotal role in launching it across the country. Imran Abbas is very proud that people in India love Pakistani dramas and can relate to them.