Yasir Nawaz went from acting to direction and now he is not just a drama director but he is also the director of the film "Wrong No" which has been doing very good business in the box office. MAG The Weekly Magazine talked to Yasir Nawaz about many things and while talking to the magazine he revealed that for him winning over the audience is more important than anything else.
Yasir Nawaz said,
"You have to be very sensitive to the audience. Our film industry is in a phase where it is rallying and we surely cannot afford to lose our audience. You lose your audience when you cannot match their expectations and for this reason we must produce quality work and that is possible only when you know about your talent and capabilities."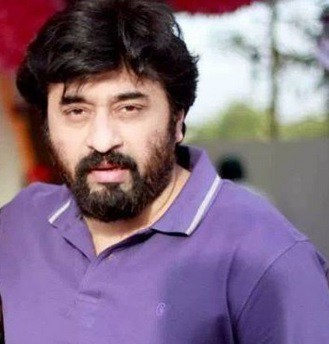 Yasir Nawaz wants to do projects that make people smile. "I want to make people smile. I keep on improving shots until I reach to the point where I am sure that it will bring sheer delight on the face of my viewers," explained the talented director. Yasir takes his inspiration from Shoaib Mansoor's work.
Yasir Nawaz said that he has always kept a very good balance between work and family. He always has time for his family.
"I was busy in the promotion of the movie lately; otherwise, I manage both of these aspects of my life quite well. I am not a very social person, so I usually do my work, come back home and spend time with my family."