Imran Abbas is Pakistan's famous actor who has done countless dramas including the block buster Khuda Aur Mohabbat, he is also famous for Meri Zaat Zarra e Be Nishan & Akbari Asghari. The actor has fans from across the globe.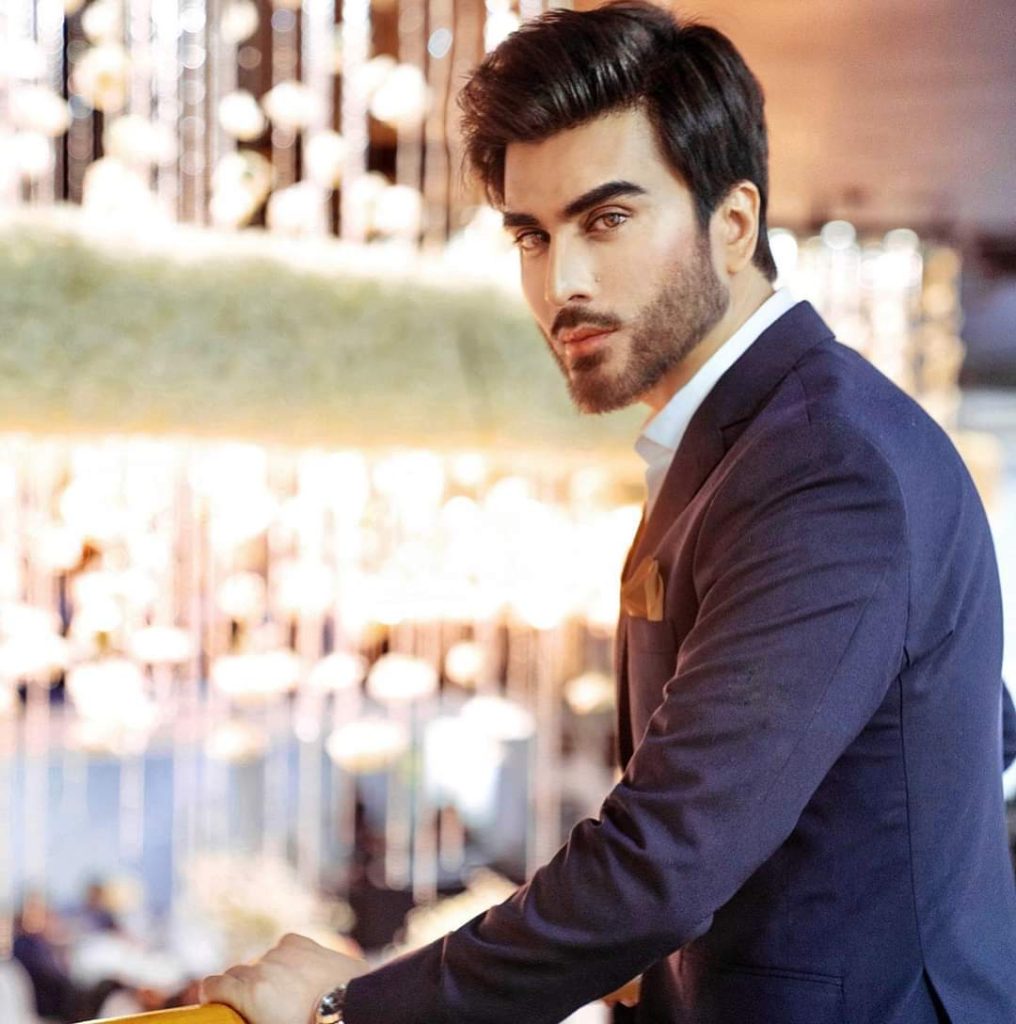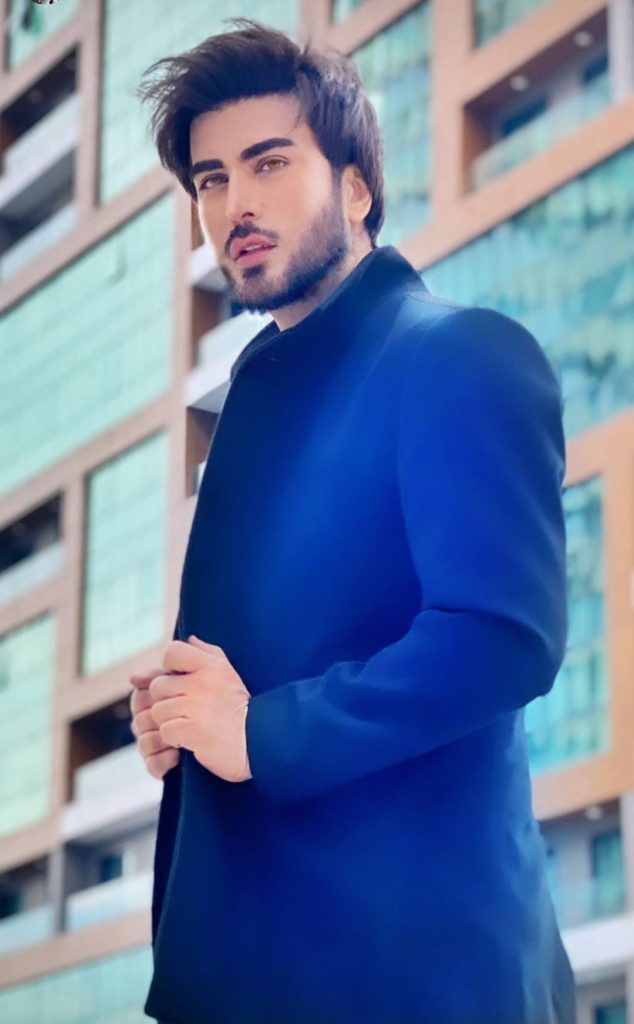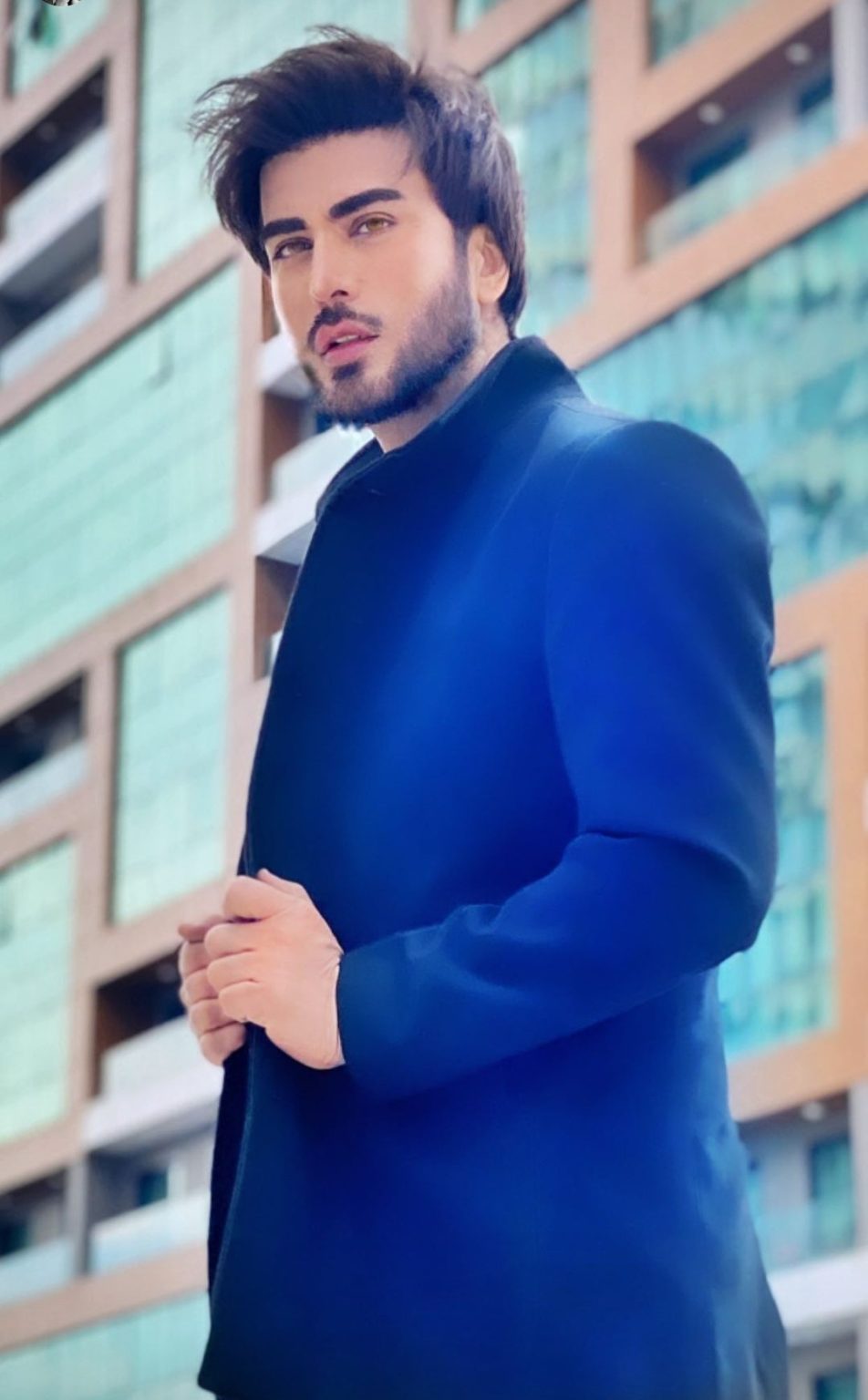 Lately, the actor has announced the most sad news about his mother. The actor gave the news of the demise of his mother. The actor said in grief, "15th of December. Lost my father two years back and today I lost my mother the same day. Please recite Fatiha for her. Inna Lillahe wa Inna elehe Rajeoon."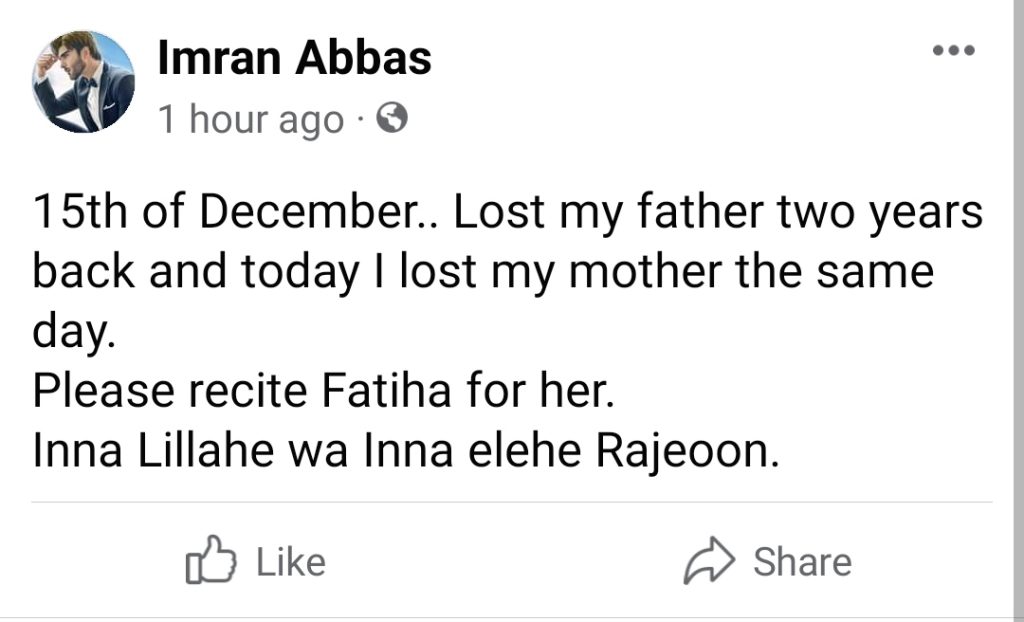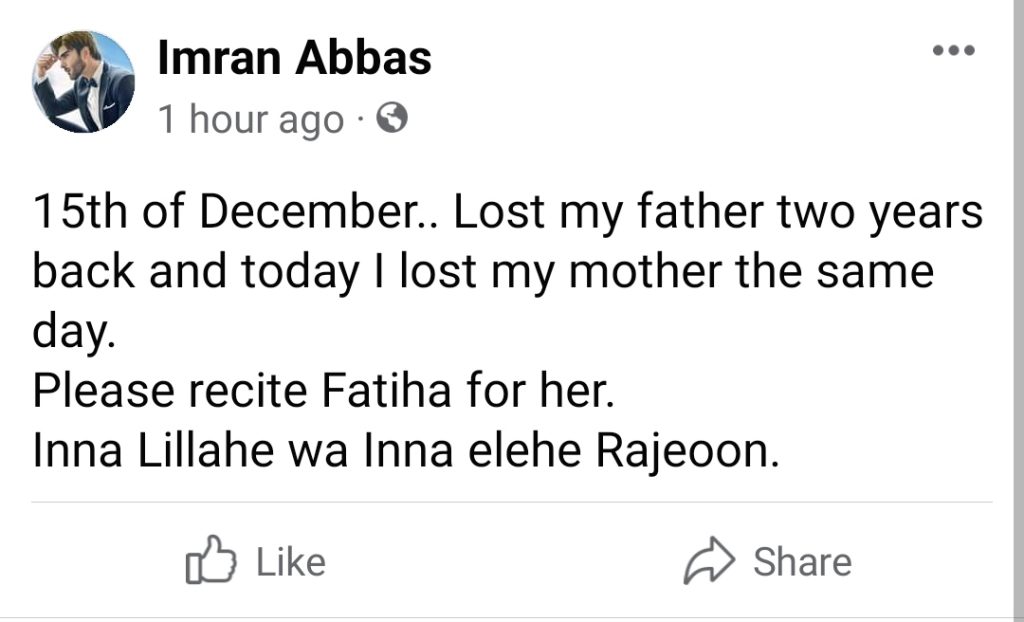 Imran Abbas is very loving and caring son, we often found him discussing his late father and one of his late sister. We also found him posting emotional pictures with his mom while kissing her feet and holding her hands. Indeed it is yet another huge loss for the artist. May Allah give him patience to bear the loss.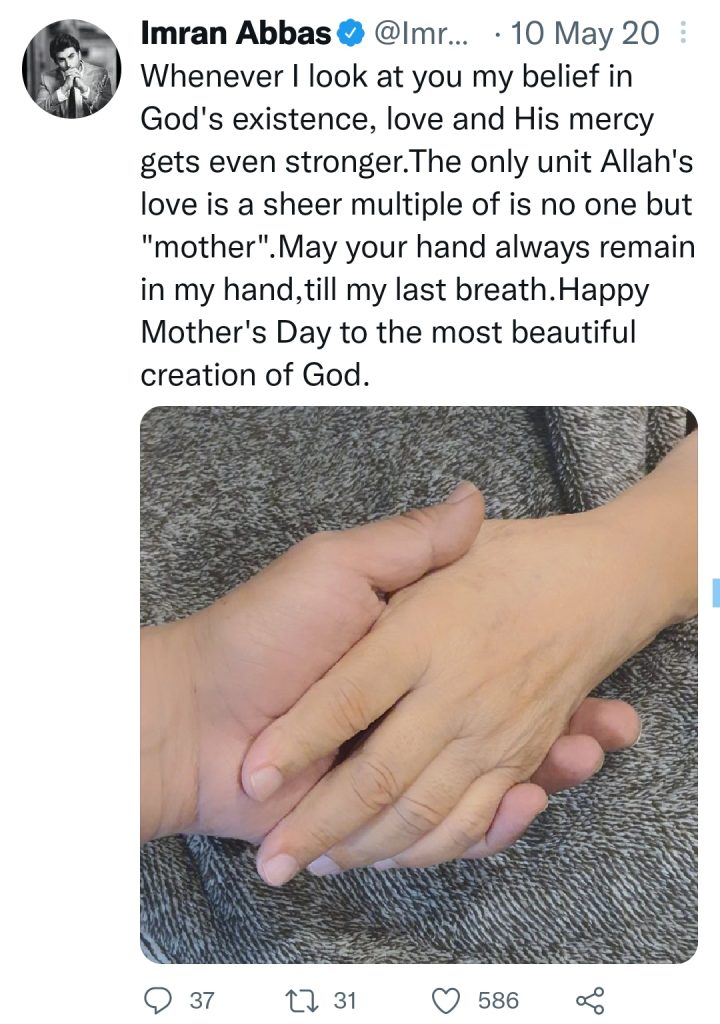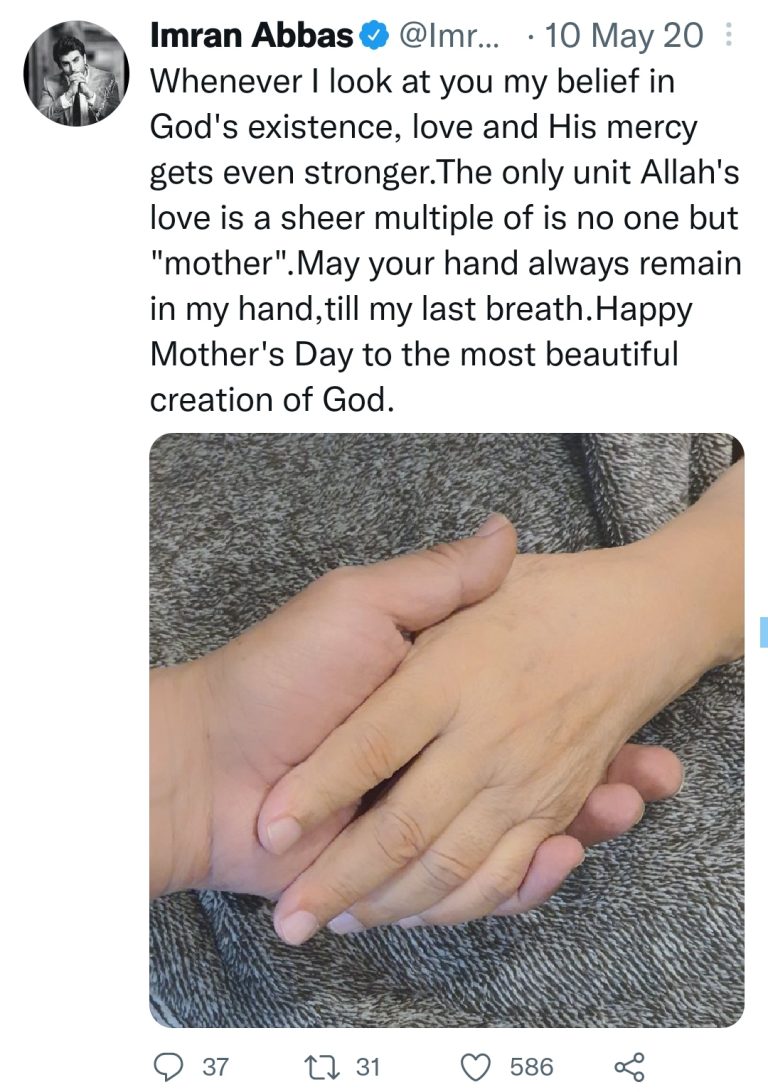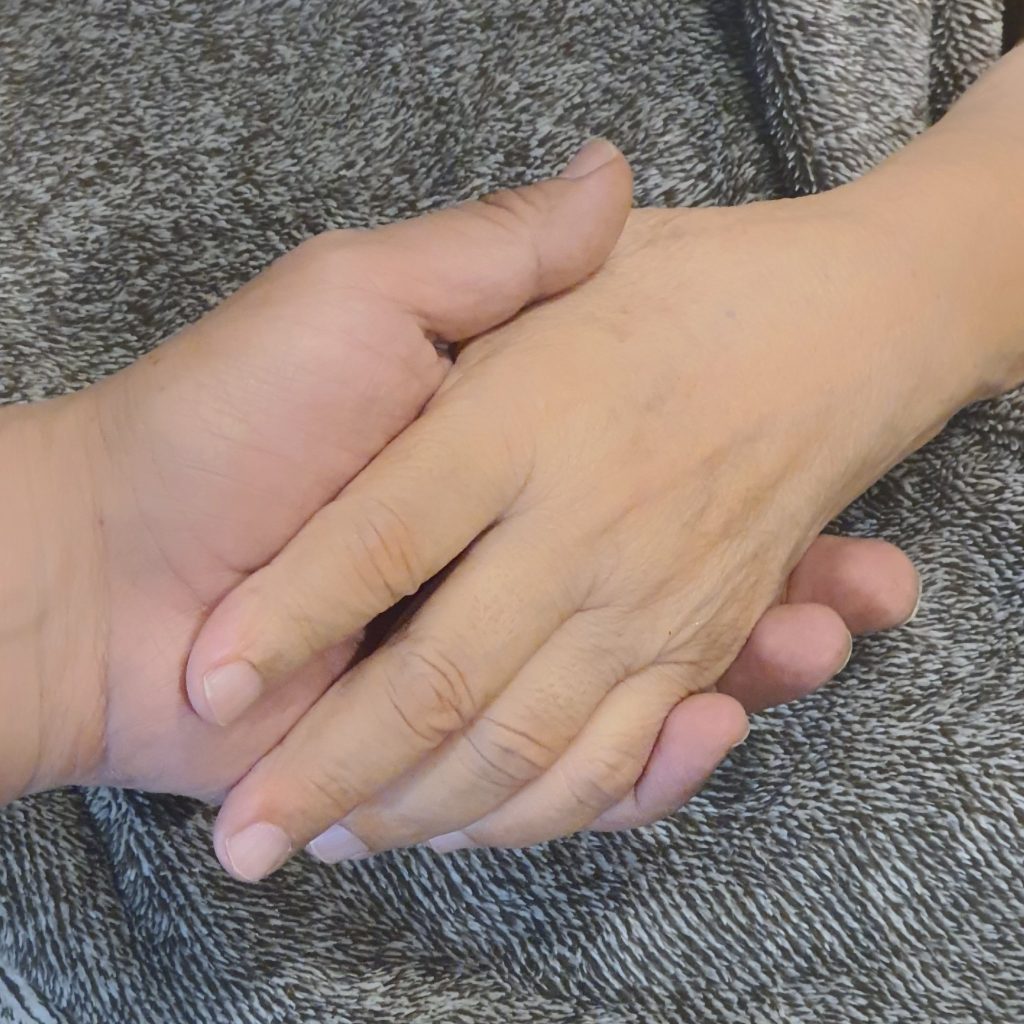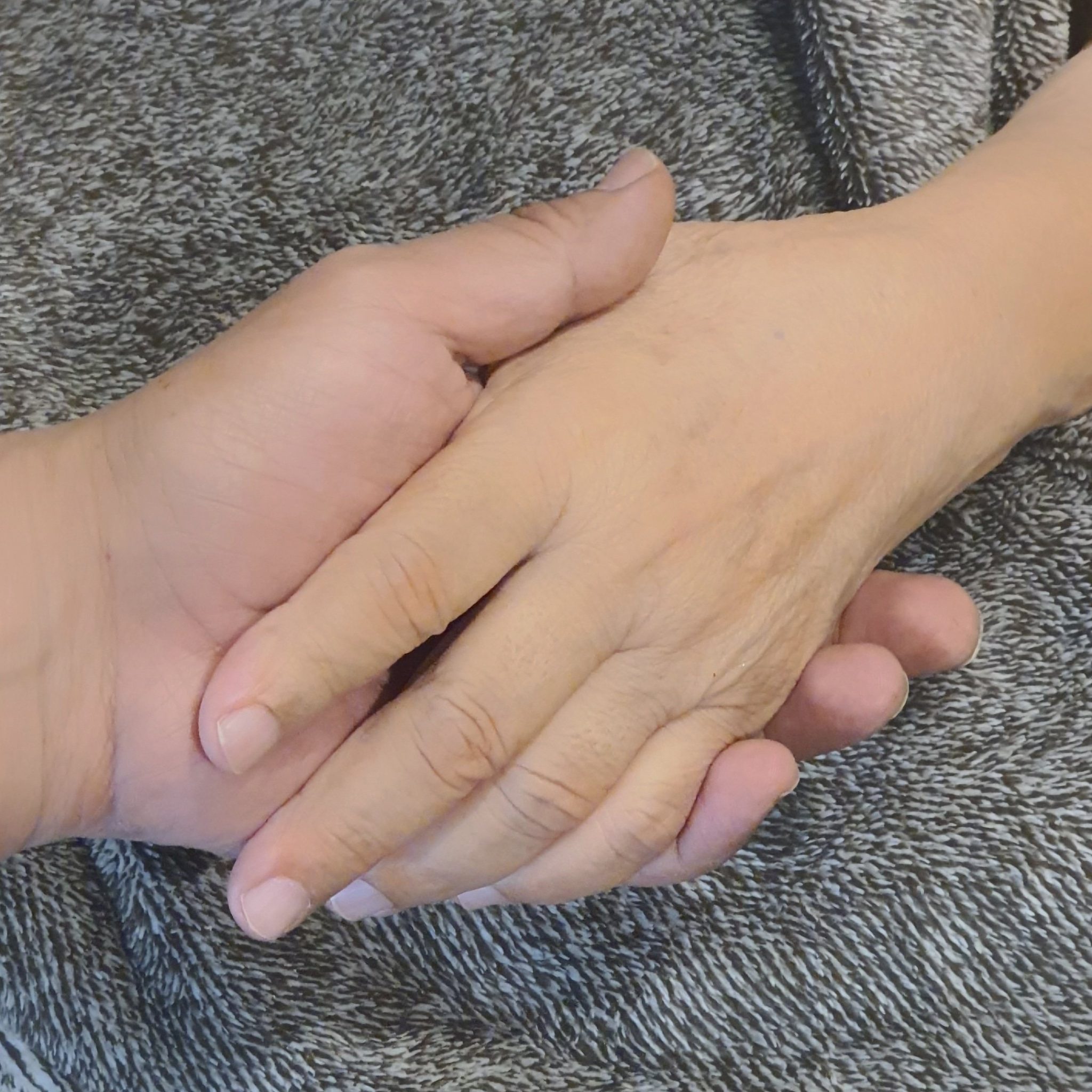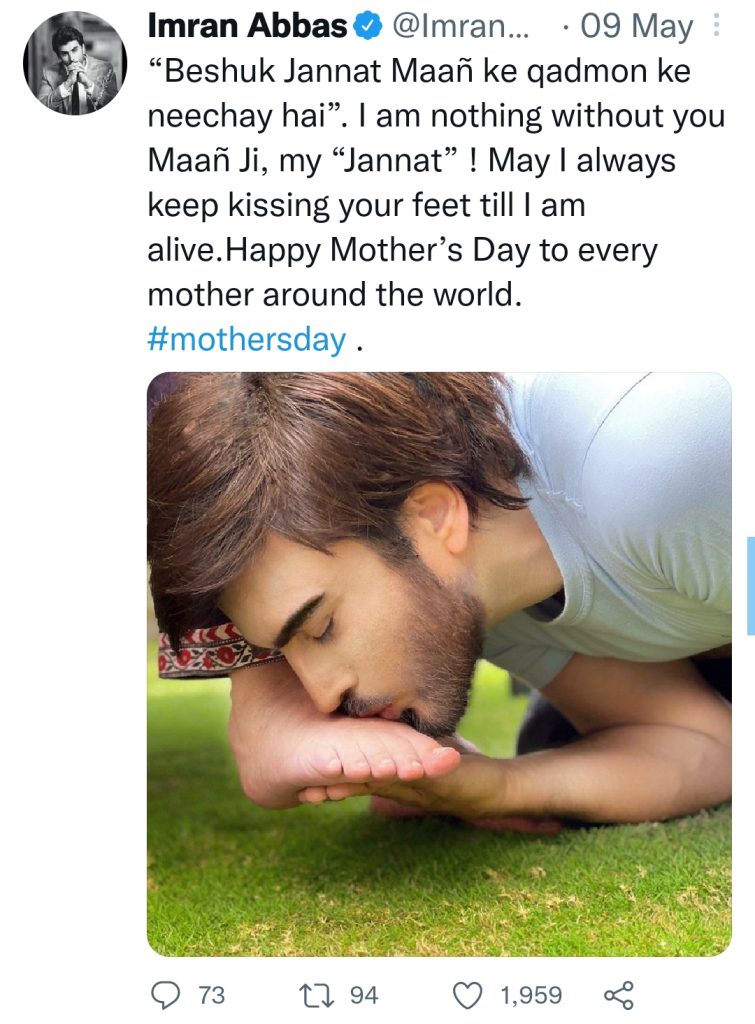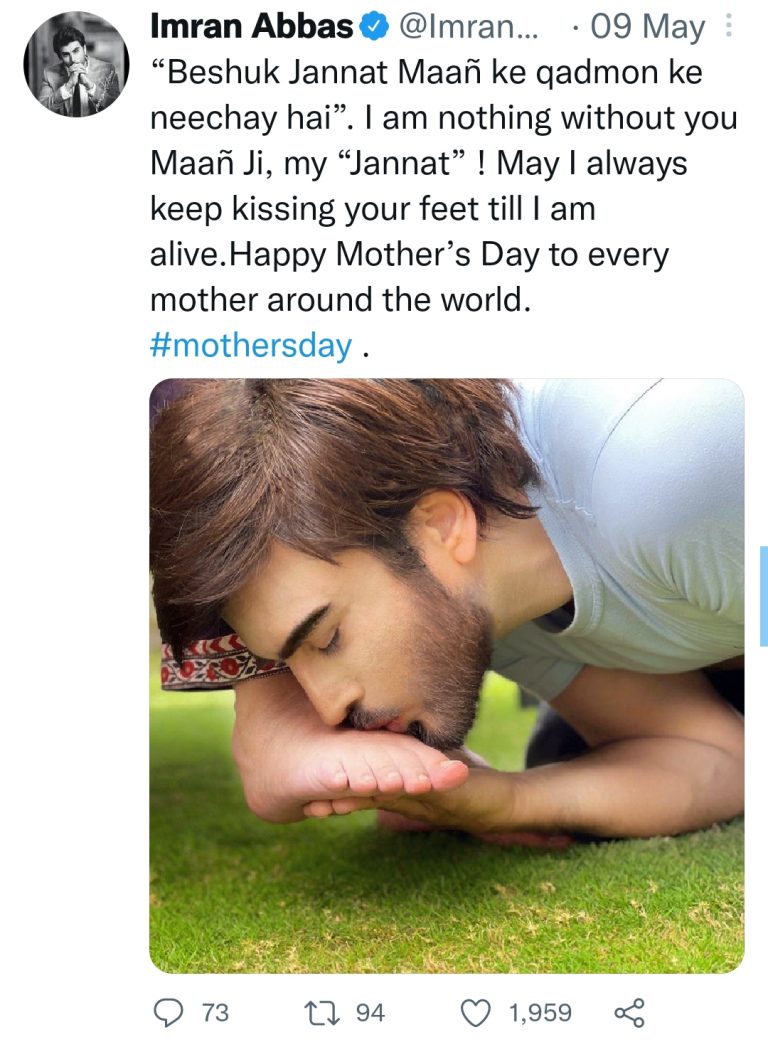 A lot of celebrities also extended their grief and condolences to actor on his Facebook post. Have a look at the comments of friends and fans.