Nadia Hussain is a gorgeous Pakistani model and actress who is liked by fans because of her extremely glowing looks and fitness. The most admirable thing about the model turned actress is that she is mother of four children and she doesn't look like a mom to four. She is a successful entrepreneur too.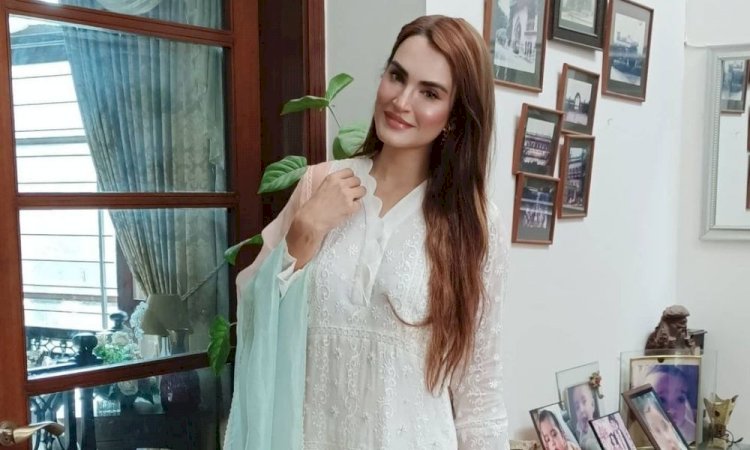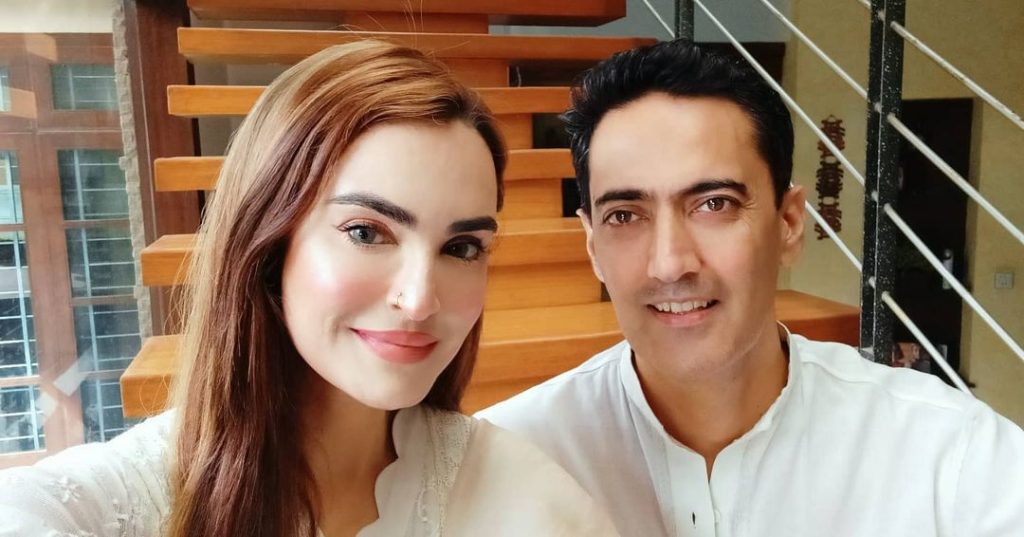 Lately, the model and actor was invited on a show where the debate was happening on the issue of rape. The anchor rudely stated women as Biryani, he asked Nadia, "what would you do to a Biryani plate if it is served to you?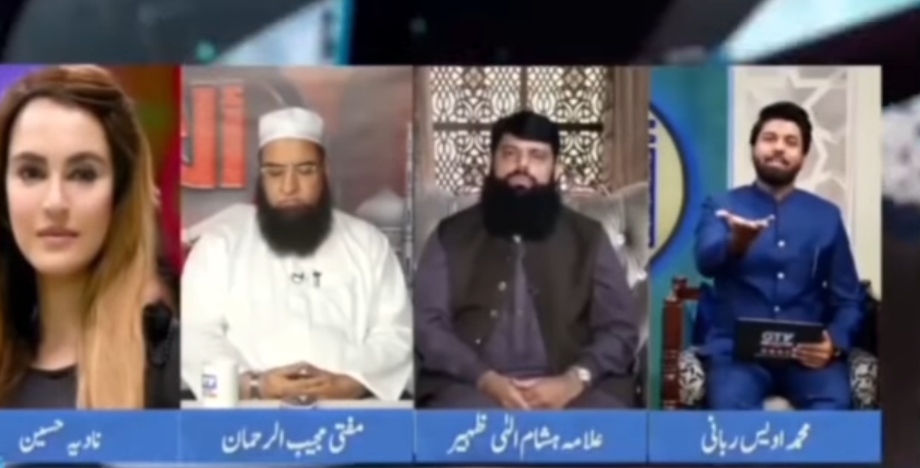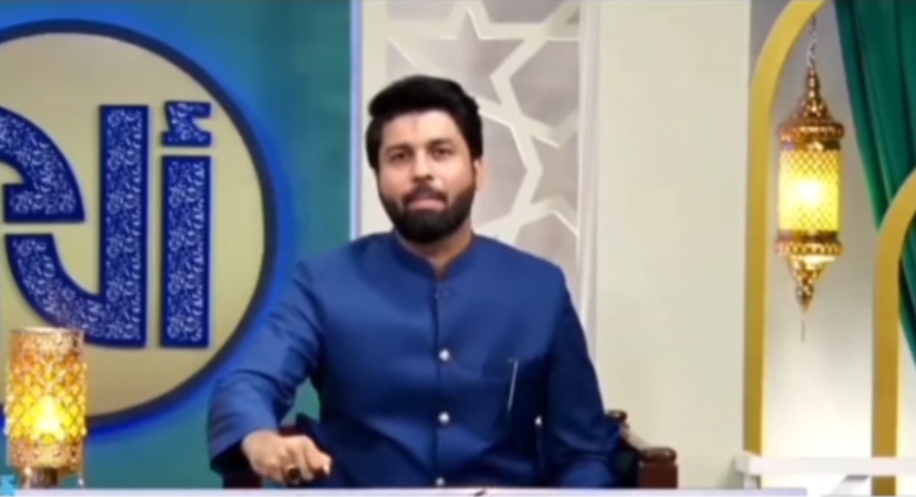 Nadia rightly fixed the anchor on his extremely rude remarks and said, "if I know that the plate of Biryani is not good for health then I will prevent my self from eating that plate, I will control my self" .Have a look at video.
Well the statement of the anchor was extremely rude and insensitive, netizens also slammed the anchor and said that such people are responsible of the mindset that is prevailing in Pakistan. They also said that the rapes are happening because of such people. Fans praised Nadia on her befitting reply to anchor. Here are the comments.