Hashim Nadeem's unusual script and Hum Tv's mega-production Parizaad is garnering praise from all over the world, we have seen the drama being praised by Pakistani actors, Bollywood actors and public. The drama is being watched by each and every Pakistani, many fans are those who never watched Pakistani dramas before but are exceptionally watching the block buster drama Parizaad because of its script, acting and production.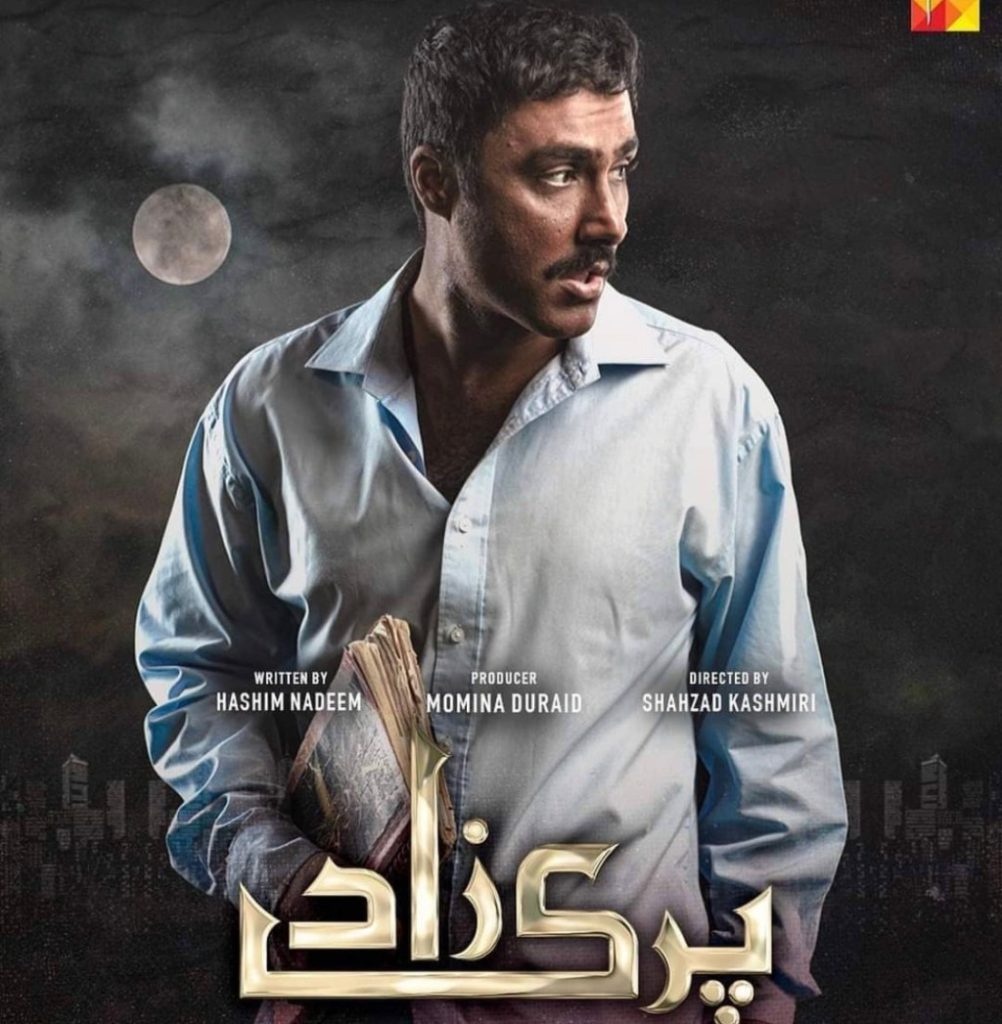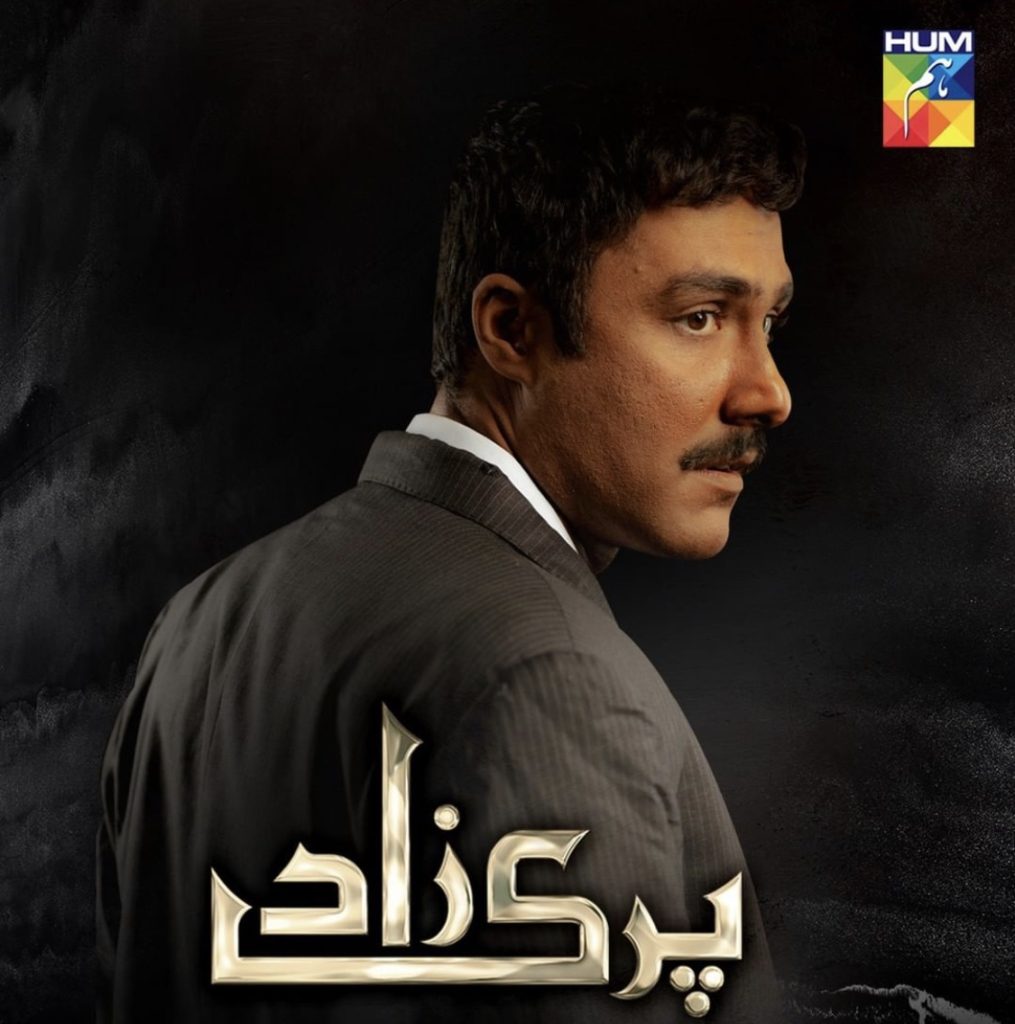 Well, the drama has found another celebrity fan who is none other than the ace Pakistani cricketer and former captain Sarfaraz Ahmed.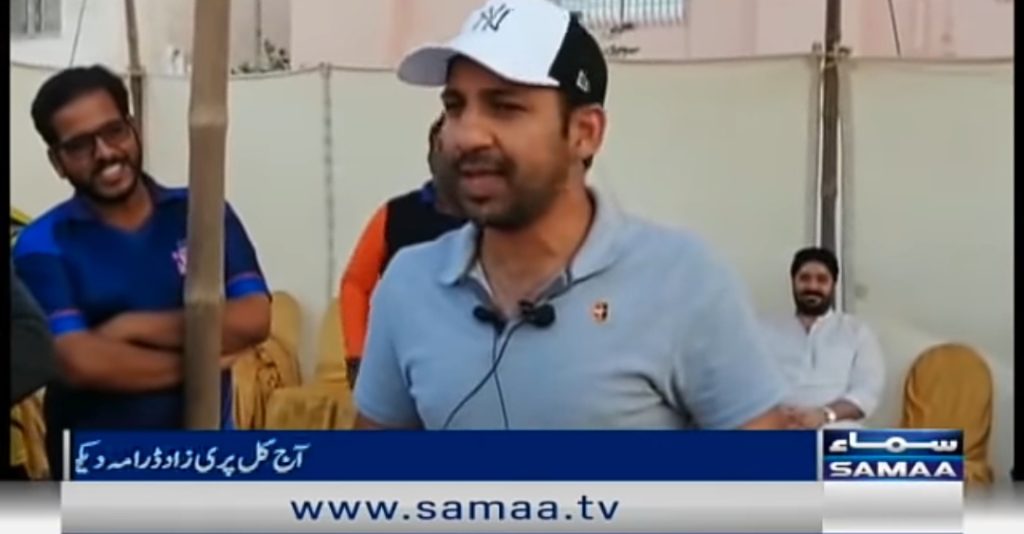 Recently, a video of Sarfaraz Ahmed is going viral where he was asked about his poetry which he did on social media, journalist asked him if he posted poetry in sadness.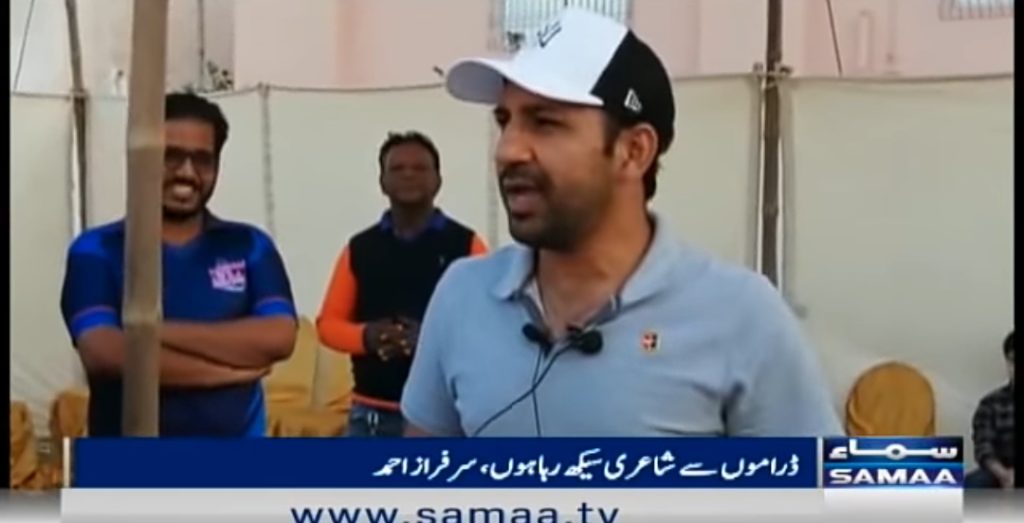 The cricketer then revealed that he's doing poetry in the love of Parizaad as he's inspired by him . He said that he's now a days watching the series, he's loving the drama. He also said that he's watching other Pakistani dramas to and having a good time at home, nothing to be worried about.