As we all know the two popular Bollywood actors Katrina Kaif and Vicky Kaushal tied the knot after their secret relationship. Both gracefully announced their wedding to the close friends and got married in intimate family functions. Not many people were believing that the wedding will be happening until they saw the happy pictures of the newlyweds.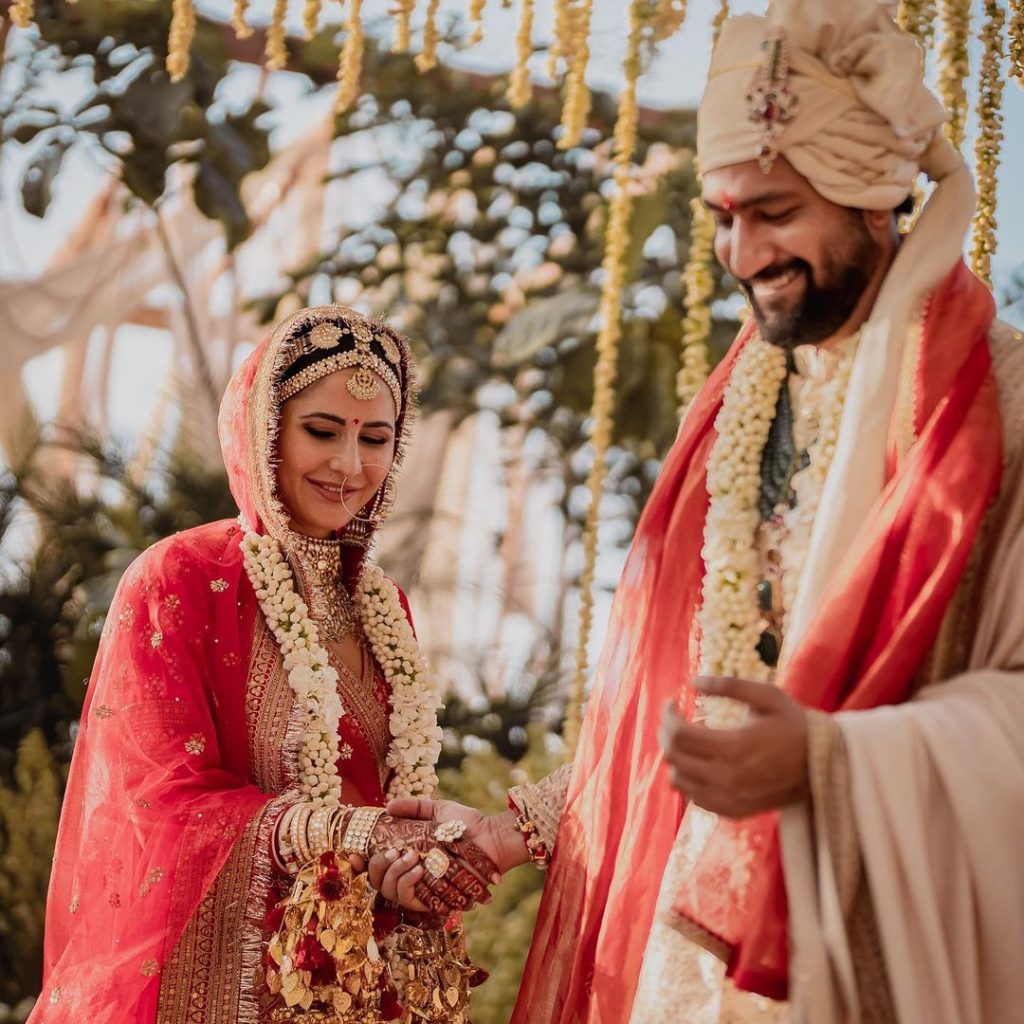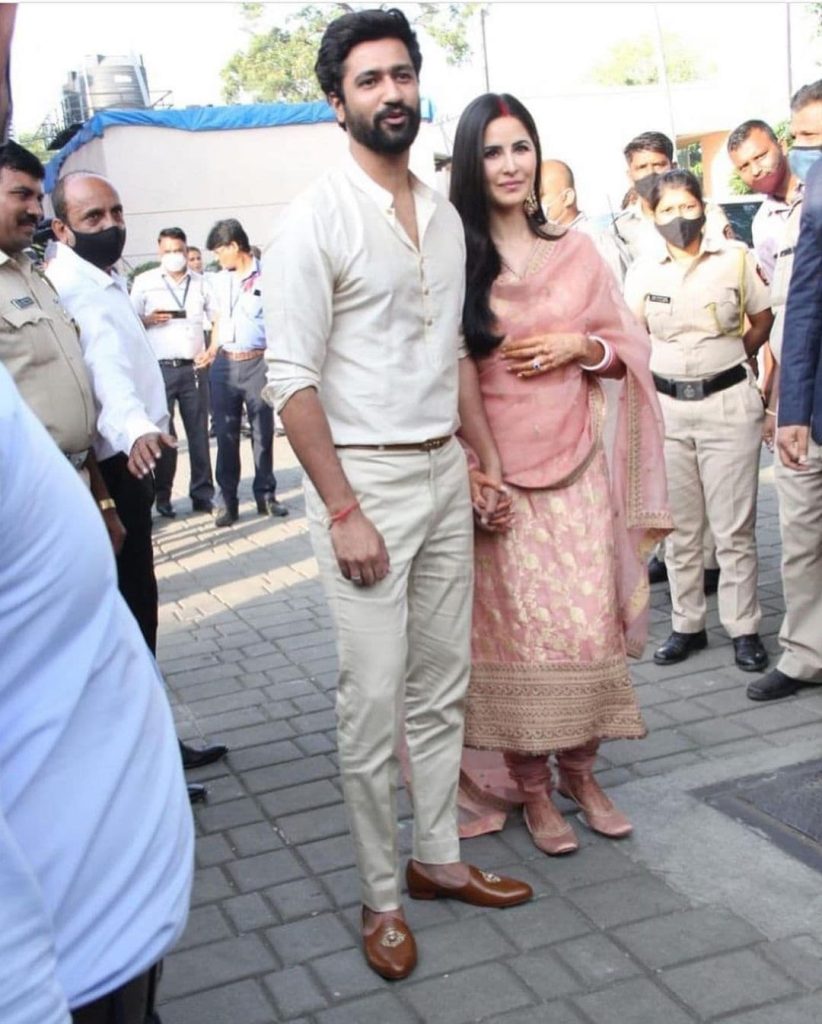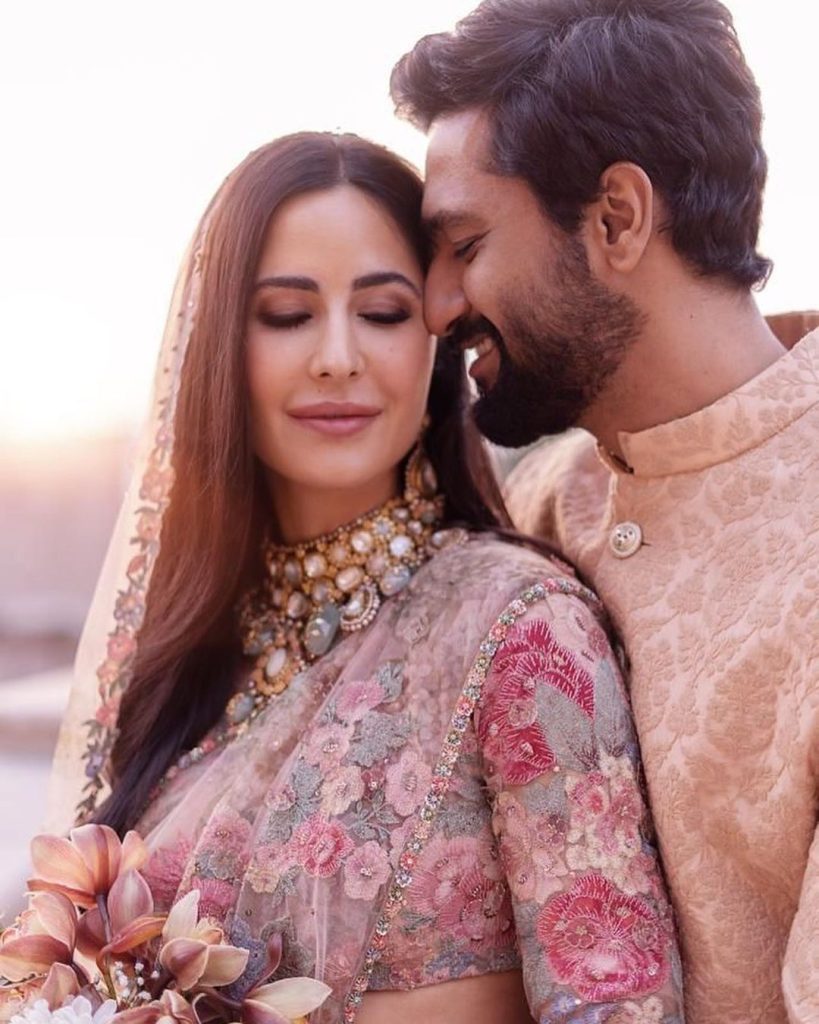 A lot of fans and actors in Pakistan also got shocked after seeing the wedding pictures. In Pakistan, many people even didn't know about who Vicky Kaushal is, because the URI star has only worked in a very few films and is not so known in Pakistan.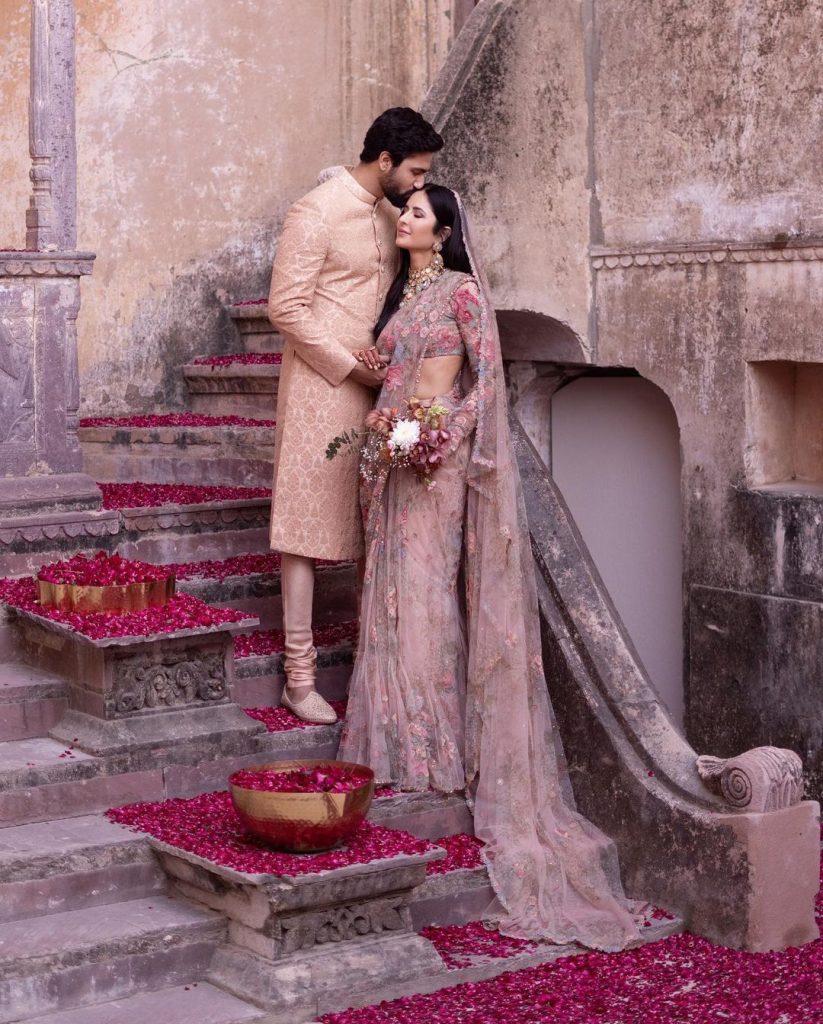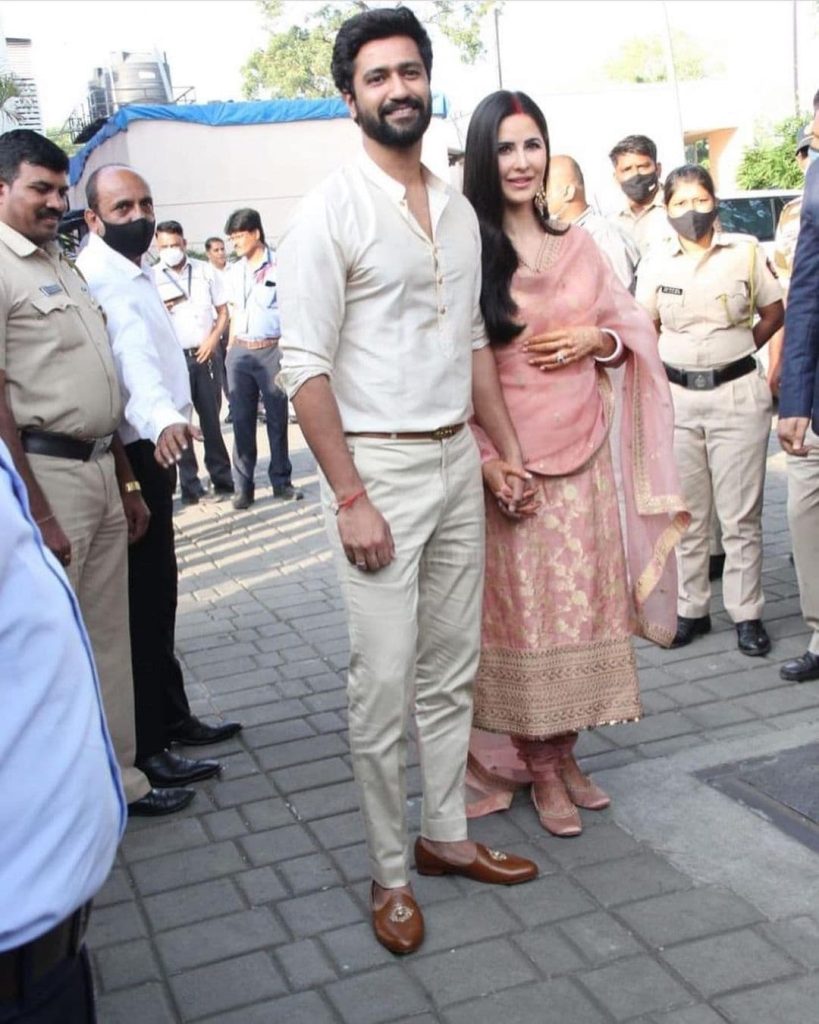 The popular Pakistani celebrity couple Sahiba and Rambo have come up with their hilarious take on Katrina's wedding. In the video, Rambo said, "I am clueless about one thing that why did Katrina prefer a normal looking guy among a lot of handsome heroes?"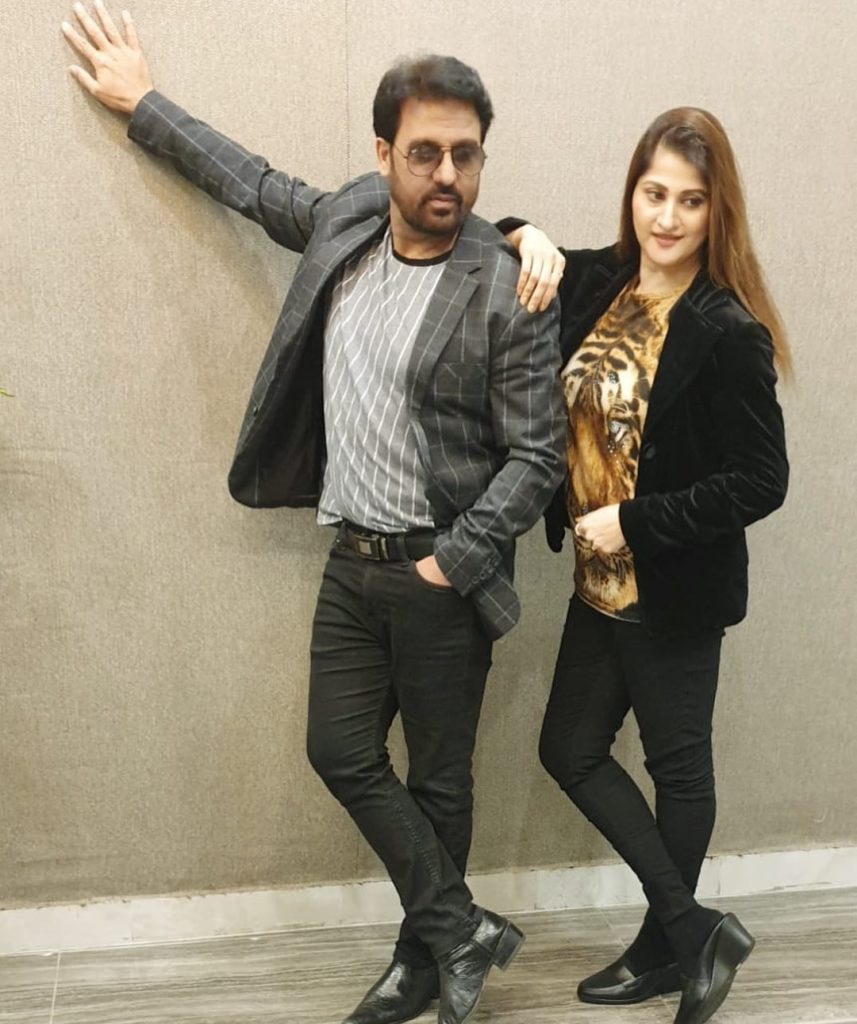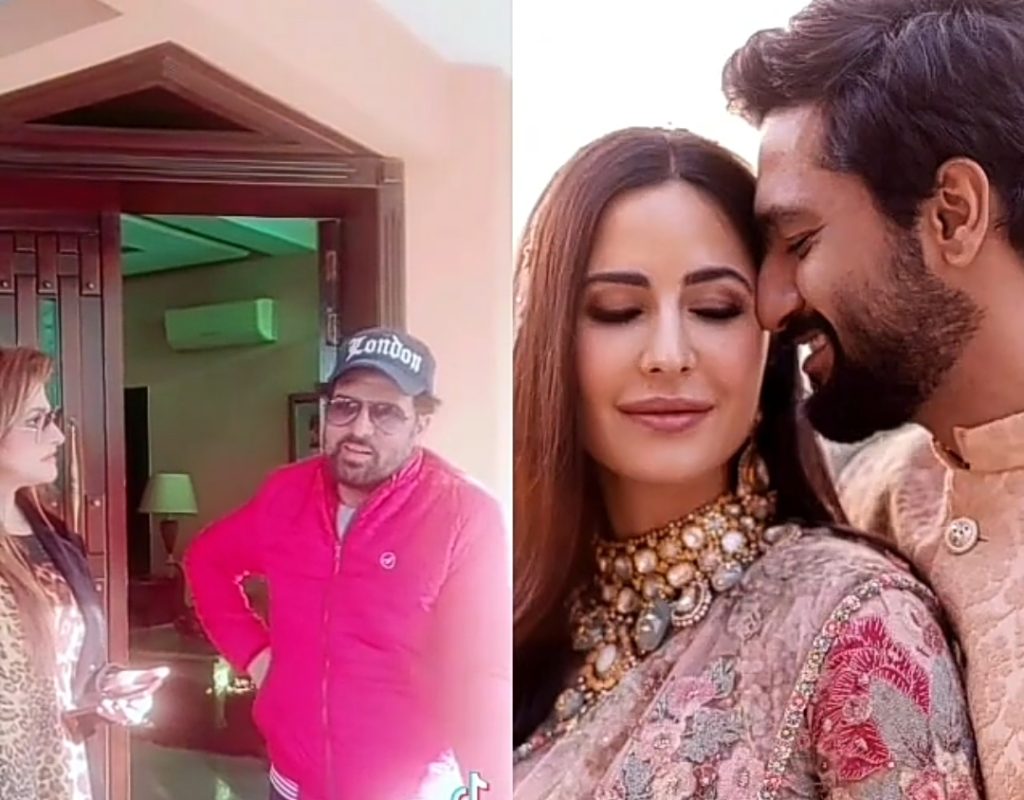 To his query, his wife Sahiba said, "the same I did by marrying you". Well, this answer brought extremely funny expression on Rambo's face. Have a look at video.
Fans also loved this take, a lot of fans posted laughing emoji while many others defended Vicky Kaushal. They said that he's way better looking than Ranbir and Salman. Here are the comments.