It seems 2020 will definitely prove good for Pakistani cinema. We have a number of A list Pakistani productions lined up for release next year, all of which promise to be high on the entertainment quotient and quality content.
As promised we have news on that one film which has been one of the most anticipated on our list; the Imran Ashraf, Amar Khan starrer Dum Mastam.
According to a post shared by Amar Khan and Imran Ashraf both (who stated how he had taken his mother's prayers before beginning his film's shooting), cameras have started rolling for Dum Mastam.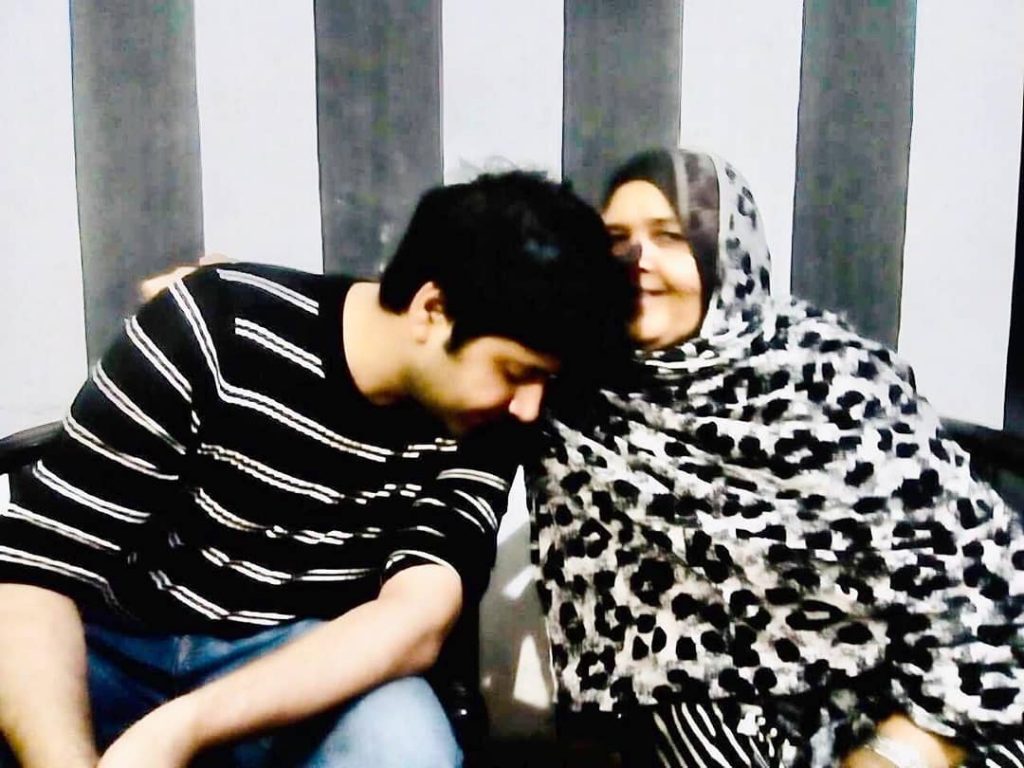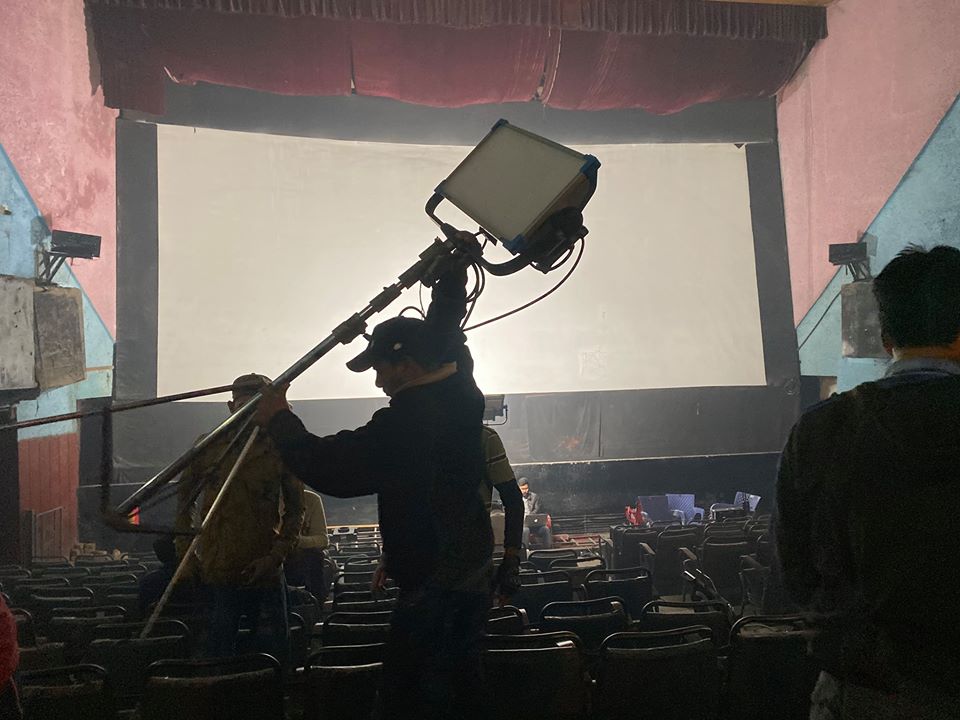 Dum Mastam is being directed by Mohammad Ehteshamuddin, who has earlier made his big screen directorial debut with Superstar, the Mahira Khan, Bilal Ashraf starrer that received critical acclaim all over.
About the plot of the film, in an earlier interview with a leading daily, Amar Khan had shared, "It (Dum Mastam) is a Punjab-centric rom-com, but not based in rural Punjab; it is a very rooted, indigenized story of interior Lahore. It is set in the underbelly of the city."
While Imran Ashraf will play the male lead in Dum Mastam, Amar Khan, the female lead will also serve as the writer. Dum Mastam will also star Sohail Ahmed, Saleem Mairaj, Adnan Shah Tipu, Momin Saqib and others in important roles.
Being produced by Adnan Siddiqui and Akhtar Hasnain under Cereal EntertainmentDum Mastam is slated to release next year.