Raqs-e-bismil is a tremendous drama that has gathered significant praise and attention as soon as it was aired on the television.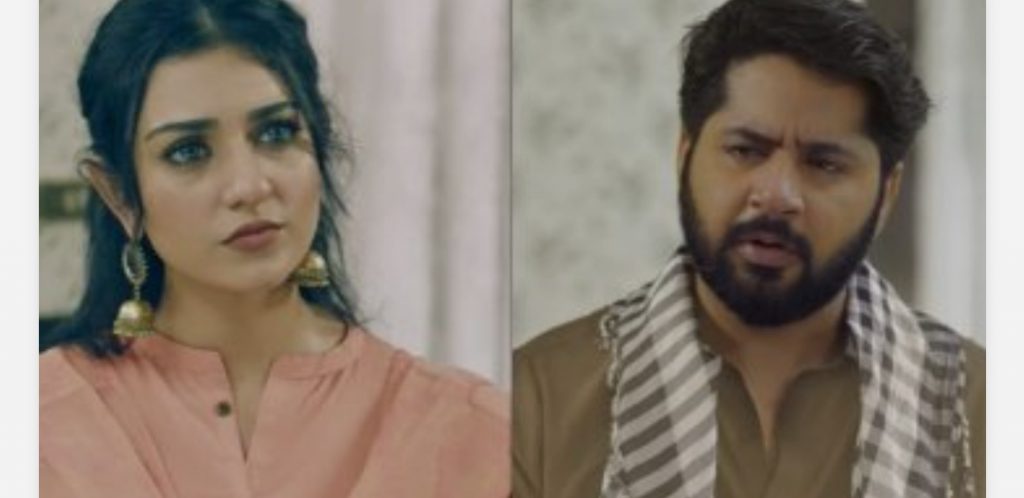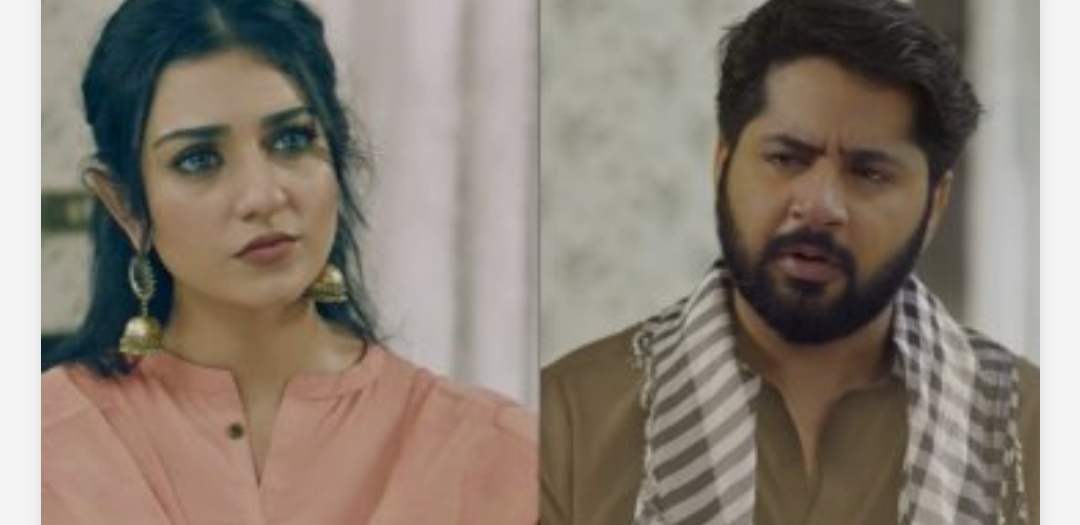 The character of Moosa and Zuhra got popular amongst people due to its different plot , the youth also followed this drama and people did relate to the character of Moosa. It is story of a pious and simple guy who fell in love with a girl who doesn't belong to a modest background.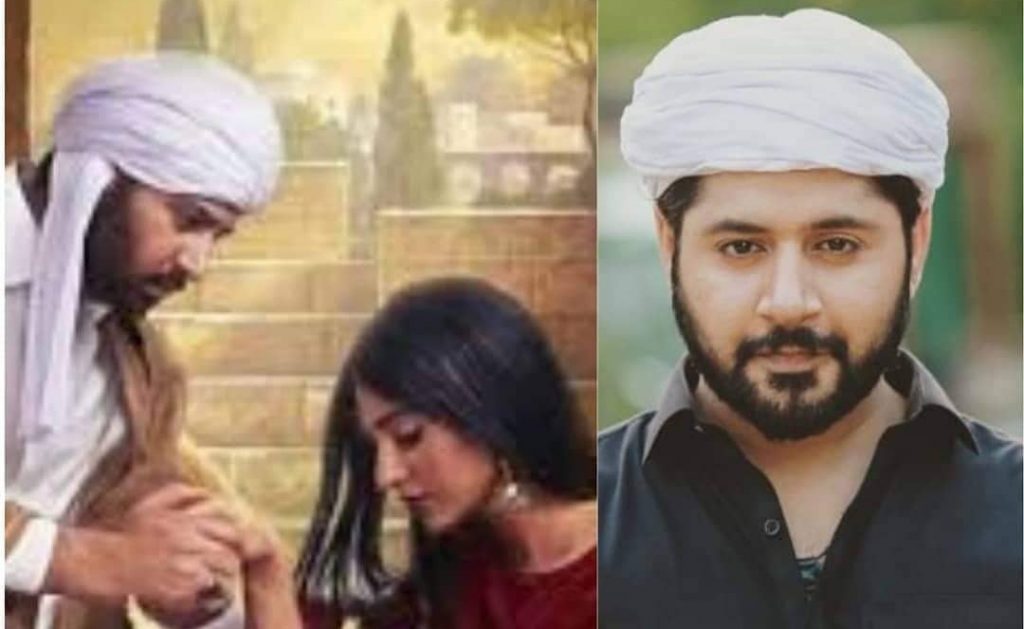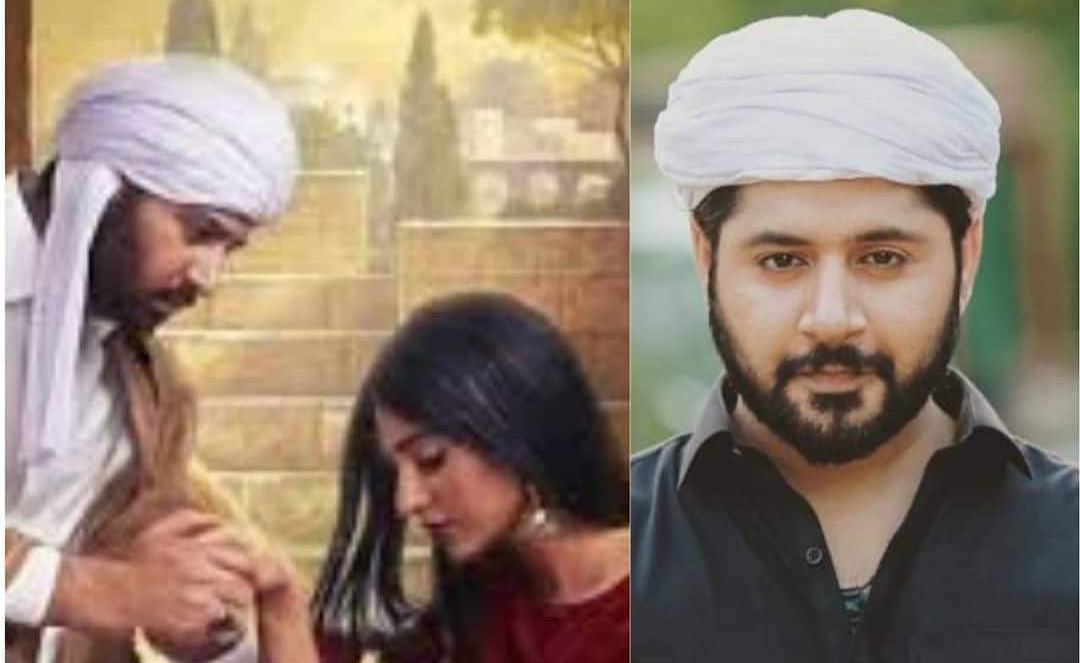 The story of Zohra and Moosa has engaged the audience, now the audience is invested into it and wants a desirable ending but actor Imran Ashraf is hinting towards a sad ending of the drama. He has said, " With grace of Allah Week after Week, not getting weak, what if Moosa dies in end, typical to nhi lagay ga"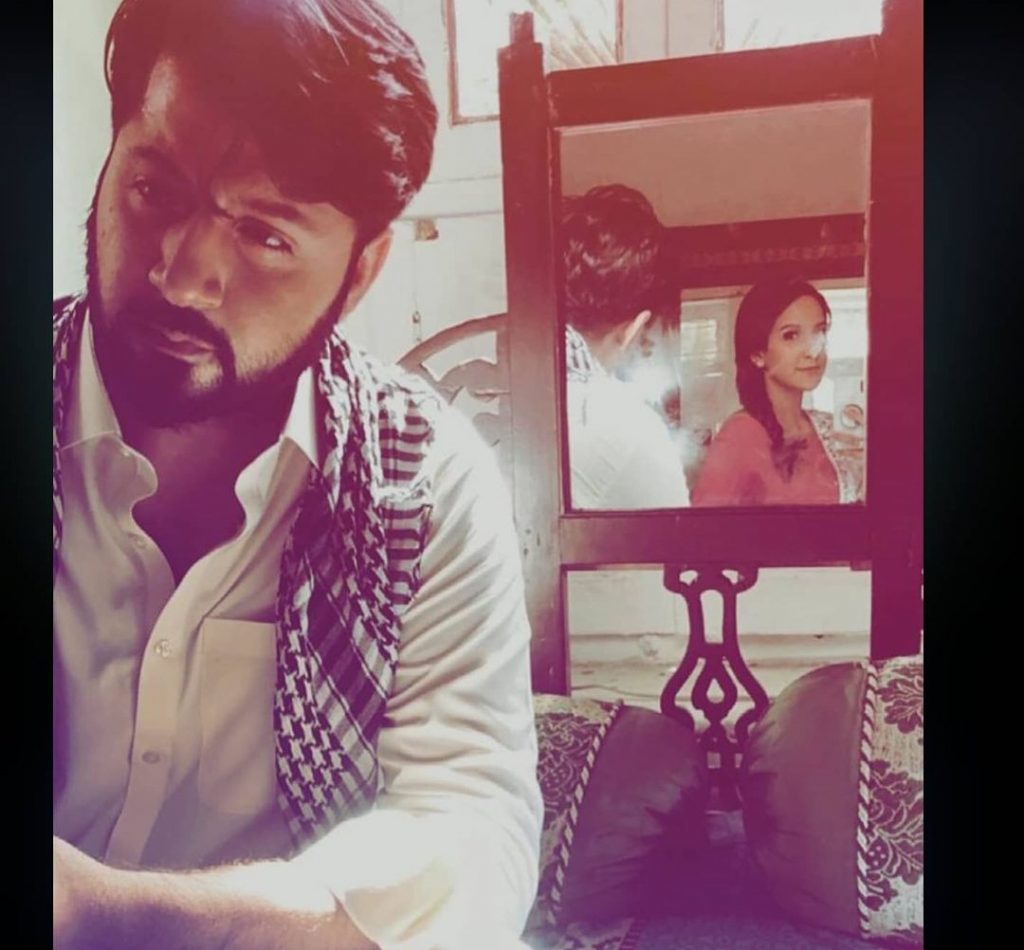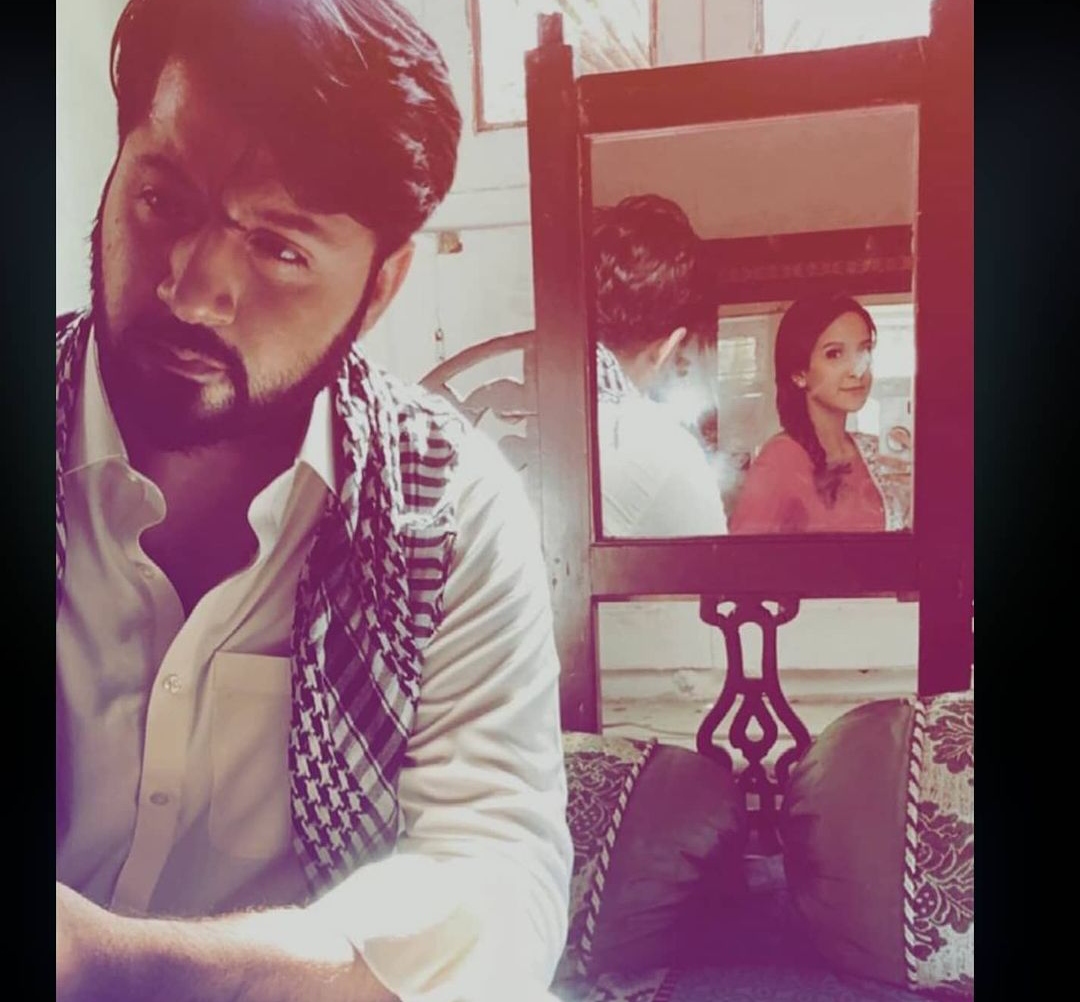 Well , lets see how will it go, as the audience doesn't want to see Moosa dying or not finding his love. We hope the drama to end in a happy way.