Imran Ashraf is one of the very talented character actors that we are having in Pakistan. His attribute is to make a character defining through his powerful acting. The netizens love him because of his friendly and humble nature as well.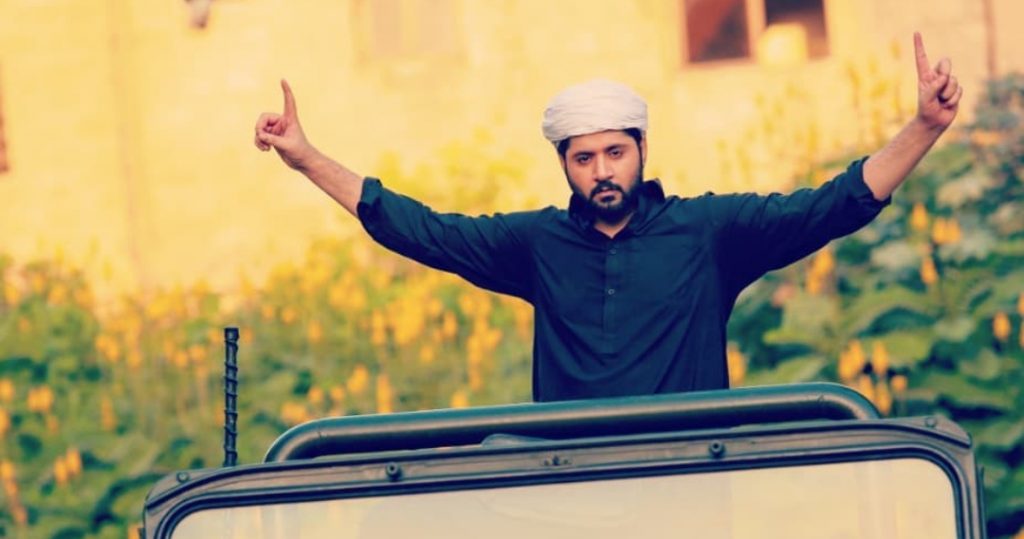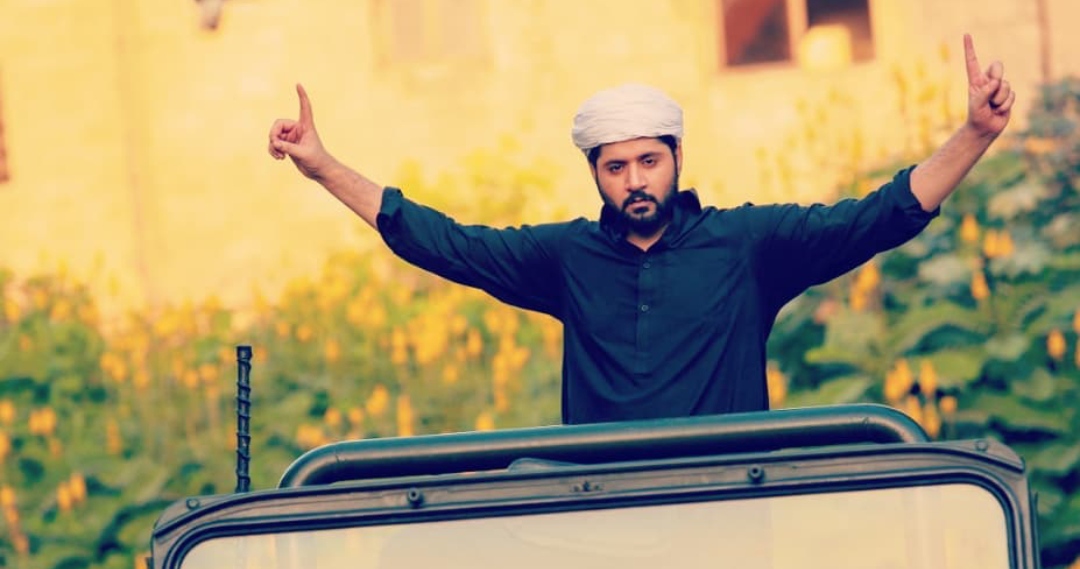 Recently , a fan on Instagram passed a mean judgement on Imran Ashraf, he said,
" This guy is really humble but oftentimes he is overdoing it "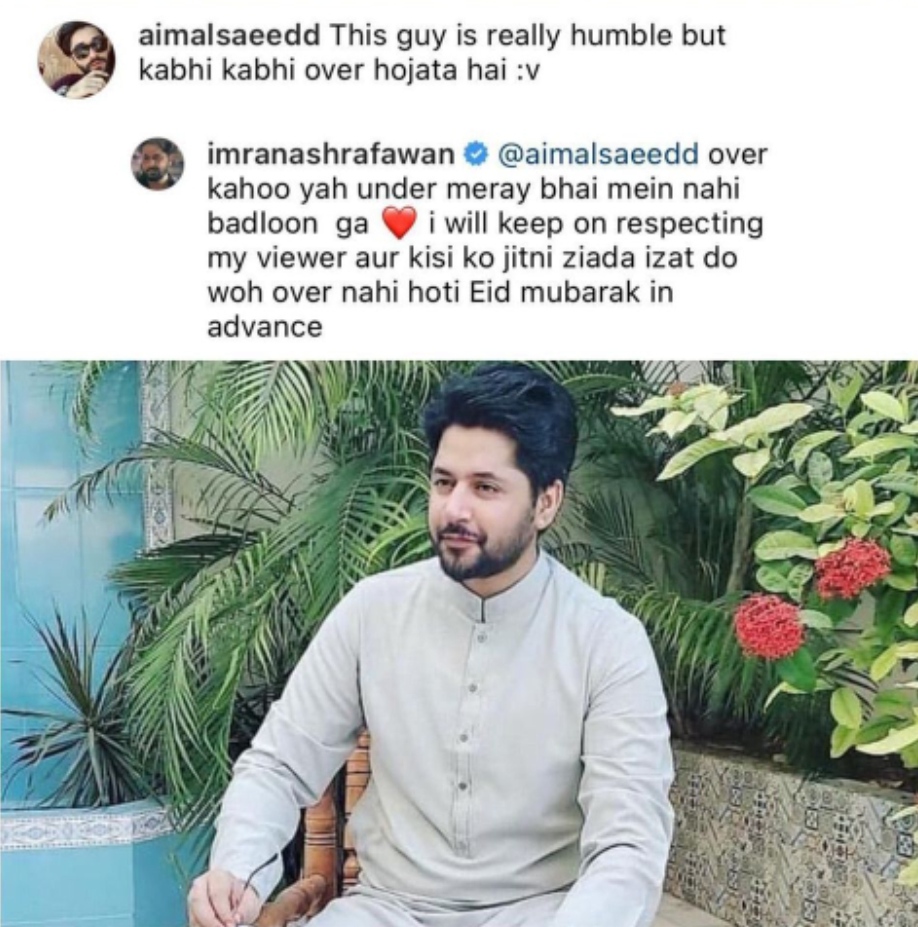 To this mean comment Imran responded humbly and said, " Say it over or under, I may not change, I will keep on respecting my viewers, to give respect never makes you over, Eid Mubarak in advance "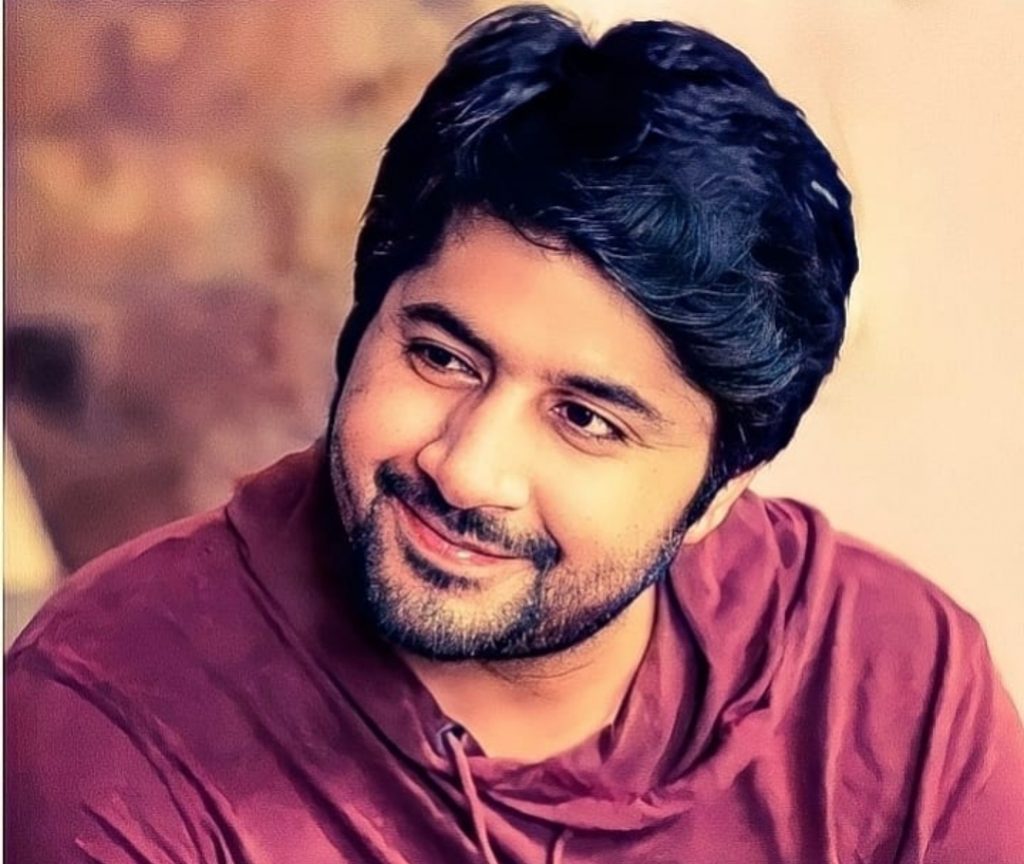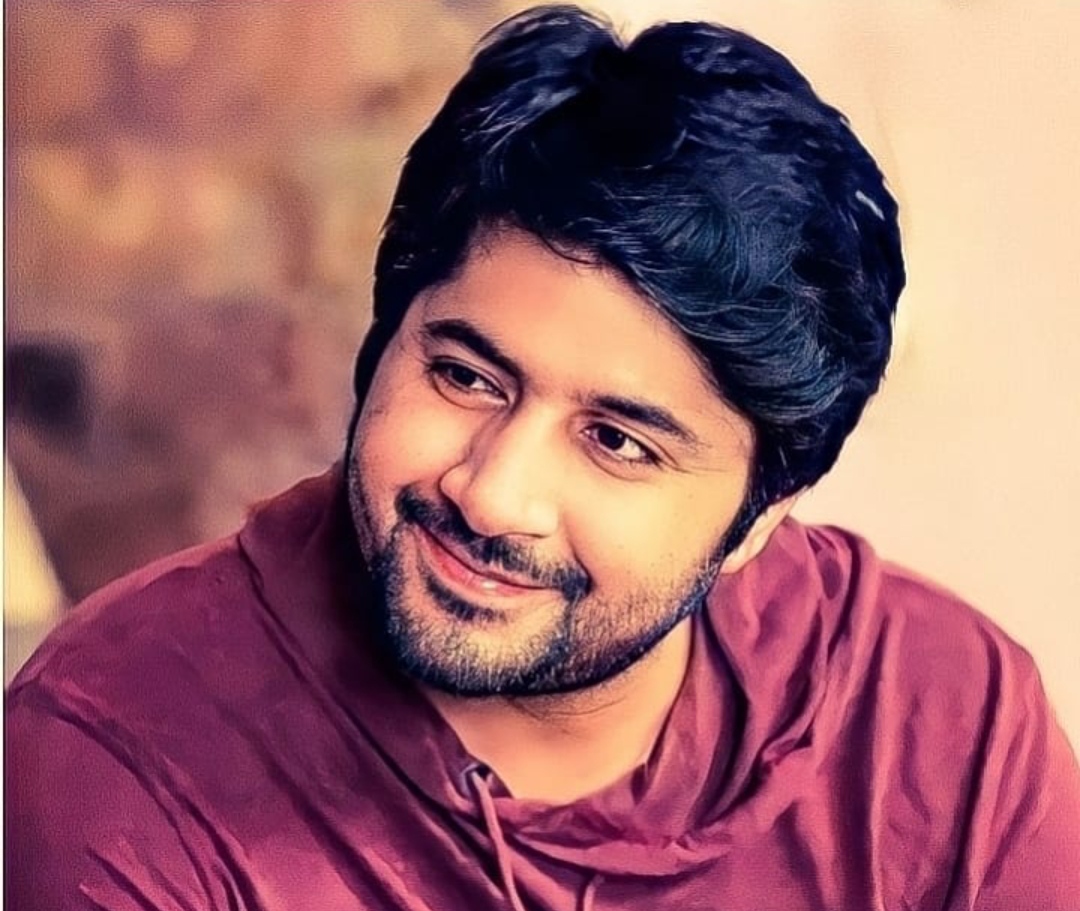 Fans love Imran Ashraf from acting to his humble attitude, do let us know if you like his reply to the fan.