Sajal Aly and Imran Ashraf both are the talented actors of "Pakistan Drama Industry". Both are popular for their top-notch acting skills .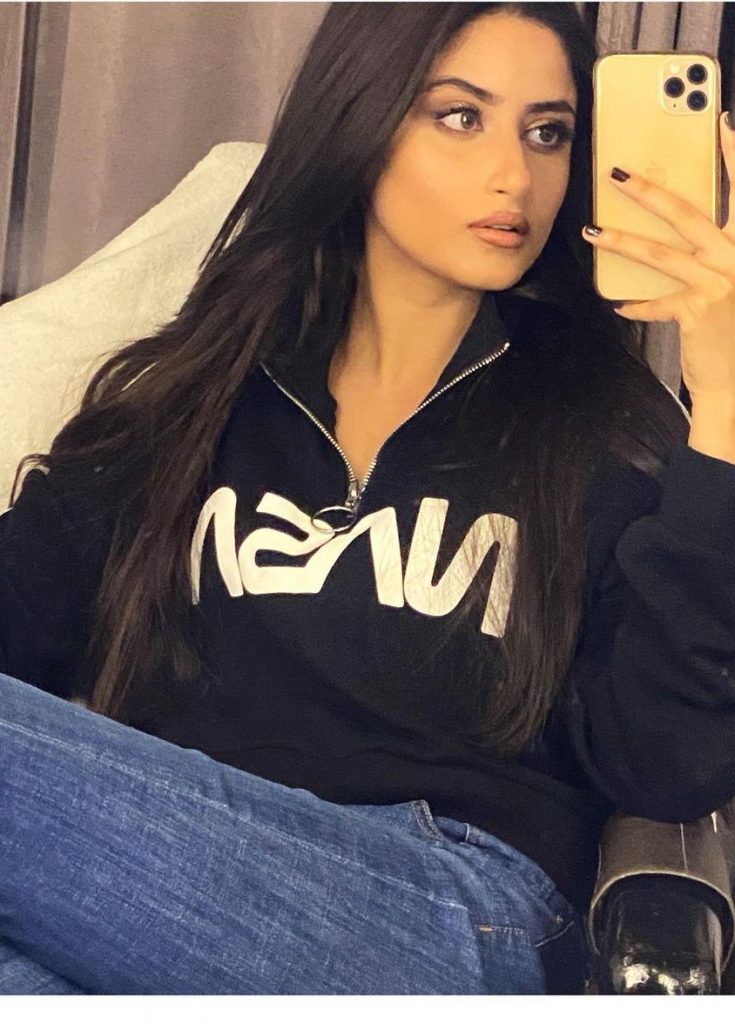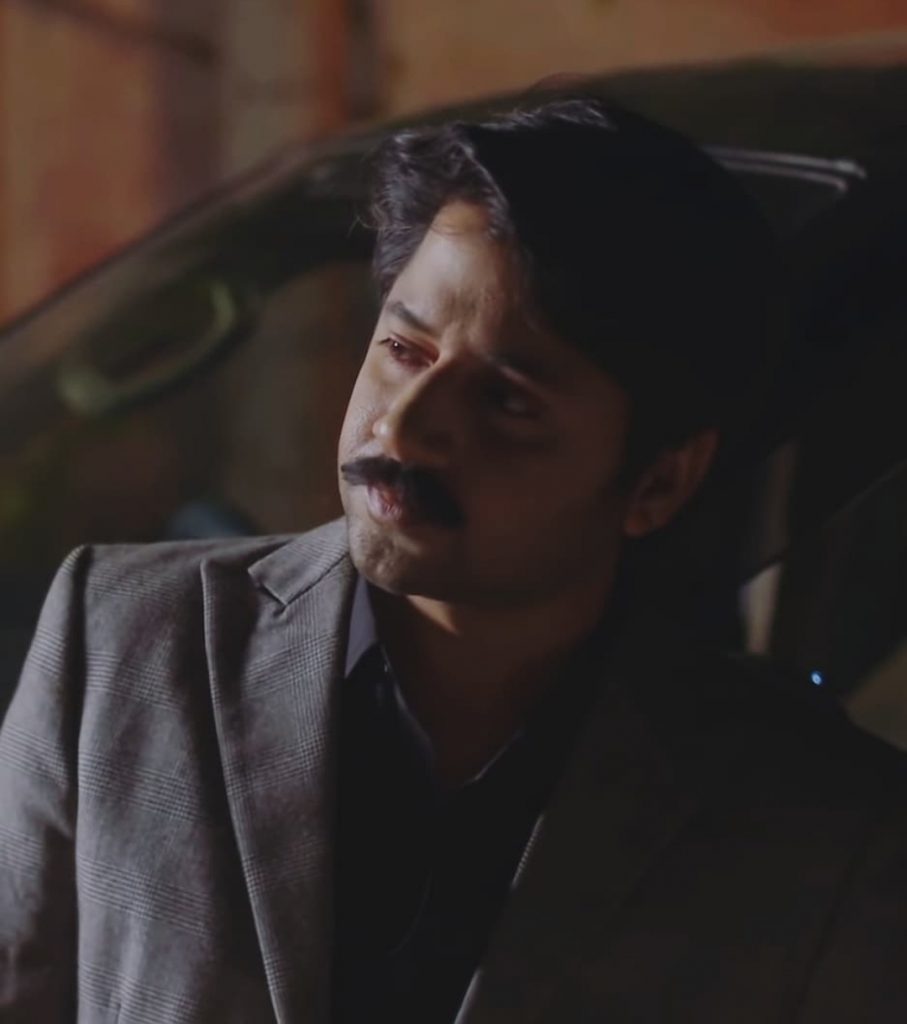 Both the actors try to opt challenging roles. Characters like " Chammi" and "Bhola" are the true depiction of their top class acting .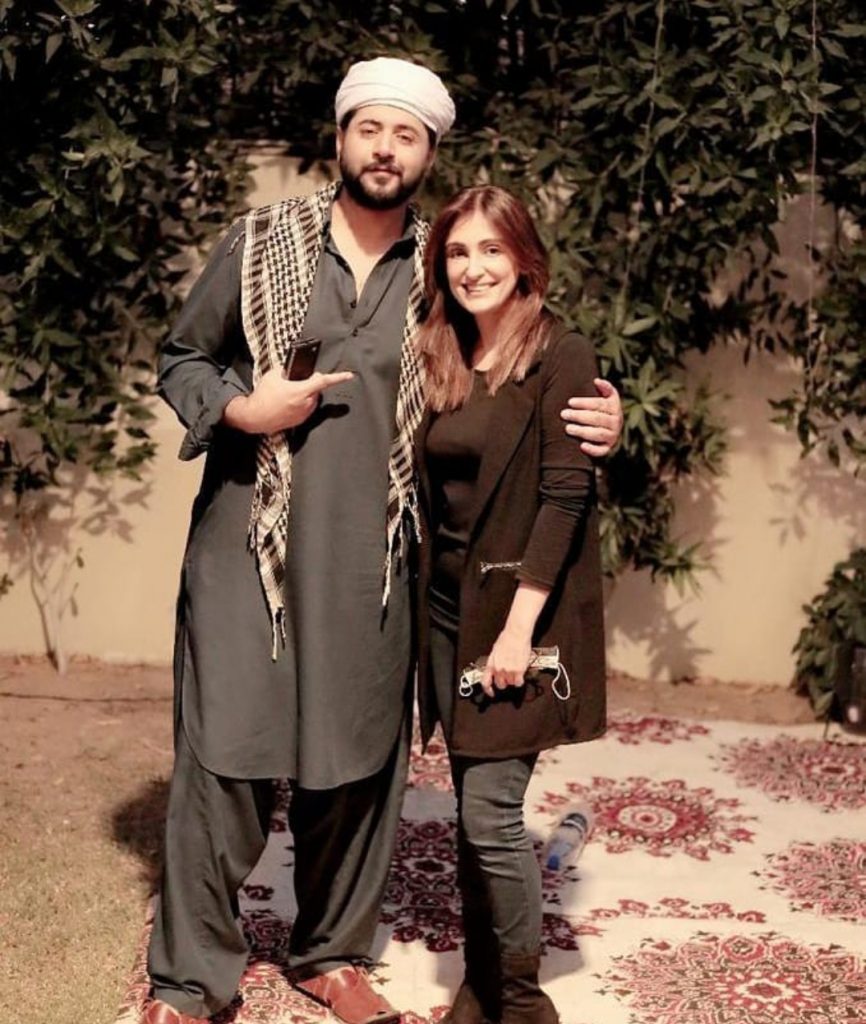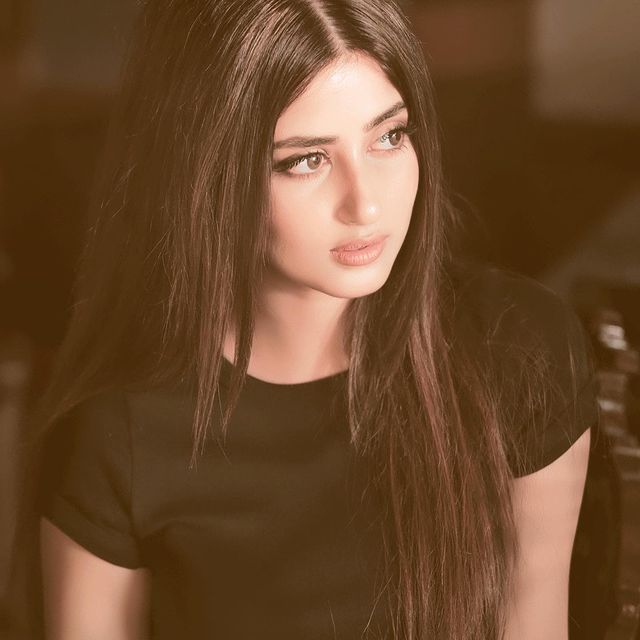 Recently, Imran Ashraf has posted picture with brilliant actress Sajal Aly . The get up of Imran Ashraf is changed with short hair. It seems that both the actors are gearing up for a new project together.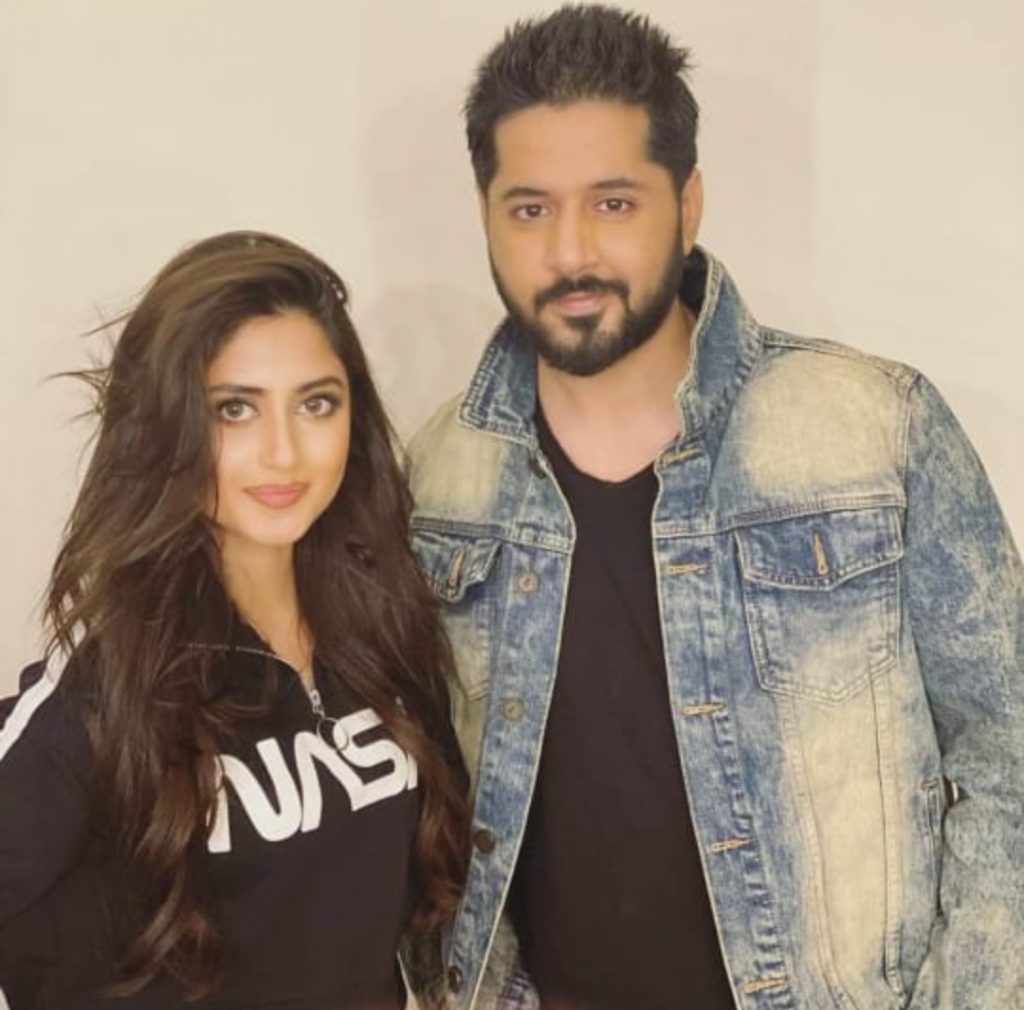 All the fans including talented actress Amar Khan think that these two powerful actors must do a drama together. Fans will absolutely love them if they will come together.
What do you guys think , should they come together in a Television Serial ?