Arjun Tendulkar is the eldest son of the legendary Indian cricketer, Sachin Tendulkar. Let's just find out more about his professional career, his personal life, and other interesting facts about him.
Arjun Tendulkar has not yet played senior cricket in the Indian cricket team or at any other professional platform of cricket. Arjun Tendulkar is a left-arm pacer and he also has made a mark in Under-19 cricket through his hard work as well as in other age crickets but Arjun has not yet played in IPL 2020 although he will be seen playing in IPL in the near future.
Arjun Tendulkar has had limited impact in Under-19 cricket. He played for the MCC Young Cricketers Club in 2019 and has broken into the India and Mumbai Under-19 squads. However, he made headlines in 2017 when he injured Jonny Bairstow in 2017 with a yorker. Bairstow hobbled off practice and this earned praise from former Pakistan left-arm quick spinner Wasim Akram.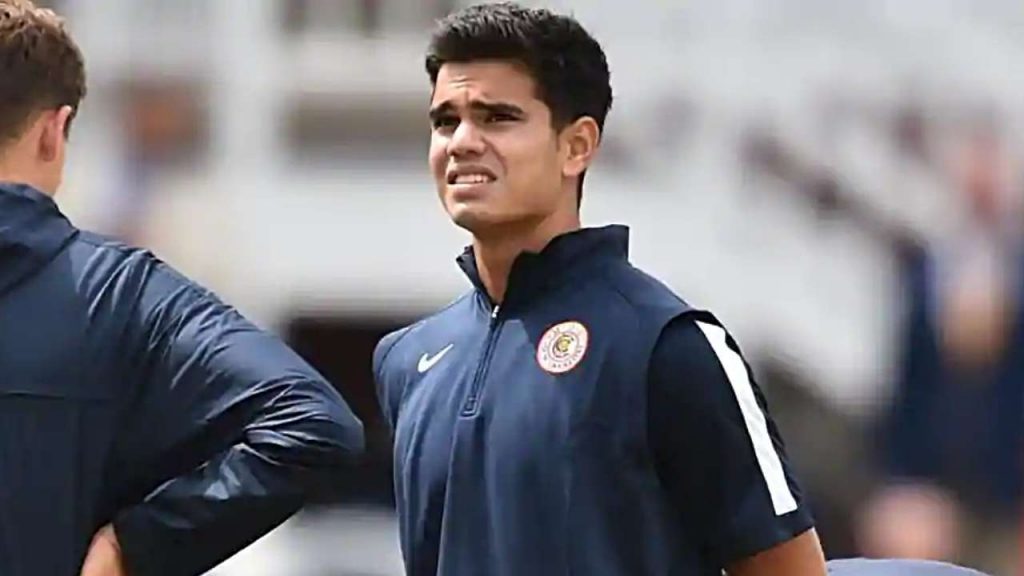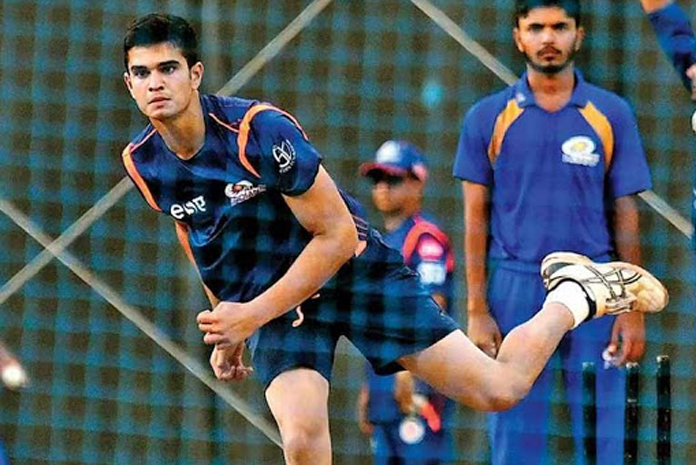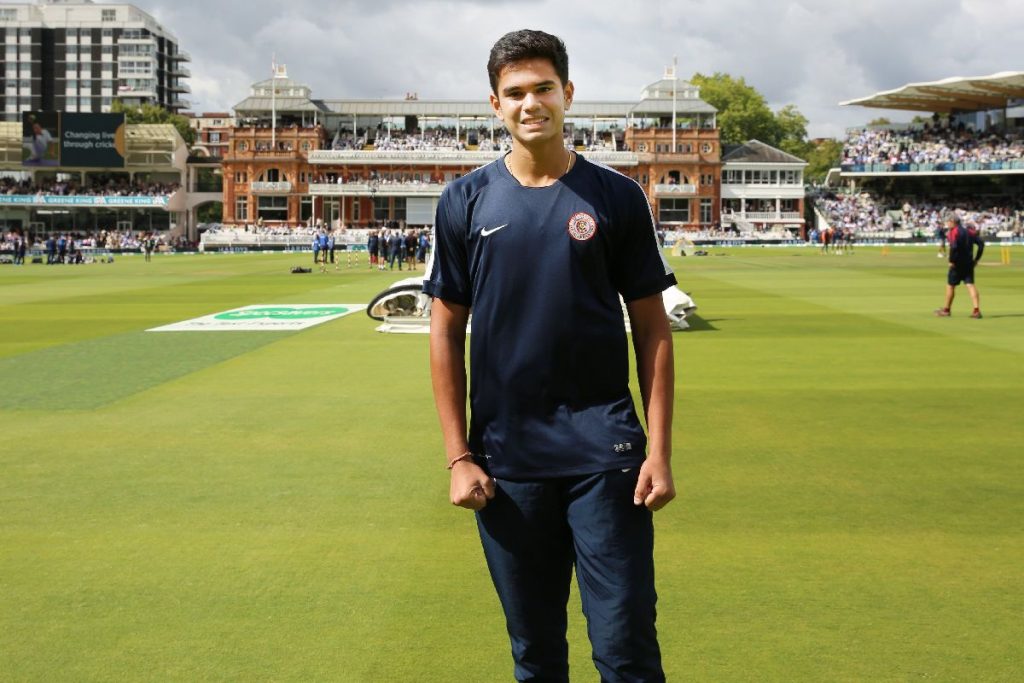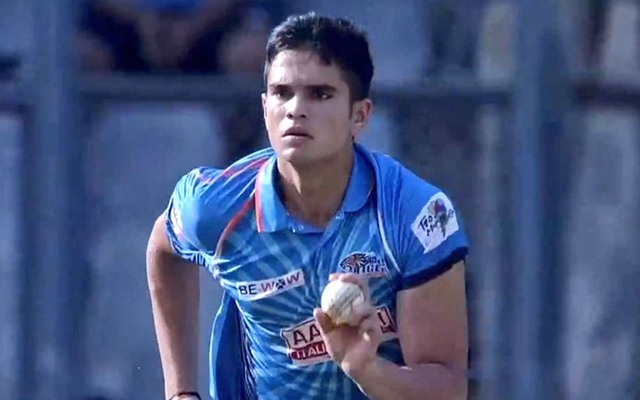 Arjun Tendulkar was reported to be seen with the Mumbai Indians and enjoying along by their side in a photo circulated yesterday on social media as well as being seen enjoying his time in Abu Dhabi. However, in the photo, Arjun can be seen swimming in the swimming pool, and also he seems to spend a good relaxing time with the other members of the Mumbai Indians team such as with the likes of Trent Boult and James Pattinson as well as other Indian cricketers.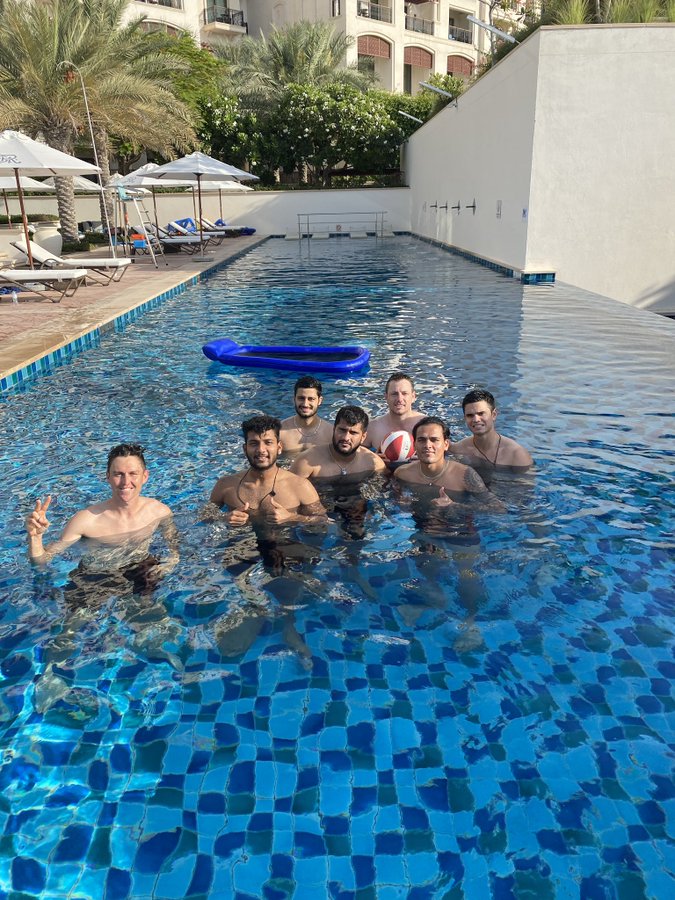 As soon as the photograph of Arjun Tendulkar become viral it also raised some questions about Arjun Tendulkar that whether he is going to make his debut for the Mumbai Indians team in the IPL 2020? Or whether he is not going to play for Mumbai Indians? And also after considering the fact that he had not yet played any form of senior cricket and without having any professional experience of senior cricket, can he directly play the IPL and start his professional cricket career from IPL?
However, some social media users stirred up this debate about nepotism on various social media platforms and also argued about the fact that Arjun being the son of Sachin Tendulkar is being privileged to play at such a massive scale without making his self abilities known. However, a quick fact check reveals that Arjun Tendulkar is in the UAE as one of the net bowlers for Mumbai Indians. The four-time champions Mumbai Indians have not yet signed him up yet to play for them but one cannot rule out the possibility of Arjun Tendulkar playing in the IPL.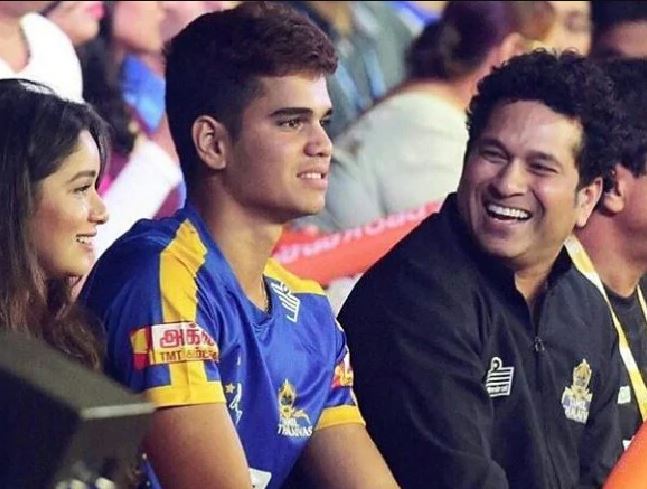 Although Arjun wasn't a part of the IPL 2020 auction, however, Arjun Tendulkar can still be picked by the Mumbai Indians team as a replacement player. Considering the standards of procedures and rules, the BCCI might allow franchises to rope in replacement players during the course of the tournament of IPL.
Have you guys read our article to get a sneak peek into the life of the son of Sachin Tendulkar? Hope you guys enjoy it. Share your views with us.