Sara Tendulkar is the only daughter of Sachin Tendulkar, the legendary Indian cricketer, and Anjali Tendulkar, a professional doctor. Let's check out more about the daughter of Sachin Tendulkar, her personal life, and also some other interesting facts about her.
Sara Tendulkar was born in Mumbai, India, on October 12, 1997, in a Rajput Saraswat Brahmin family. . It is often said in the news that Sara resembles a lot to her mother Anjali Tendulkar. Also, she is often seen accompanying her talented as well as famous father, Sachin Tendulkar, in different events including cricket as well as Bollywood parties, etc.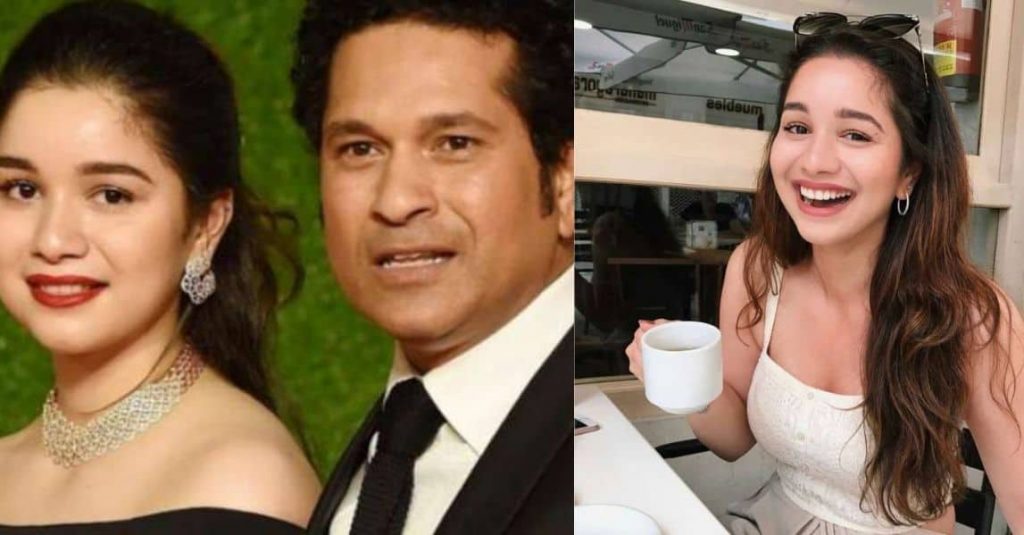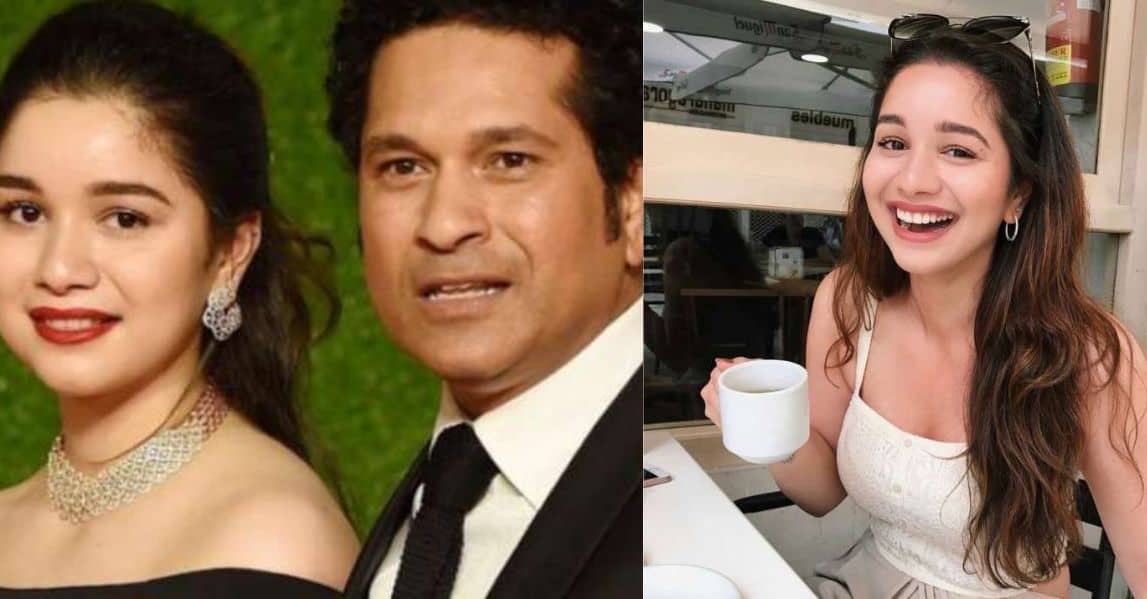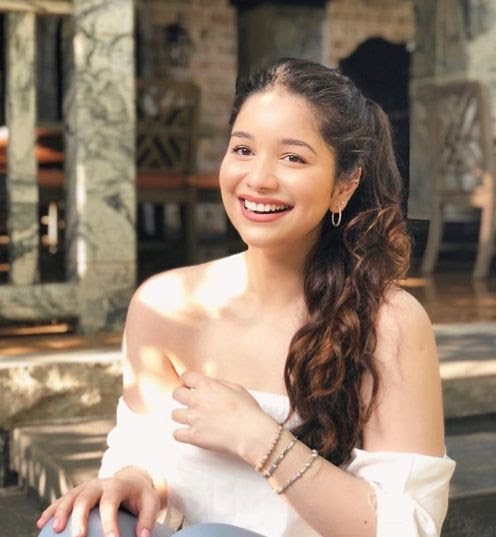 Sara Tendulkar completed her schooling at Dhiru bhai Ambani International School in Maharashtra, Mumbai, and then went on for her graduation in Medicines from University College London. Rumors have always made rounds stating that she is looking for a career in Bollywood. However, the 22-year old young girl Sara has denied all such rumors and has made it clear on the social media platform that she is primarily focused on her studies and does not want to distract herself. At one point in time, it was also rumored that she was in a relationship with young U-19 cricketer Shubman Gill who has made his debut for India already. But it was a nothing kind of news and never got any further highlights as well as there wasn't any truth surrounding this.