Sara Tendulkar is the only daughter of Sachin Tendulkar, the legendary Indian cricketer, and Anjali Tendulkar, a professional doctor. Let's check out more about the daughter of Sachin Tendulkar, her personal life, and also some other interesting facts about her.
Sara Tendulkar was born in Mumbai, India, on October 12, 1997, in a Rajput Saraswat Brahmin family. . It is often said in the news that Sara resembles a lot to her mother Anjali Tendulkar. Also, she is often seen accompanying her talented as well as famous father, Sachin Tendulkar, in different events including cricket as well as Bollywood parties, etc.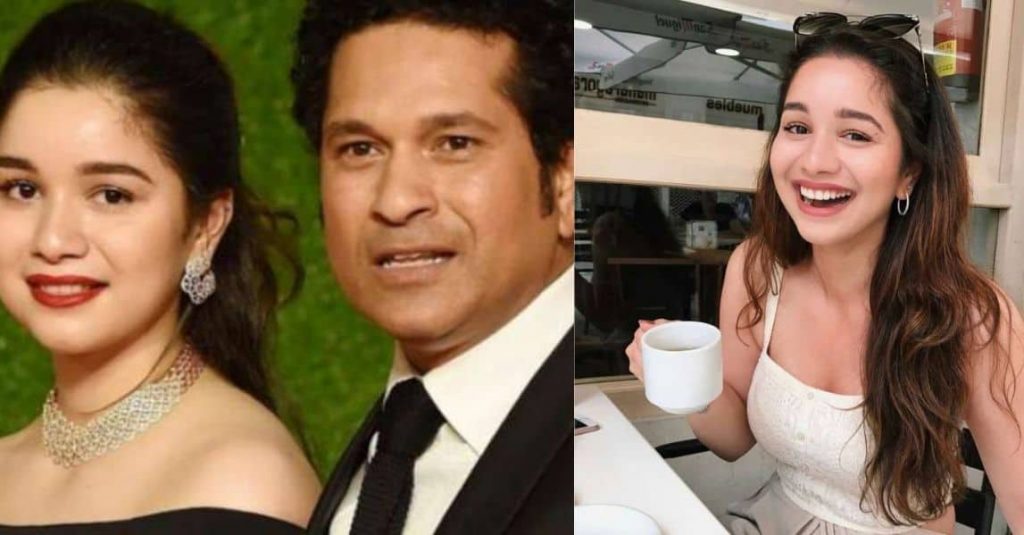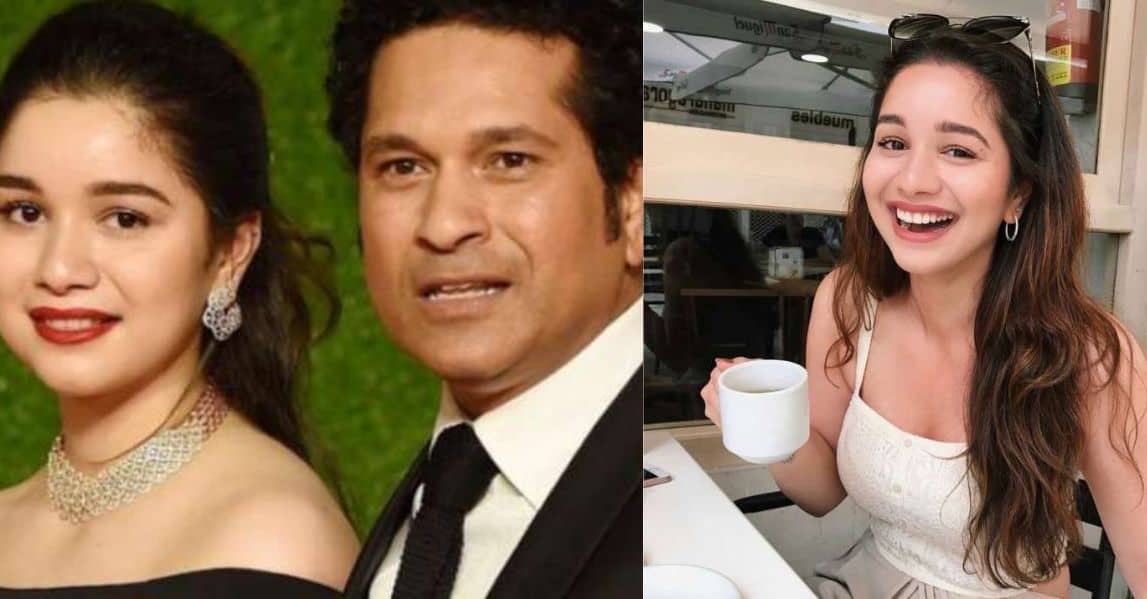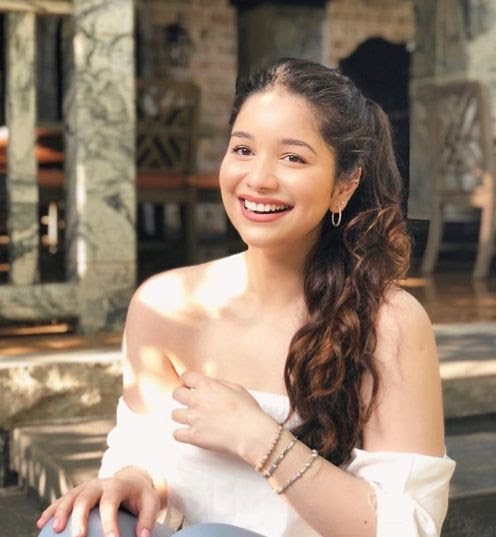 Sara Tendulkar completed her schooling at Dhiru bhai Ambani International School in Maharashtra, Mumbai, and then went on for her graduation in Medicines from University College London. Rumors have always made rounds stating that she is looking for a career in Bollywood. However, the 22-year old young girl Sara has denied all such rumors and has made it clear on the social media platform that she is primarily focused on her studies and does not want to distract herself. At one point in time, it was also rumored that she was in a relationship with young U-19 cricketer Shubman Gill who has made his debut for India already. But it was a nothing kind of news and never got any further highlights as well as there wasn't any truth surrounding this.
Alike her mother who is a pediatrician, she also wants to pursue her medical career and with a graduation degree in medicines, she has definitely put the first step forward towards her professional career in the field of medicine. She also has one younger brother Arjun Tendulkar. Coming towards her physical appearance, Sara Tendulkar is 5′ 4″ tall and weighs around 53 kg. Her hair as well as her eyes are black in color and look really attractive on her.
Apart from studies, Sara also has some very interesting hobbies including reading books, watching movies, doing charities, and listening to songs are some of them. She loved Italian cuisine and always orders Italian food whenever she goes out to dine out. She is currently residing in London to complete her education. Her favorite actor in Bollywood is Shah Rukh Khan and her favorite actress is Deepika Padukone. Also, she was the youngest among all the fundraisers in the Apna Le Mumbai Marathon in 2013. In addition, she also likes to participate in charity marathons that are being arranged occasionally.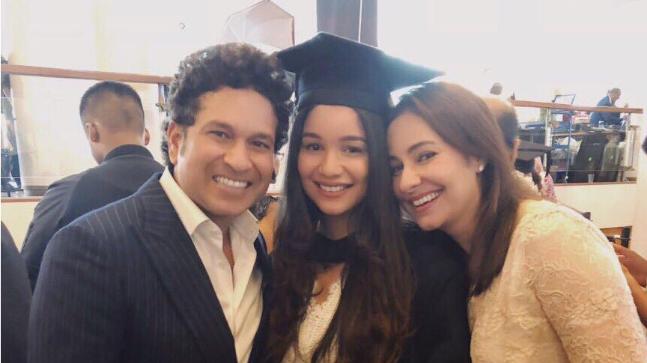 The only controversy that was found regarding Sara Tendulkar was heard on 8 January 2018, when a 32-year old man from East Midnapore, West Bengal was arrested for allegedly calling the landline phone about 25 times at Sachin Tendulkar's house and office in Mumbai. The man, named Debkumar Maity, claimed that he was in love with Sara Tendulkar. He wanted to marry her and also threatened to kidnap her. The man was arrested by the Mumbai Police and he was also booked on charges of stalking, molestation, and criminal intimidation.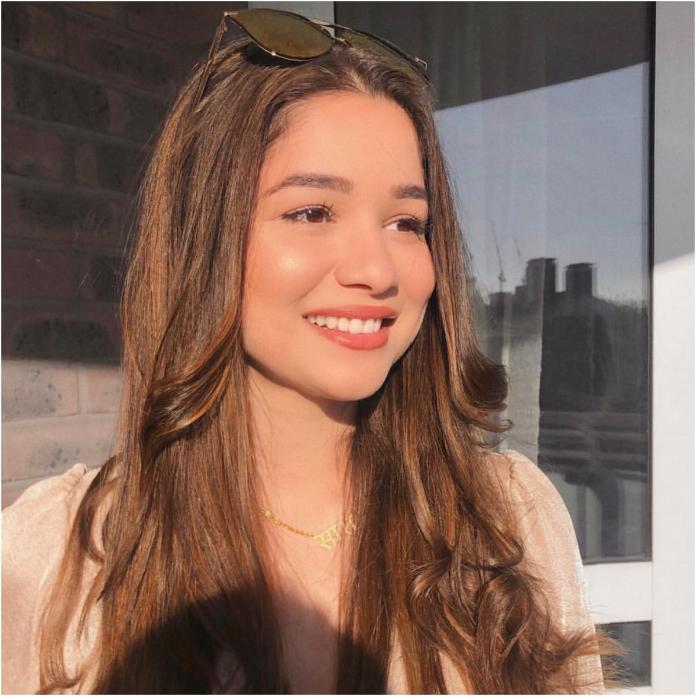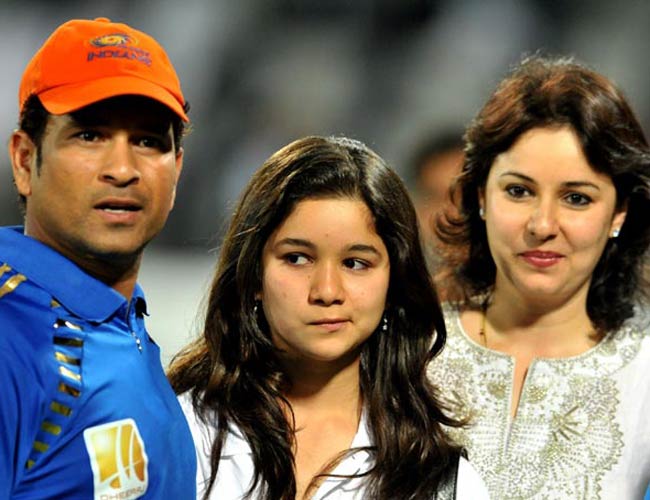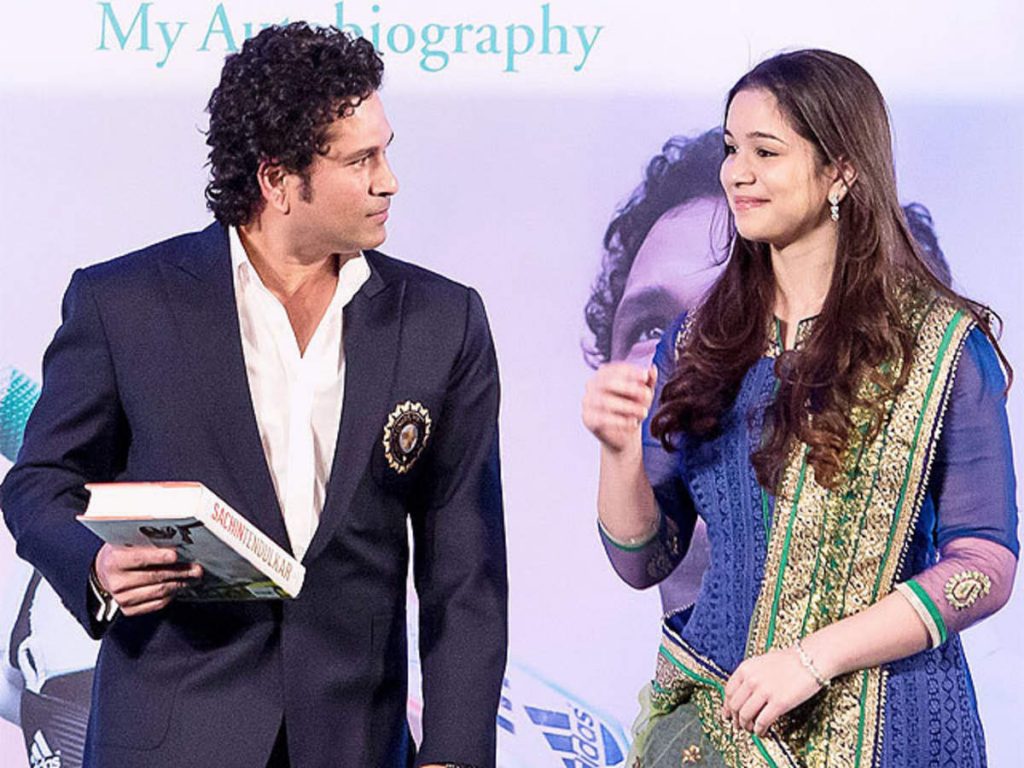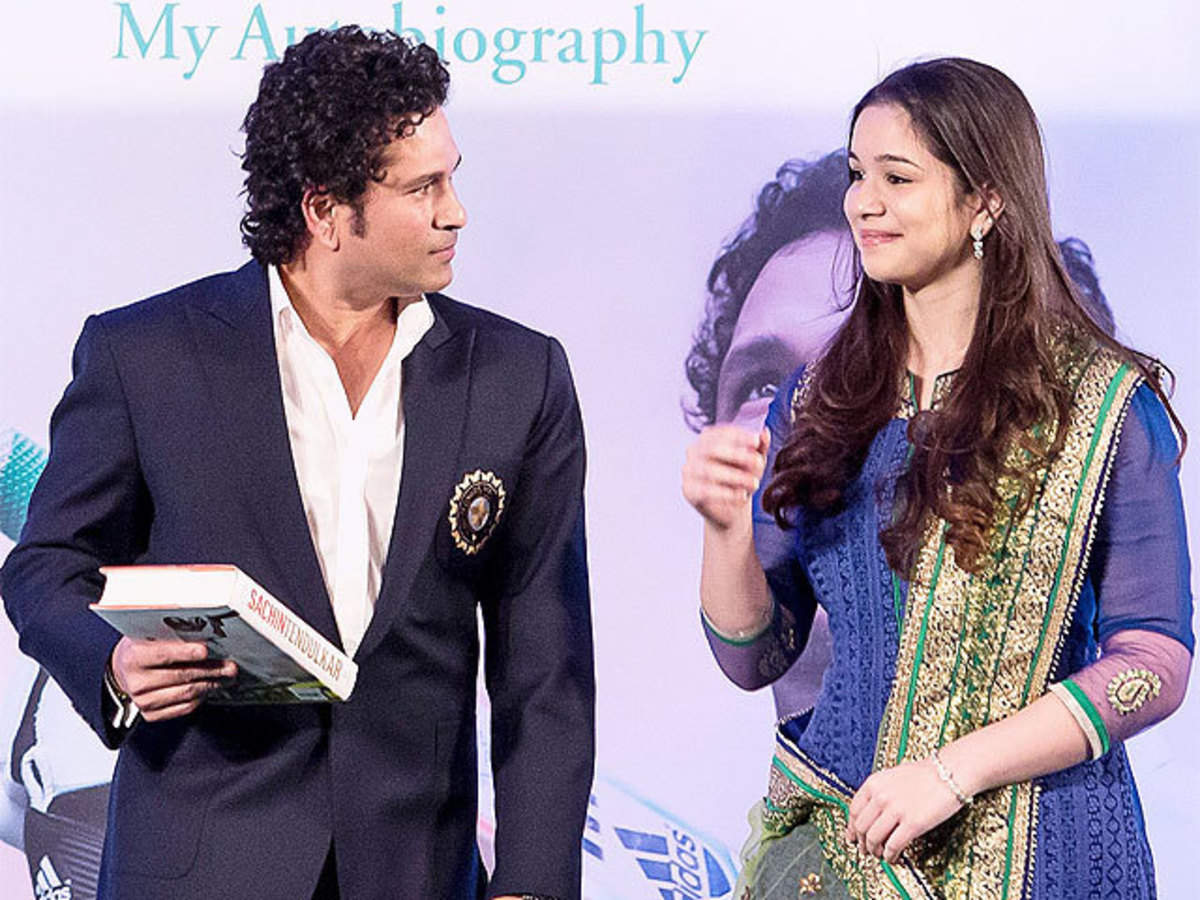 Have you guys read our article and have got a sneak peek into the life of the daughter of Sachin Tendulkar? Hope you guys enjoy it. Share your views with us.