Emraan made his digital debut on Netflix last year with web show, Bard of Blood. It was produced by Shah Rukh Khan. He was recently seen in the film, The Body and will now be seen alongside Amitabh Bachchan in Chehre. Ayaan Hashmi is the only son of the versatile as well as famous Bollywood actor Emraan Hashmi. Let's check out more about the son of Emraan Hashmi, his routine life, and some other interesting facts about him.
Ayaan was diagnosed with first-stage cancer at the age of four in 2014. He was declared cancer-free last year. Emraan had shared the news on Twitter with a few pictures and wrote, "Today, 5 years after his diagnosis Ayaan has been declared cancer-free. It has been quite a journey. Thank you for all your prayers and wishes. Love and prayers for all the cancer fighters out there, hope and belief goes a long way. You can WIN this battle !!! #thekissoflife." Emraan had also co-written a book titled The Kiss of Life: How A Superhero and My Son Defeated Cancer along with Bilal Siddiqi.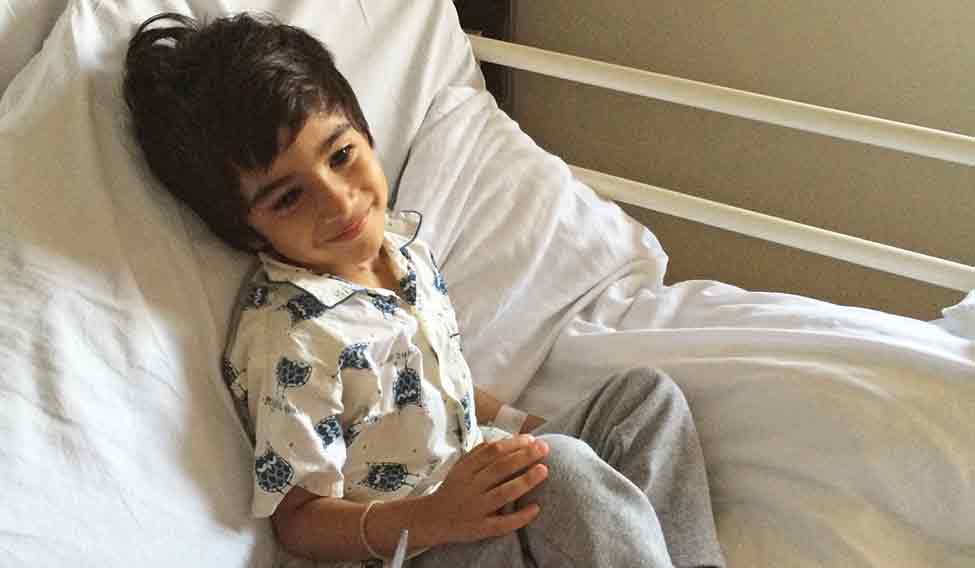 Emraan Hashmi's son, Ayaan Hashmi, delivers an inspiring speech on World Cancer Day, and talked about his own battle with cancer along with his personal feelings during different stages of cancer that he went through and gets a standing ovation from Sonali Bendre along with huge praise from a huge number of people on various social media platforms as well. Taking to the stage with confidence, Ayaan began his speech, "Yesterday was my birthday, surprisingly today is cancer day. I think it is a coincidence. So my first day I was doing this was at Tata Memorial Hospital event. That was pretty good too. But I think this one is going to be a little bit better because I am going to say something about cancer." Sharing details of his battle with cancer, he went on to say, "Cancer is horrible, it hurts you in every way, mentally and physically but after I survived cancer, my whole life has changed. I was strong, I was a fearless leader. For (fighting) cancer, you need to have a few qualities and that everyone over here has. You need to be strong. Everyone is strong over here. Fearless and fighter."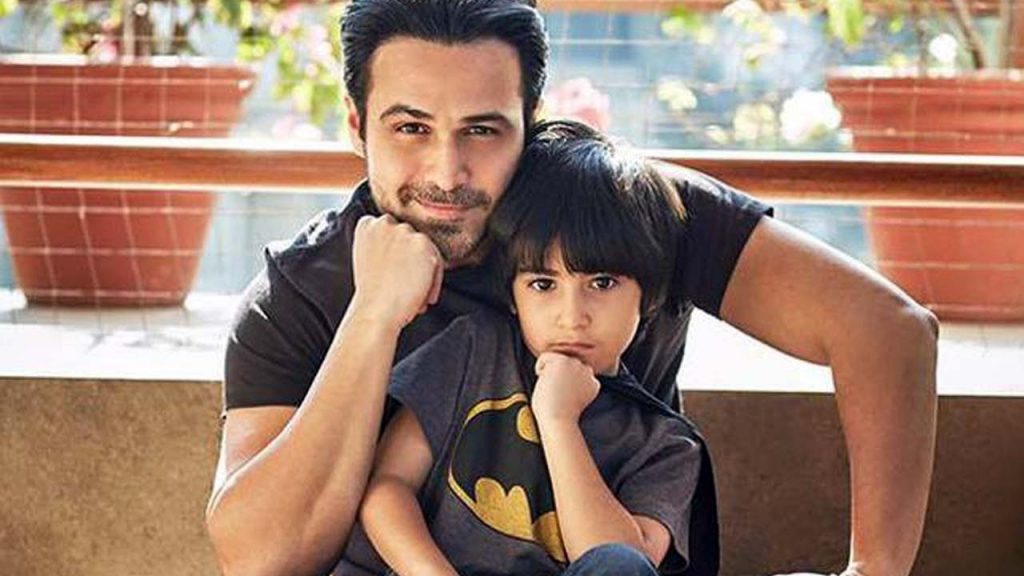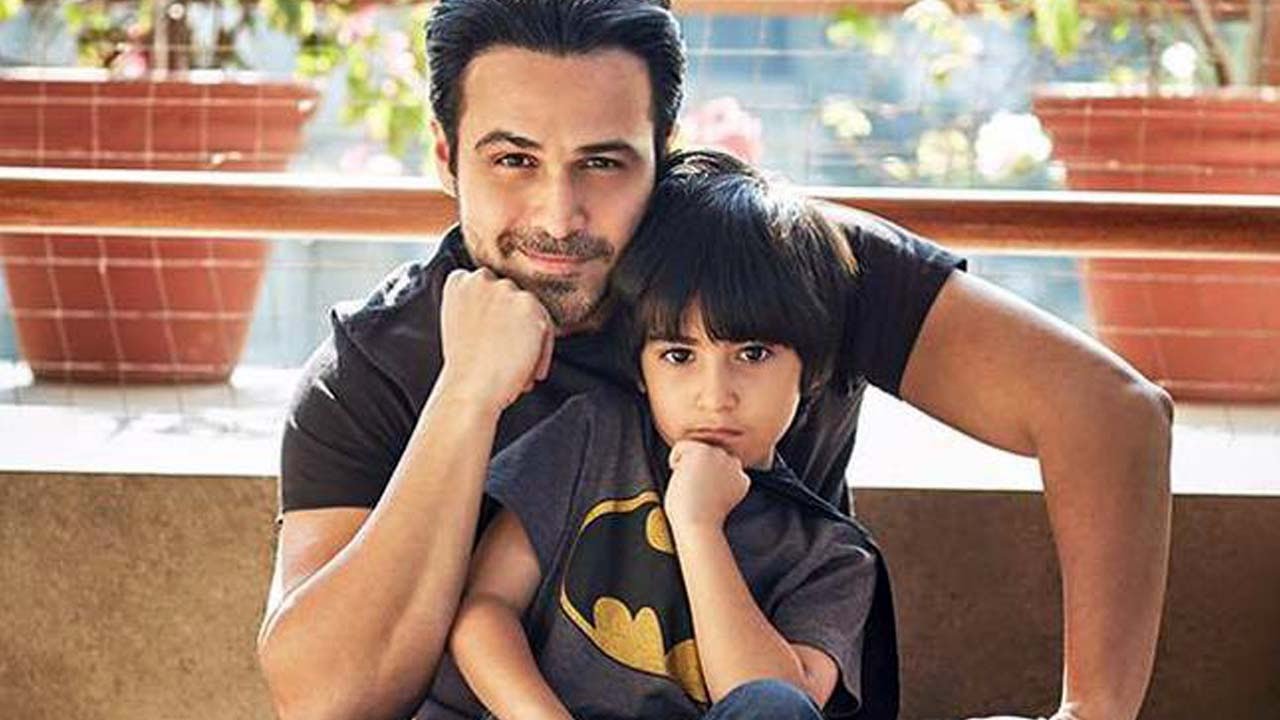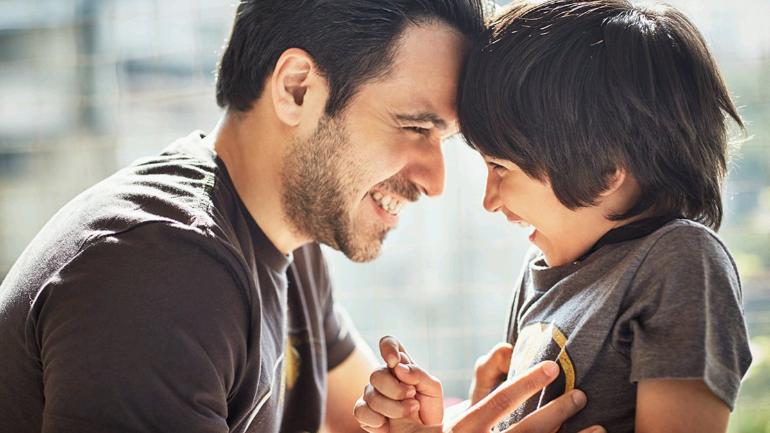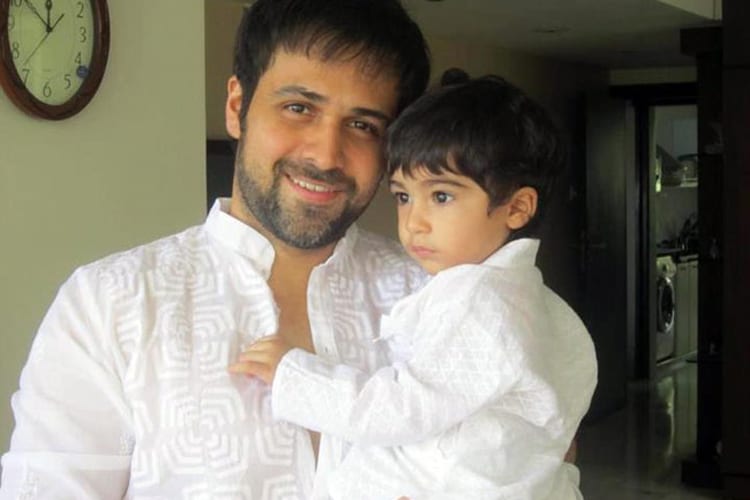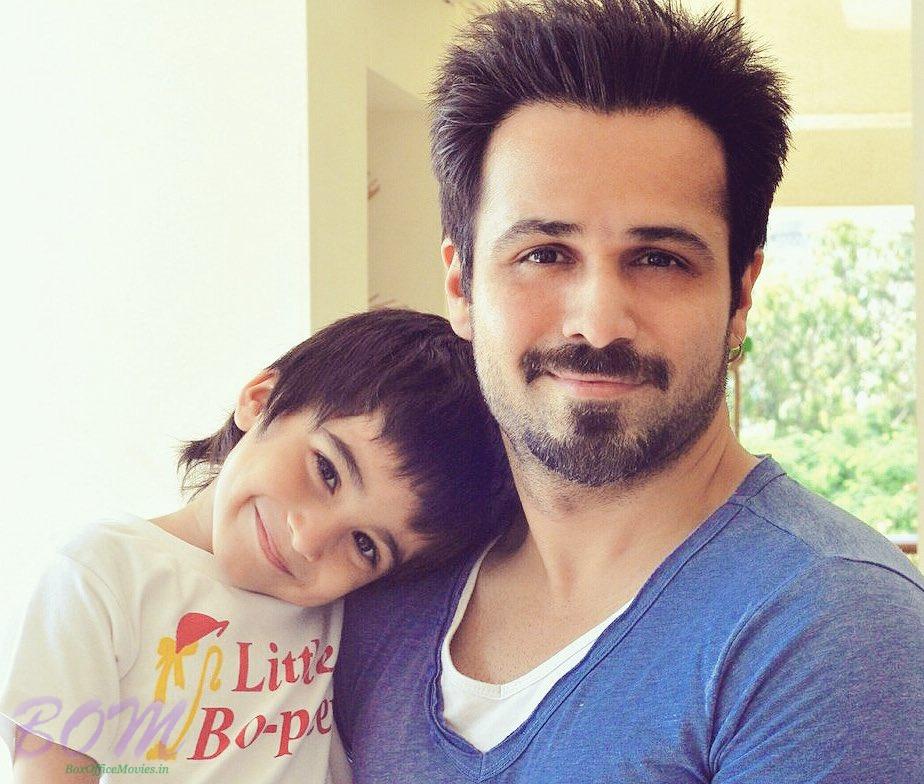 He ended his speech by saying, "To end my speech, I will only say one sentence 'Cancer is curable'." This received loud claps from the audience including actor Sonali Bendre, who is seen standing up for the kid to clap for him." The video got a huge response on social media with many showing their love for the young boy. TV actor Sanjeeda Shaikh wrote, "Aww tight hug." A viewer reacted, "Strength of nation…. love you lil hero." Another wrote, "Adorable and strong n smart kid! Wish you best always."One more comment to the video, "May God bless him he his sooo cutee."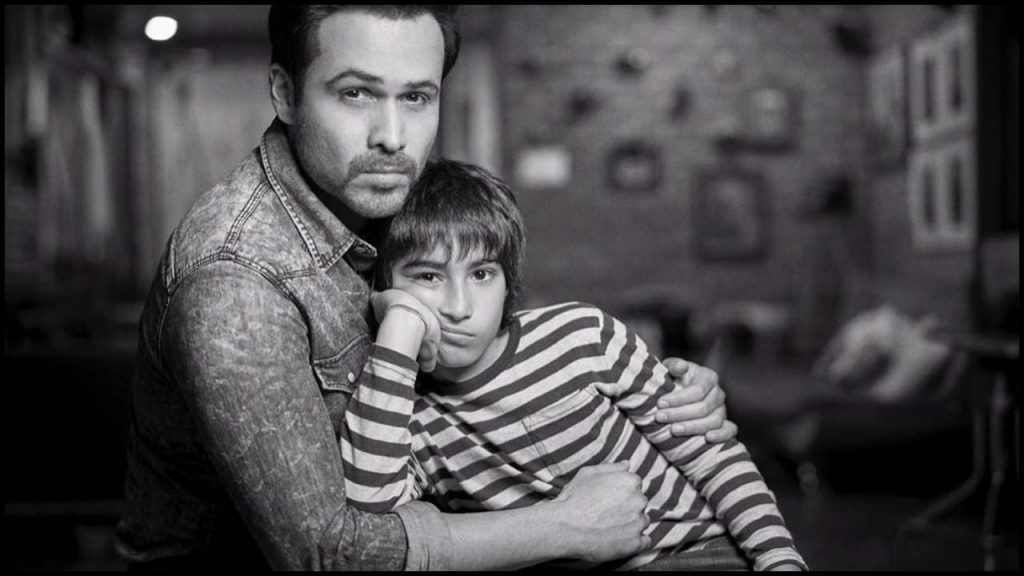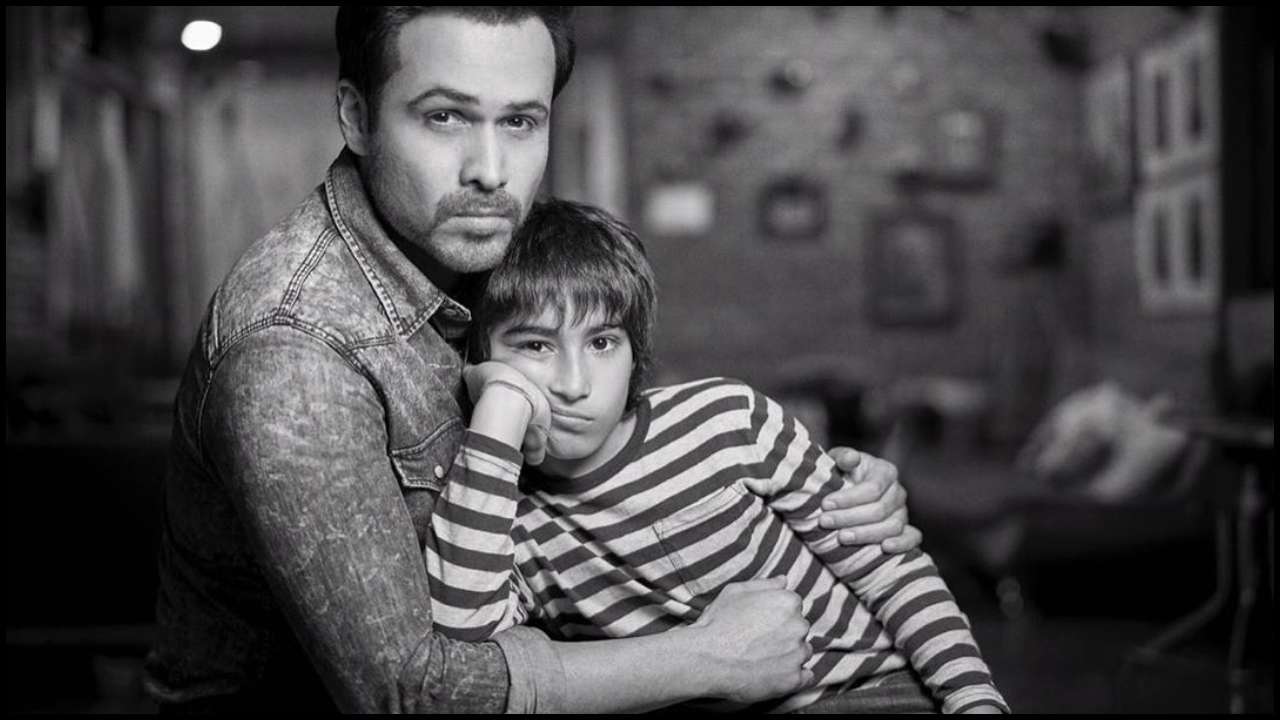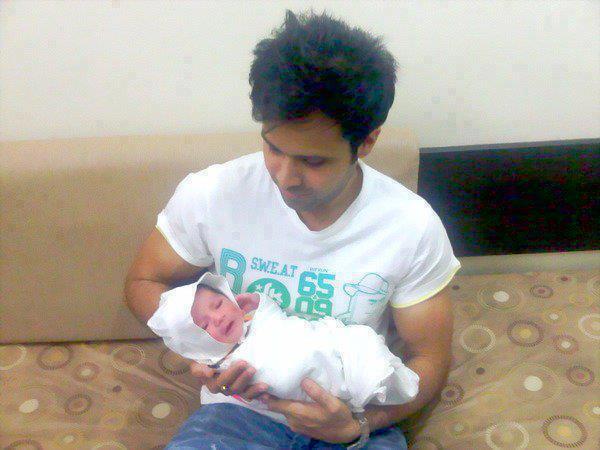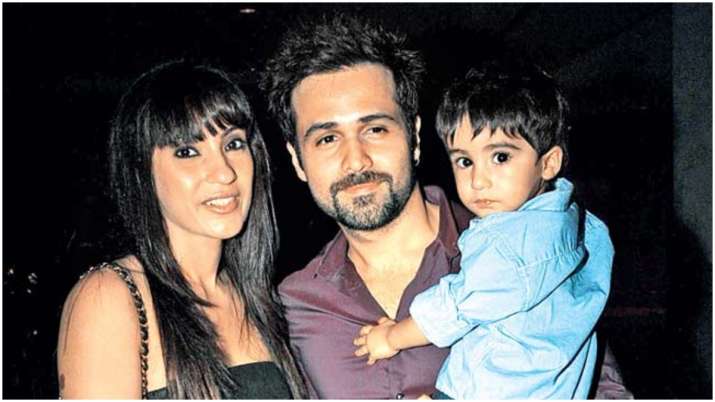 Have you guys read our article and have got a sneak peek into the life of the daughter of Soha Ali Khan? Hope you guys enjoy it. Share your views with us.