One of the most talented and accomplished Pakistani actor Imran Ashraf was recently spotted in an interview with "Something Haute".
Imran Ashraf talking about the ending of drama serial Mushk mentioned that "I have learnt that what is difficulty after finishing Mushk. I'm dishearten because of some points in Mushk. Some scenes could not be shoot because of Covid."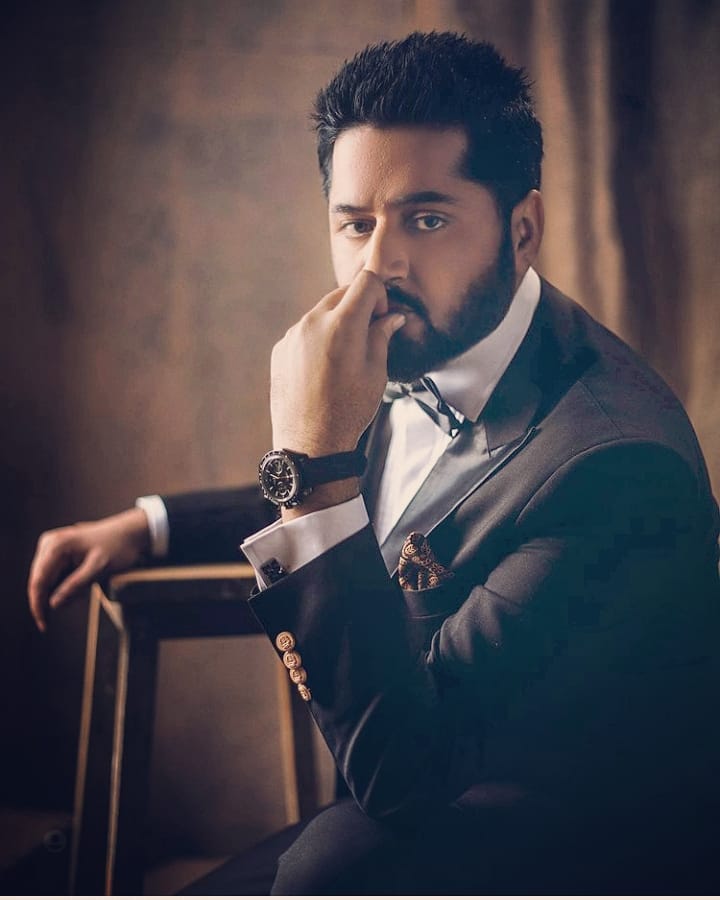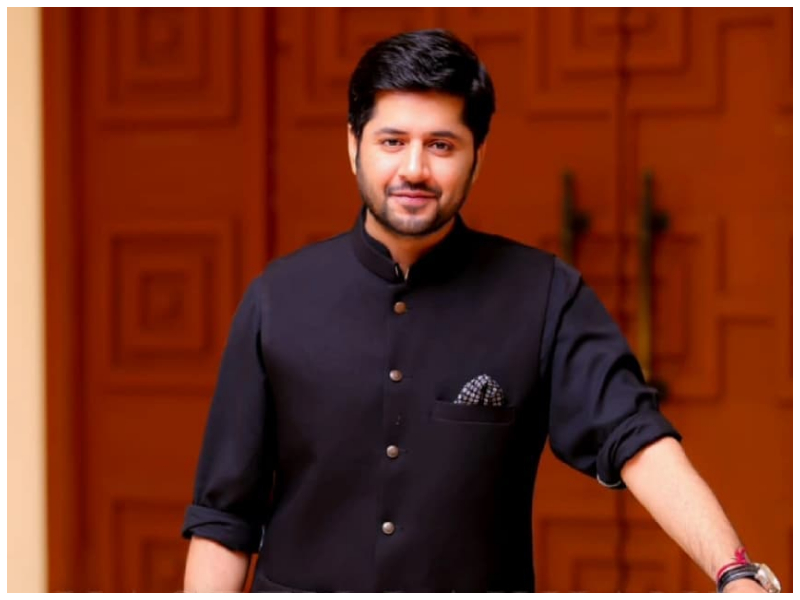 "I would like to add that we have tried a lot to give our best but sometimes we are helpless. After the 19th episodes things got messed up. We saved it from a big damage but I as a writer know our mistakes", added Imran.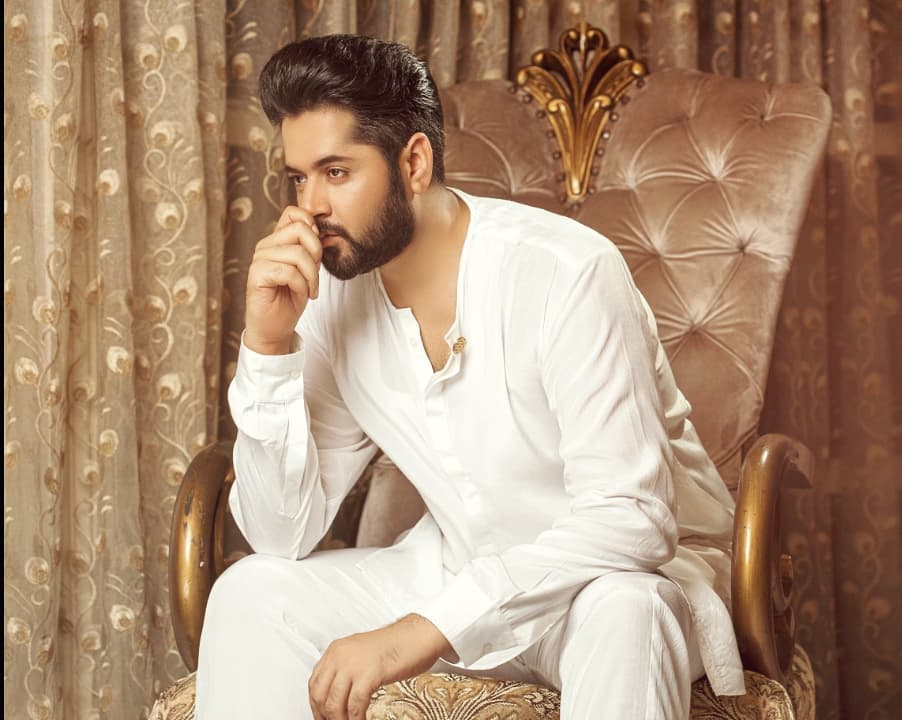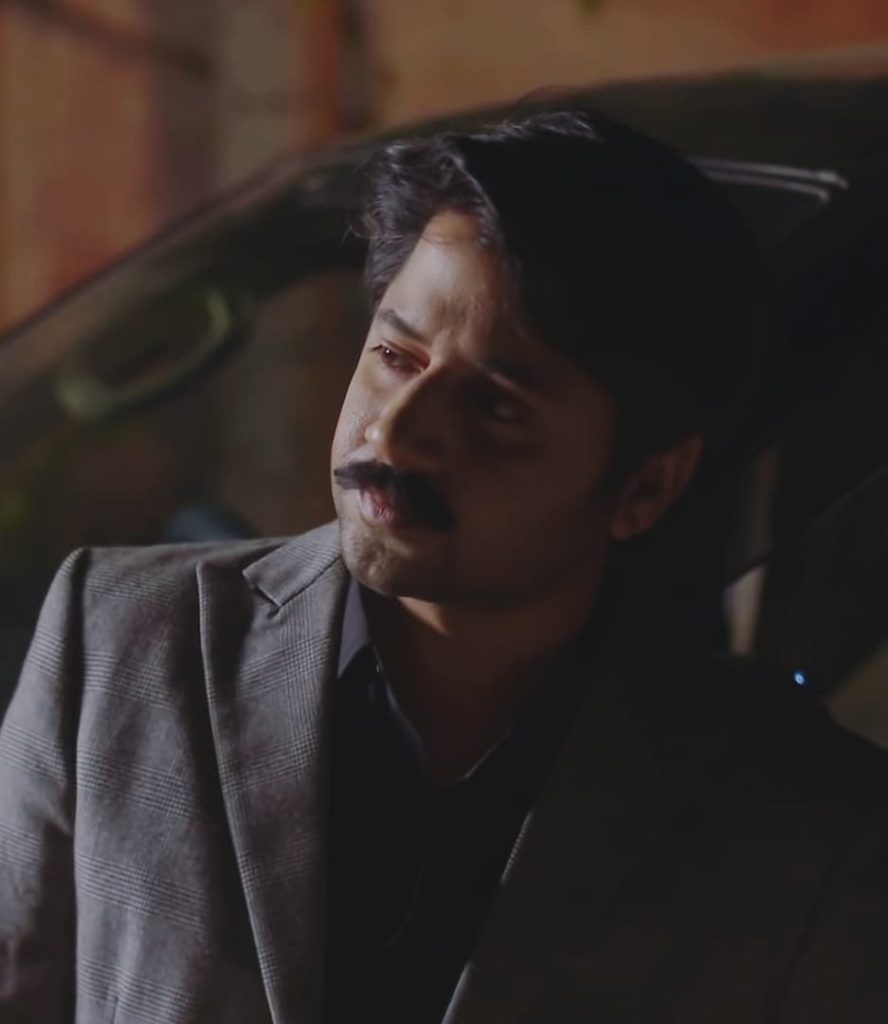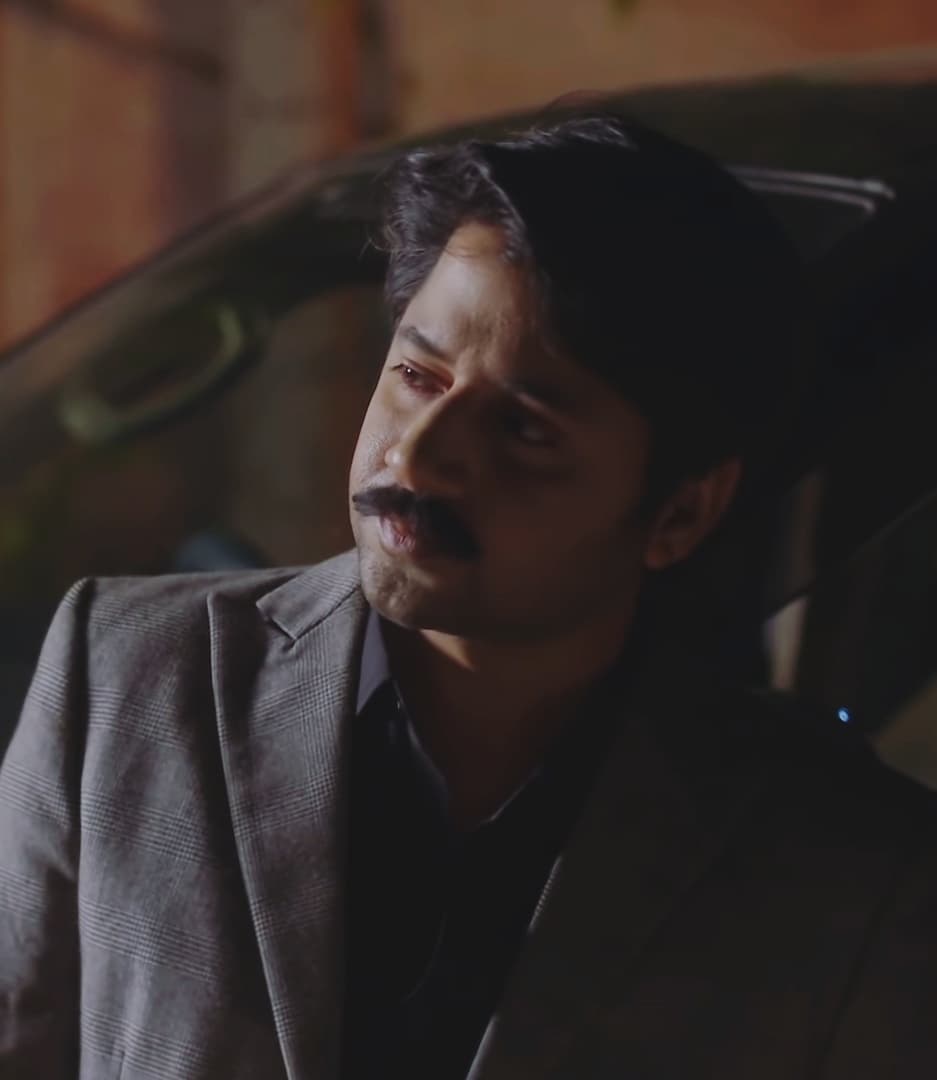 Further Imran said that "The audience is my boss. I'm trying to show something different. It took two and a half years to write Mushk. Only 4 to 5 episodes of Mushk are left behind. I can't revel more about Mushk."