Imran Ashraf is said to be one of the most humble and real people of our industry. Imran Ashraf has come a long way, he has often shared his struggle story. Imran Ashraf started his career by playing small roles. It took years for our industry to recognize his talent. Imran Ashraf's performances in "Alif Allah Or Insaan" and "Ranjha Ranjha Kardi" turned the tables from him. Now Imran Ashraf has finally started getting lead roles and almost all of his dramas turn out to be a super hit.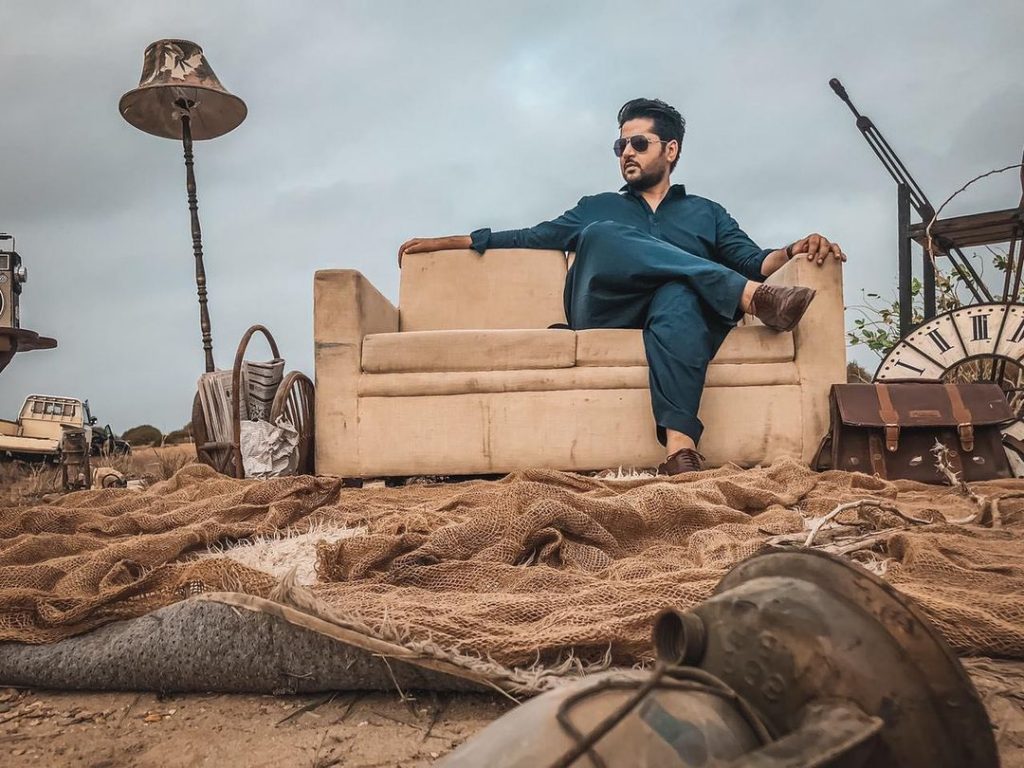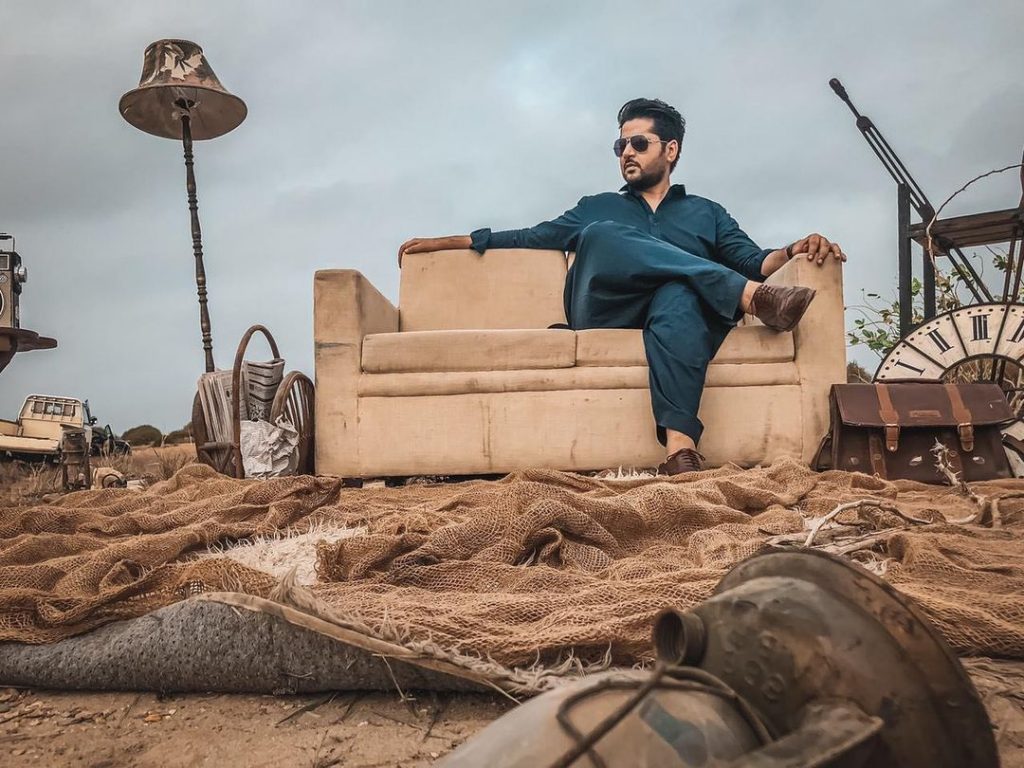 Imran Ashraf was last seen in the drama serial Raqs-e-Bismil in which he played the character of Moosa. Imran Ashraf as Moosa got immense popularity. In the last episode of Raqs-e-Bismil, Moosa showed some dance moves after getting married to Zohra. Imran recently took Instagram to share a BTS video from the set of Raqs-e-Bismil in which he is dancing hilariously along with Momin Saqib.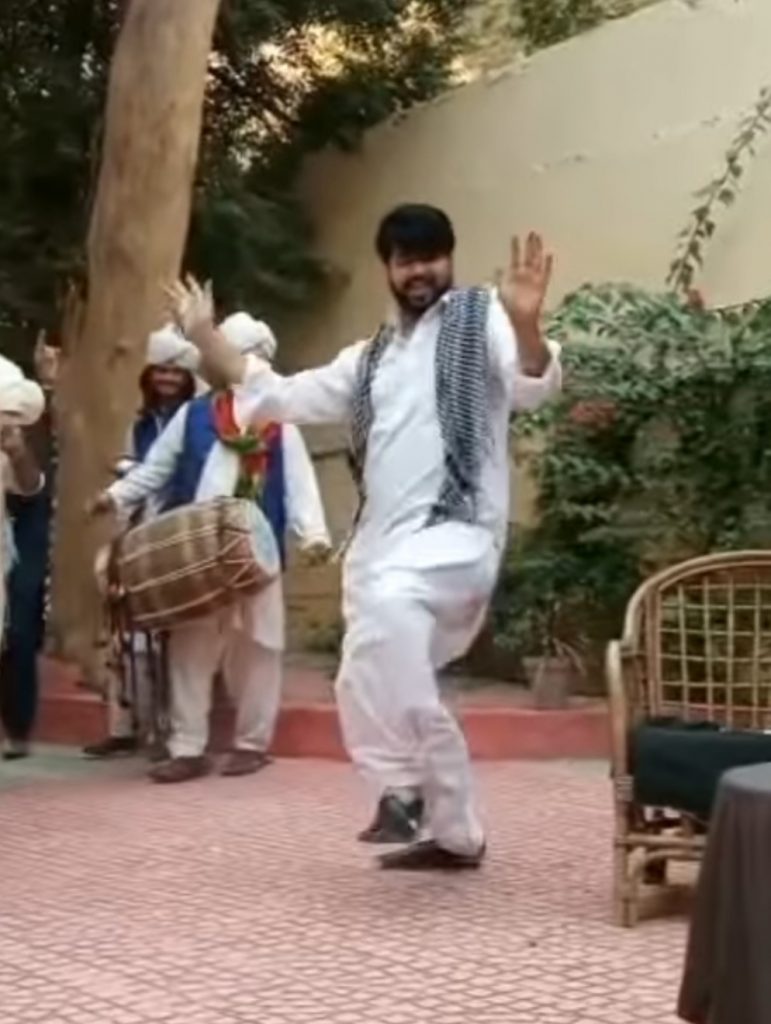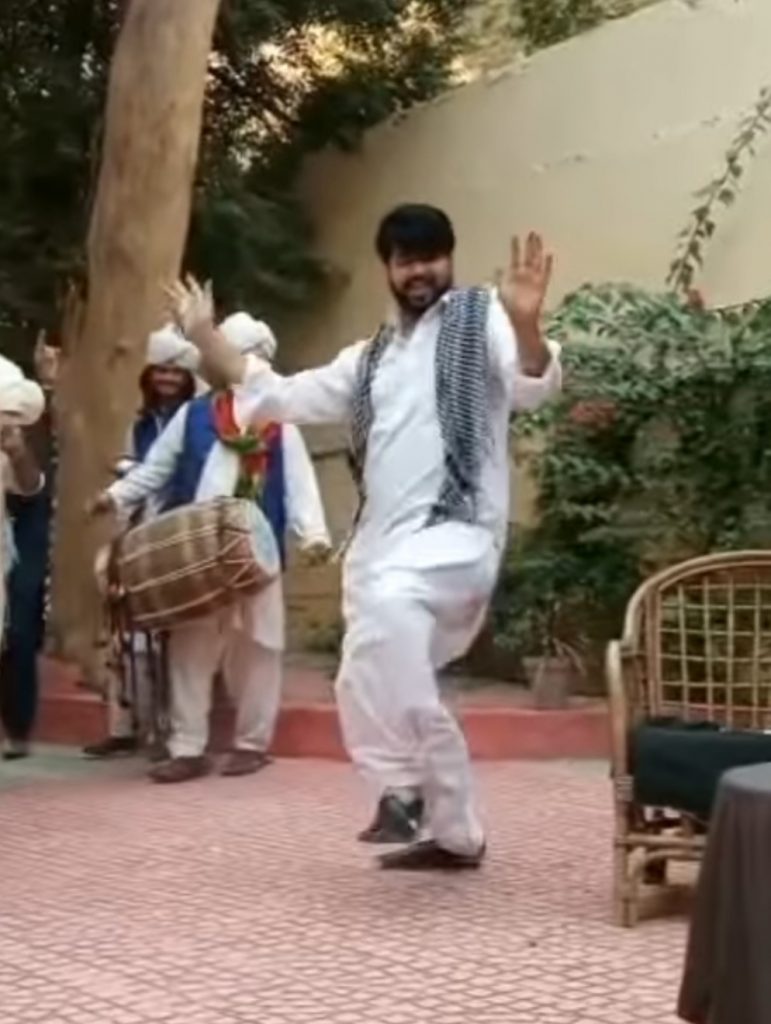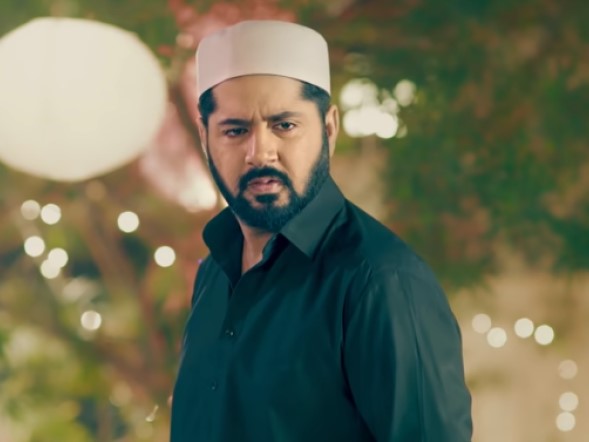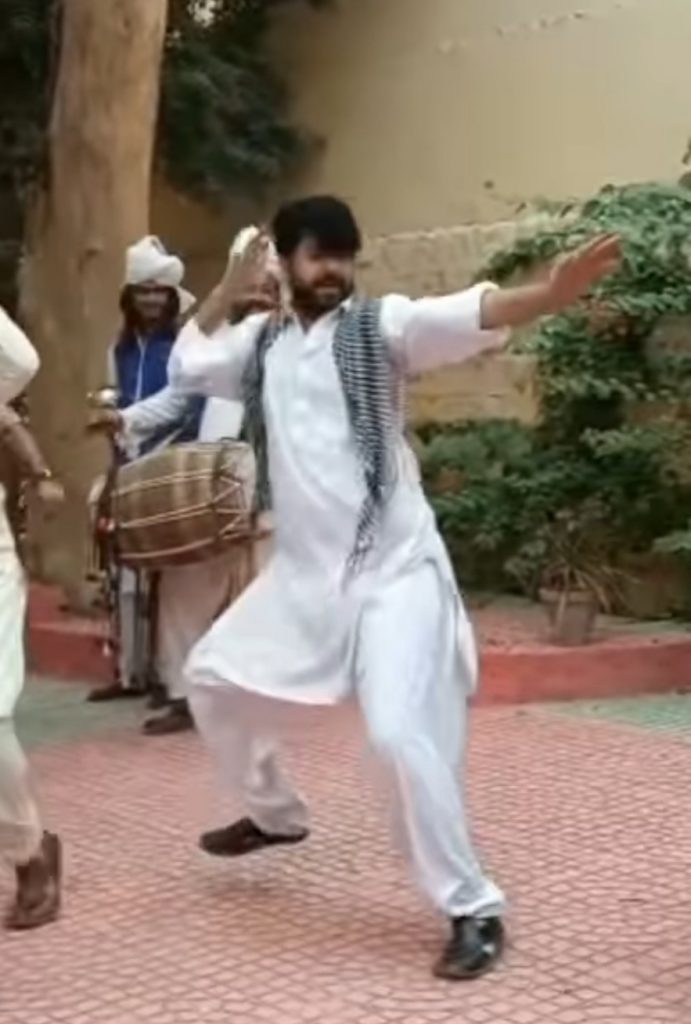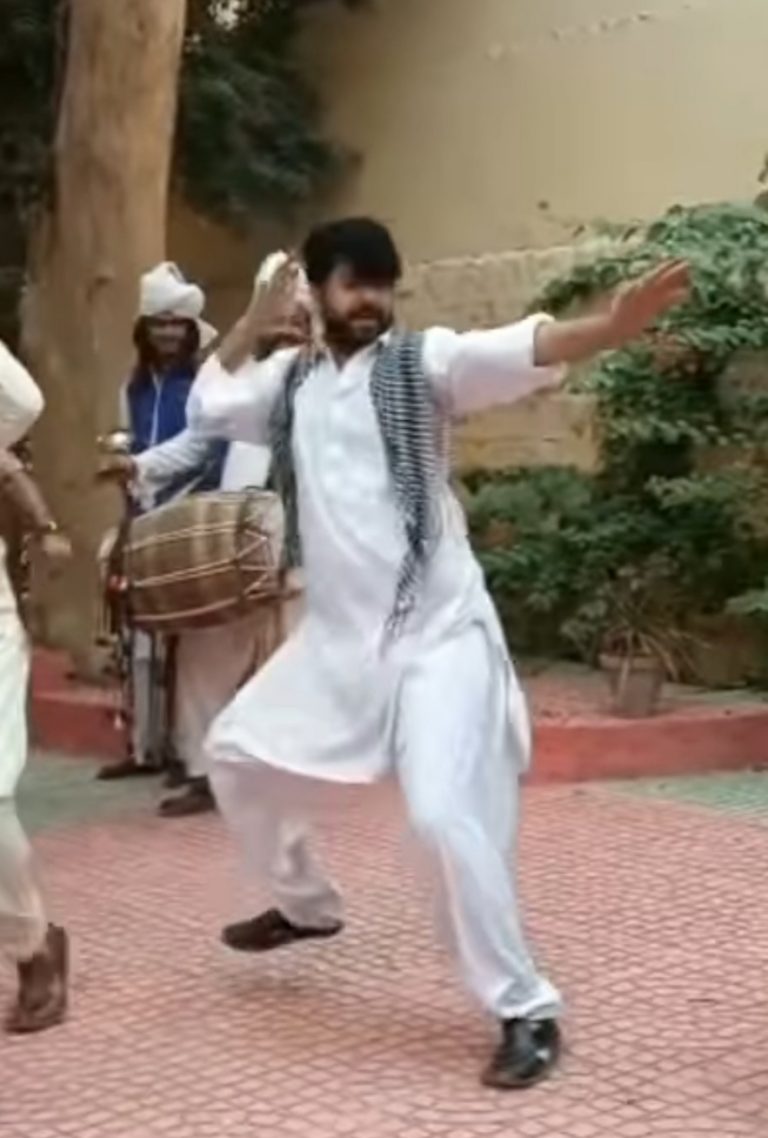 Let's have a look at the video:
Sarah Khan who was the heroine of the play, director, and producer Wajahat Rauf and Shazia Wajahat, and Furqan Qureshi who was also a part of the play along with other celebrities commented on this hilarious video of, Imran Ashraf.