Noor Bukhari is Pakistan's famous actress who has done a lot of films and made a significant name. Her popular film was ' Ghar Kab Aogay'. Noor had worked in all kinds of films. She also did hosting. Noor also produced a film Ishq positive which didn't do well.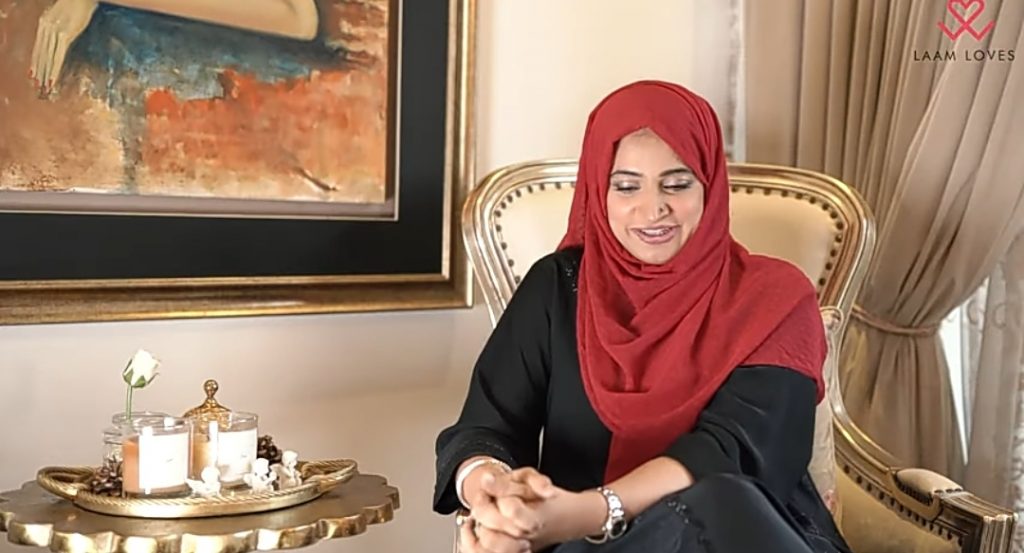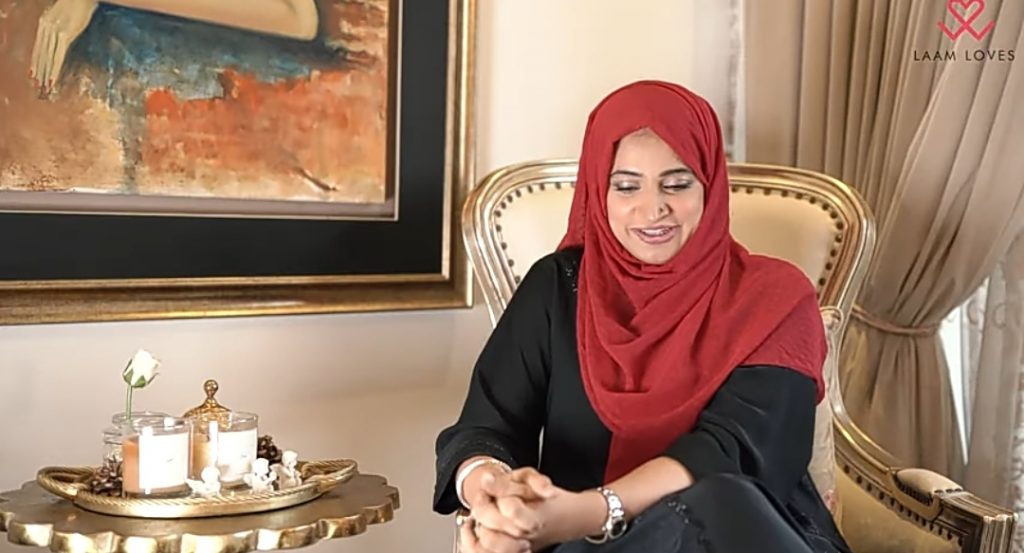 Recently, Noor has been invited to the small interview session by Laam official in which she was asked to rate different top Pakistani actresses' looks. The actress said that she's is rating it on the demand of Laam official.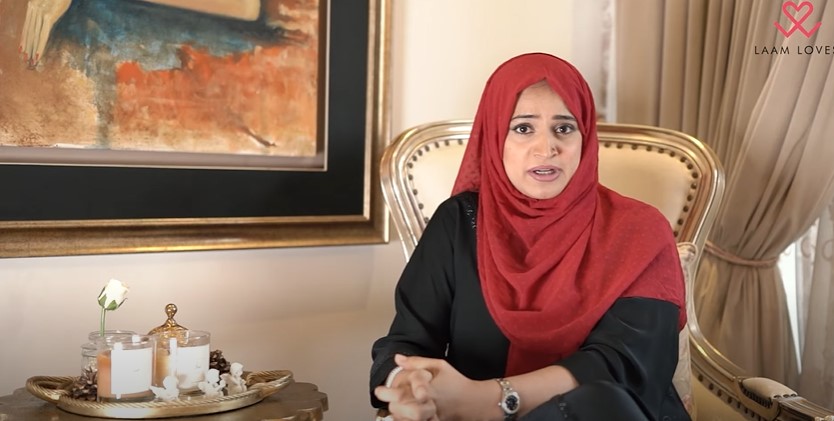 Talking about Ayesha Omar's famous Hum Style Awards look she said that Ayesha is looking absolutely stunning. Talking about Mahira's pretty look in floral dress, Noor said that she's looking amazing and this is how one can look adorable with fully covered dressing. She rated Mahira 10 /10.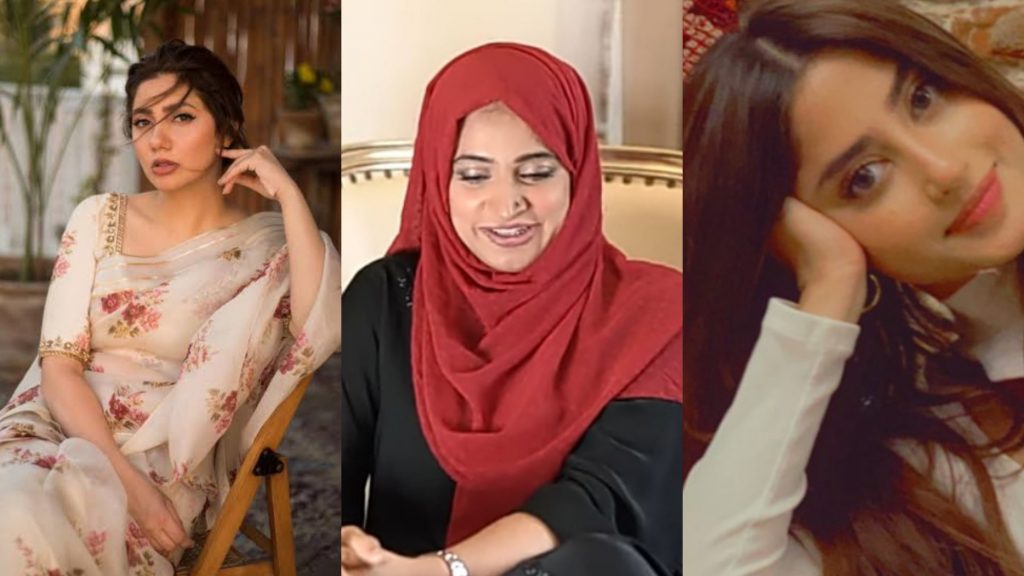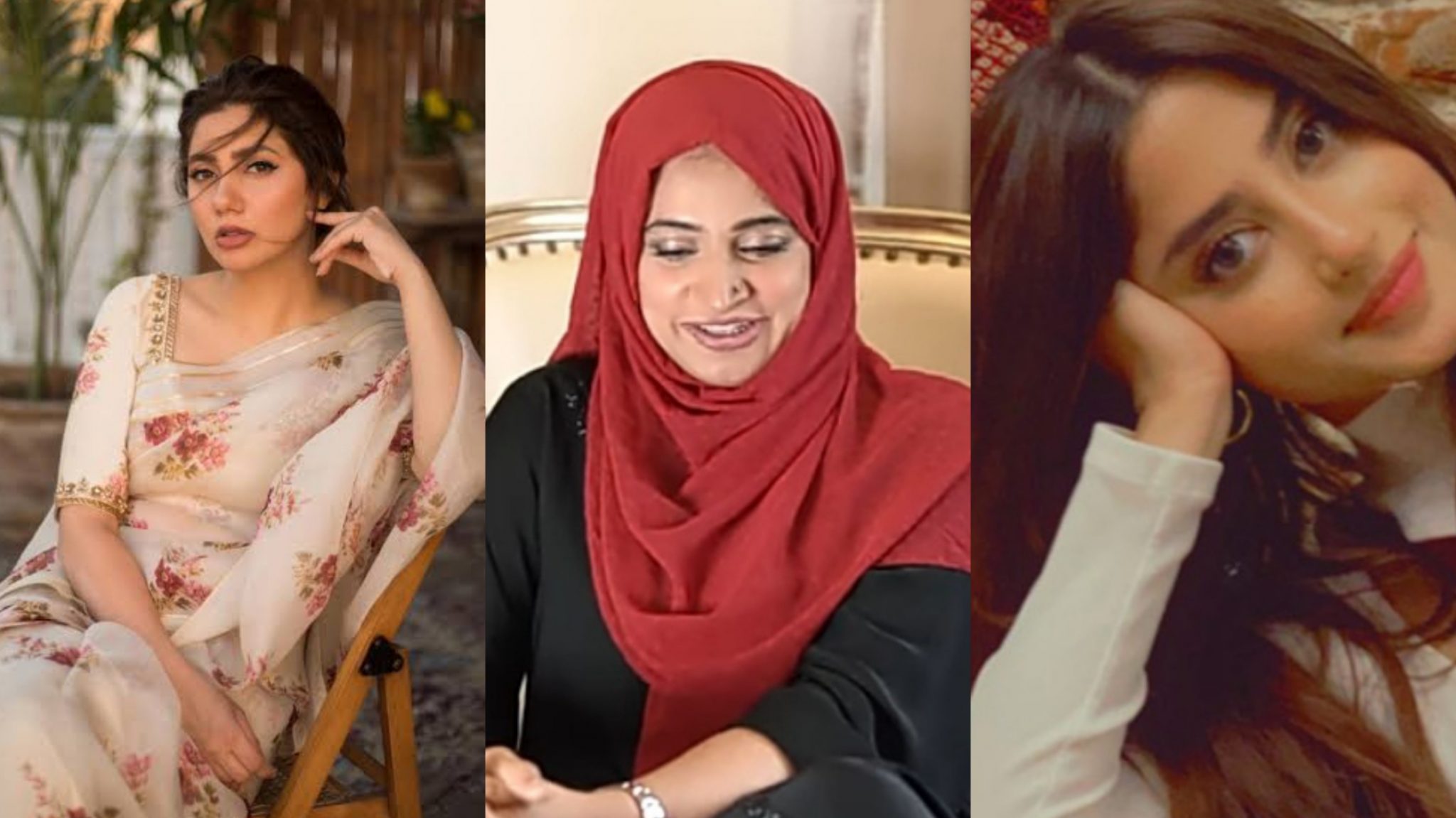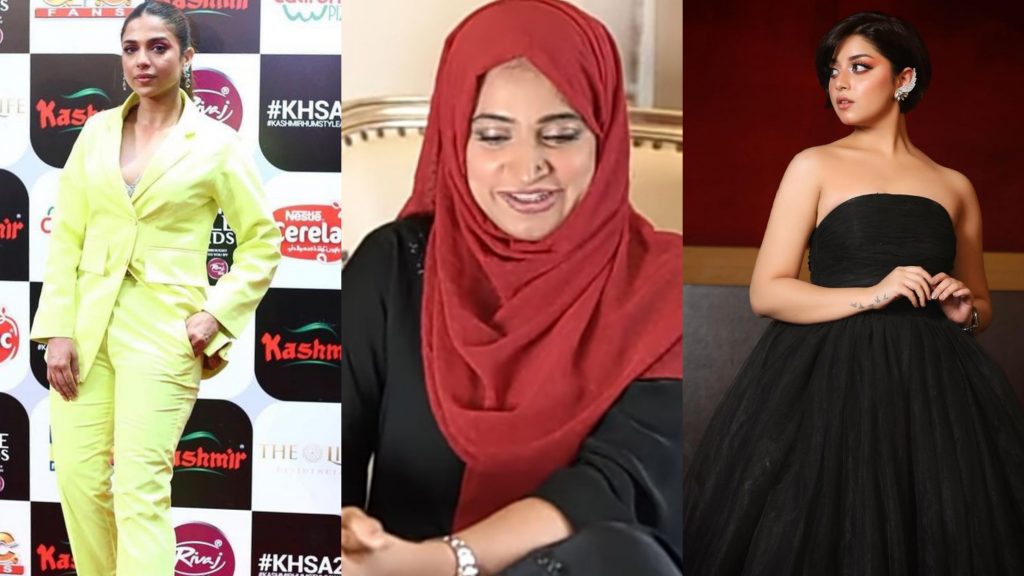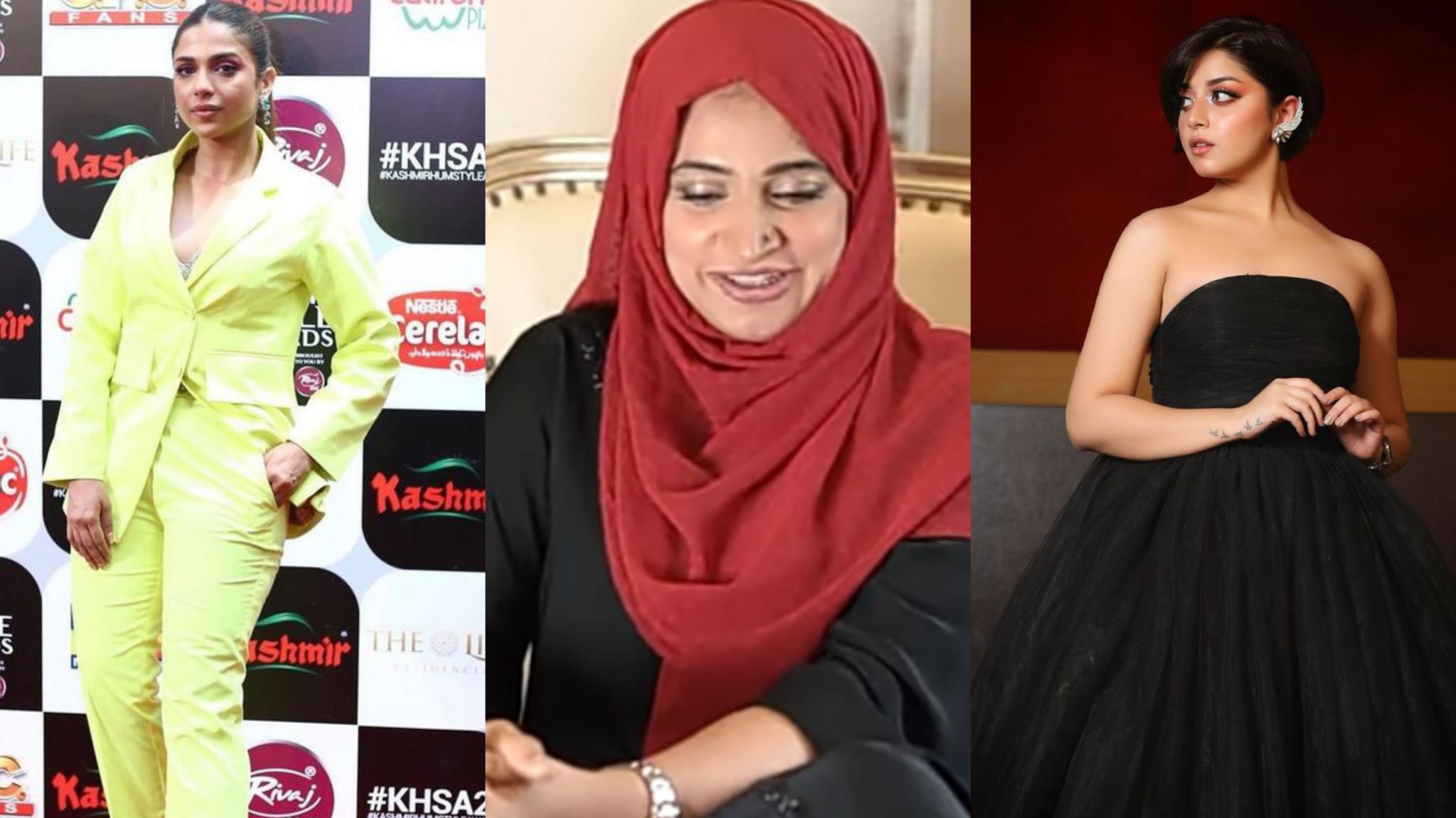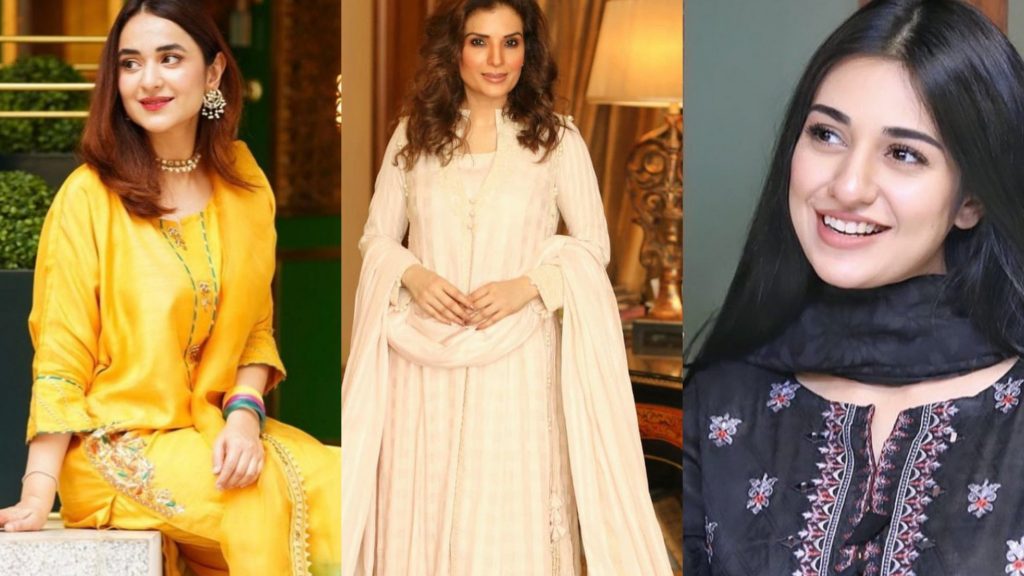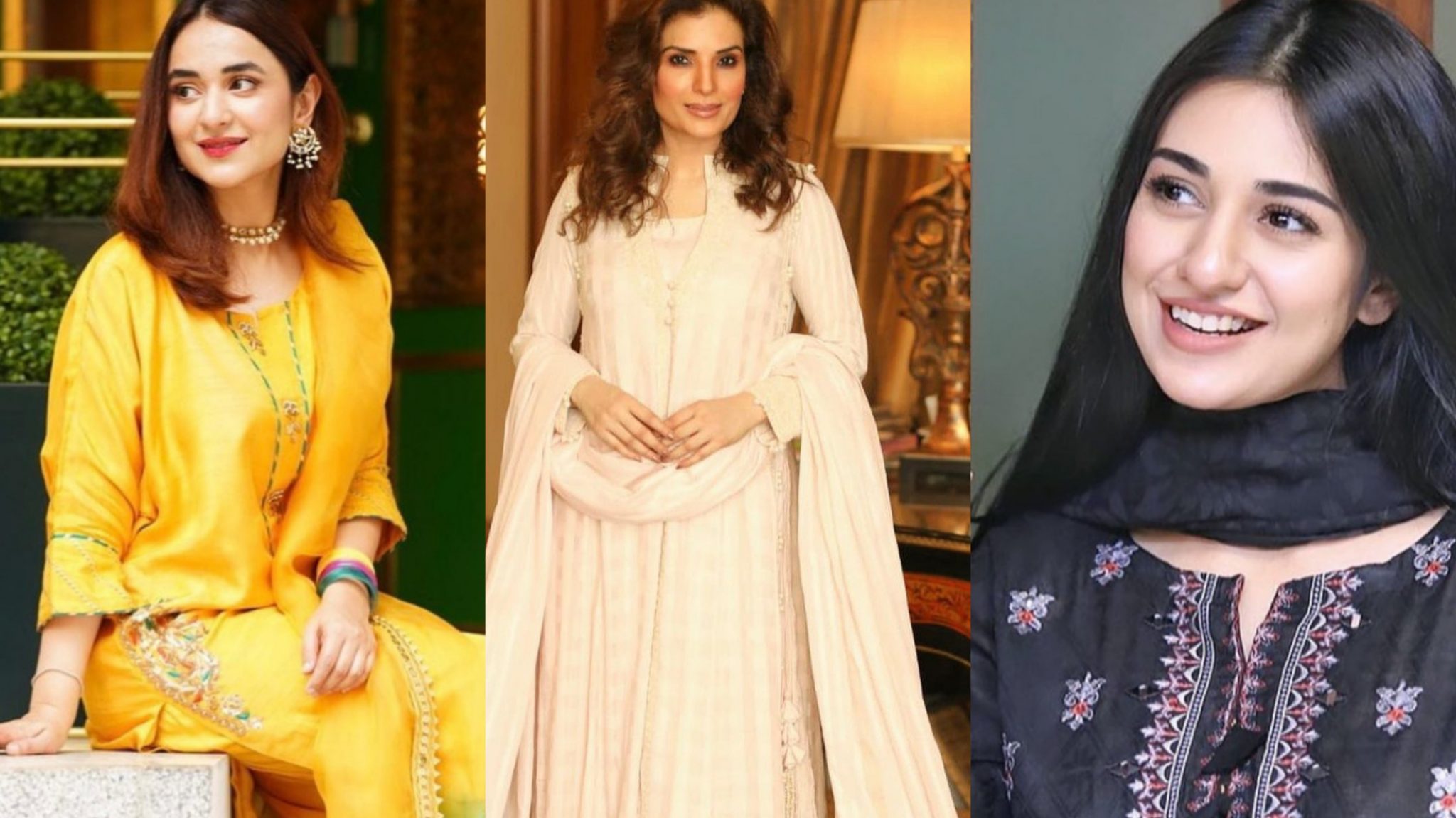 Talking about Sajal Aly she said that she loves Sajal, she likes Sajal in this particular attire but she will give her 9 out of 10, because full marks are for Mahira who is her all-time favorite. Talking about Sonya, she said that she loves her a lot but for dressing in her famous neon look, she gave her 5 marks. Talking about Alizeh Shah's Hum Style Awards look she said that she won't say anything on her, she further said that after saying truth it becomes issue, so no comments on her dress. She loved Yumna and Resham's dressing and rated with 9 marks. She rated Sarah Khan with 8 out of 10. Have a look at her video.