Imran Khan & Jemima's Whatsapp Convo Proves They're Still Good Friends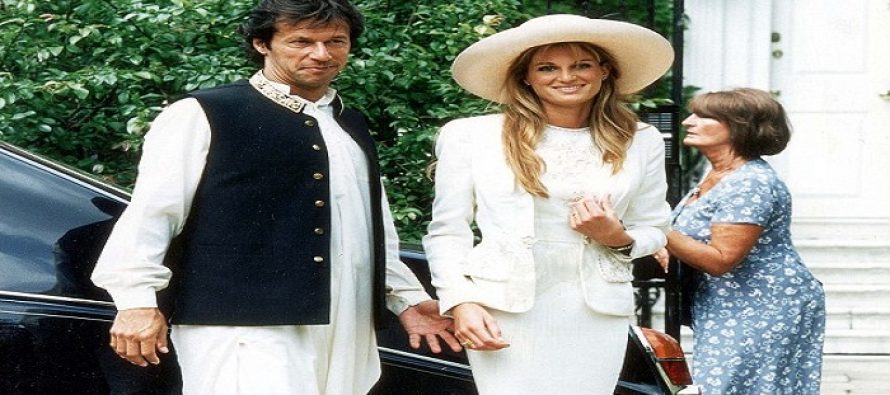 Imran Khan, former cricketer, chairman of the Pakistan Tehreek-e-Insaf and the man currently pushing the PMLN government to inquire into the Panama leaks, surely takes time off for his family. Imran Khan and ex-wife Jemima Khan were once the power couple we all adored. They tied the knot in 1995 and parted ways in 2004.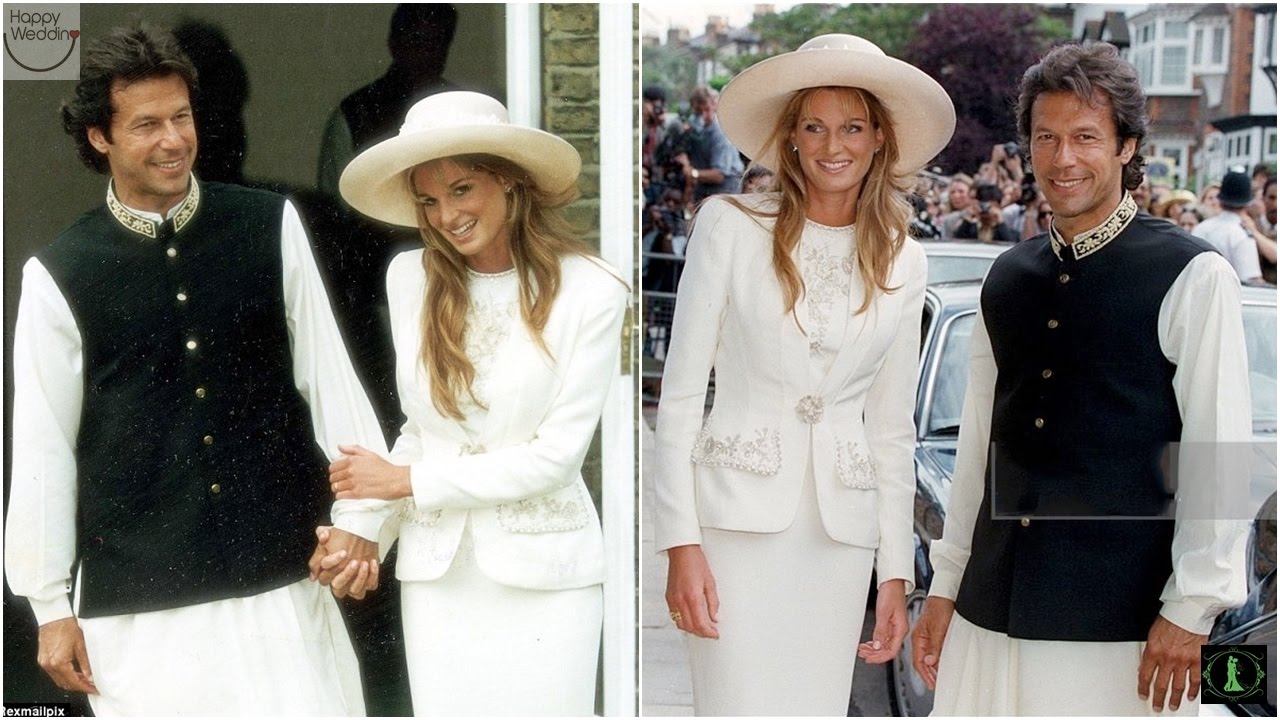 Recently, Jemima Khan posted a screenshot of her Whatsapp conversation with Imran Khan, where she's sharing Faceapped photos of their younger son Kasim as a girl, and we couldn't help but adore them once again!
Jemima usually shares pictures of her kids with their father Imran Khan
---